Contests
Hi everyone! We are beyond excited to offer the Gyawun Community the opportunity to win exciting prizes during our February #WhyILoveKashmir Instagram give away. Enter your best photos on Instagram with the hashtag #WhyILoveKashmir and #gyawun that showcase positive side of Kashmir, the beauty of its nature or anything which would make anyone fall in love with this pristine land.
Post your photo to Instagram with #WhyILoveKashmir and #gyawun included in your caption.
Tag us in your photo (@gyawuninsta and @gyawunshop).
You are eligible
Be sure to follow the hashtag (#gyawun) to see what shots you are up against!
Every day winners be declared on Instagram @gyawunshop and Gyawun Shop Facebook here
7 Winners in a Week, 1 Winner Daily
Image must be posted after 17th Feb. No adding the hashtag to old posts.
2. Image must be yours. Do not post someone else's picture.
Monday Prize
Gyawun Shop I love Kashmir White Tshirt
Tuesday Prize
Gyawun Shop Kashmir Urdu White Tshirt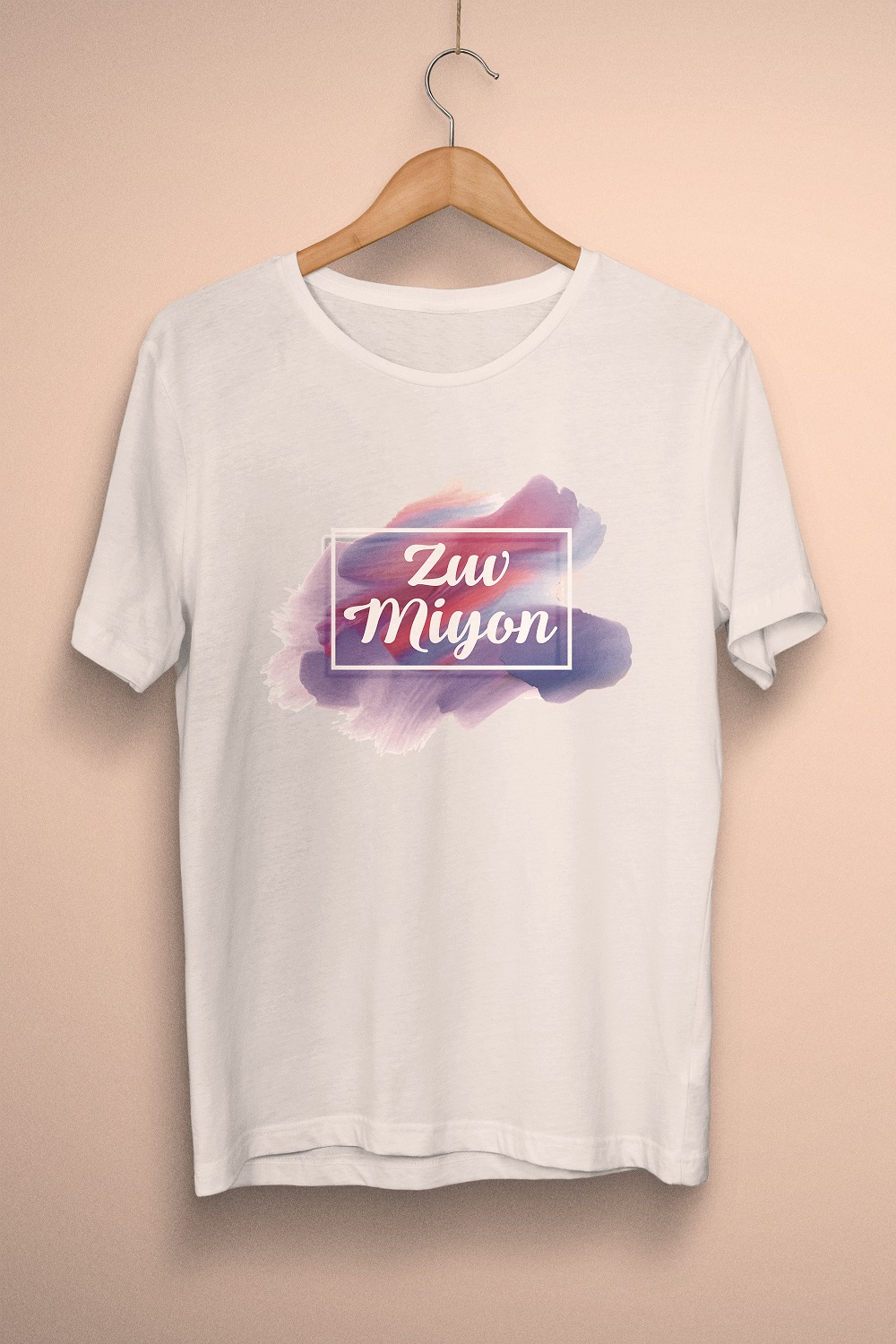 Wednesday Prize
Gyawun Shop Zuv Miyon White Tshirt
Thursday Prize
Gyawun Shop Winter is Here White Tshirt
Friday Prize
Gyawun Shop White Woasta Tshirt
Saturday Prize
Gyawun Shop I am Kashmiri White Tshirt
Sunday Prize
Gyawun Shop Kale Kharaab White Tshirt