We asked our Instagram audience, what café or restaurant do they think serves good foods in Kashmir and we got many comments with people suggesting their choices. We analyzed all the comments and compiled a list of 10 top places in Kashmir which majority of people think serve quality food.
Below is our and our Instagram audiences recommended outlets where you can satisfy your taste buds
Ahdoos
Ahdoos is a 101-year-old restaurant ( in 2021) near Residency Road in Srinagar. They have not changed their menu since their existence. Ahdoos is a non-vegetarians delight with focus on Kashmiri Wazwan. Read about Ahdoos here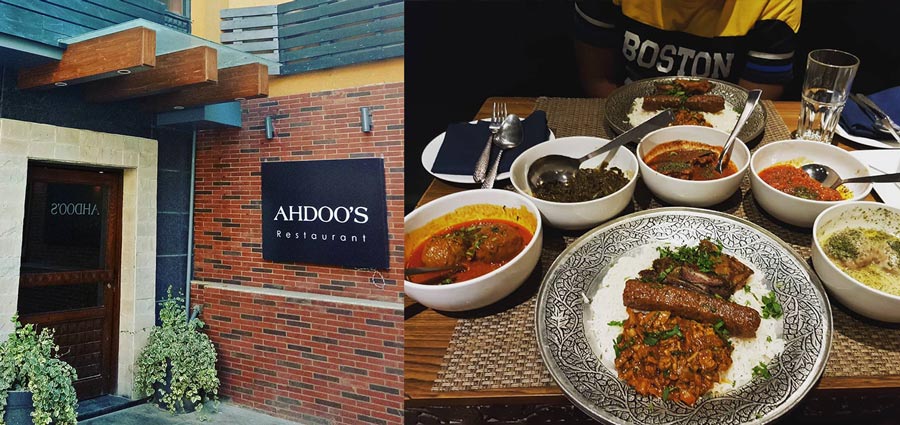 Cafe Liberty
Located at Ali Jan Shopping Complex, M.A road Lalchowk in Srinagar, it is owned byKhawar Jamsheed & RJ turned entrepreneur Haya Vakil. Apart from having good food, the interiors and design of the cafe are photo perfect. If you have been to Kashmir and have not taken photos at Cafe liberty your social image is incomplete.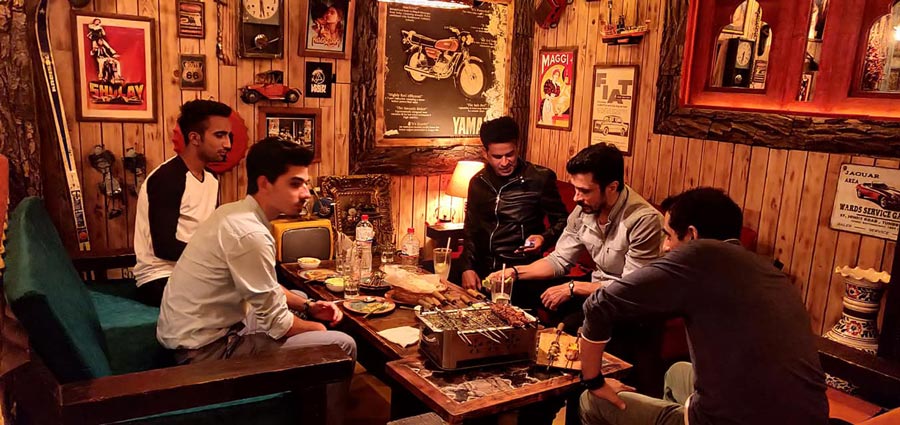 Books and Bricks Café
Books and Bricks Café is a first-of-its-kind all-American diner in Srinagar. Located at Gogji Bagh Rd, opp. Amar Singh College, the quality of food at this cafe is very good and a special attention has been paid not to compromise quality since its inception.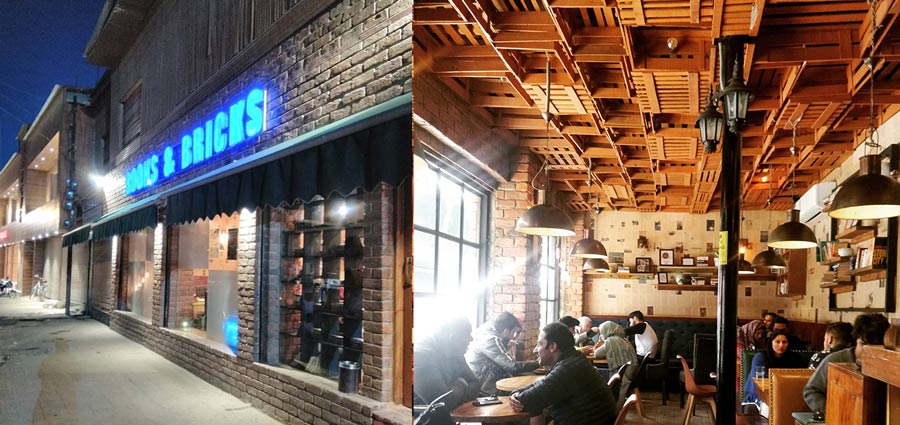 Amigos
A popular place among locals and known for its fine taste, Amigos is also located at Gogji Bagh Rd, opp. Amar Singh College.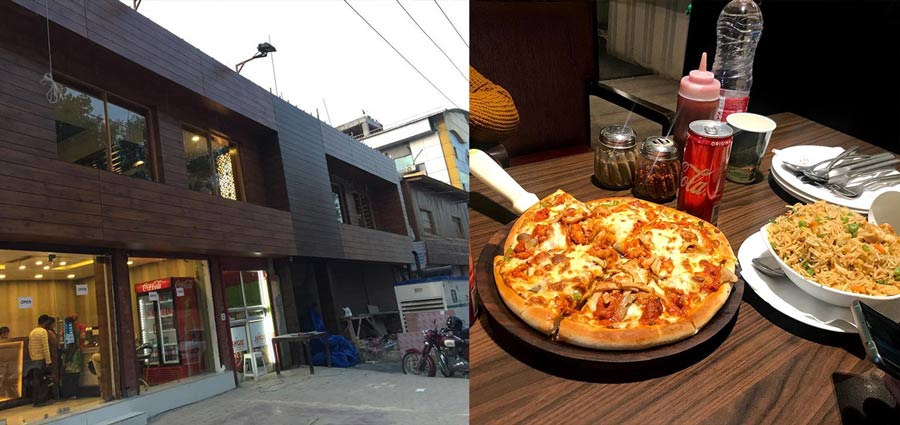 Shamyana Restaurant
Located at Boulevard, Srinagar on banks of Dal Lake, Shamyana is popular among locals and tourists for fine dining.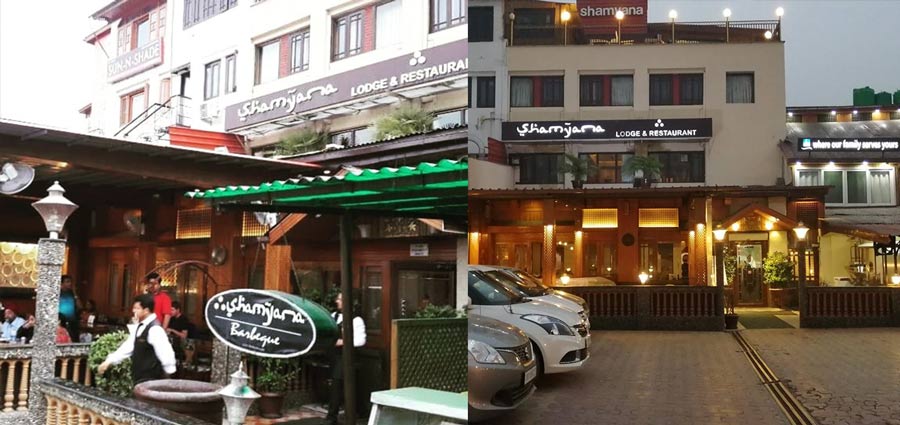 14th Avenue Cafe & Grill
14th Avenue Cafe & Grill is located at Rajbagh and Parrypora area of Srinagar. It is one of the oldest cafes in Kashmir, It was started in 2013.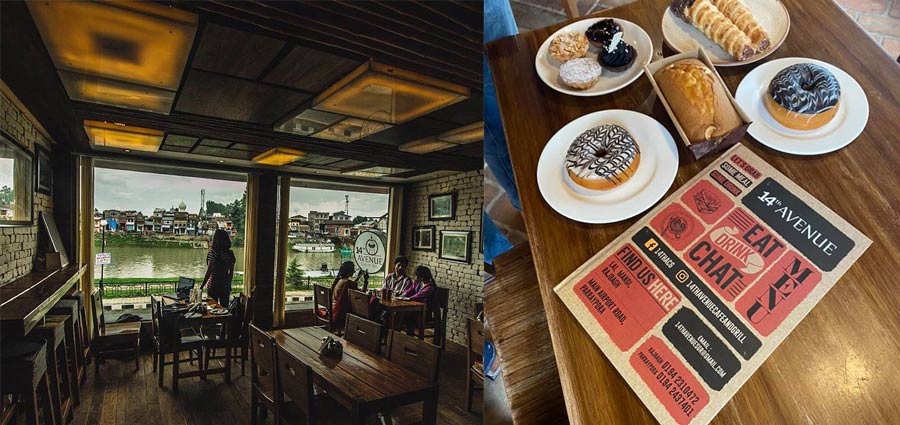 Tall Tree Restaurant
Located on Hazratbal Rd, opposite Nigeen Club Tall Tree Restaurant is known for serving good food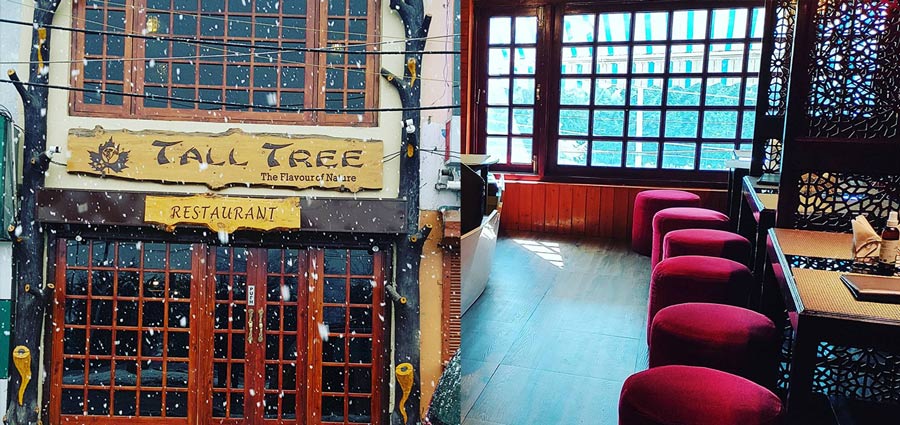 Parsa's
Parsa's owned by Javid Parsa has 9 outlets in Kashmir and 7 out of Kashmir. One of the outlets of Parsa's which is based in SSM College is quite popular for its quality food.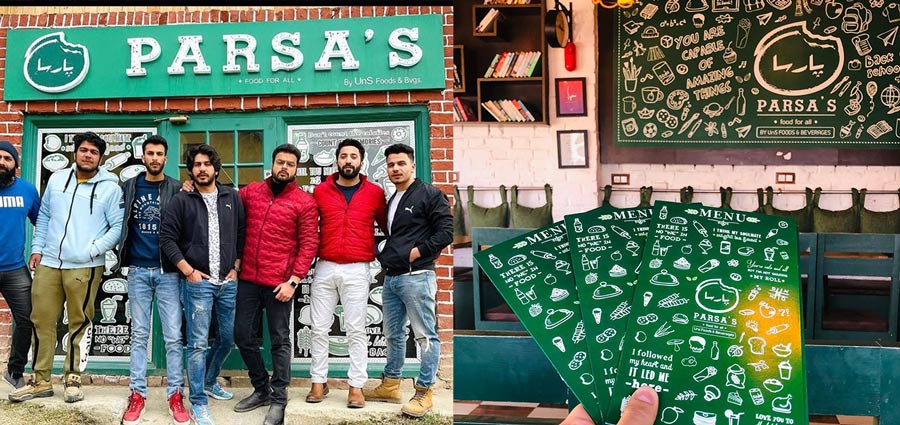 Alif The Cafe
Based in Barbar Shah, Srinagar Alif the Cafe has also been voted by people for having good food.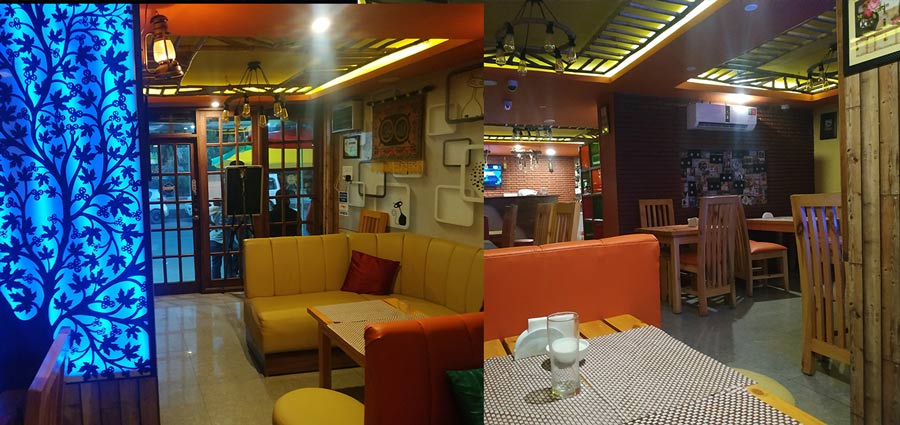 Zero Inn
Located at Nawa-e- Subh Rd, Rajbagh Zero is also a quite popular place among Kashmiris. Zero Inn has been known to deliver quality eatables.