Airbnb is an app  for people to list, find, and rent lodging. Since we Kashmiris have huge houses with most rooms vacant, why not rent them out to tourists. I have been using Airbnb in Delhi for last one year and have hosted people from Canada, America, New Zealand and Spain. Its just easy you post a listing for your property with some cool pics and put a price/night or week or month. When someone books and stays at your place, you will get paid directly into your bank account. Airbnb will charge a small service fee around 60 Rs. With each good review you get on it, your chances of getting a booking increase.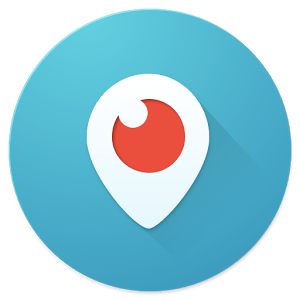 Periscope is a live video streaming which lets you broadcast live video to the world. So next time you visit Gulmarg or Pahalgam or may be sit on the banks of Dal Lake dont forget to switch on your Periscope app so that you can stream live to the whole world the beauty you are just witnessing.  P.S Dont do any cheergi on it.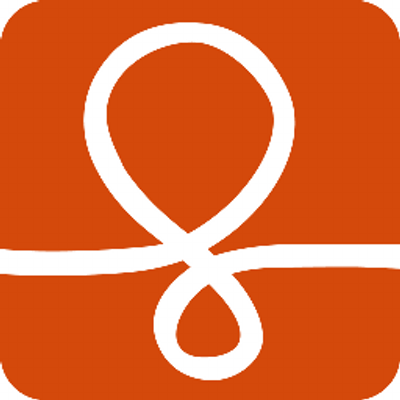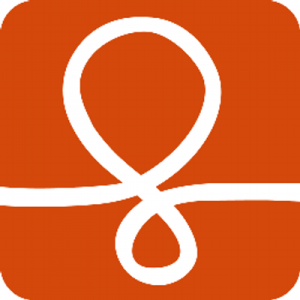 Couchsurfing is an app which works as a hospitality exchange and social networking website. This app acts as bridge connecting people who are looking to stay at someones place as a guest and those who are looking to host people. No money is involved in this, its just for good cause and to meet new people, explore and learn new things. So you might want to host people from outside and show them your hospitality.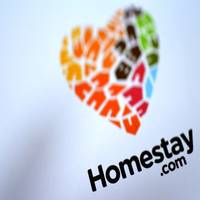 Homestay  is an app which lets tourists to rent rooms from local families. This is currently available only on IOS though.