1. It has photo studio with SLR's
SSMD (School Of Fashion & Design), new institute by SSM Group of Colleges has a full scale photo studio, furnished with SLR's to photograph anything from a miniature product to a fashion model.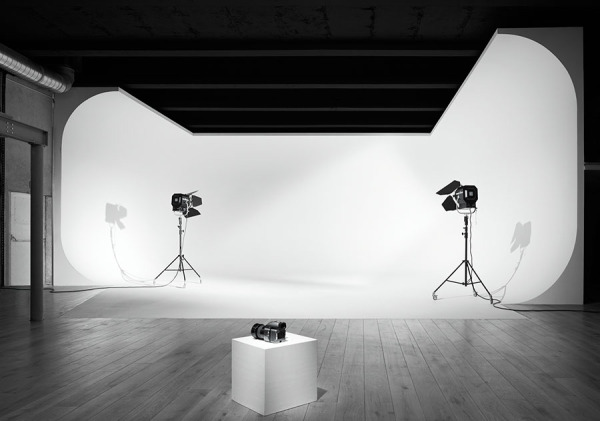 Now no one will joke about you buying DSLR and starting your FB Page 😛
2. The visiting faculty has worked at Christian Dior, Ralph Lauren, Zara, Tom Tailor, Marks and Spencer. 
The visiting faculty of SSMD include renowned people like Patrice de Place , Ruche Sharma and Rishab Manocha.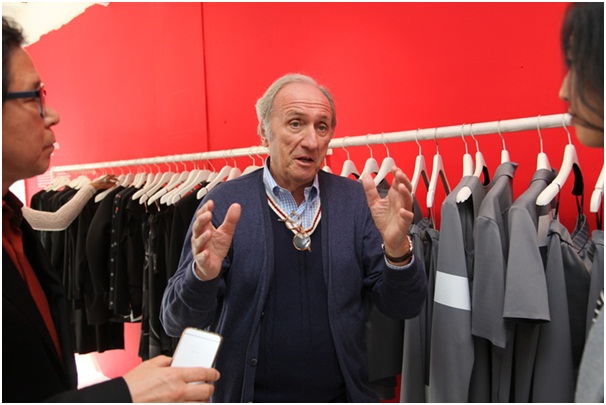 OMG Angreez Teacher in Kashmir & that too in Parihaspora! Itni Khushi Mujhe Aj Tak nai Huwi  😛
3.  SSMD has been started by a young Kashmiri Girl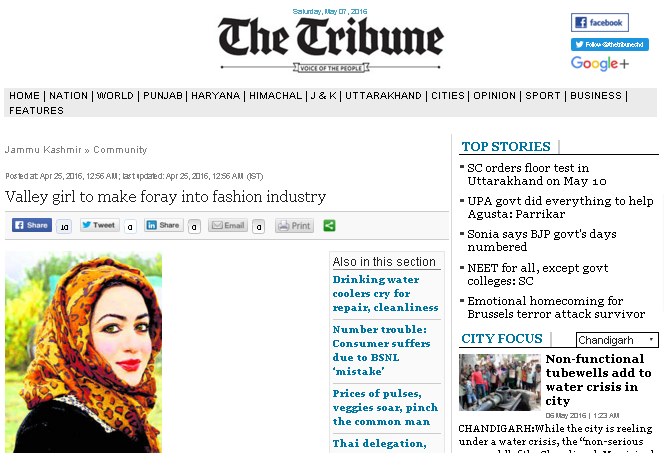 Ladki creative honi chahiye, smart toh phone bhi hote hain 😛
4.  SSMD is in collaboration with VIDM, Delhi
SSMD (School of fashion and design) has been established in academic collaboration with VIDM (New Delhi), which is one of the leading institute of design and management in India. VIDM has been rated amongst top fashion schools in the world by the "HUES Republic".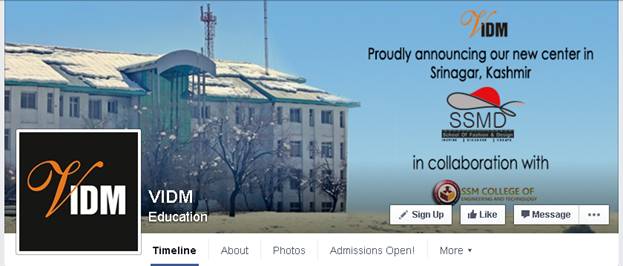 Bahut yaraana lagta hai 😛
5. It offers one of the most lucrative and exciting career options – Fashion & Interior Designing 
Fashion designing is one of the most lucrative and exciting career options in today's world. This programme will prepare students to pursue careers as Designers • Freelancers • Stylists • Forecasters Retail Merchandisers, Category Managers etc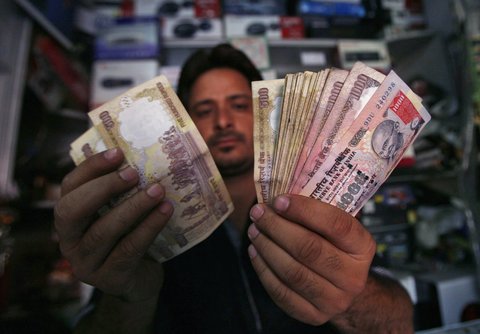 Yes, money cant buy happiness but its more comfortable to cry in a BMW than in a Tata Bus 😛
6. SSMD is a member of Fashion Design Council of India
Which means the best outfits at SSMD get to be part of most prestigious fashion shows like  Amazon Fashion Week , Wills Fashion Week  etc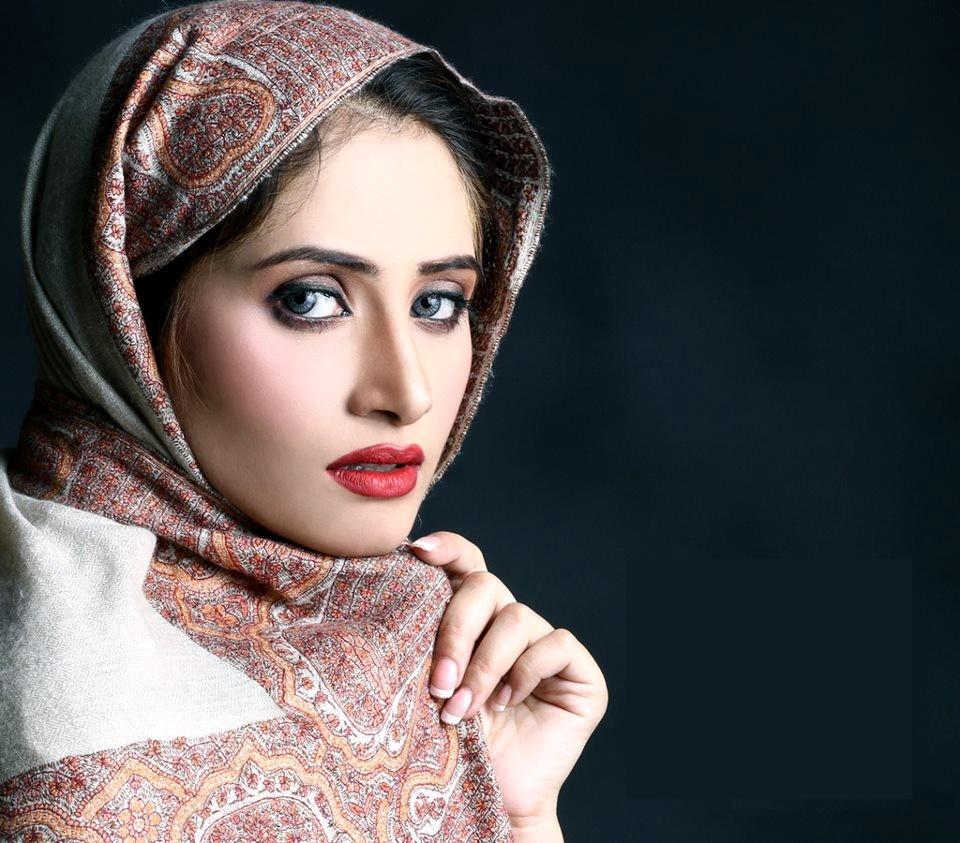 Life is short , your heels shouldn't be! 😛
7.  Student Exchange from  France
French students will be coming down here and Kashmiri students would be travelling to France.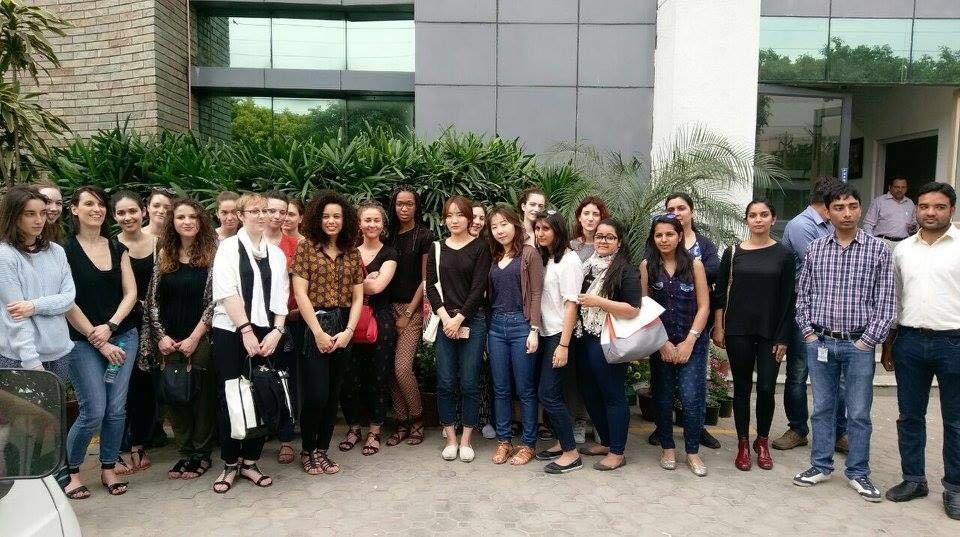 Jaldi se french bolna seekh lo, kaam ayega 😛
8.  It has an open air auditorium which showcases designer collections from Designers like Dhruve Bandwal etc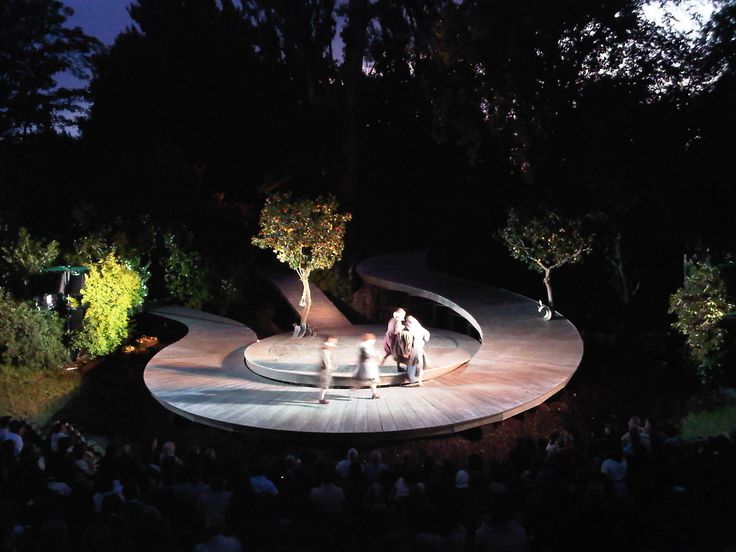 To learn more about the programmes at SSMD, please fill in your details below
[ninja_forms id=5]