Kashmiris wear the traditional phiran dress in winter. It's worn by both men and women. Ladies Kashmiri pheran is available in different designs and materials like raffal, cashmilon, and velvet. We have handpicked the best Kashmiri pheran designs for females.
1. Tilla work pheran design for ladies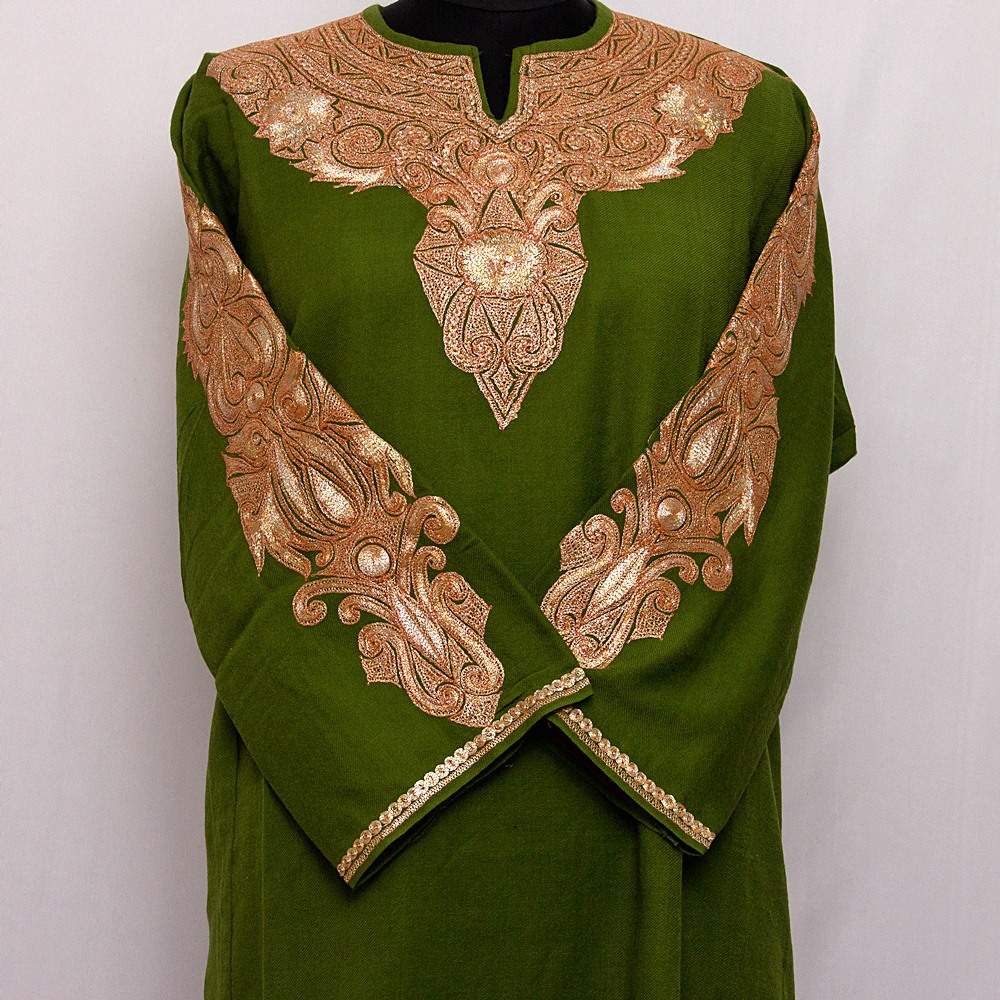 2. Cashmilon pheran with multi thread work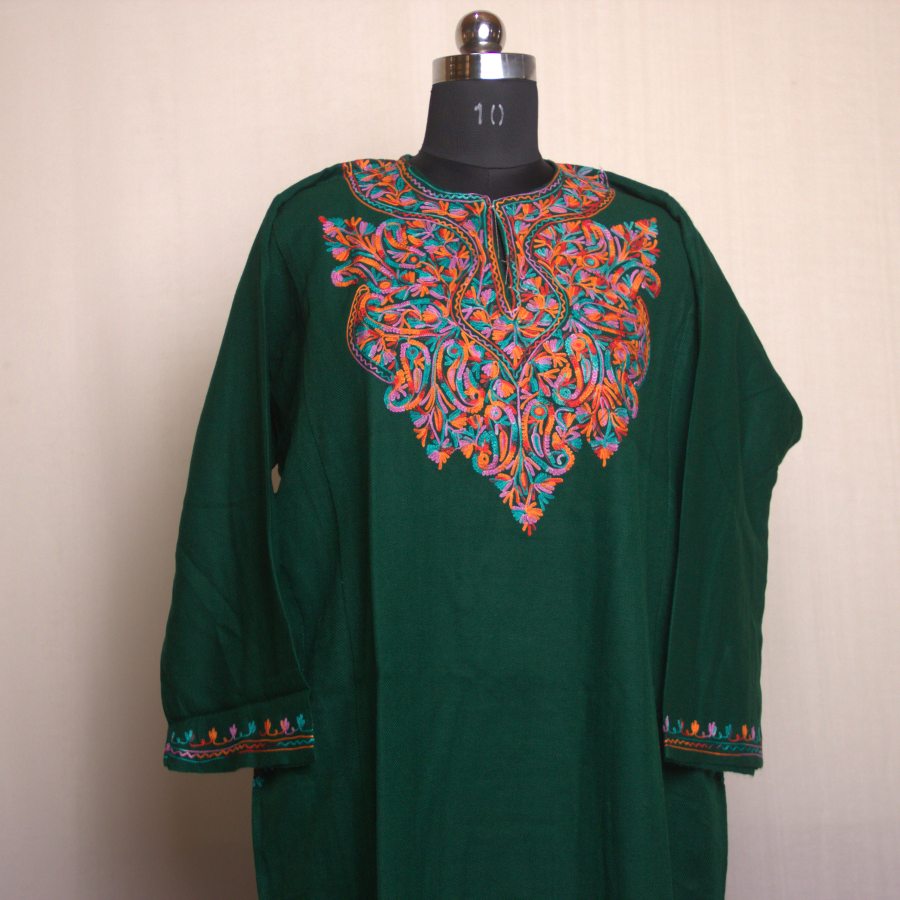 3. Pheran with daman ari work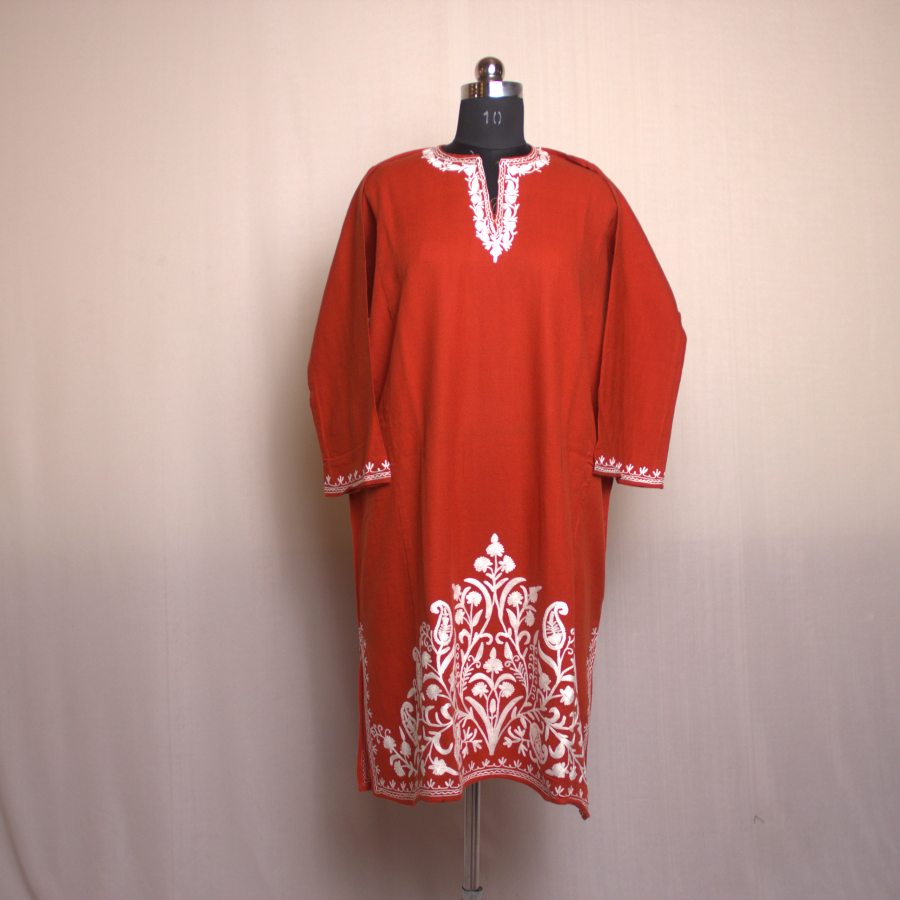 4. Hand sozni pherans with neckline work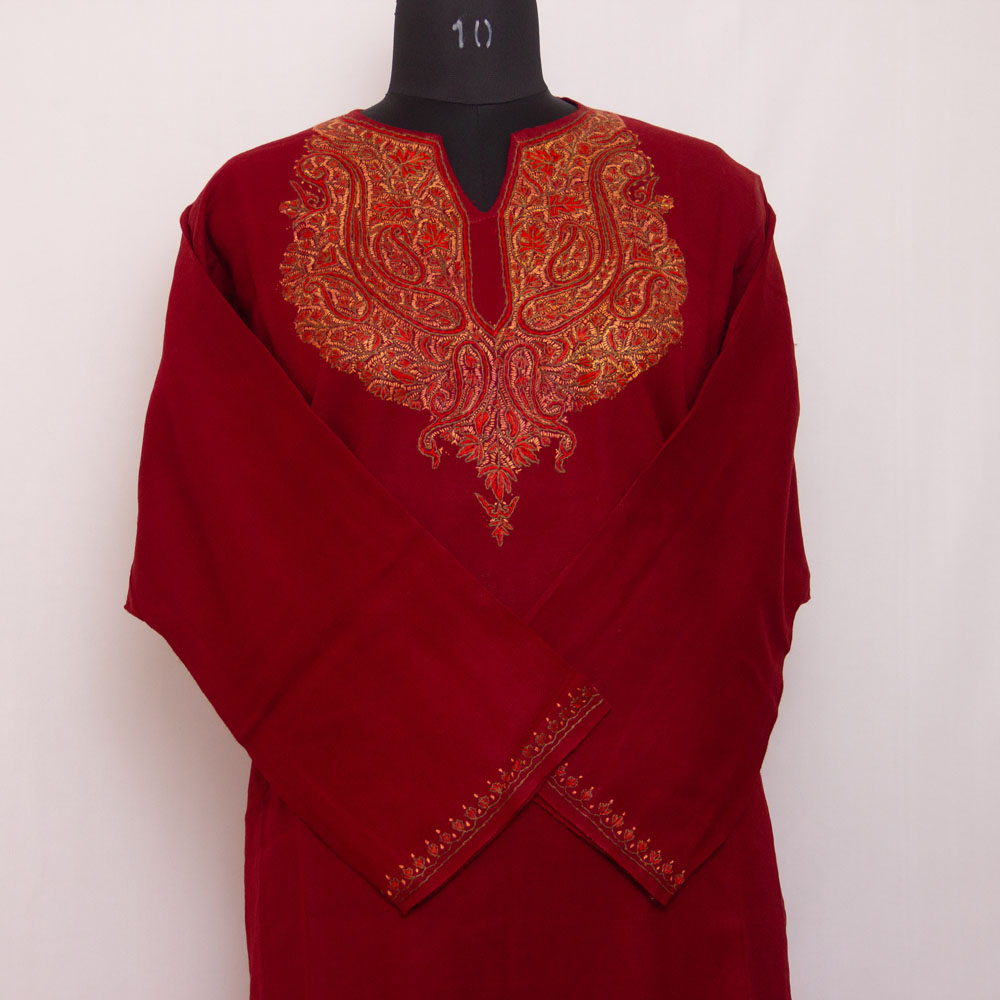 5. Female pheran with front back ari work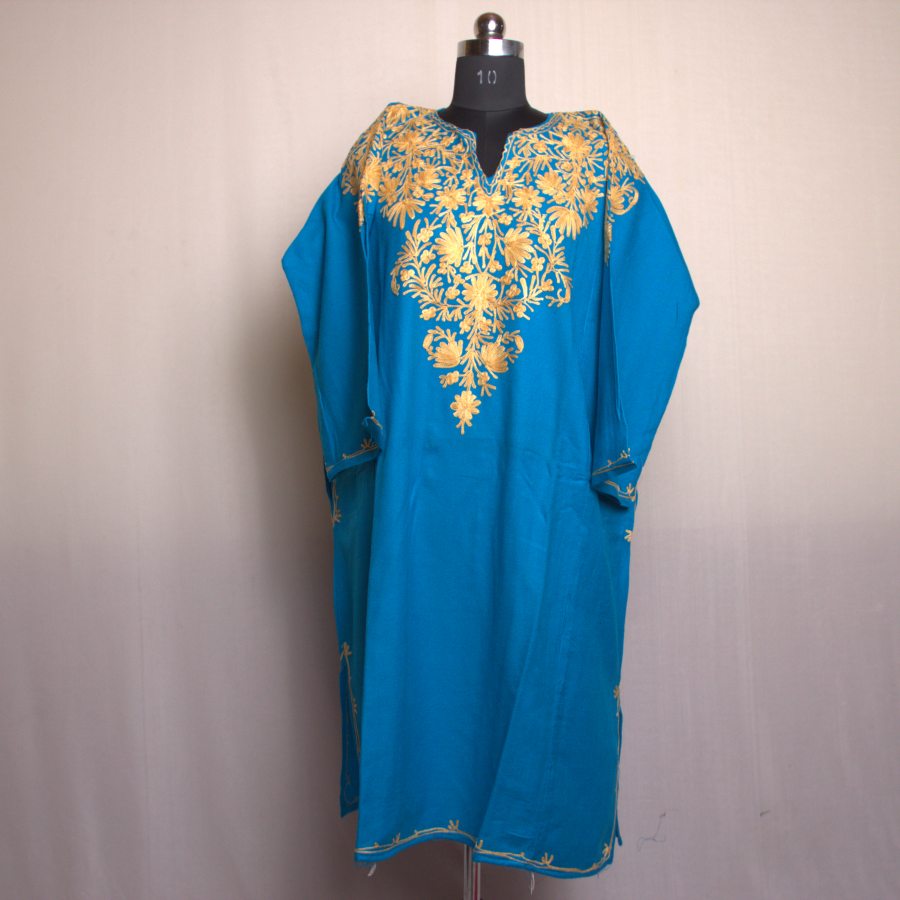 6. Phiran dress with beautiful chinar leaves work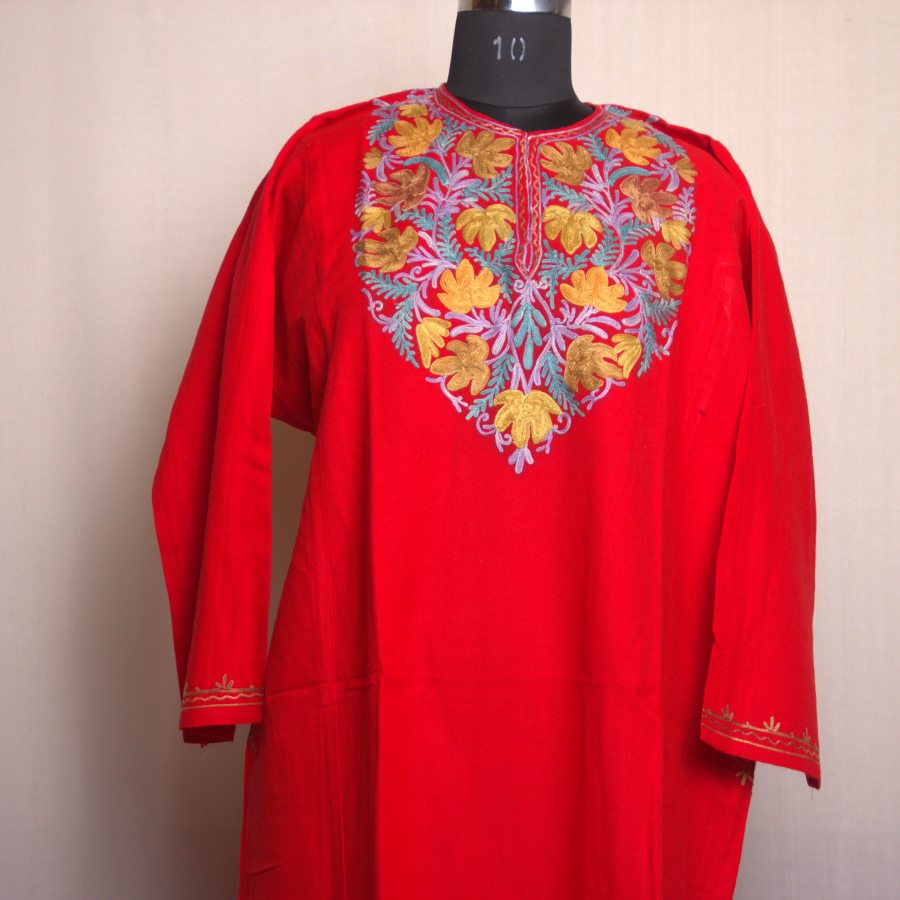 7. Tie and dye traditional Kashmiri pheran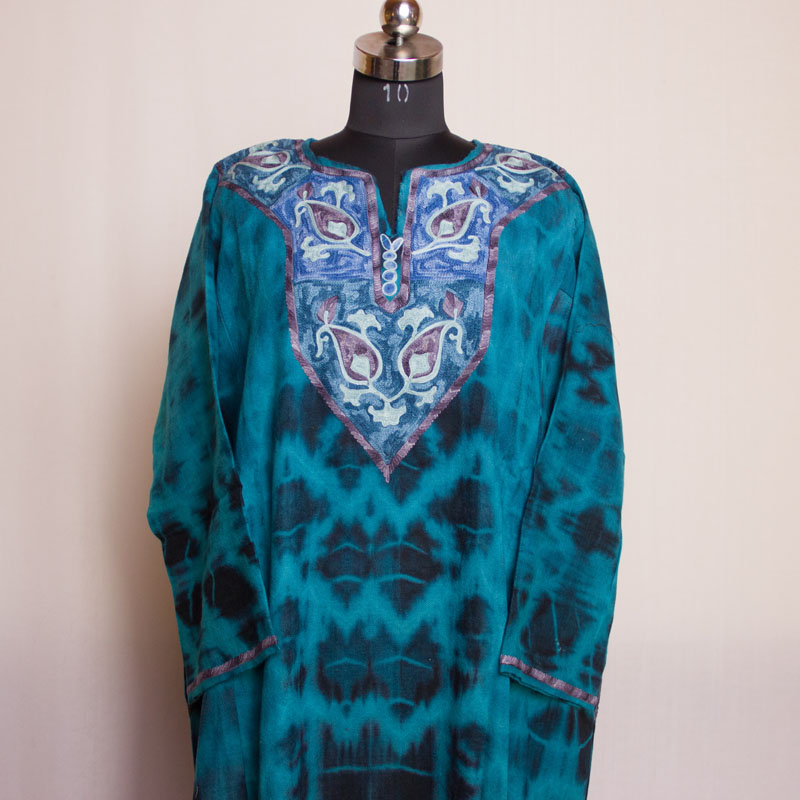 8. Ladies pheran with work on neck and arms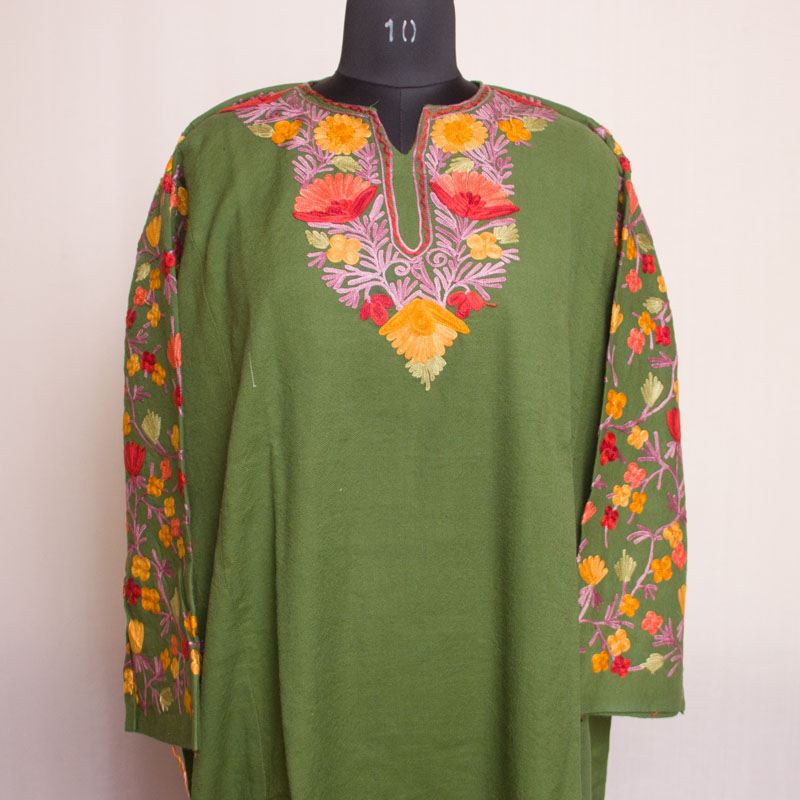 9. Velvet with ari work pheran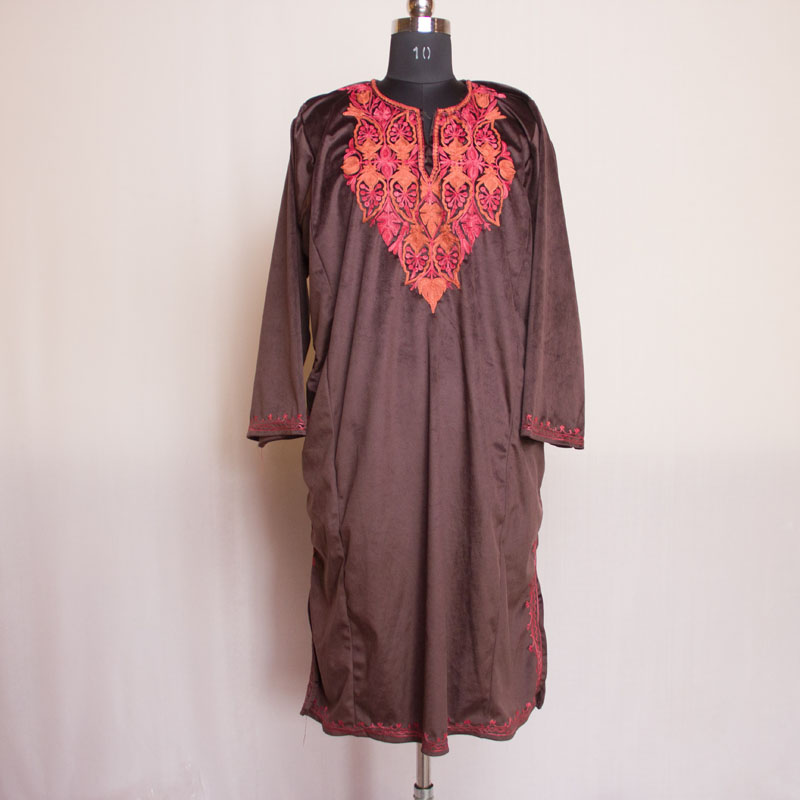 10. Jama all over work pheran for women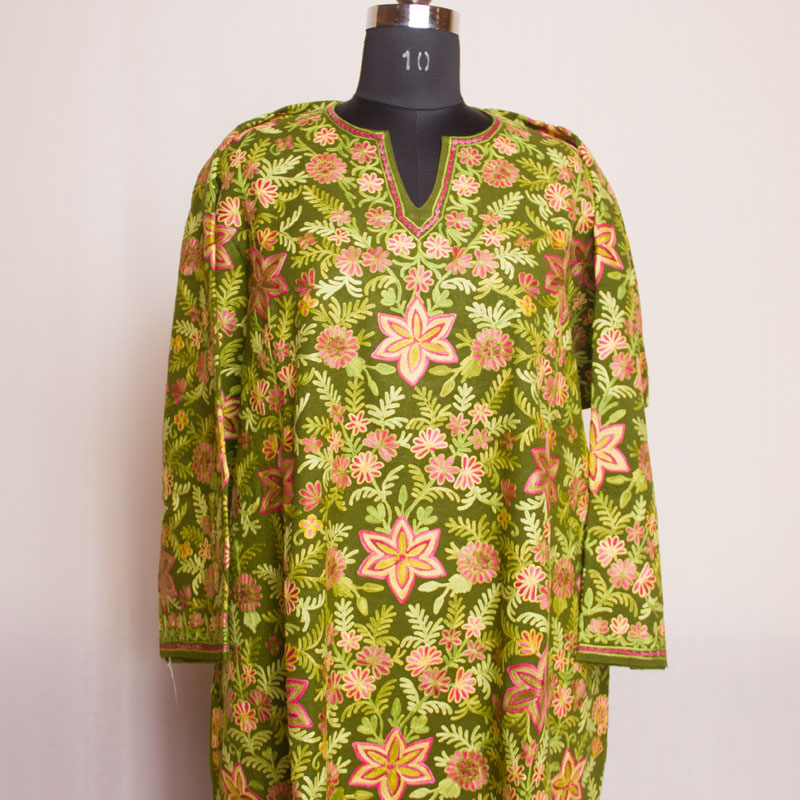 11. Paper machine work pheran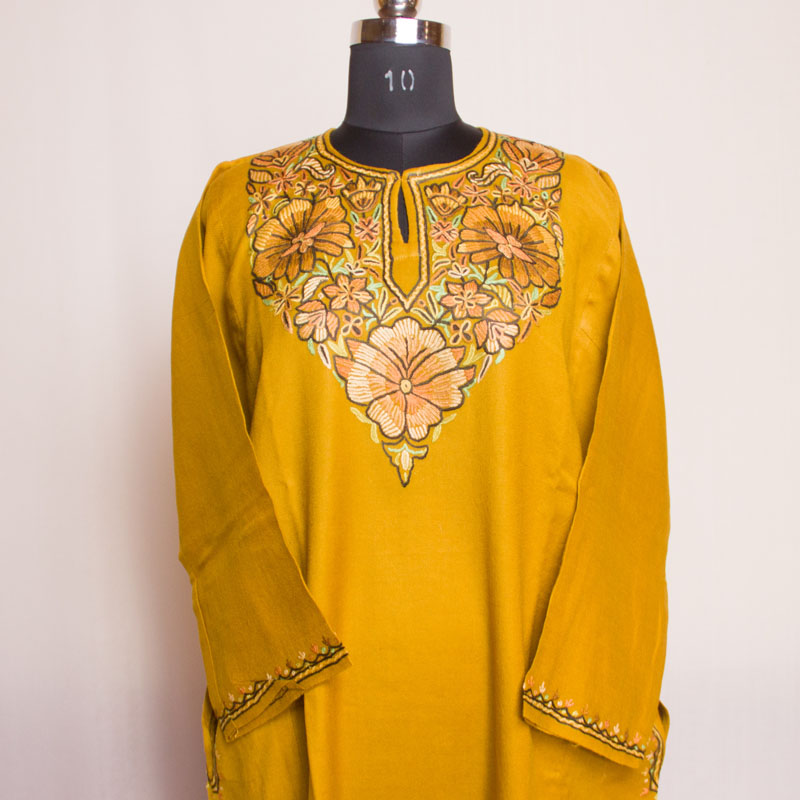 12. All over hand sozni work pherans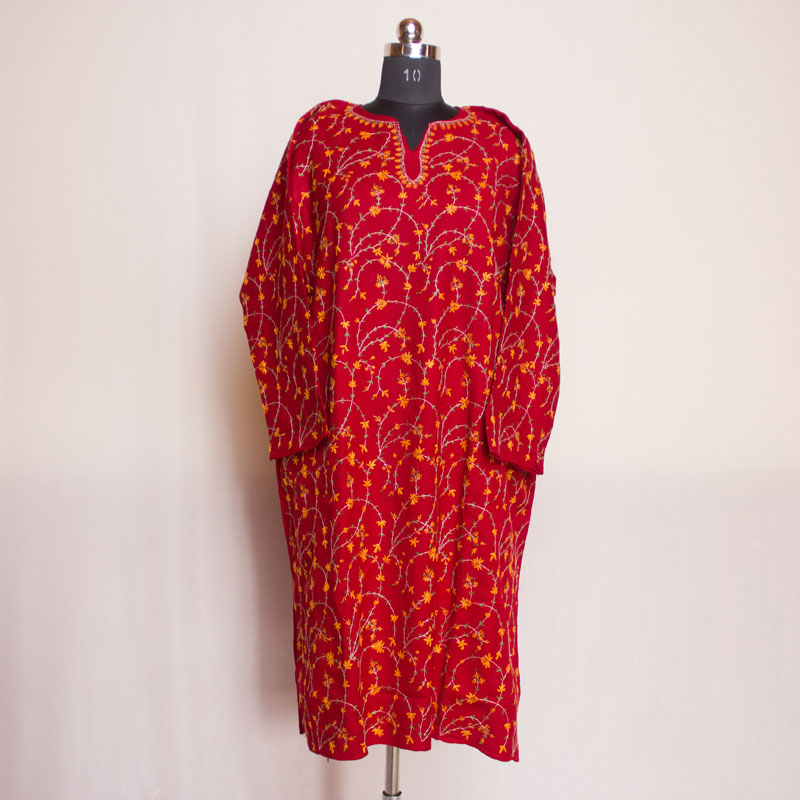 13. Sidepanel Kashmiri pheran dress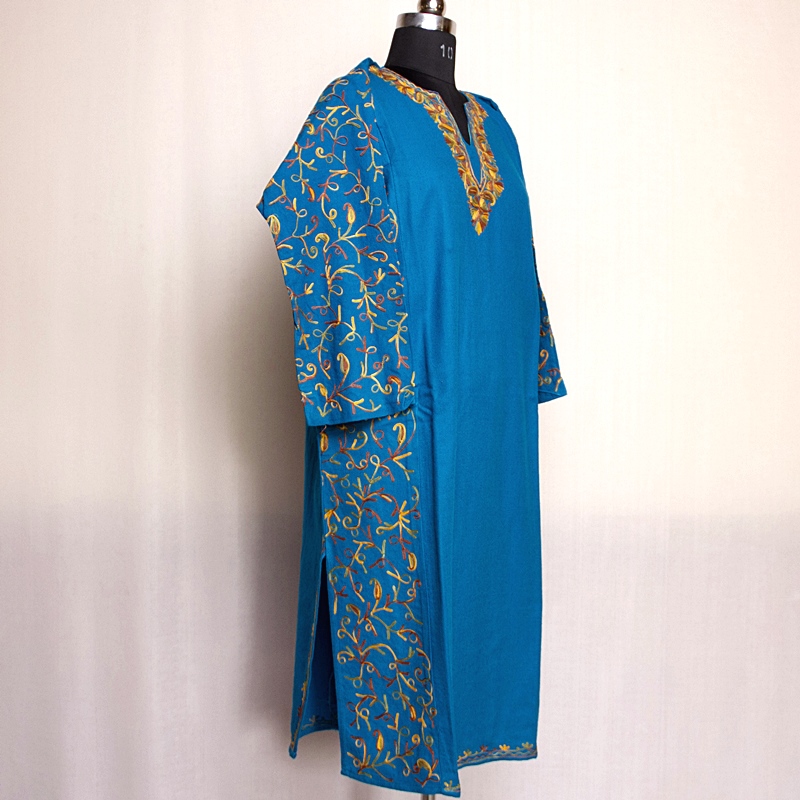 14. Jaali work ari pherans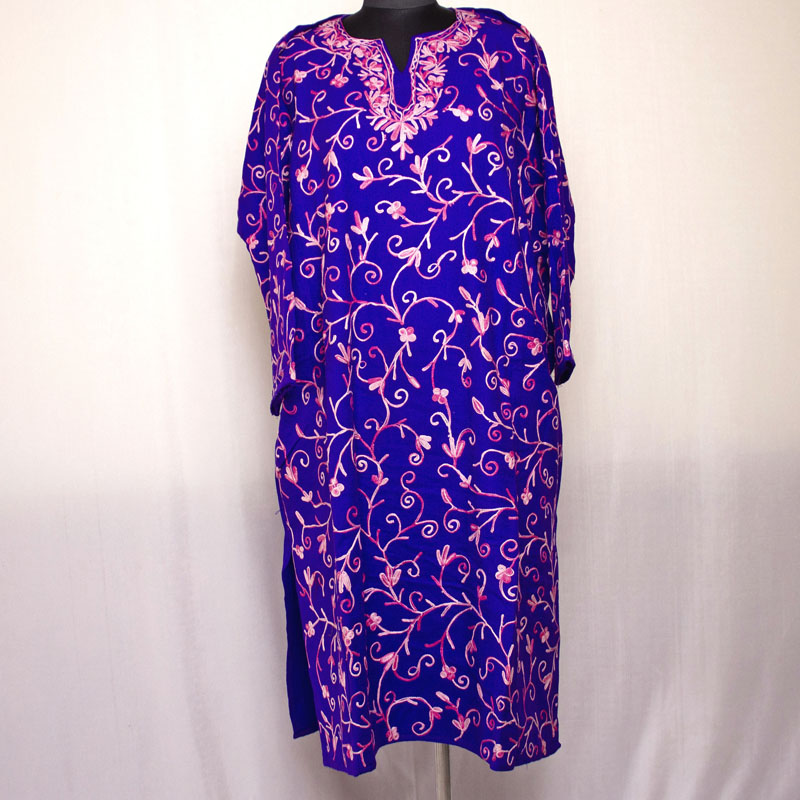 Buy jali work pherans for winter
15. Zari and ari work pheran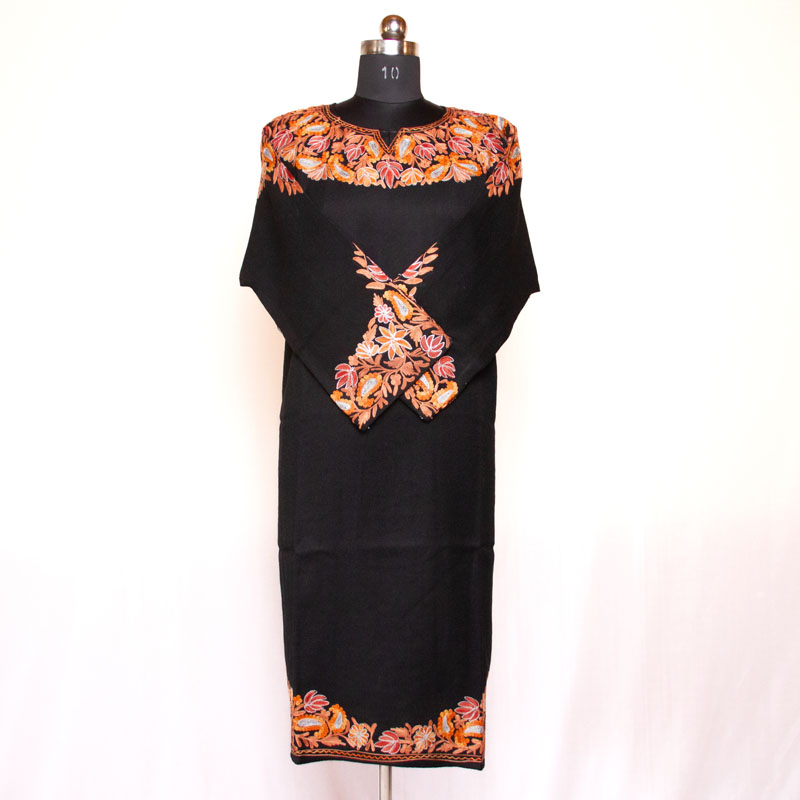 Buy zari and ari work phirans online
Hope you liked the different variety of Kashmiri pheran designs. We deliver pherans all over world. Check out our entire range of phirans for females. We also have pheran for men and kids.
Click here to WhatsApp us at +919999777835 for any queries.