'Ladies and gentlemen, welcome to Sheikh-Ul-Alam International Airport at Srinagar' – no other announcement in this world overwhelms me more than this one. With my eyes closed, I can vividly visualize each and every day I spent at Kashmir.
My name is Sweta Roy Mukherjee. My husband and me were in Kashmir for about two and half years. My husband worked in Government Services. I went to Kashmir in December 2013 while my husband was there since March 2013.
I have memories of Kashmir which will remain with me always. I have enormous experience about goodness of Kashmiri people.
When we were in Kashmir we were blessed with a baby girl, who was born in Mohammedia Nursing Home in Pulwama District near Awantipora. Although we had the option to go airbase hospital, we choose to go to a local hospital. In the hospital OPD almost all the women and other staff supported us by all means. After birth of my child also I didn't have any tension since neighboring patients and their families were ready to help us at all times. This would would have not been same if my delivery had been at Kolkata, my home. After my child's birth, I treat Kashmir my second home where I had all my love, happiness and respect even more than I could have at my home.
We were also blessed to be friends with Bill Ahmad Wani and his family who are residents of Barsoo Village.It has been almost more than three years of being friends with them. Bilal is a dry fruit shop owner at Awantipora, that is where we met him. He and his family always helped us. During pregnancy and after my delivery I used to stay at their home quite often, it felt like my own home to me. They were even there when I was admitted in the hospital for delivery.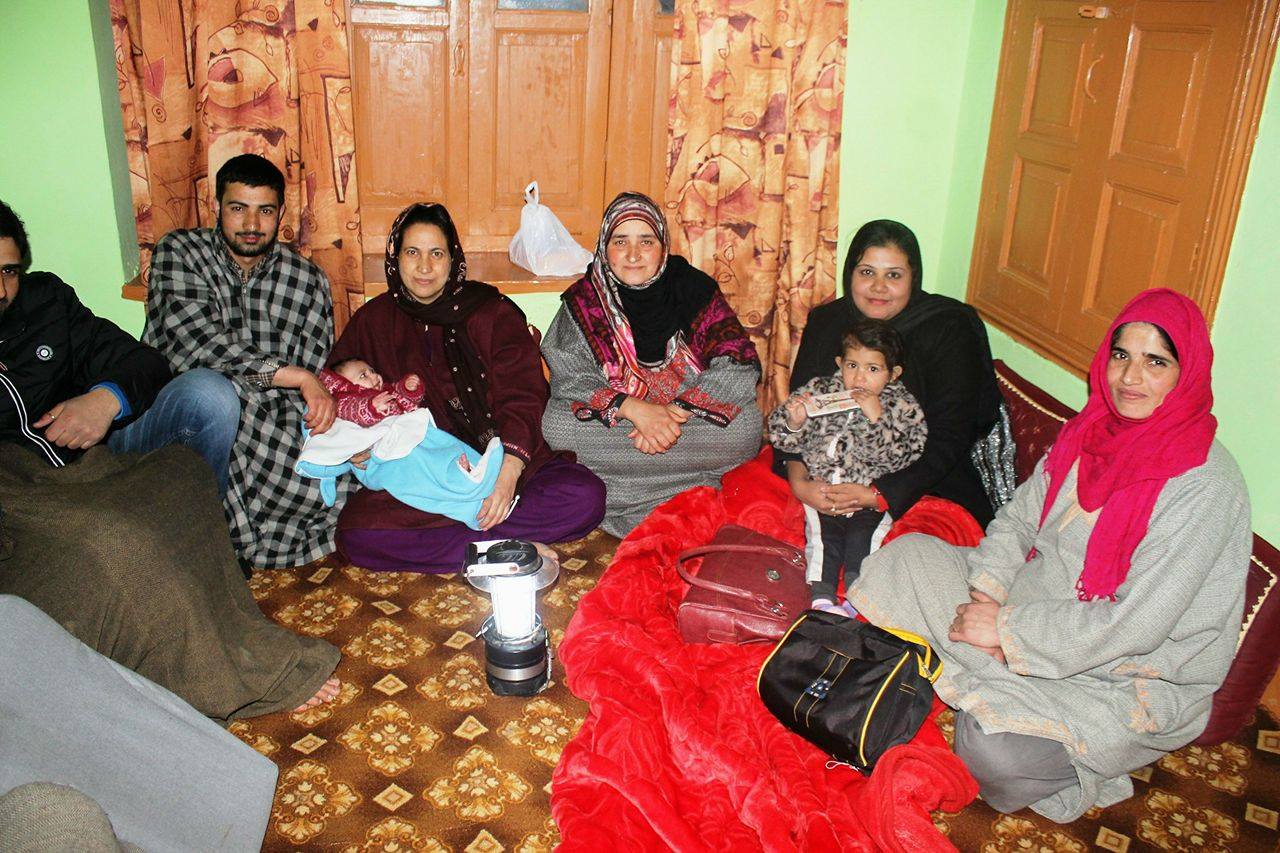 Talking about the Kashmiri hospitality, whenever I visited their home, I used to find myself surrounded by Kewah, many types of Roti and kulcha, boiled eggs, all types of dry fruits and lot more. If invited for lunch or dinner I was served Ristas, Gustaba, Yakni, Korma, Kebabs and what not…. Gosh.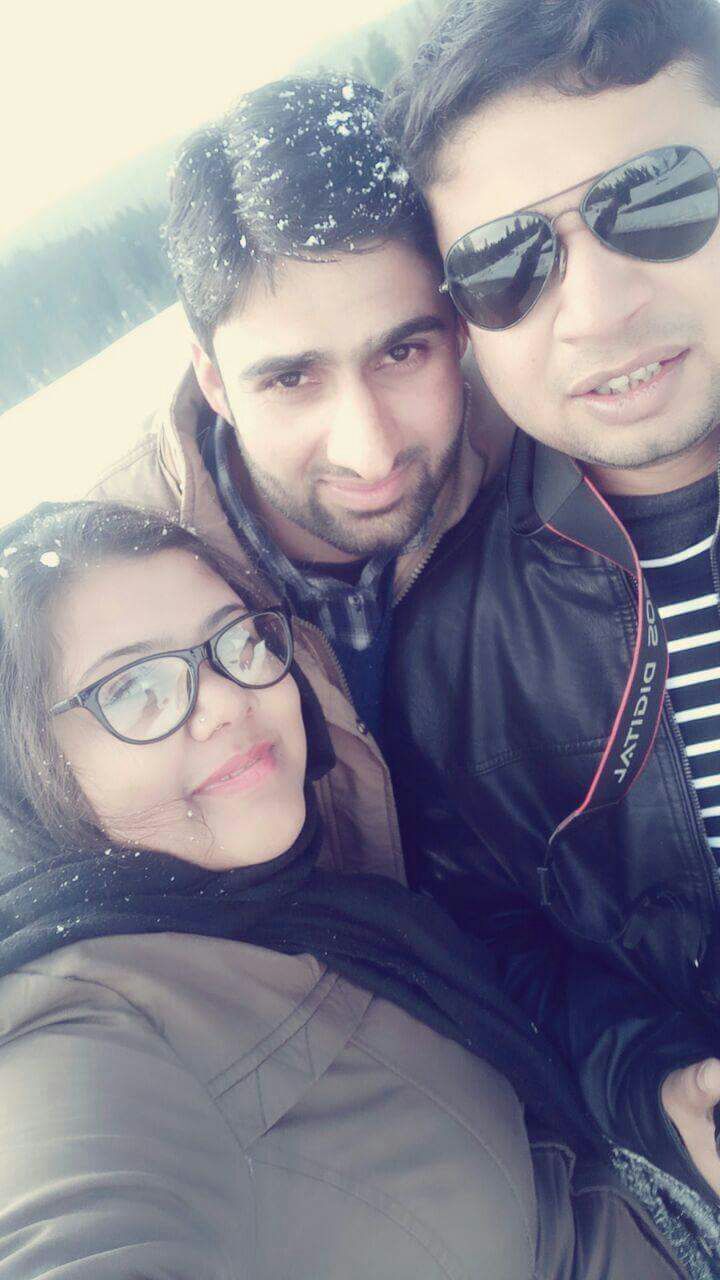 Good read: The story of Lady from Mumbai who visited Kashmir alone.
I will never forget their ritual to entertain guests by making them wash hands in beautifully decorated Tash n Nari, to offering you all the Kangris to keep you warm and giving you a bag full of Walnuts or almonds or best quality Rajma when you leave their place. Kashmiri hospitality is lesson for all of us to how to treat your guests.
I would also like to mention that this year we got birth certificate of our daughter after almost 1 and half year from municipality with help of Janab Mir Saab, administrator of Mohammedia nursing home; Dr Hafiza Akhtar, my gynecologist and obviously Bilal and Shabbir bhai. Usually the municipality issues certificate only with 21 days of birth of child, but since we couldn't collect it, these people helped us to get it. Bilal and his family even went to municipality and signed as witnesses so that we could get the birth certificate.
Video: Watch Kashmiri Sholay
Missing you Abbu, Ammi, Ahsaan Attari, Bilal Ahmed Wani and Shabbir Ahmed; we will come again to Barsoo and Malangpora.
Yours own
Sweta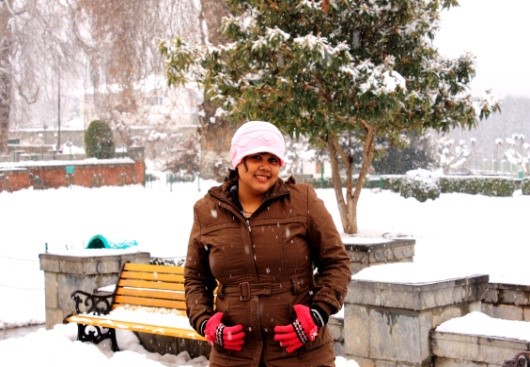 Disclaimer: Any unauthorized copying, and alteration of part or all of the contents of this article in any form is prohibited.
Do you have a similar story to share, you can contact Gyawun here