1. Burhaan Kinu, a Kashmiri photojournalist working with Hindustan Times was awarded the Ramnath Goenka Excellence in Journalism Award in the Photojournalism category.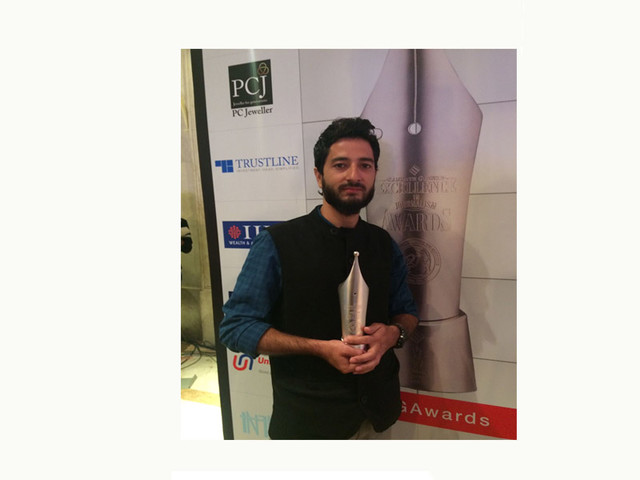 2. Zufa Iqbal won the prestigious Dr APJ Abdul Kalam IGNITE award for inventing 'Namda Rolling Machine'.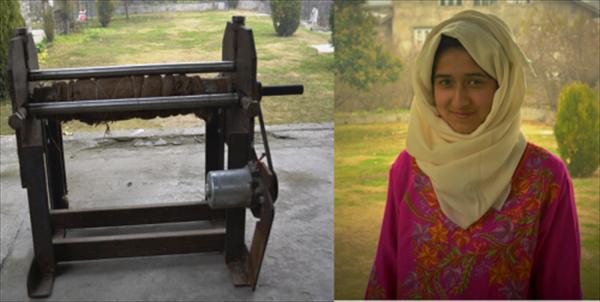 3. Jumsheed Hussain a Kashmiri, Executive Director, Credit and Risk Management at Qatar Development Bank was awarded the GRC Visionary Award at the MetricStream GRC Journey Awards ceremony in London.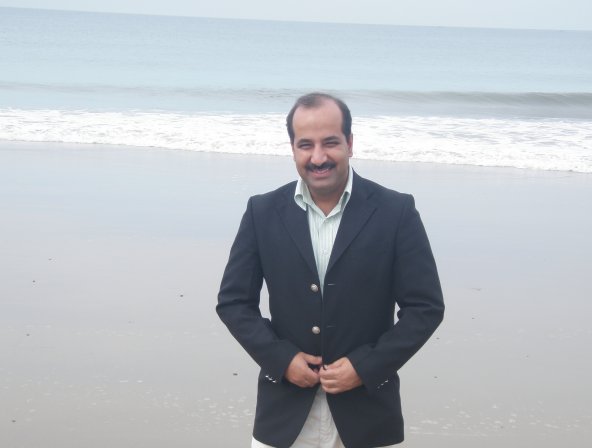 4. Renowned Kashmiri singer, Shazia Bashir received Bismillah Khan Award 'SANGEET NATAK ACADEMY".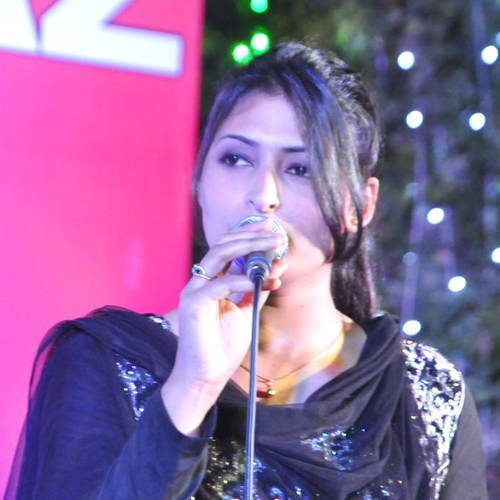 5. Kashmiri photojournalist Javed Ahmed Dar bagged the best 'Professional Photographer of the Year' at 5th National Photography Awards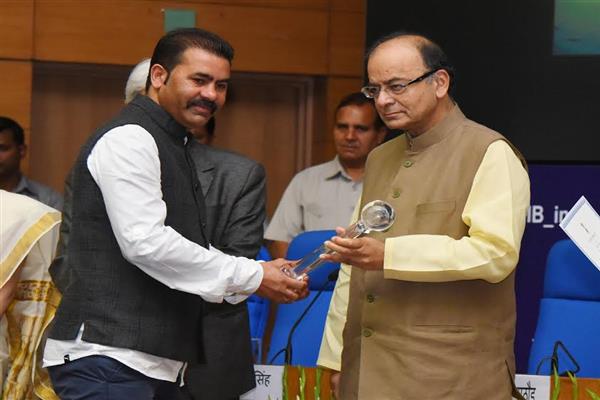 6. Dar Yasin, a photojournalist working with Associated Press (AP) bagged the prestigious Atlanta Photojournalism Seminar award for this photograph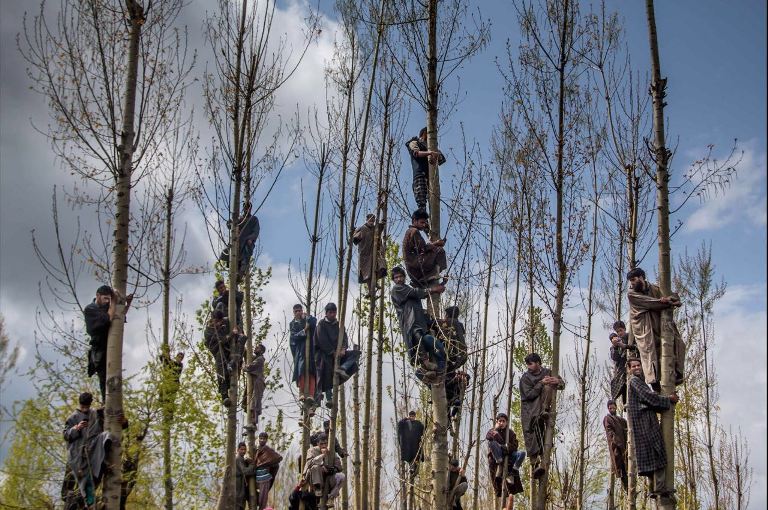 7. 8 year old Kashmiri girl Tajamul Islam won gold at World Kickboxing Championship of under-eight players in Italy's Andria.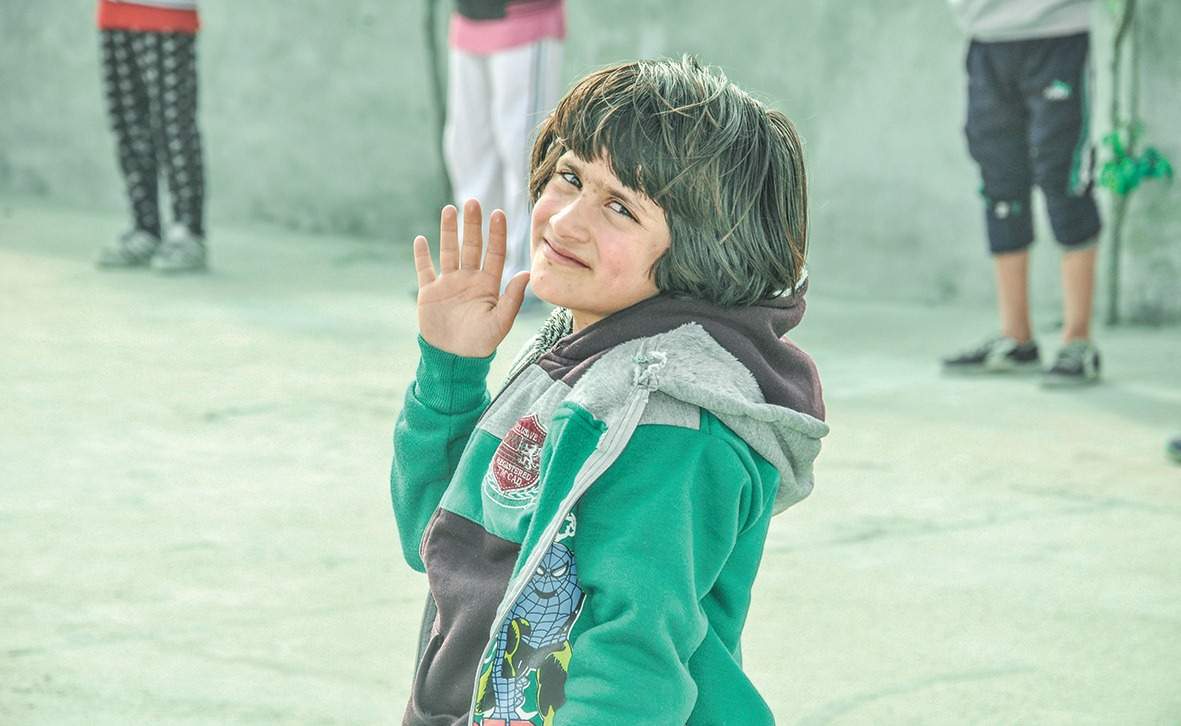 8. Six-year-old Kashmiri boy Hashim Mansoor bagged gold in Asian Karate Championship
9. Kashmir's first female app developer Mehvish Mushtaq was awarded for innovative thinking at The Devi Awards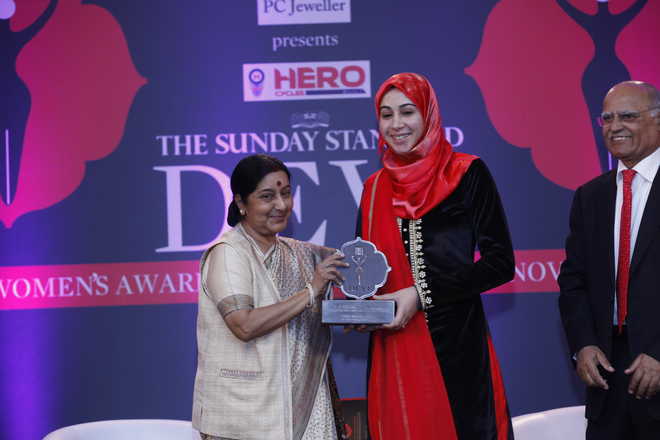 10. In 2016 we saw inspiring story of Amir Hussain Lone the captain of Jammu and Kashmir para cricket team, who has no arms but lots of guts
11. Ayesha Aziz hailing from Khawaja Bagh in Baramulla was declared the youngest Pilot in India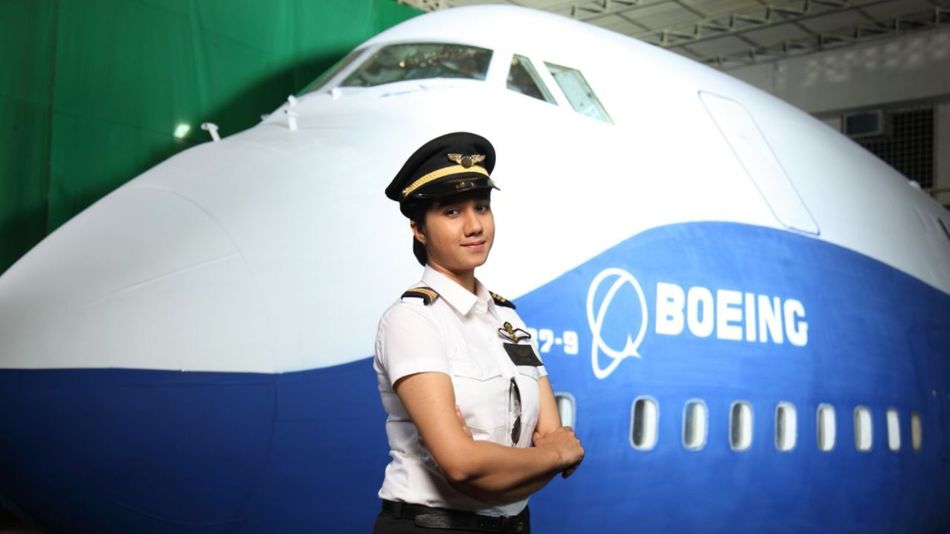 12. We saw Nadiya Nighat: Kashmir's First Female Football Coach
13. Star Kashmiri cyclist Akber Khan became first-ever double national gold medalist in the National Cycling championship.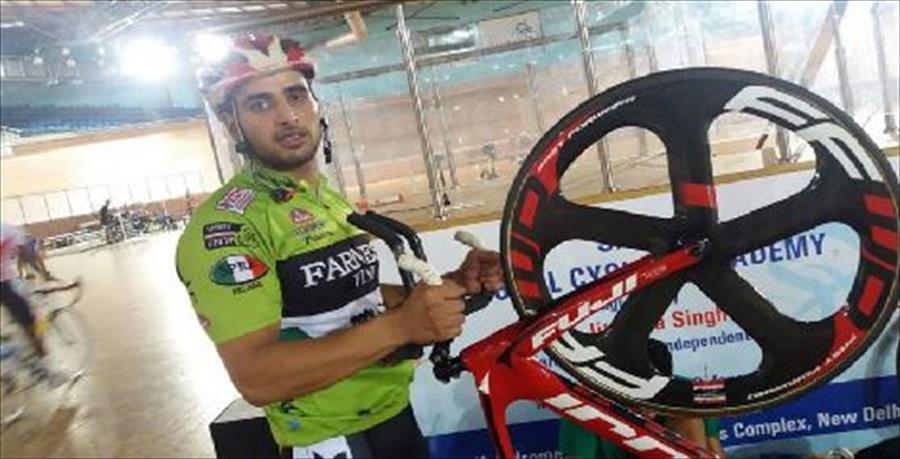 14. The Lonely Planet, the leading travel magazine awarded J&K the most romantic destination in India and second most romantic destination in world.
15. Documentary titled as "Noori-The Light" made by two kids, Purtas Jalal, 13, and Zameen Jalal, 10 won the best film award in category B at the International Science Film Festival- 2016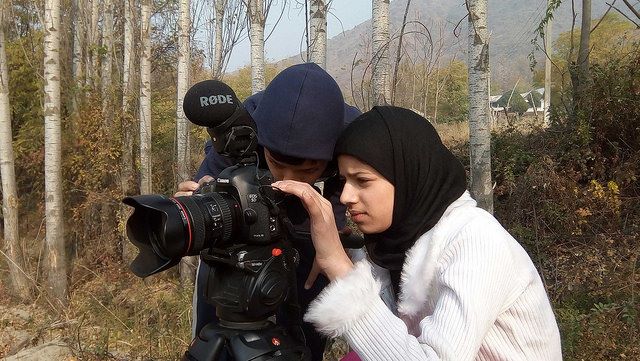 16. Syed Aijaz Ahmad Andrabi of Parigam village in south Kashmir's Pulwama district in Kashmir, was awarded National Geo Science award for his meritorious work in Mineral Discovery and Exploration.
17. Young Kashmiri scholar and social activist Aadil Mohiuddin got Yuva Puraskar award (young writer's award) for his book Zol Dith Sadras from the Sahatiya Akedmi.
18. Mehroosh Manzoor Paul, a resident of Narkara in central Kashmir's Budgam district, won the gold in South Asian Tong-Il Moo-do Championship 2016.
19. We saw emergence of Kashmiri singing sensation Ali Saffudin
20. MC Kash & Alif sang this amazing song
21. Kashmiri music composer Jaan Nissar Lone with Sniti Mishra launched this incredible Kashmiri Sufi song
22. Four Presentation Convent girls Shah Rutbah, Ayesha Javaid, Saleeja and Hibra brought laurels for State by winning medals in the THAITAE International-2016 championship held in Bangkok, Thailand
23. Popular radio voice RJ Nasir of 92.7 Big FM completed the as many as 111 hours of nonstop live broadcast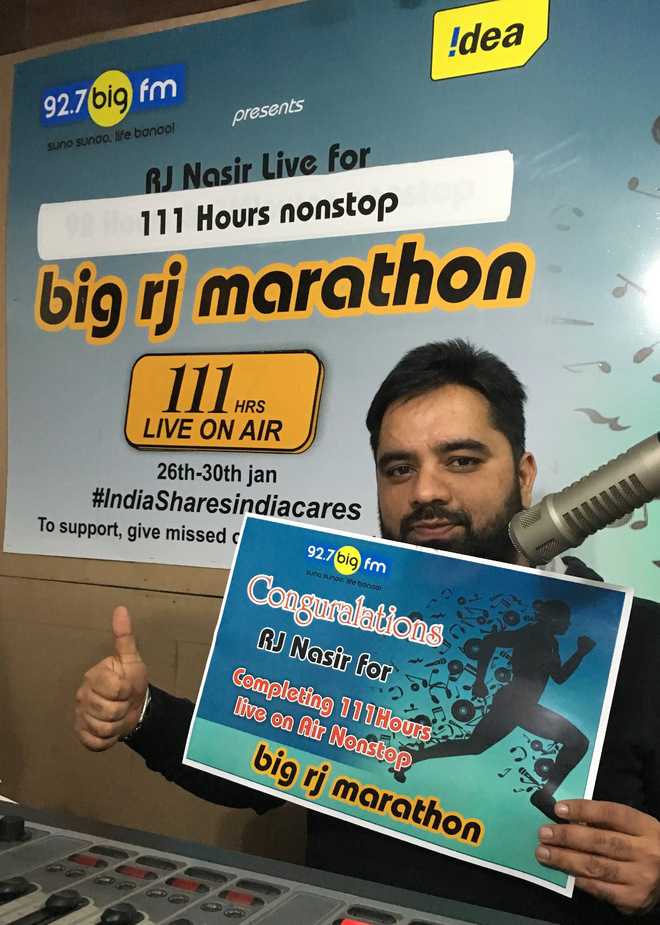 24. Kashmiri documentary maker Aamir Rafiq Peerzada, who works with NDTV ,hailing from Onagam village in North Kashmir's Bandipora district bagged Ramnath Goenka Award for on spot Reporting, Red Ink award for excellence in journalism in sports category, Excellence award in environment documentary category at Canada international Film Festival.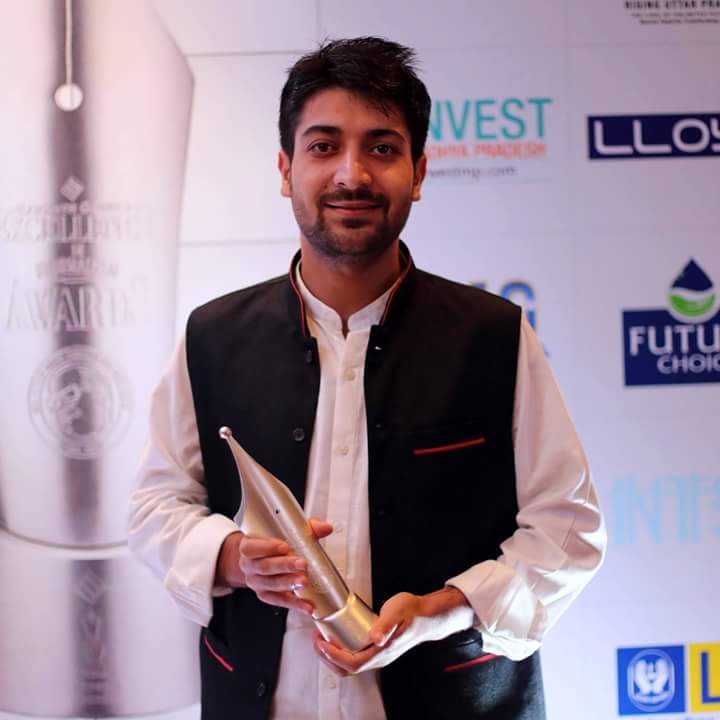 Gyawun Editorial: Kashmir also saw a worst unrest in 2016, in which many people lost their lives and numerous got blinded by the pellet injuries. Gyawun pays tribute to all those who lost lives in 2016 and expresses deepest sympathies with people who lost their eye sights or got injured.
Curator of this article can be reached at [email protected], if you feel we missed something which should have been on the list