Interview by Sidra Nazir
Tell us about yourself
My name is Iram Mehraj hailing from Peerbagh, Srinagar. I did my Post graduation in Biotechnology from Bangalore University and later B.Ed. from Kashmir University. I started working at Max healthcare, Delhi and later at SKAUST-K. I am passionate about cooking and other time I am into net surfing. I am a mother of two beautiful daughters.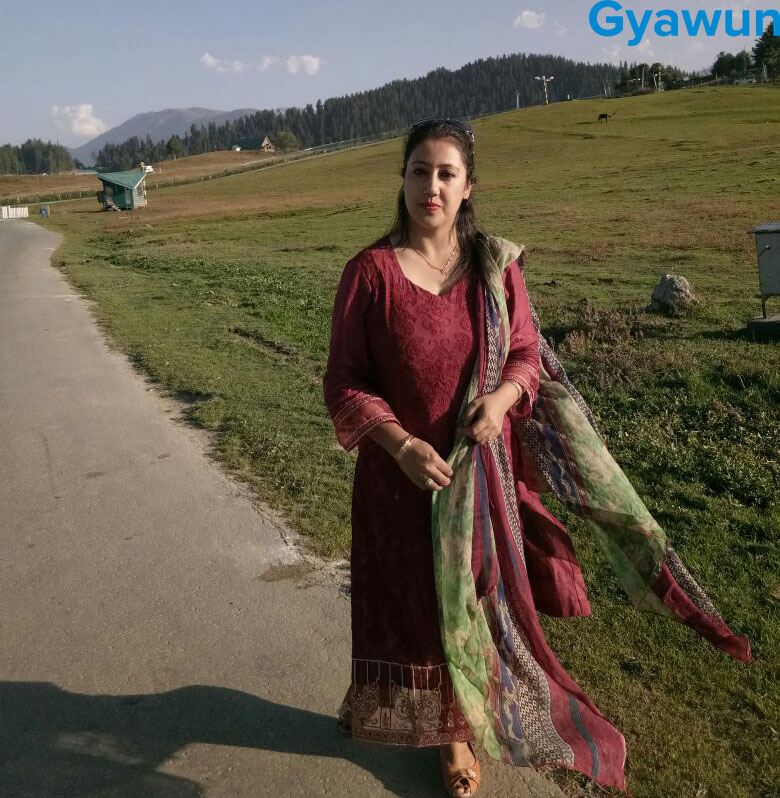 Tell us about Shreen Libass.
Shreen Libass is among the first online stores for females. The venture was started in 2014 through Facebook as a page #Shreenlibass-the joy of dressing https://www.facebook.com/shreenlibass/. Later we started the same on Instagram and WhatsApp. As everybody nowadays has access to social media so, we believed it's an easy way to establish our self.
Masha Allah, it's going good. We have around 25-30 home deliveries daily on average, sometimes more or less depending on circumstances and Internet availability across city. We give free home delivery and COD across city, with return and refund options.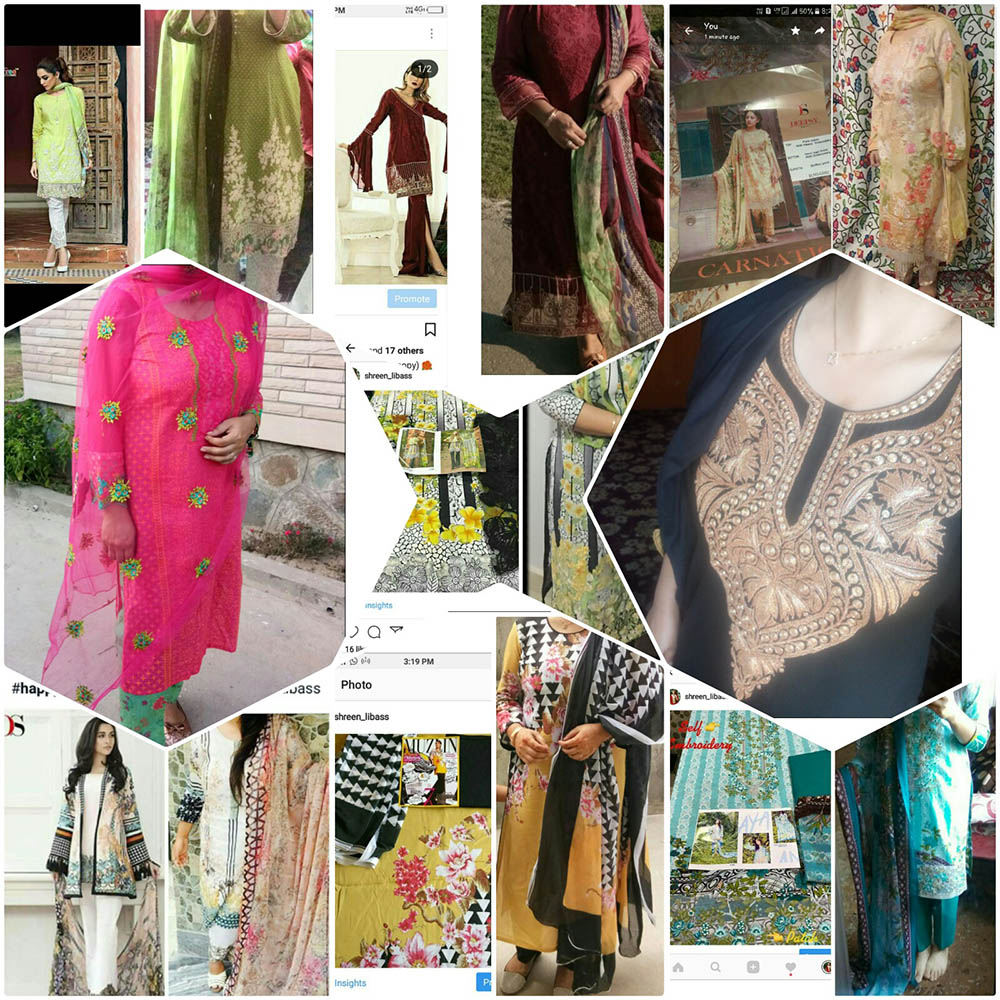 What's the inspiration behind Shreen Libass?
Women are meant to be dressed beautifully. So they should have access to good attires. I am a shopaholic person and love buying new clothes and accessories. I want others to have access to the same.
Once I brought suit worth around Rs 50,000/. We had some get together in family & all my cousins took whatever I had brought as they liked. Then they insisted me to start my own boutique or something. That's how Shreen Libaas came into being.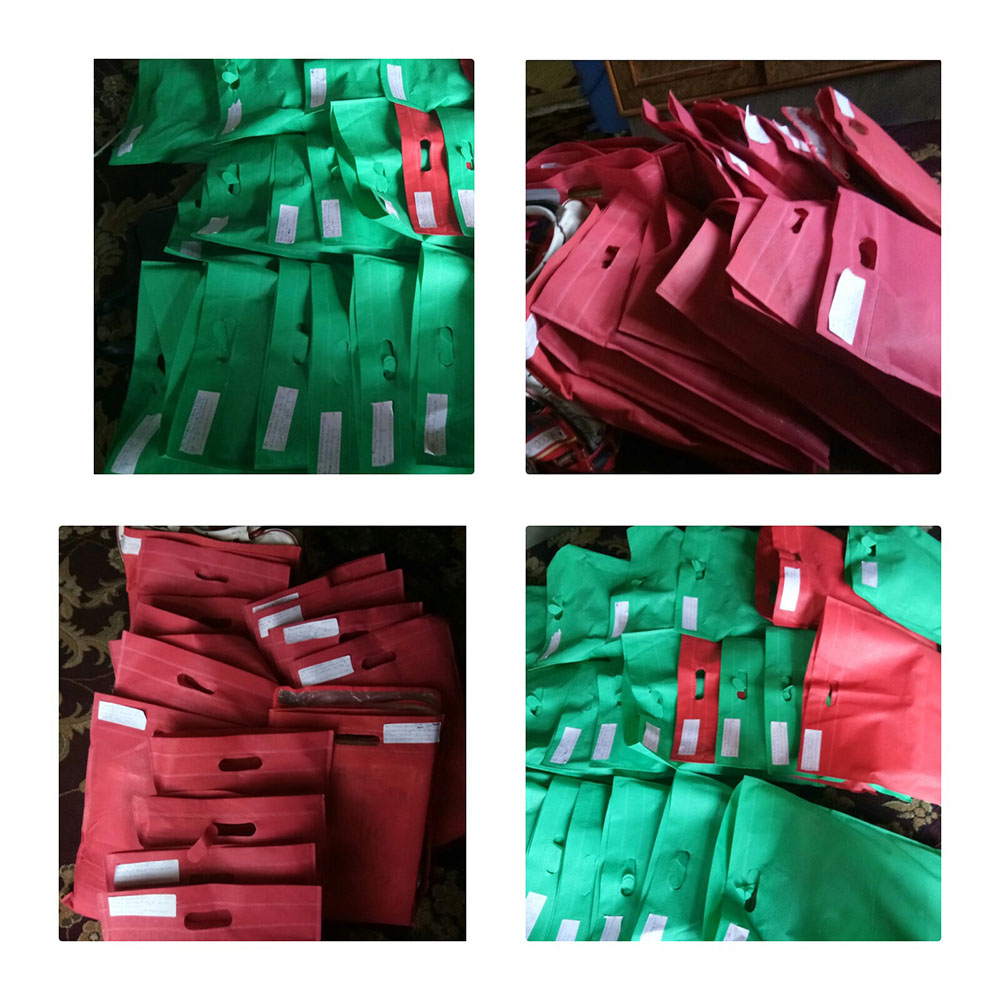 Tell us about your team
Ours is a small venture. We are a team of 4. Myself, 2 delivery/field guys and one helper for packing/labeling.
What makes Shreen Libass stand out from the crowd?
We are locally available and have quick service. The stuff we have is according to taste & requirement of our crowd with respect to weather and trend. Shreen Libaas is a brand of Kashmir for Kashmir.
What are the bottlenecks you faced as a start-up?
Initially, it was going on a slow track with just 1 or 2 bookings per day. But after floods, people started responding to eCommerce. Since it's a local setup, people had faith and believed in us and thanks to almighty it's going great.
You are a To-Be inspiration for many who want to work out of the box. Any message for them?
I am a very small drop in this wide ocean of entrepreneurs but am happy to see myself among some known faces among women. We lack good job opportunities here. While looking for a job one becomes dishearten and stressed. Sometimes one needs to help himself by doing a little initiative. No job is superior or inferior unless done in right way & with the right intention.