Tell us about yourself?
My name is Abdul Wahab. I am from Srinagar. I did my schooling from Burn Hall School, Srinagar and have done my MBA from The Business School of Kashmir University (KU). I always postulated of doing things on my own and thus gave up on my first ever offer from Maruti Suzuki and EMAAR, a Dubai based real estate company, however I did my internship from the latter so that I could implement the teachings and learnings into my own venture.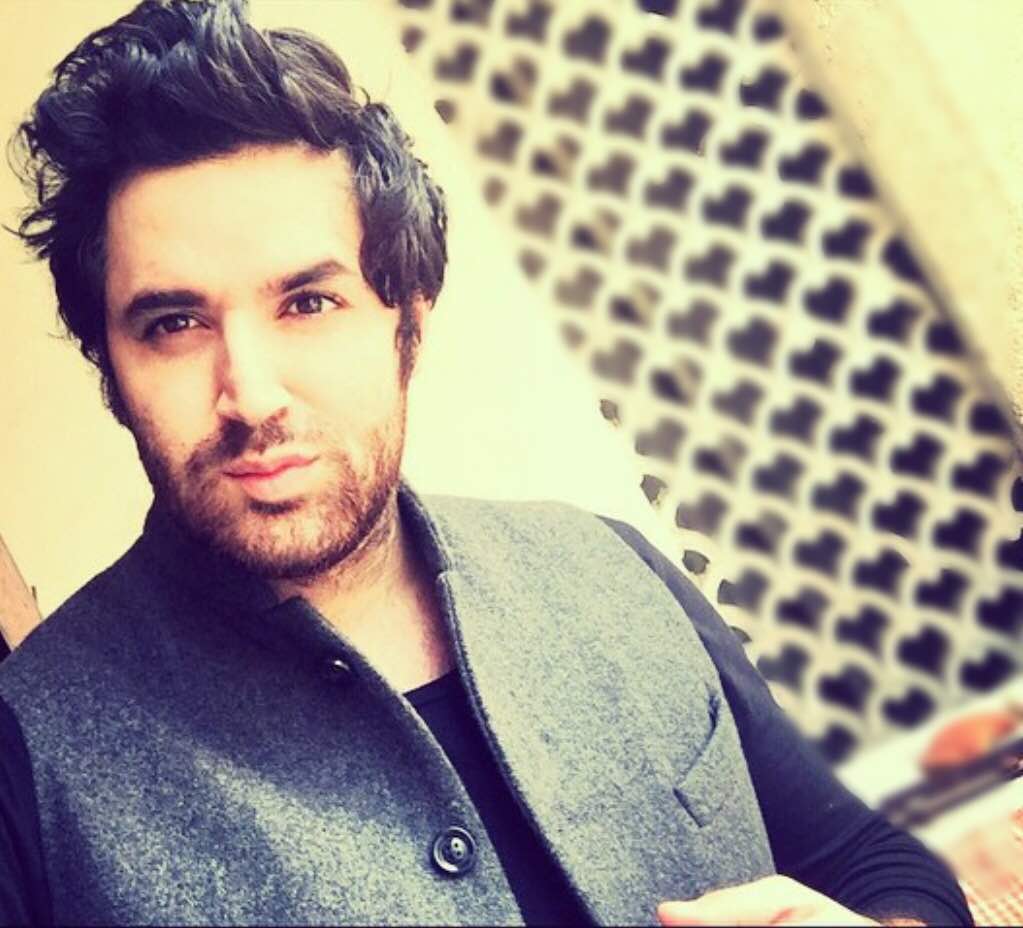 Tell us about La Interio?
La Interio is a furniture decor company which offers wide selection of bedroom, living room and dining room furniture and USP being our sofas.We believe in luxury within reach, zero compromise on quality and full customer satisfaction. Apart from that we offer beautiful furniture, great service, low and competitive prices and hometown relationships from our family to yours. Step into our showroom at Byepass to browse a wide selection of furniture ranging from home to office, from leather to suede, from Italian to Malaysian.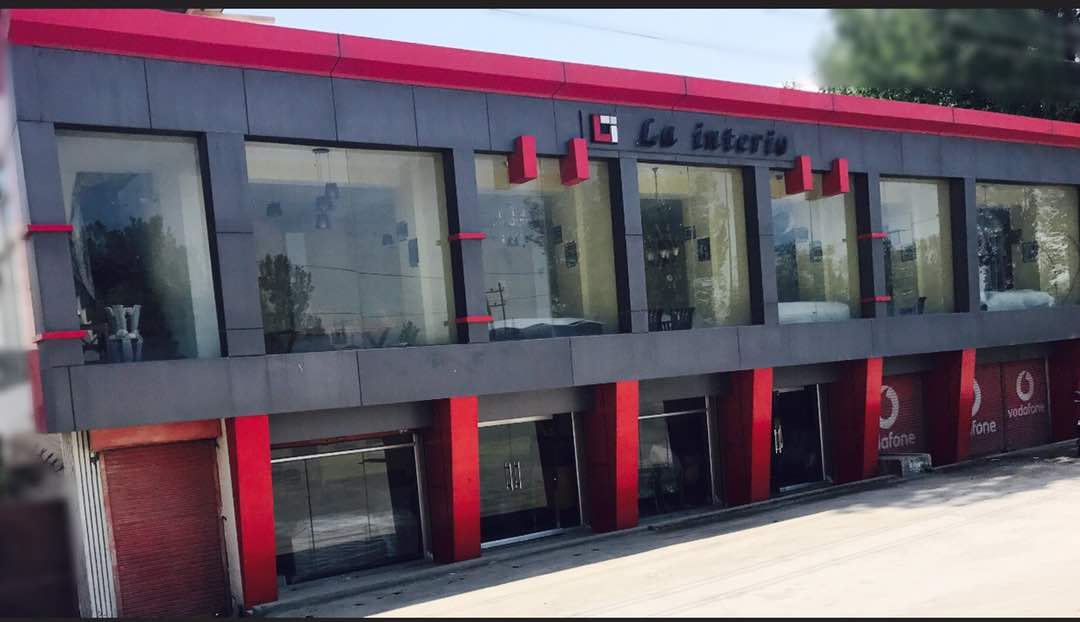 Tell us about your team?
We have a team of well skilled and efficient people who are masters of their respective fields. From experienced carpenters to professional interior designers, all work as a team to get things done and deliver quality products to our customers.
La Interio has its own manufacturing unit at HMT, Srinagar where product making and finishing is done.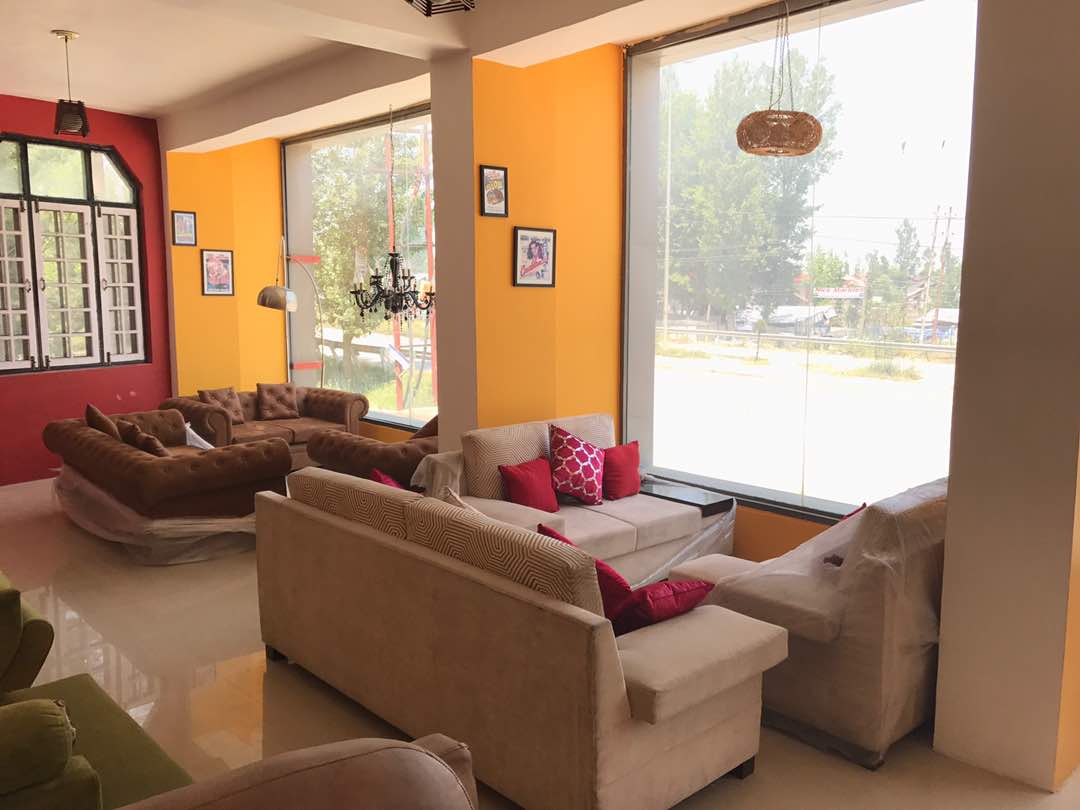 What was the motivation behind starting it?
We have served supreme moulded plastic for over a decade and I wanted to take this business to the next level so I decided to transform, mutate and metamorphose small plastic business into a colossal furniture and Home decor company and named it La Interio. I personally believe in order to excel you must be completely dedicated to your chosen sport. You must be prepared to work hard and be willing to accept destructive criticism, and without 100% dedication, you won't be able to do this and for me dedication is directly proportional to. From delineating to sketching out the latest Italian versions and transforming them into my own creations is what I have been doing. I believe the goal of a designer is to listen, observe, understand, sympathise, empathise and gleam insights that enables him or her to make invisible visible.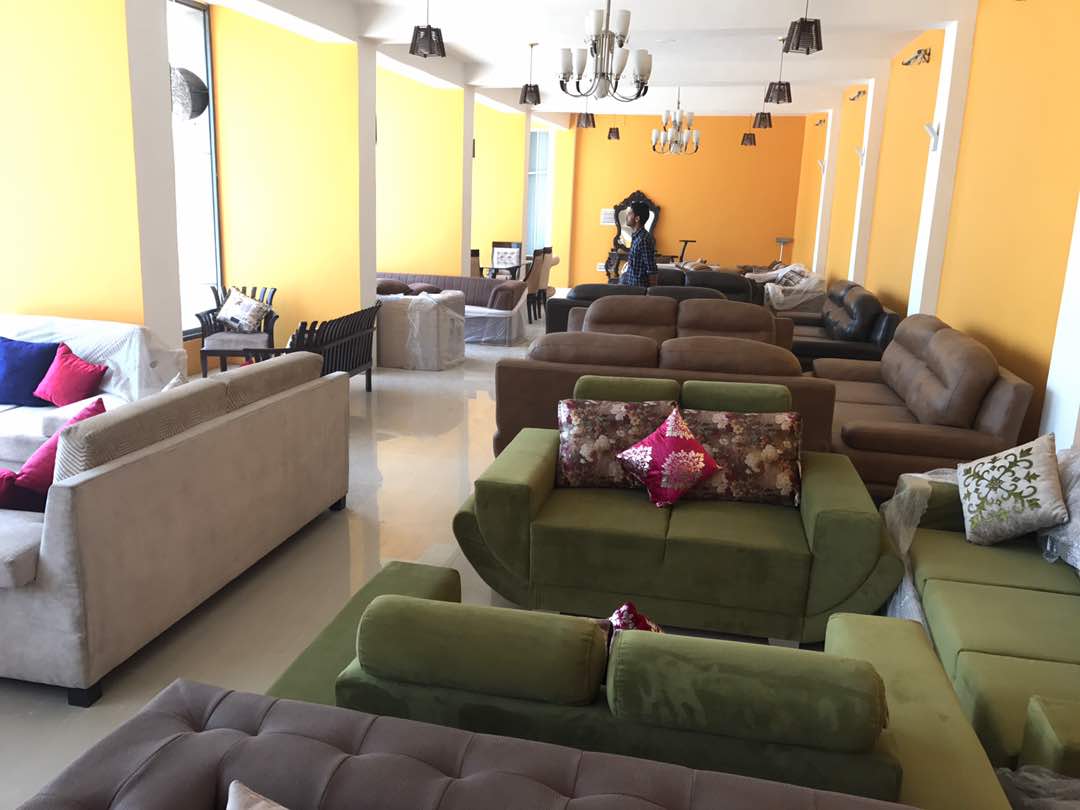 Why would someone buy from La Interio?
As said we believe in no compromise in quality with excellence in elegance. Its said customers don't measure you on how hard you tried but on what you deliver. Improve your quality, you would automatically improve your productivity. We provide a wide variety of furniture imported from Italy and Malaysia and the designs speak for itself. Apart from that we deal with Indian furniture too. Customisation is our key, any design as per your taste and requirement can be made. Therefore we do stand apart.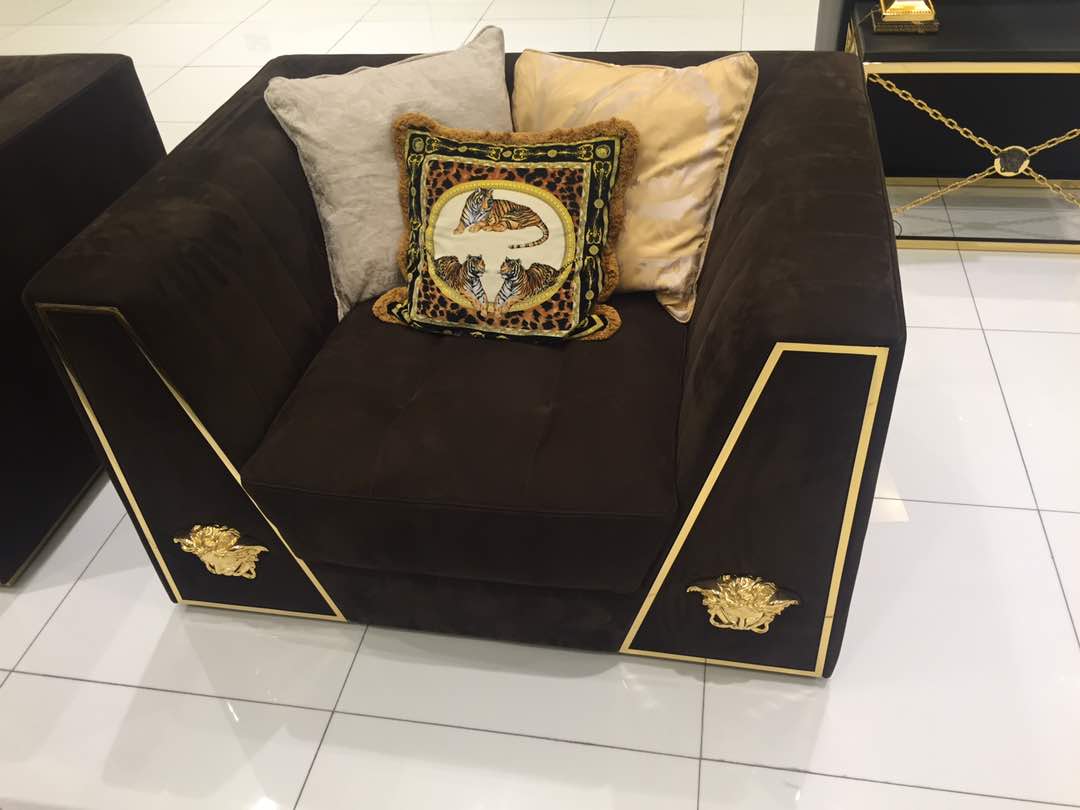 How do you cope up with situation in Kashmir?
"Being a Kashmiri you know how to adapt yourself to changing situation in the Valley. We usually get in touch with our customers through phone and mail when unrest grips Kashmir. We try our best to deliver products on time".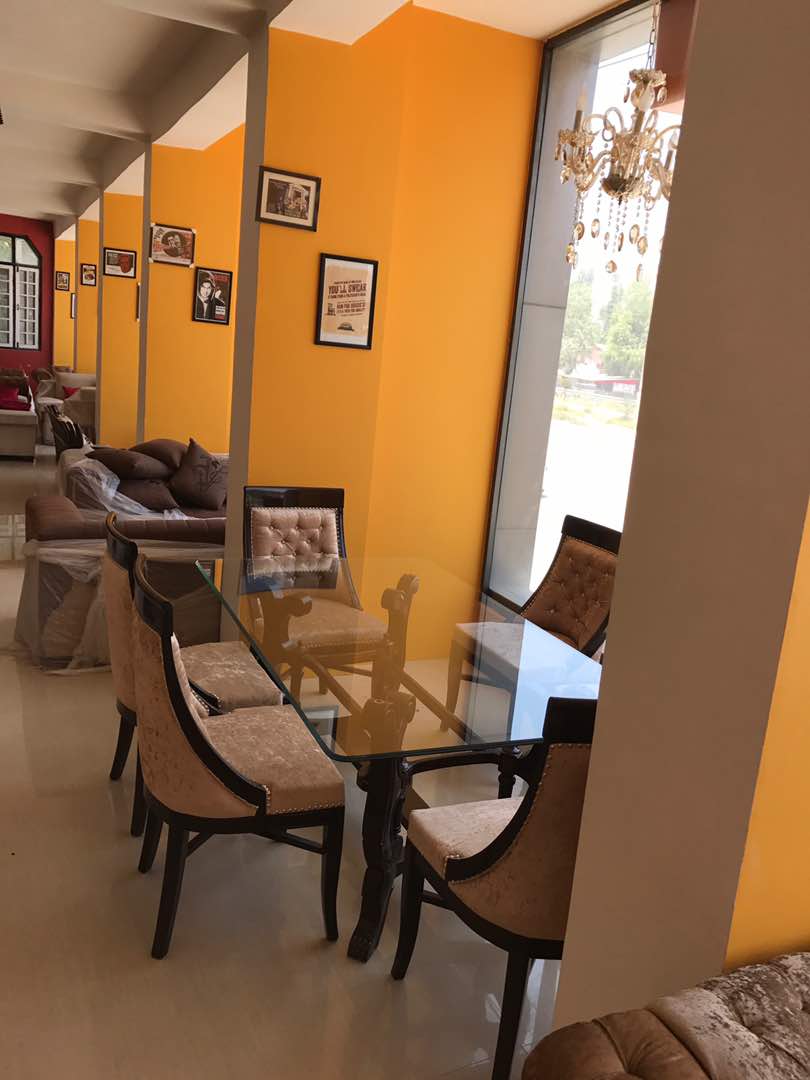 What are your future plans for La Interio ?
Alhumduliallah by the grace of Almighty Allah things are actually falling into place. If things go at the same pace, I hope to set up units of La Interio in different areas of Jammu and Kashmir. Also targeting other states would not be a difficult task. We have already done interiors of well-reputed hotels in Shimla and Dharamshala.
In future, we are coming up with another duplex showroom at Nowgam, Byepass which would cover up an area of 12000 ft. It will have exquisite furniture and home decor which will amaze people for sure. Besides this, we are tying up with couple of Malaysian home decor companies so that we could bring diversity to our customers.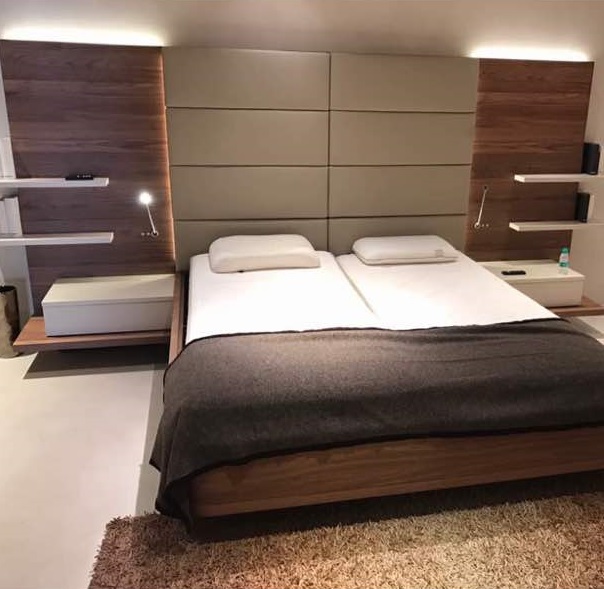 How can people order?
"We provide our service both online and offline. One can either visit our showroom or can place orders on our Instagram account @la.interio. Our website lainterio.com also provides information about our services and keeps updating the new furniture collection".