Article by Ufaq Fatima (Srinagar)
Cricket for him was not just a mere hobby but his passion. After giving wings to his dreams, now his company Starfield Sports Limited gives an opportunity to the underprivileged to show case their talent.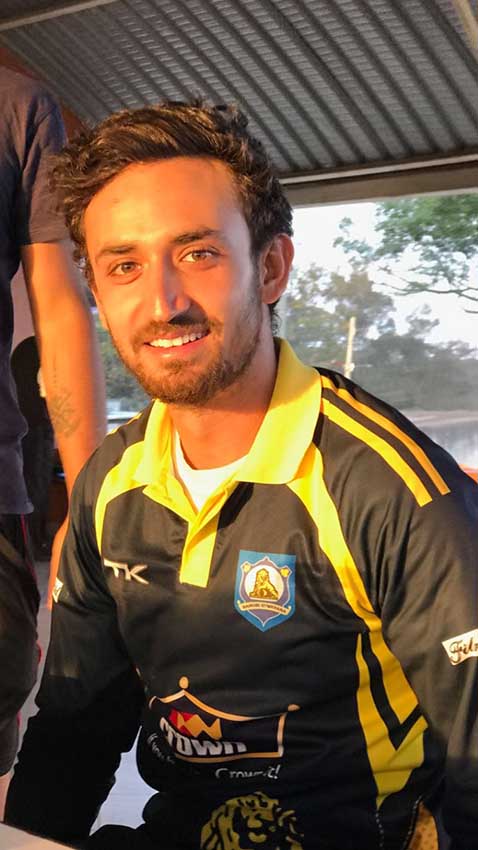 Karan Kaul, 27, a Kashmiri Pandit living in Kenya, was selected in the National Cricket Team of Kenya just at the age of 19.
"I first announced myself at the Kenyan 'U-19 African World Cup Qualifiers' by being named captain of the team. This was my first taste of competitive cricket. I made my national debut immediately after this at the age of 19. That was the beginning of some wonderful years I had as a cricketer", Kaul says.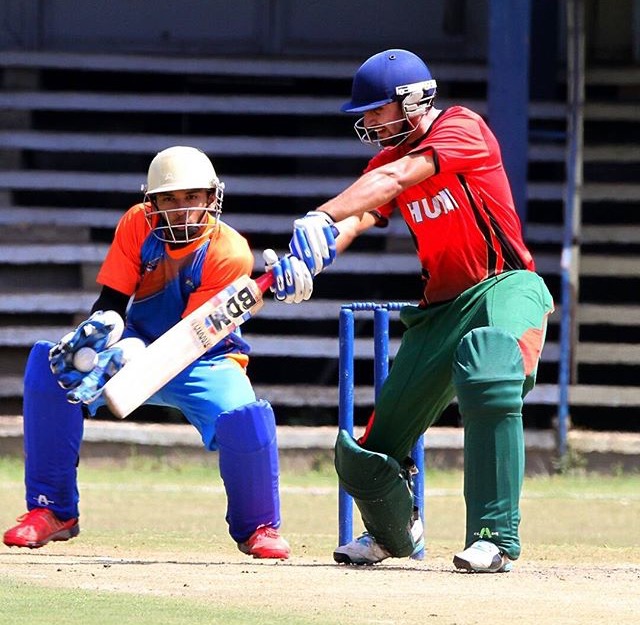 Kaul who is currently serving as a batsman in Kenya National Cricket Team owns a Starfield sports limited Company which is extensively involved in improving sports institutions all around Kenya.
"Through Starfield, We have opened up a couple of cricket academies and have recently organised a tournament that serves as a platform for underprivileged youth of Kenya, where they can groom their talent," he adds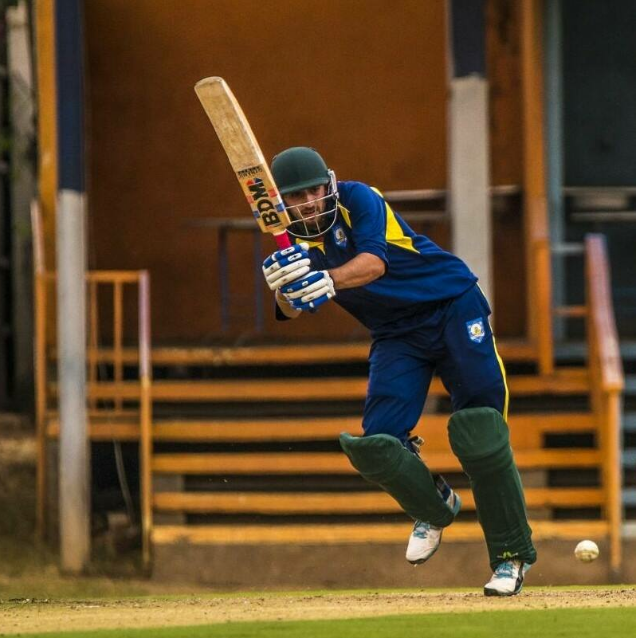 Sharing his journey of sports with Gyawun, Kaul says he has learnt a lot from the experienced players in the team.
"They taught me not just about cricket but also how to properly manage my affairs and the discipline it takes to become a usual fixture in the national team," Kaul narrates, who also serves as a sports consultant in Starfield Sports Limited.
Professionally Kaul works in marketing and sales department of Crown Paints, a leading paint manufacturing company of Kenya.
Having roots embedded in Kashmir, Kaul has an over whelming desire to visit his home land which he only knows through the pages of books and tales his parents narrate to him.
"As a Kashmiri Pandit, I always wanted to visit Kashmir but never got the chance. I have read several books on Kashmir and keep listening to the diverse stories of the Valley from my parents. All these things bring me close to Kashmir and each time it builds an urge to visit the paradise. Hopefully one day I can," Kaul adds.