What is Tilla embroidery?
Tilla Embroidery is one of the most celebrated Kashmiri handicrafts. It is done on women's garments to give a royal look.
It is done with help of silver or gold threads. Tilla designs are done on the lower neck, cuffs, and lower border of the garment
Earlier tilla work was done only on pherans now it is done on various garments like suits, shawls and sarees.
It takes almost a month to complete Tilla Embroidery on one pheran. Although machine-done tilla work fabrics are also available in the market which cost 4 times less as compared to hand done tilla works the elegance of hand made tilla is matchless and never goes out of style. 
Where can you buy authentic Kashmiri Tilla work garments online?
You can buy from these online shops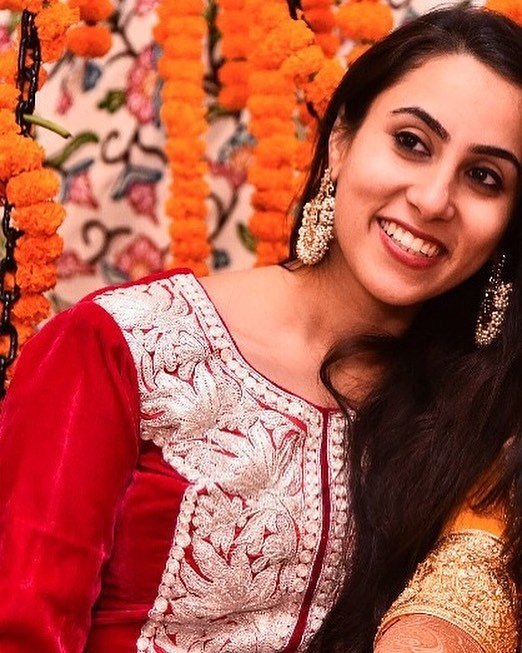 Falaq Tromboo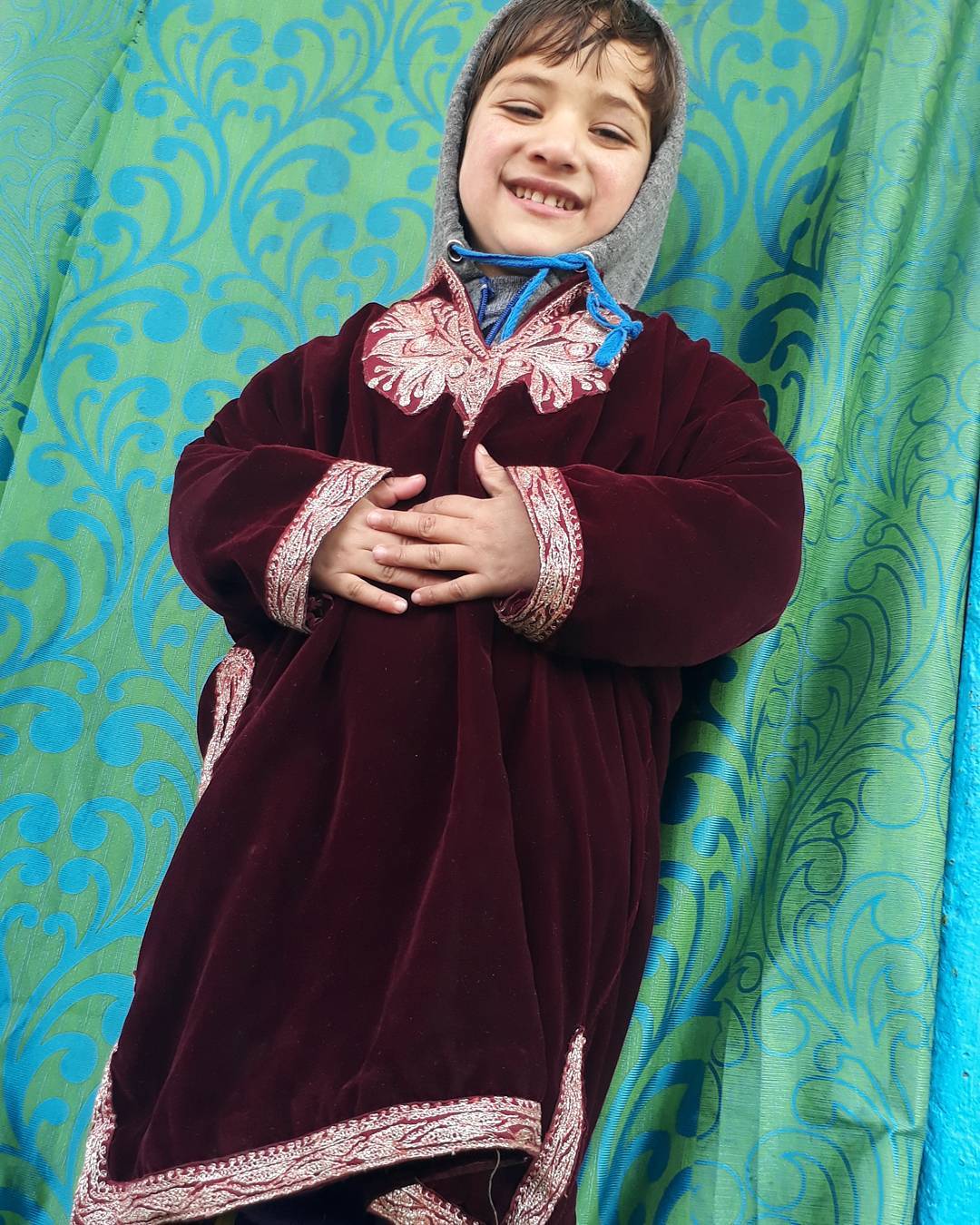 Photo by Imtiyaz Pandow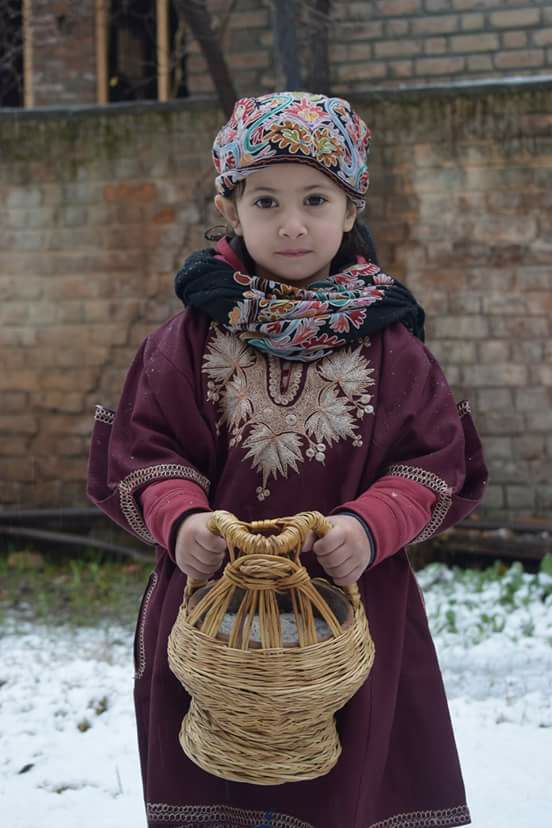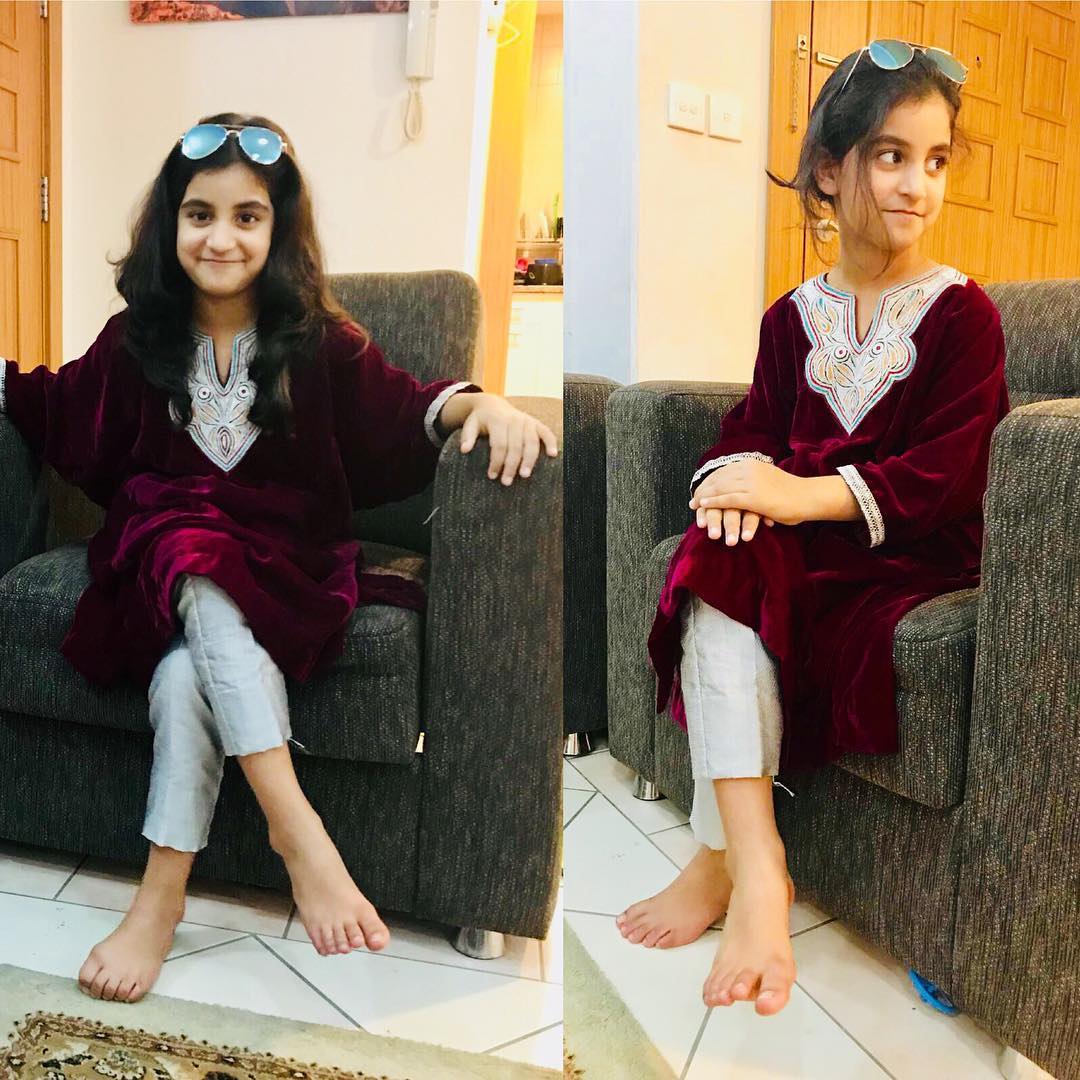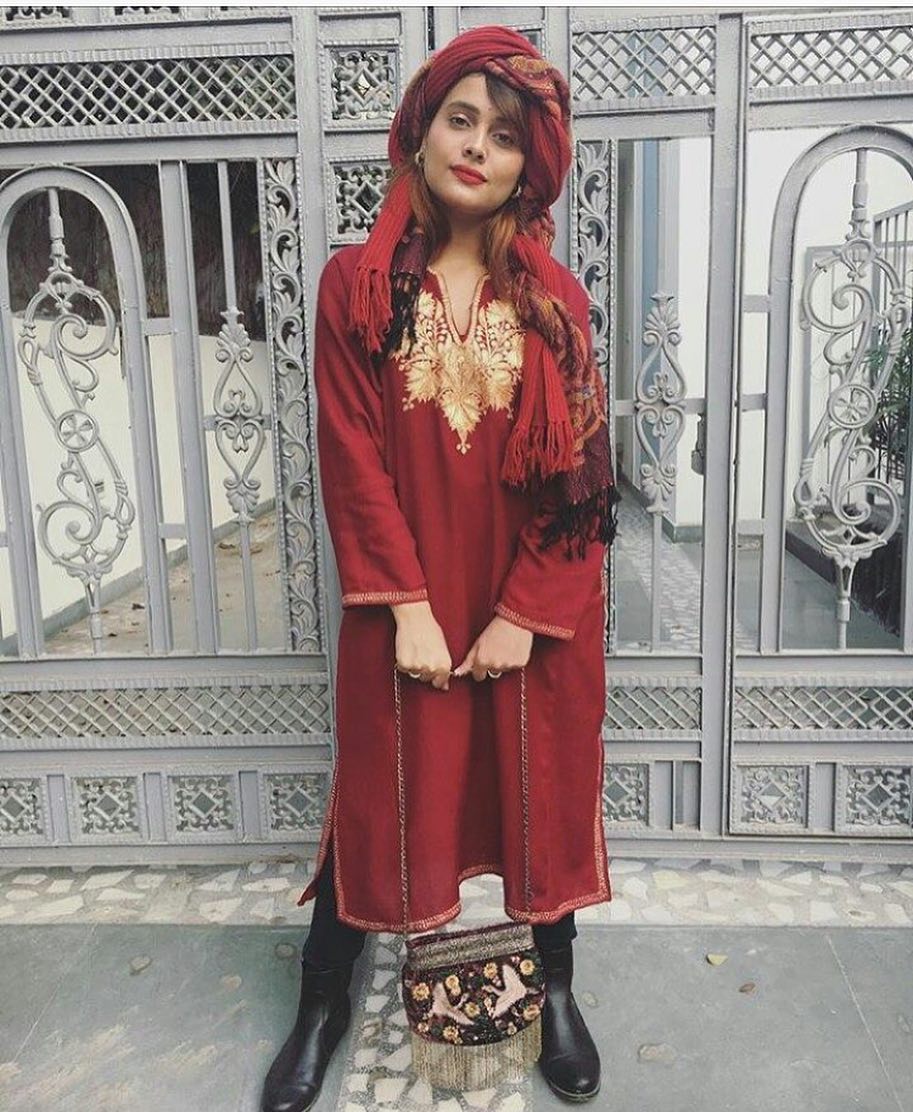 Simer Kaur Sethi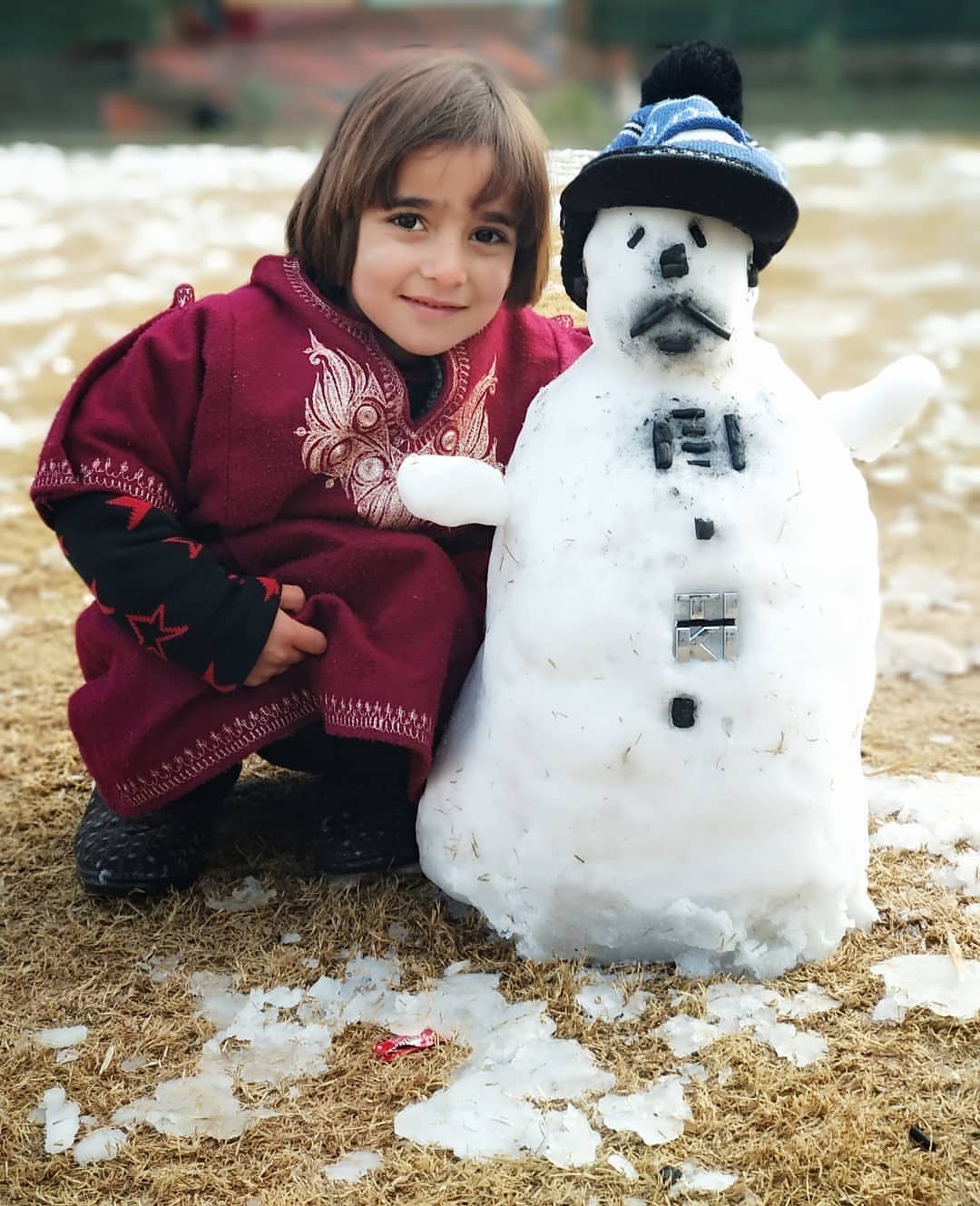 Photo by Shahid Mushtaq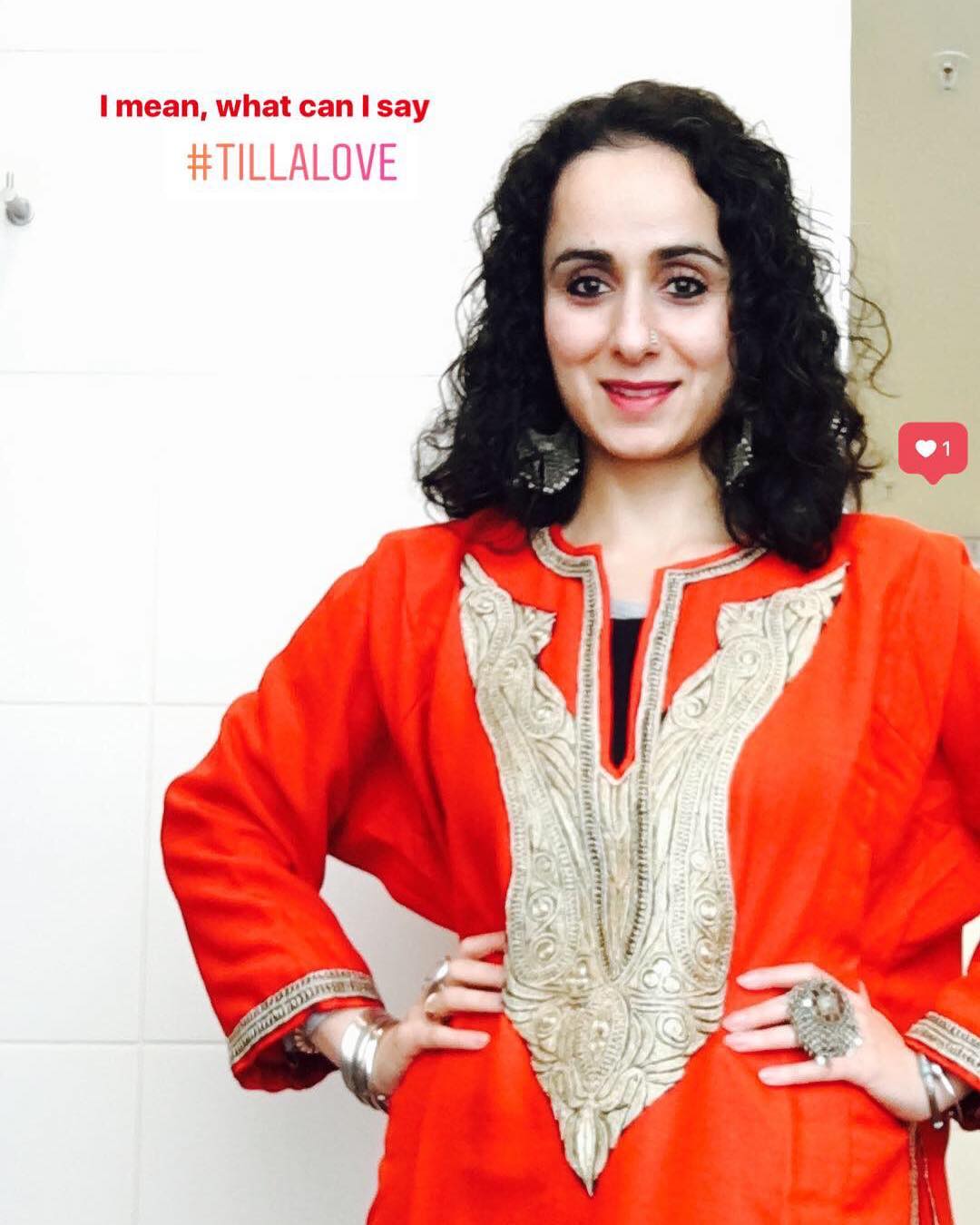 Aliya Nazki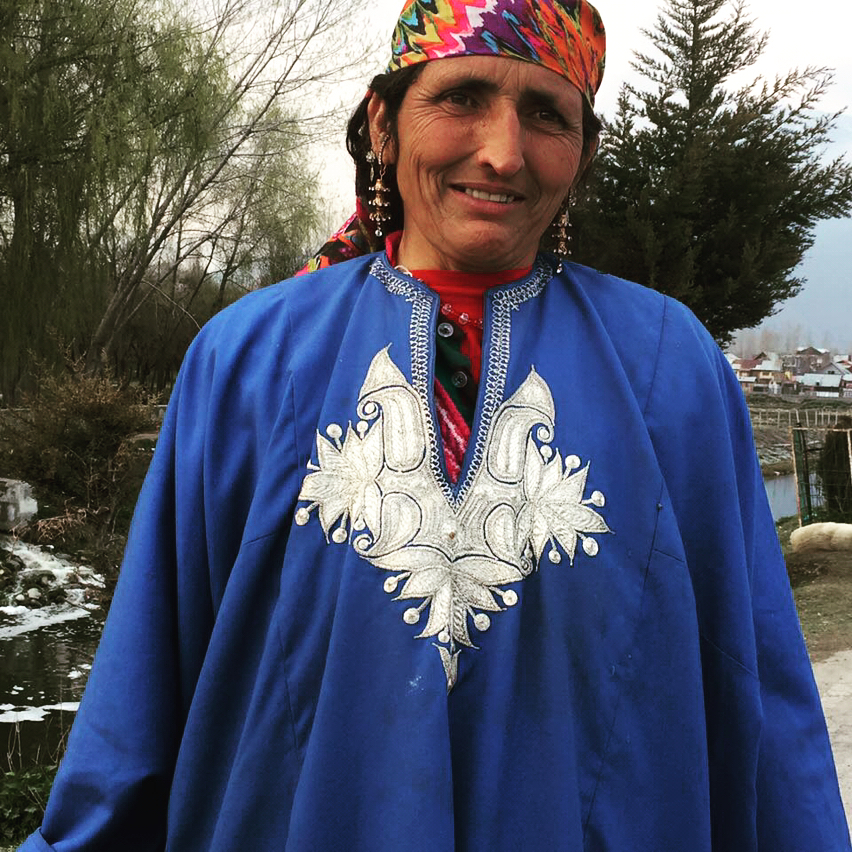 Photo by Mahoor Shaw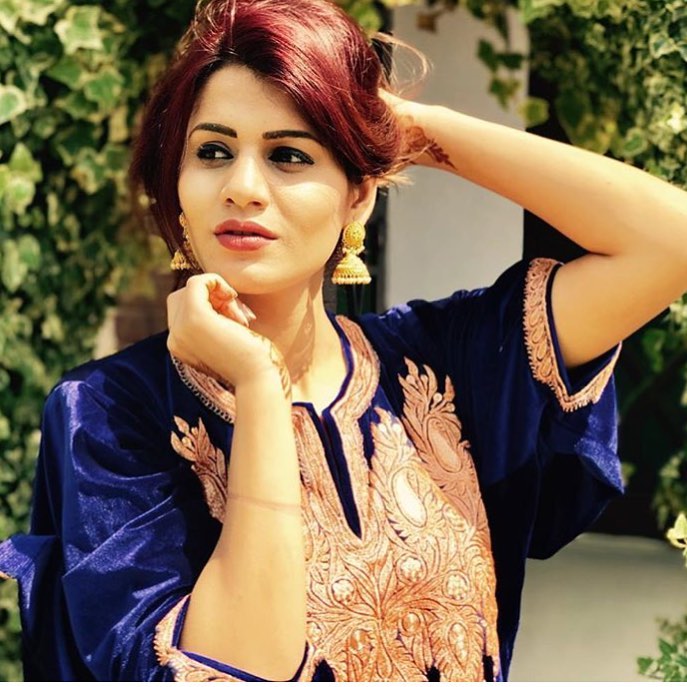 Payal Narang