The Sopore town of North Kashmir is known by the epithet 'Chota London' since ages now. It's said to represent the three R's :
1. Rub (Mud/Silt/Soil)
2. Raeda (Horse Carts)
3. Ropai (Money)
Rub represents the rawness and simplicity of the place. Horse carts, locally called 'Raeda' were once upon a time a decent mode of transportation in towns and people owning horse carts would be considered financially well equipped. 'Ropai' represents money which the people of Sopore are said to have in abundance!
But the most heartwarming moniker given to these people is that they are called 'Zinda Dilane Sopore' which translates to 'People with a beating heart' What better alias could describe the liveliness of this place and its people!
Explore Kashmir with Gyawun. Start exploring
The soil of Sopore has given birth to many legends and if we were to add another 'R' to the three 'R's, it would stand for 'rebel'. You can hear the name of one such legend in sync with the sound of the heartbeats of the people of Sopore even today! The name of 'Khwaja Abdul Samad Pandith'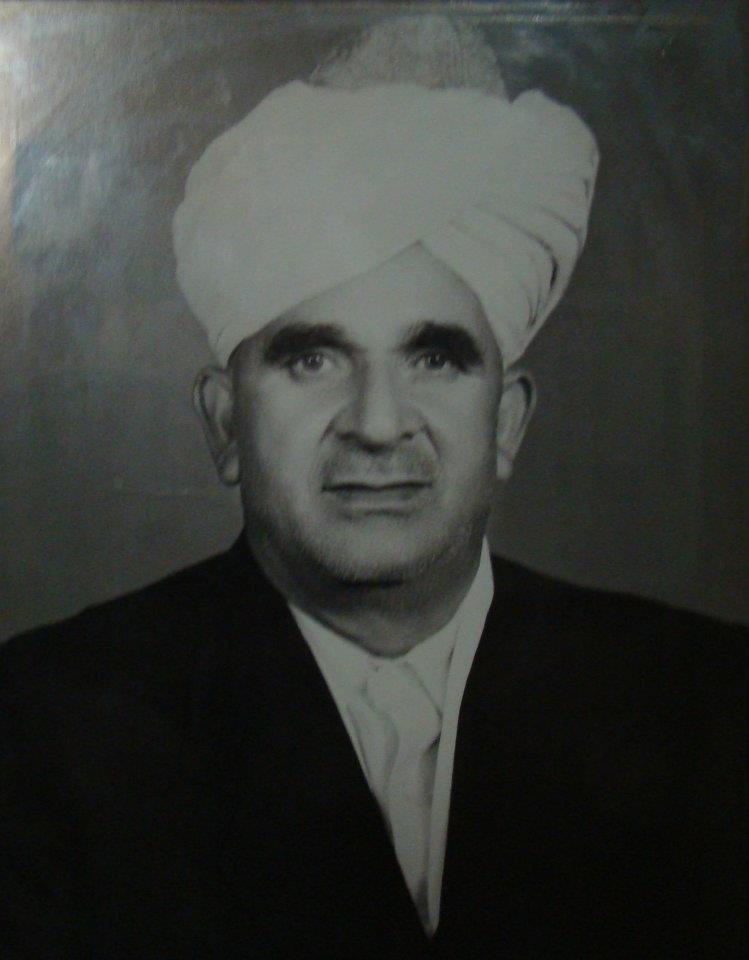 Khwaja was the honorary title conferred to this man in the early 80's. It's an Arabic title used across Middle East and Asia to people who've lived an extraordinary life and set examples for generations to come! It translates as 'Master', 'Lord' or in archaic sense 'gentleman'. Among other names given to Abdul Samad Pandith are also 'The Hatim Tai of Kashmir' and 'The King of Sopore'.
Samad was named so because Hatim Tai was a famous Arab poet whose stories of extreme generosity have made him an icon among Arabs up until today, as is evident in the proverbial phrase 'more generous than Hatim!'. Samad Pandith was given the honor of being called 'The Hatim Tai of Kashmir' because he was extremely generous and would outdo anyone in charity and good deeds!
He took the responsibility of getting scores of poor girls married throughout the valley and would never disclose that he was the one financing all their marriage expenditures. Many such stories came to the daylight only after his demise because he wouldn't allow such kind of publicity for himself.
The Pandith family led in business but the main reason for their popularity was the good deeds of this humanitarian!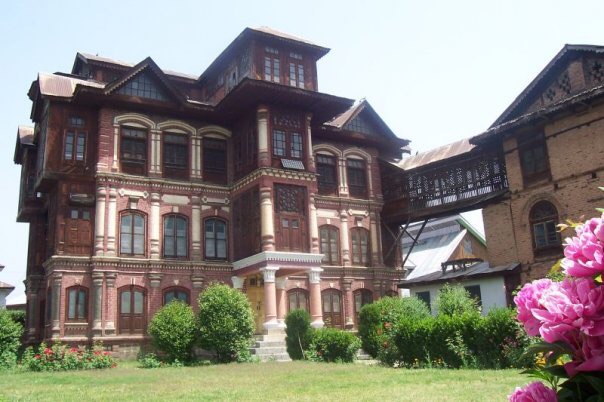 This is Samad Pandith's house It's more than a 100 years old
One of the popular tales of this legend is that, in the 19th century, a terrible plane crash took place in the Anantnag district of Kashmir. All passengers died and they included one of the Khwaja's sons. The plane had crashed in a very remote area, the access to which was next to impossible. It was winter and Kashmir had witnessed a very heavy snowfall.
The government had given up on the rescue operation of the victims and of claiming the dead bodies. It is then that the government sought the Khwaja's help to cut through the snow jammed mountains, to build a road and reach the site of the plane crash! Such was this man's financial status and power, yet he was so humble and at disposal of every poor and needy!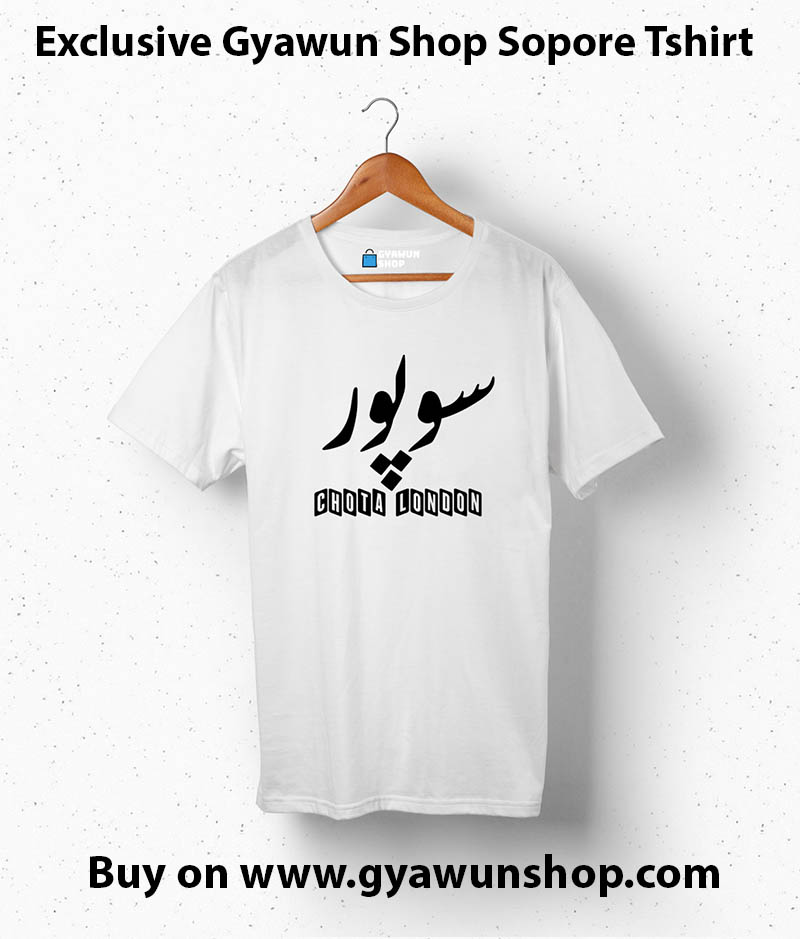 https://shop.gyawun.com
Abdul Samad Pandith was not just a philanthropist, he was a visionary. Originally a forest landlord and the richest man of his times, he set up many firsts in the valley. He set up the first movie theatre of Kashmir which was named 'Samad Talkies' after him.
Amongst other first industrial units that he put up were joinery mills, jam jelly factory, dairy farms and many other business subdivisions!
People remember him even today and even though he passed away, his generations are known and celebrated by his name!
What a legacy to leave behind!
AlHaqu Murun righty dedicated this Urdu couplet to Khwaja Abdul Samad Pandith:
'Kisi ki muskurahato pe ho jaan nisaar!
Kisi ka dard ho sakhe toh le udhaar!
'Jeena issi ka naam hai'
Written by
Dr.Ain Wani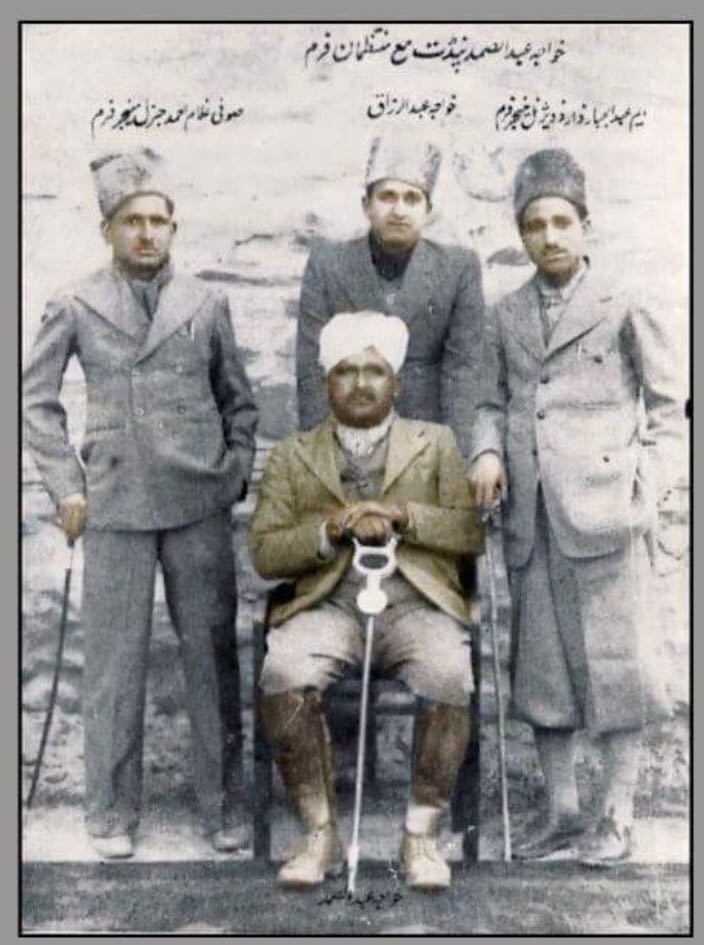 Comments
comments