Tell us about yourself
My name is Zarka Batool. I was born and brought up in Kashmir. I am proud to be from Eidgah Downtown Srinagar. I did my schooling from Presentation Convent School and my medical graduation from Jammu. I moved to England about 15 years ago with my husband. I am a mother of 3 boys. I work as a part-time doctor and enjoy both work and family life.
Tell us about your book "Basic Spoken Kashmiri"
This book is meant for Kashmiri children who cannot speak their mother tongue, especially for those who live outside Kashmir. This is a colorful book full of pictures and has basic Kashmiri vocabulary and grammar to help kids form basic sentences.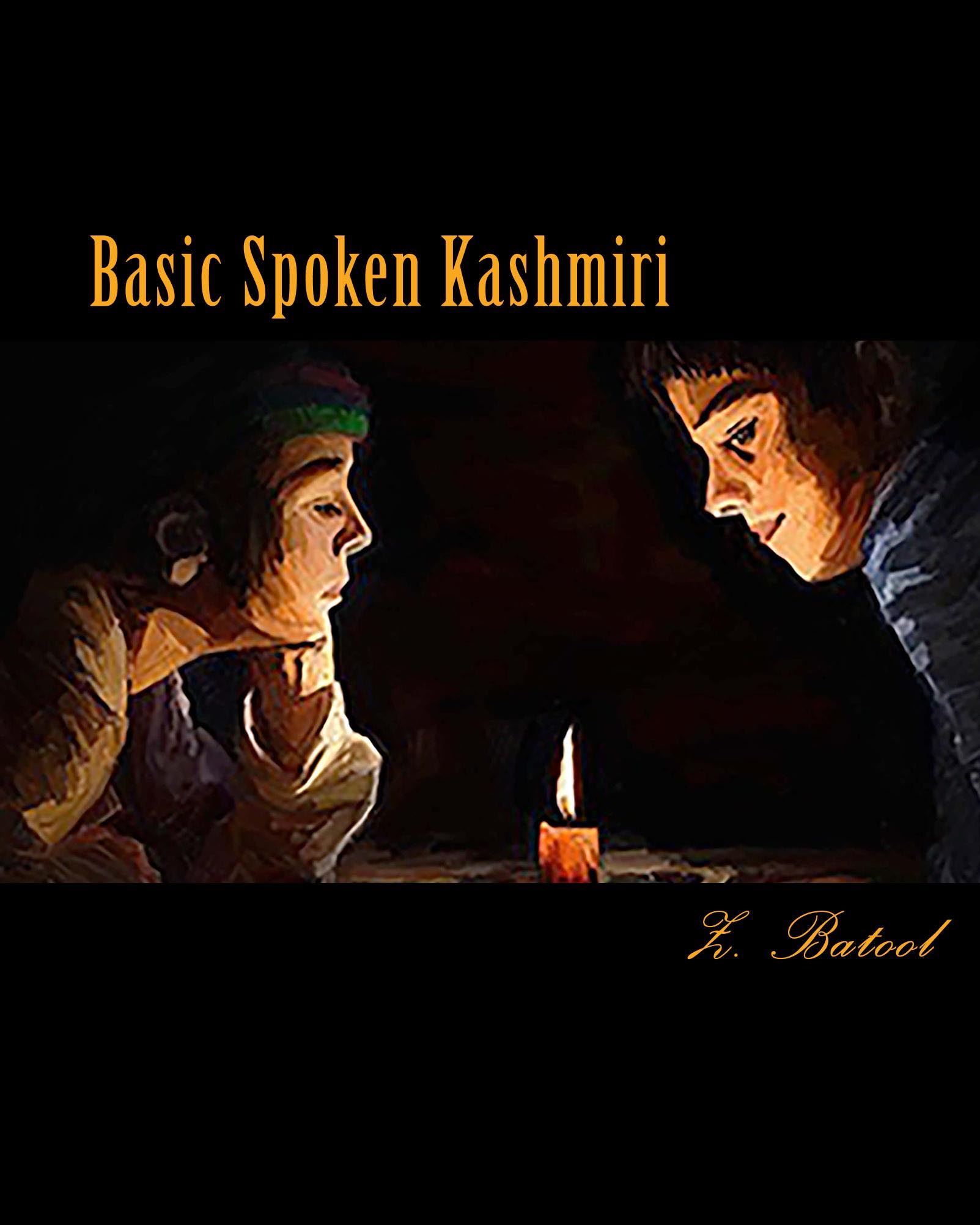 What was the inspiration behind this book
After 14 years of moving my jaw in a different fashion trying to speak English with my kids, I wondered "is this what my future generations will speak?" It was heart-rending to see kids learning other languages like French and Spanish and having little connection with their mother tongue. I initially wrote few pages for my boys which really helped and then I thought 'why not do it properly and share it with other Kashmiri children'.
It's a struggle to explain so many things that only Kashmiri language can, whether it be emotions, traditions, jokes or idioms. Even my kids asking things from God in English seemed bizarre. Expressing love and anger never seems satisfying for Kashmiris unless done in our own language.
Learn Kashmiri by Watching These Short Videos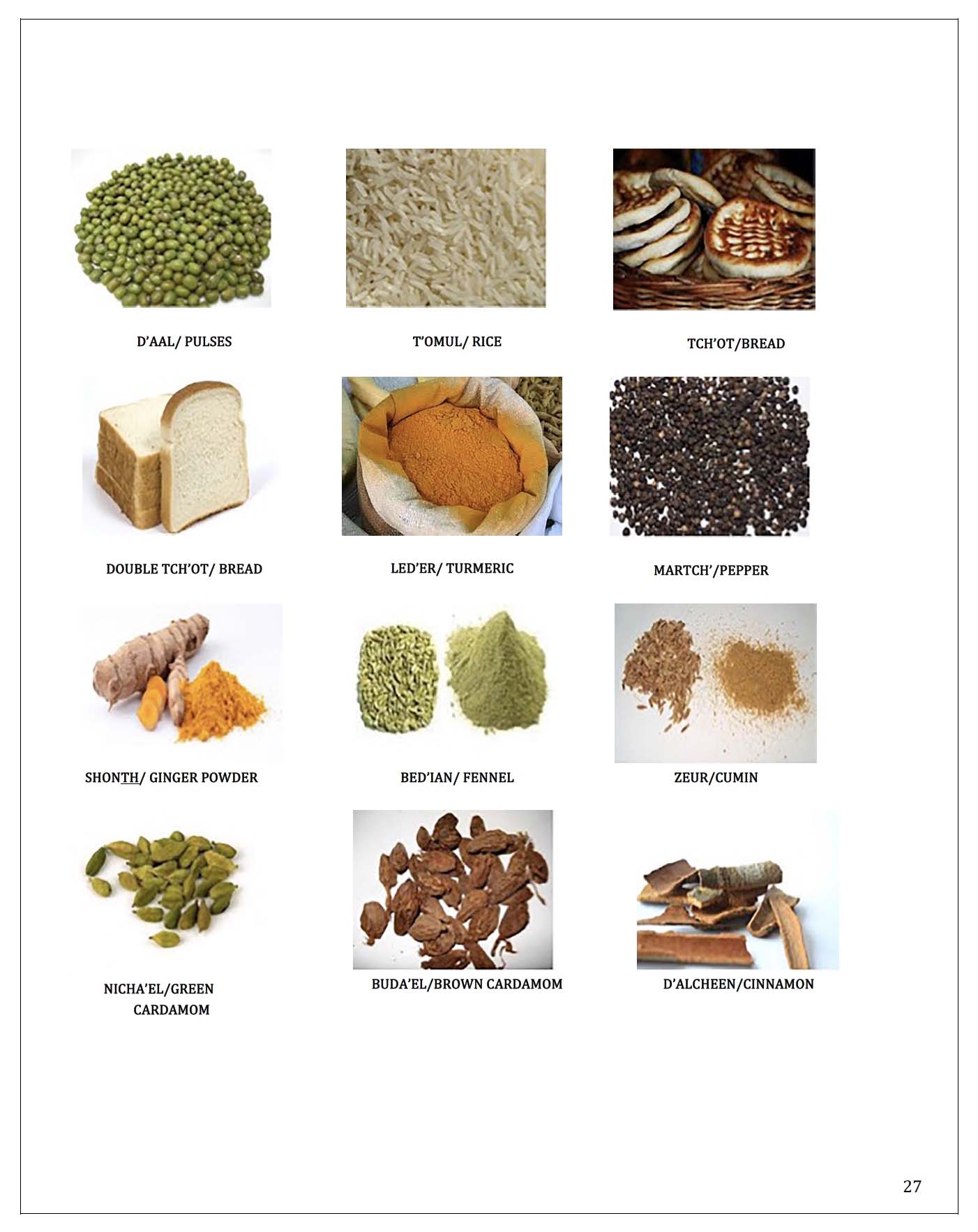 What does the Kashmiri language mean for you?
Kashmiri Language is a treasure for me because it defines who I am. It is a language of great beauty and diversity rooted in a merry mixture of many old languages. Whereas before I used to take it for granted, now I relish every opportunity of using it in a foreign country. It influences my thought processes.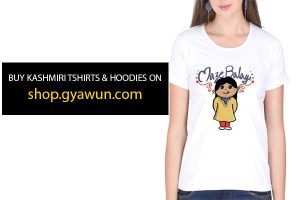 What do you think about the current condition of Kashmiri language?
Every time I visit Kashmir, I notice almost everyone speaks in Urdu. I start a conversation in Kashmiri and get answered back in Urdu. I asked some millennials and new generation kids why can't they speak Kashmiri and this is what they say.
" Jo Kashmiri bolta hai woh backward samja jaata hai".
"Ladkian Kashmiri bolnay walon ko lift nahi daytein".
Parents say "Urdu mein baat karo."
I understand that this might not be true for everyone but it is so tragic that people don't realize that if they can't speak Kashmiri how can they teach our future generations. Our language is dying a slow death. We have already lost so much of Kashmiri vocabulary. Kashmiri poetry is so beautiful but unfortunately, most of us don't understand it. Only few people in Kashmir can understand the verses of Nund Reshi, Lal Ded and many other great poets.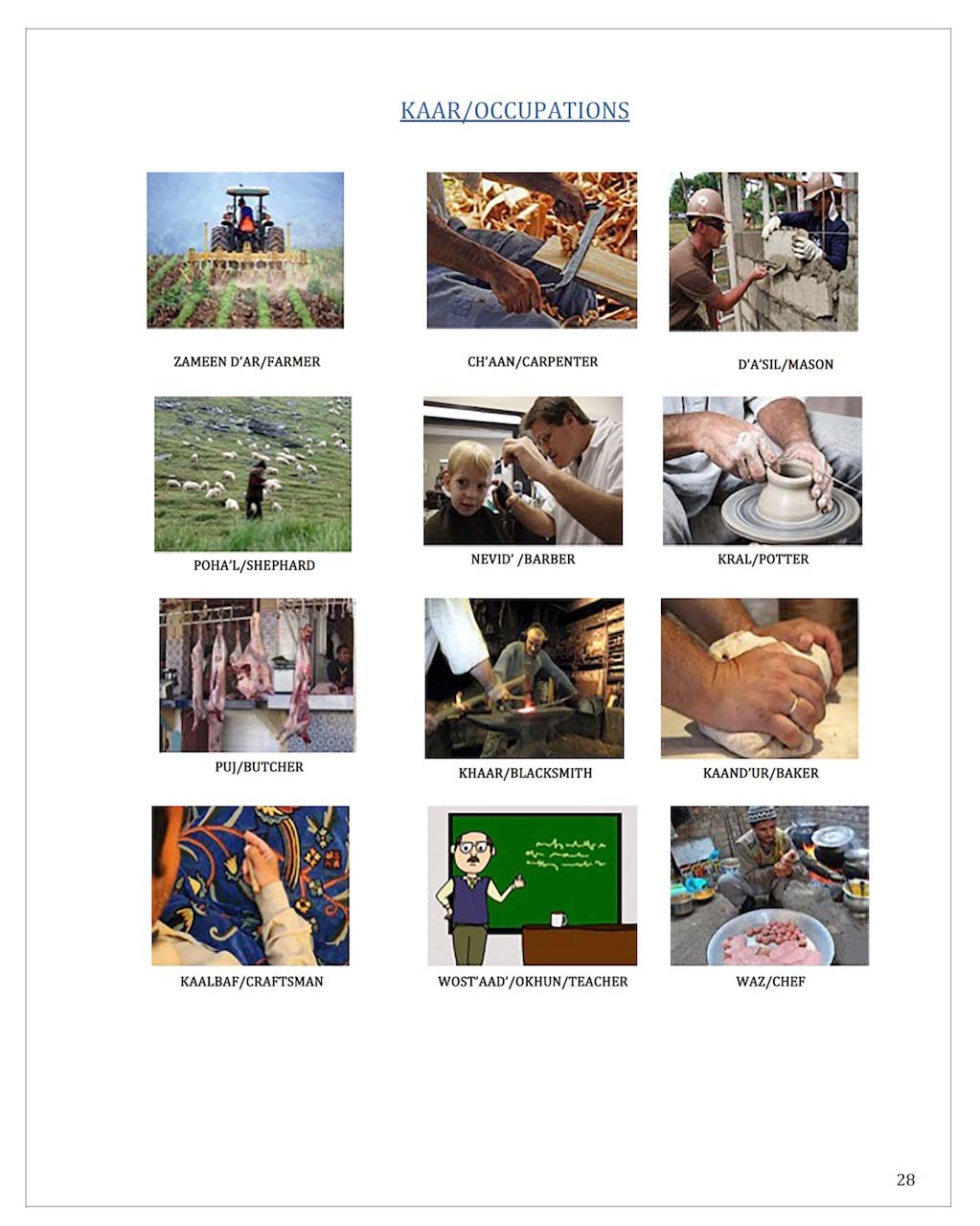 As a Kashmiri parent, what advice do you want to give other Kashmiri parents regarding Kashmiri language?
I would say at home just talk to them in Kashmiri all the time. Other languages they will learn elsewhere, like school, TV and the Internet. I believe by teaching our children their language, a sense of identity and belonging is being instilled, simultaneously teaching them to accept and be proud of their heritage and upbringing.
For children who are growing up in a different country than Kashmir, our language can help them feel more connected to their parents and relatives, those who speak the language. It can help them feel as though they have some form of 'home'. This 'home' may not be a physical place, but even having the capacity to think in our mother tongue can serve as a reminder that we are culturally diverse and always have a 'home' to escape to.
What should we as Kashmiri fraternity do for our language, what do you think?
It is important to keep our language alive for our future generations. It is good that schools in Kashmir are teaching Kashmiri nowadays, however people are buckling under the social pressure to speak in Urdu and English. Let us be proud of our beautiful language. Unless we take a pride rather than be embarrassed we are going to kill it. So speak it. Think it. Write it. Read it. Teach it.
Where can people get this book?
It is available on Amazon, both as Paperback and Kindle version. Check here
Comments
comments