Tell us about yourself
My name is Neetu Jalali. I am from one of the most beautiful places in this world called 'Kashmir', I am originally from Rainawari and residing in London these days with my small family here. I did part of my schooling from M.Dass Public School, Kathi Darwaza, Srinagar and then part from Vishwa Bharti Girls school in Rainawari. I did my bachelors in Engineering from India and an MBA from Durham, UK. Before starting my venture 'Zafran" I worked in the corporate field for many years in London.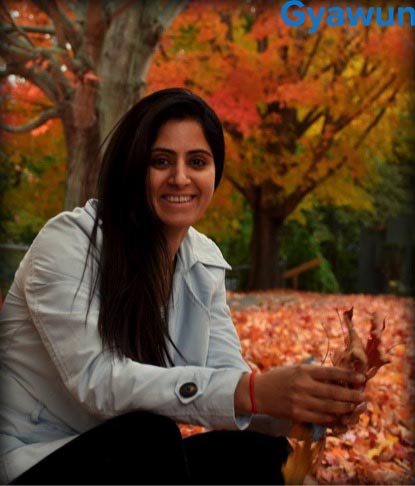 Why the name Zafran couture
Zafran (Saffron) is synonymous to Kashmir, it gives color and flavour to everything it's used with and that's what Zafran Couture believes in- adding color, freshness, and flavor through our outfits and unique designs
Tell us about Zafran couture
Zafran is my brainchild and bears the nostalgic heartbeat of my beloved Kashmir. I founded Zafran with a view to connect with my roots and showcase the vibrant art and cultural heritage of my homeland through my designs. Taking inspiration from Kashmir's rich art and craft, Zafran brings the unusual mix of tradition and modern designs using age old traditional art form of weaving and embroidery. Tastefully done with ethics at the core, every single piece has a story to tell!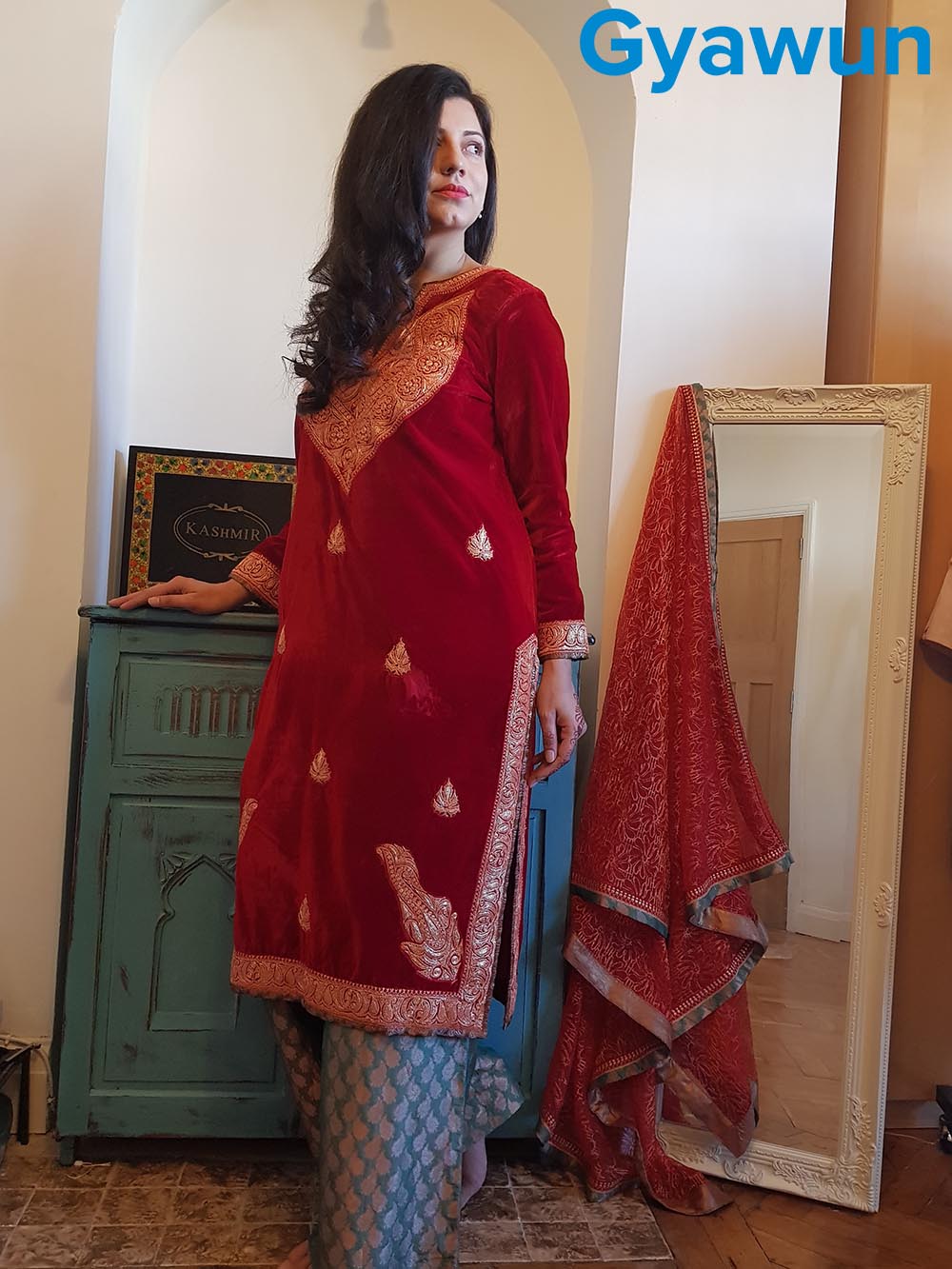 What do you think of market for Kashmiri products in UK?
I think if we retain the authenticity and uniqueness, there is a great demand and appreciation.
Who are in your team?
It's just me and my beloved 3 other people back home in Kashmir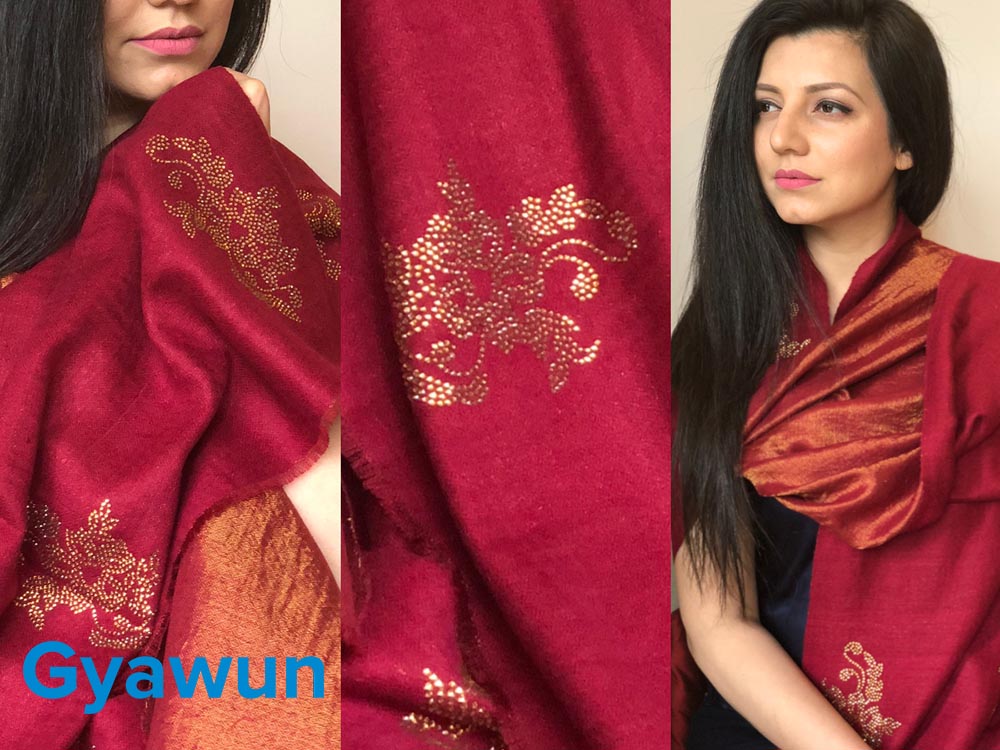 Do you work with Kashmiri artisans?
Yes, Absolutely and I also like to work with entrepreneurs like Tulapalav, Kashmirbox too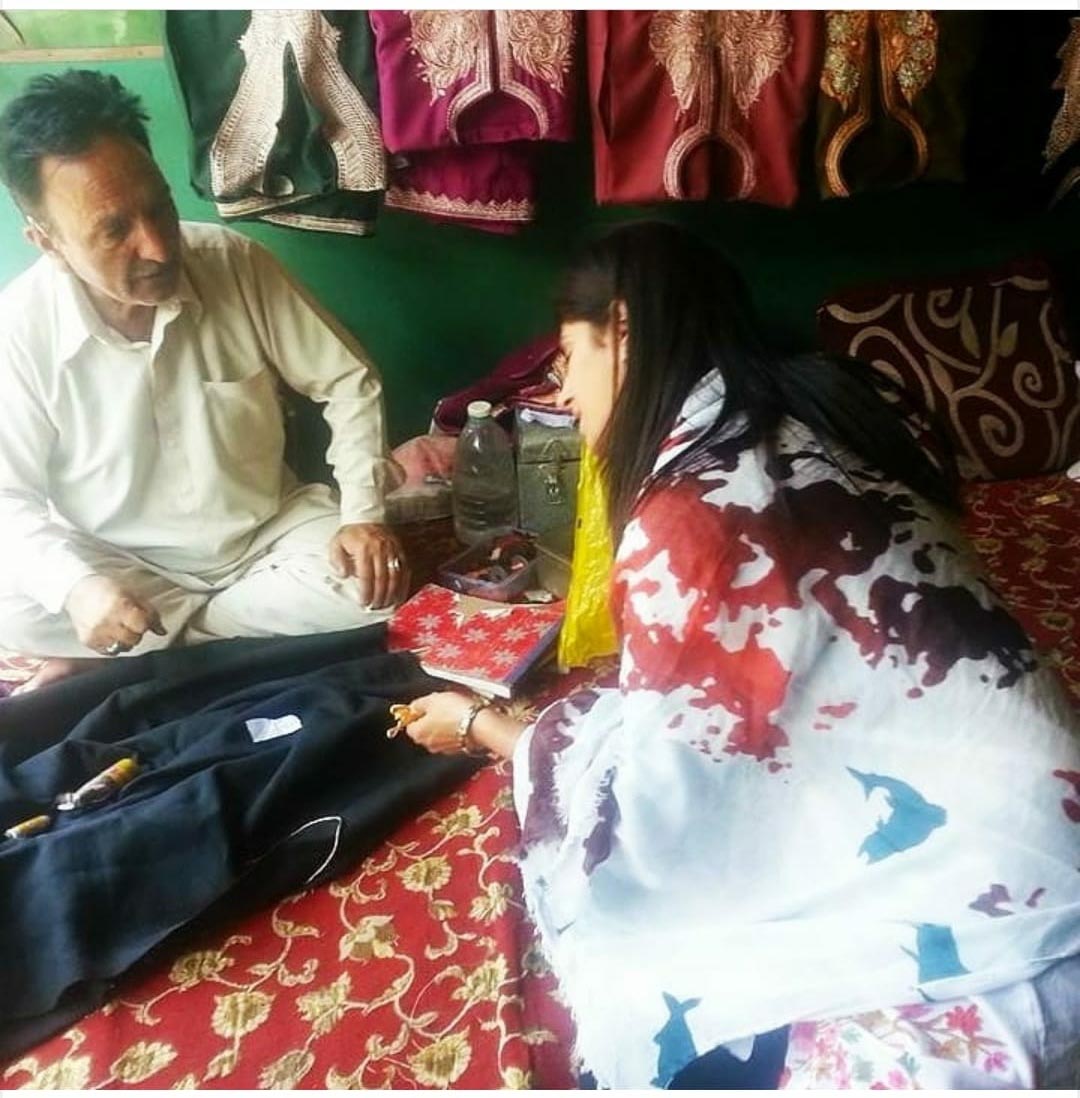 If someone wants to order from Zafran couture, how do they do that?
You can order on Instagram here www.instagram.com/zafrancouture and on facebook here www.facebook.com/zafrancoutur