Tell us about yourself.
My name is Saima Hussain Mir. I'm currently pursing Communication Design with Graphic Design/ User experience design/ User Interface Design as specialization in Symbiosis Institute of Design, Pune. I have done my schooling from Presentation Convent, Srinagar. I was a medical student. I've been very passionate about art, craft and music since a very young age. I have eternal love for Kashmir and everything related to it.
You were medical student, why did you choose Communication design over becoming a doctor?
Being a medical student, everyone expected me to opt for MBBS. It'd be safe to say I was different from people around me. Art was always my escape. After winning every art competition in school from K.g, I knew what I wanted in life at a very young age. With motivation from my parents, peers and teachers, Alhumdullilah I always thrived. After schooling I discovered different design streams. Visual design grabbed my attention immediately.
Did you get to hear comments like Luk Kya Wanan? Art gayi Darbedari? and Taunts by relatives?
Yes, a lot. But my work and dedication has always been the answer for criticism that I've received from the people around me, especially in Kashmir, where there's a strong belief that no other occupation exists other than medicine and engineering. Taking up something different other than MBBS was like committing a sin. Every other random person started declaring their views. Embracing all the criticism after opting for design even after qualifying for BDS, I followed my dreams. My parents had different aspiration for me. But they sacrificed theirs and compromised. They trusted me and didn't bother if people would judge or whatsoever. They said I've to prove myself and prove that everyone else was wrong. My mom has been my biggest support and role model throughout.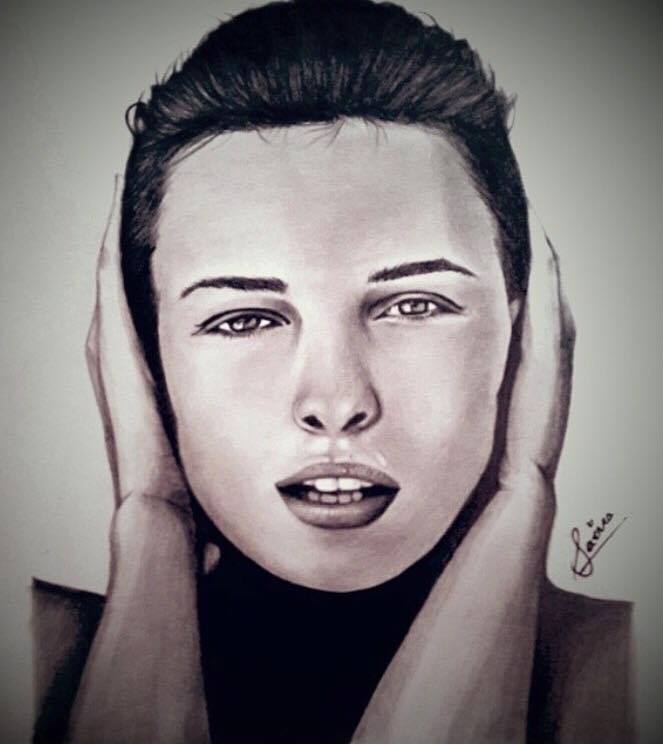 You have been working in Kashmir! Tell us about it
Now that I'm going to start with my 3rd year, I've already worked on a few projects and received many offers in the period of 2 months in Kashmir. Latest work that I did here were some graphics and murals for Kathi Junction in Sarah city centre. Other than that I've done some graphic design work for various companies.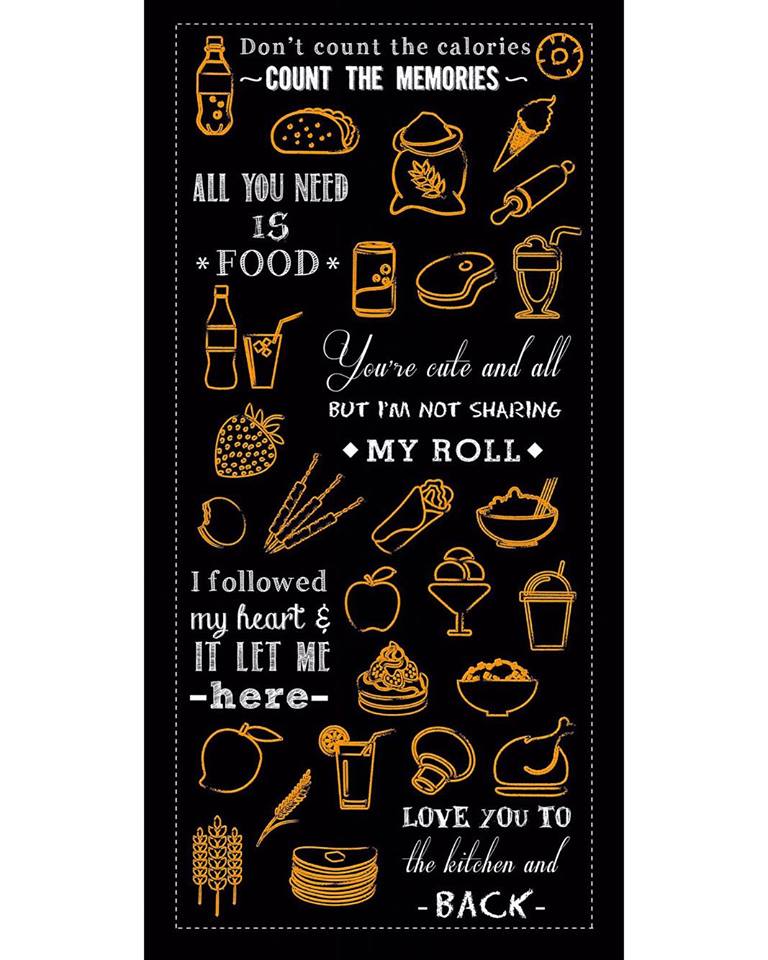 What other work have you done?
I've been freelancing. I've made logos for a startups. Plus graphic related work. Other than that, when I was in school, I co-organised an art event with an event management company. They gave me a platform through which I did something that I always wanted to do. It was an art related event in 2013 where many people came and spent time, interacting and painting with kids from orphanages. It was a heartwarming experience.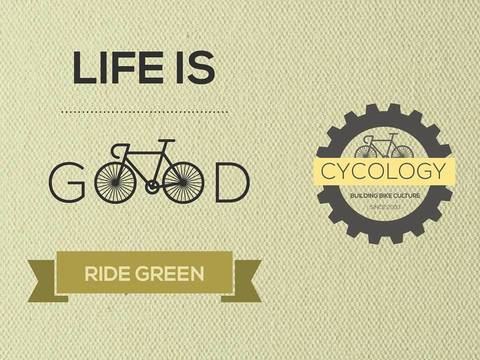 What do you want to do for Kashmir?
Kashmir has a very rich culture. There's so much to explore. I'm trying to implement traditional Kashmiri motifs and artwork in whatever I create, to give a contemporary touch. My aim is to take Kashmir on a global level in the field of design. With my passion for art, design and photography, I want to create something distinct. For now I want to get done with my graduation as soon as possible so that I can introduce everything that I've learnt in Kashmir. What I'm currently studying, is unexplored in Kashmir. There's a lot of potential. People need to know design isn't just fashion design.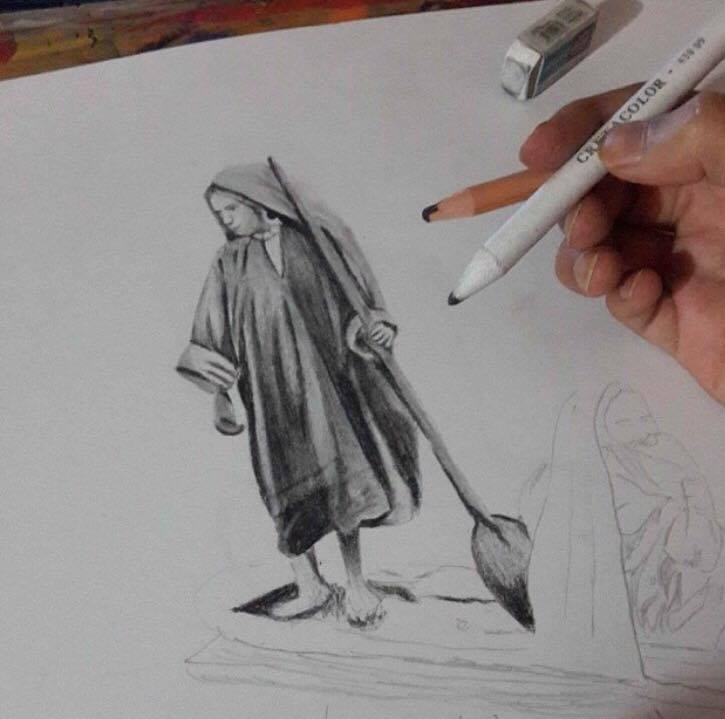 What advice can you give to someone who is struggling to make a decision to go for passion or usual career choice.
It might be difficult to go against the system but it's worth your satisfaction and happiness. One always flourishes if they're passionate about something. Hard work and confidence need to go hand in hand.
If you do something you like, money is just a bonus then. You'll prosper eventually if you're devoted. I recently met my few extremely talented juniors and they were telling me how they were being pressurised to do something they were least interested in and it was saddening.
What do you want to tell people who might say in future, asi gasi doctor baye asin, asi lagi ni design wajin? 
I think people need to get over this obsession and self-assumed facts like "only doctors are respected in the society, asal rishtae yi, you can adjust anywhere in the world if you're a doctor, etc."
People in Kashmir have a very unhealthy lifestyle. They're not happy with what they're doing because they all are worried about the society and money. But they need to realize that society will judge them anyway.
Every occupation has its own beauty and significance. Someone who's passionate about medicine should go for medicine and someone who's not, shouldn't. What kind of a doctor will you become if you're being pressurized?  Manufacturing doctors in Bangladesh is a trend these days. All you need is money. Anyone can become one. Results will be doctors with zero empathy.
I believe taking up design has changed me as a person. It has made me a better person. I'm more organised now and I've started seeing beauty and positivity in everything. It has made me a finer person and that's the biggest achievement.
And I believe we're living in a world where we need more artists, poets, musicians, designers, etc. They're someone with beautiful thoughts with ability to communicate and express easily. We need more stories and storytellers.