Interview by Taha Firdous
Tell us about yourself
My name is Sanah Jeelani. I have done a BSc in Human Resources And Psychology from Middlesex University, Dubai. I recently came up with my online business of baking cakes and cupcakes and I'm enjoying what I do.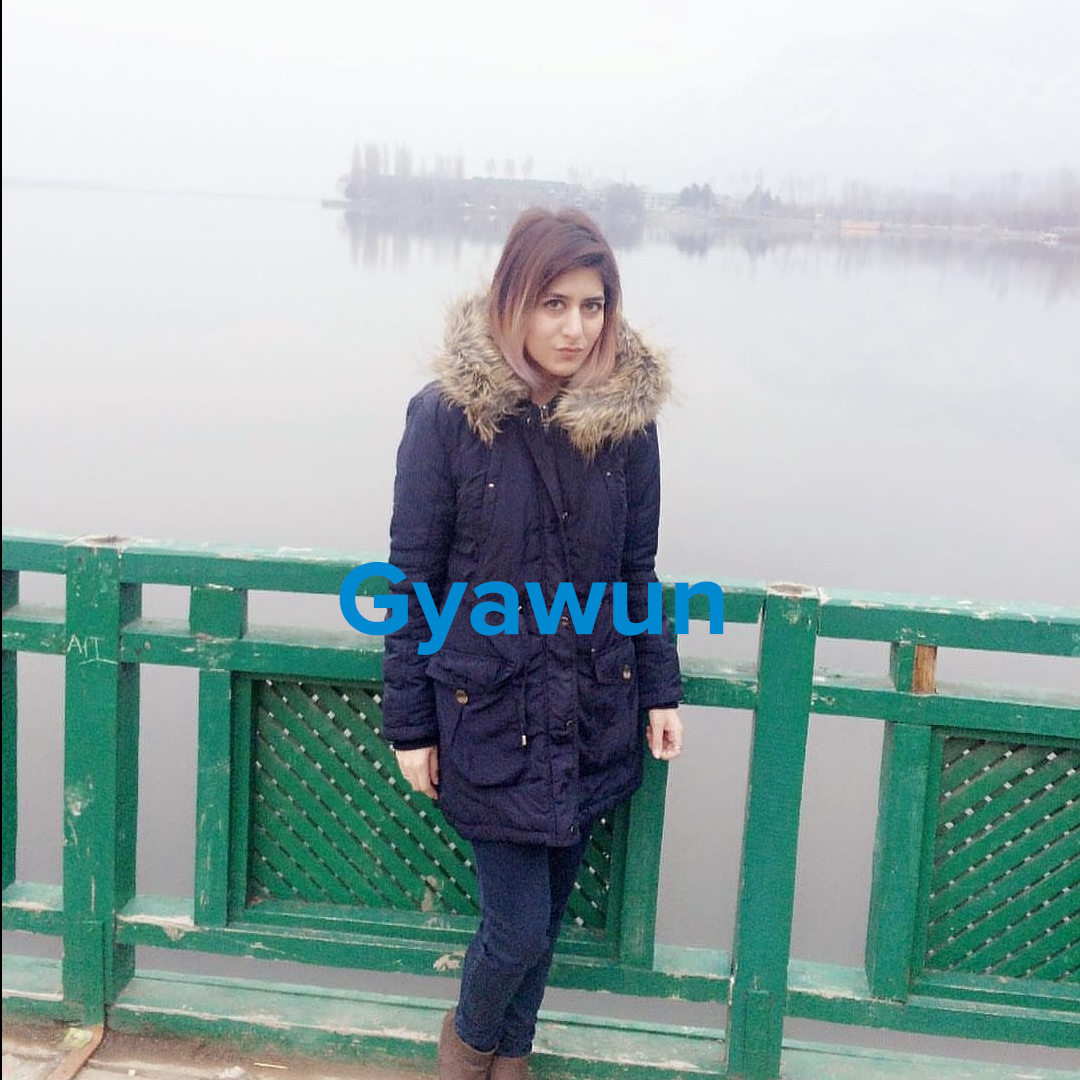 How did you come up with the idea of baking cakes?
It all started when I moved back to Srinagar in January 2019 after many years of studying abroad and then working in a company at Gurgaon. I quit my job in Delhi as I found that I wasn't meant for a desk job, however, I had no plans of working in Kashmir, primarily because of less avenues in private sector. However, this transition was bit overwhelming and different. I found baking a way to overcome by boredom. I primarily started baking for family and the positive feedback's from them encouraged me to take it a step further and start baking for the public.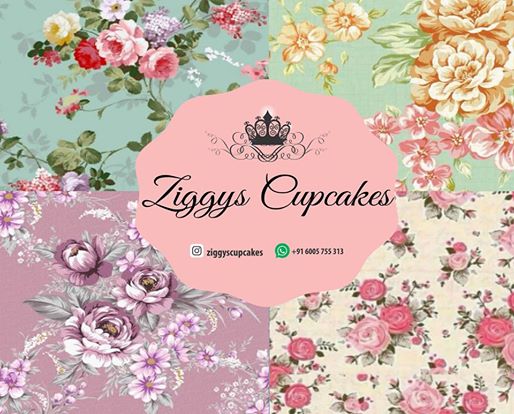 Do you hold any degree in baking?
Currently, I do not have any kind of degree in baking. I'm a self-taught baker but I think for making it as my profession, I have to be well aware about it. I'm planning to look up for a few courses in the same.
What kind of cakes and bakery items do you bake?
Initially, I started with cupcakes which tasted like any other good cupcakes available in the market, the only difference was that the ingredients used were fresh and clean, which otherwise is doubtful in case of packaged bakery. However, what was different in my cupcakes was that I decorated them with the icing. I usually make floral designed cupcakes, which are not only delicious but eye-catching as well. I make cakes too, which is a bit challenging for me right now because I do it my own, I haven't learned the art of it from any professional source.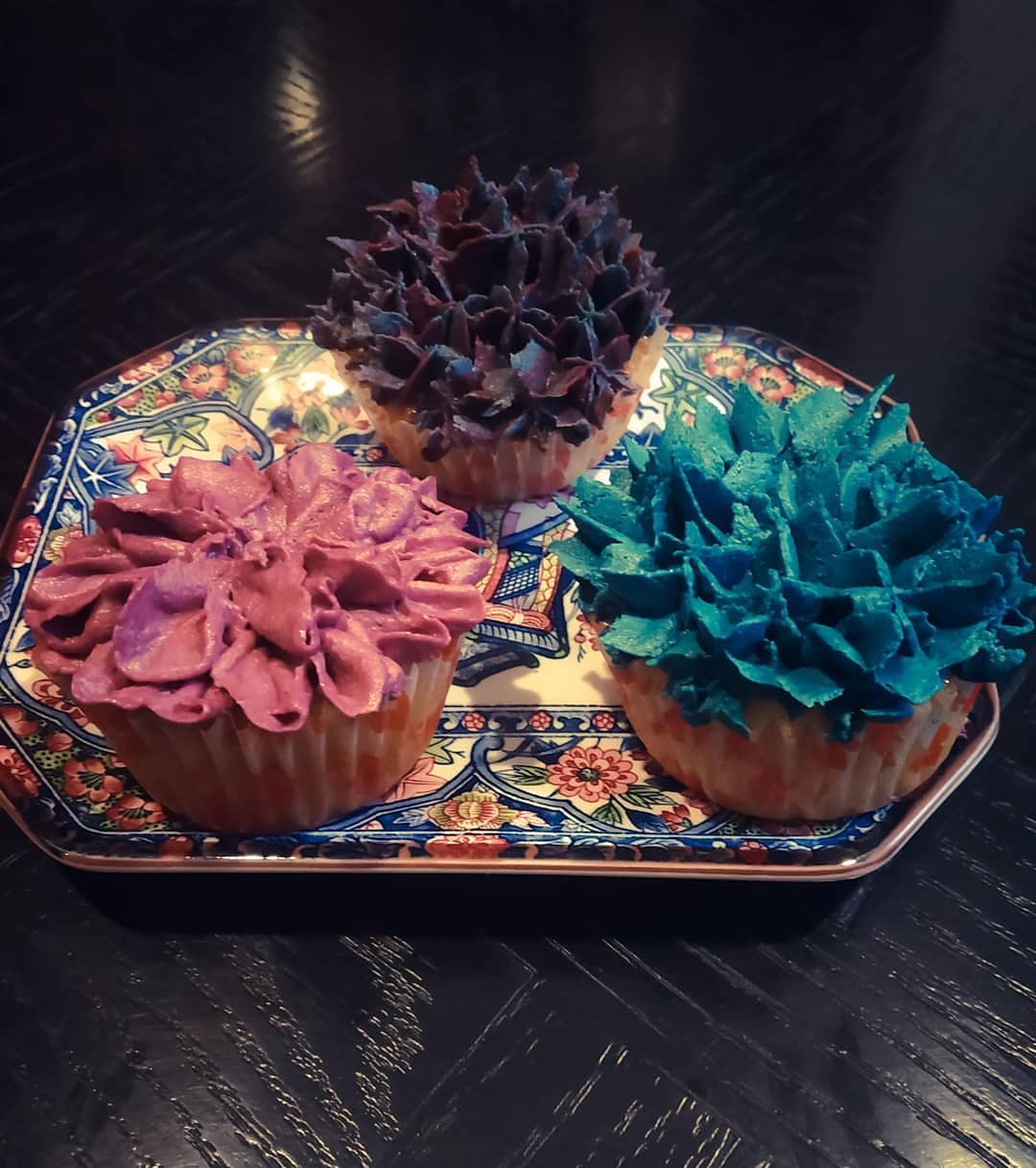 How do people order from you?
Instagram has helped me a lot in reaching a wider audience in lesser time than it would've taken me if I chose the old-school way of publicizing it. I have an official page for my brand by the name 'Ziggyscupcakes' where people can contact me and place their orders. My pages on both Instagram and Facebook are quite active and responsive. I can be reached through phone as well.
What's the hardest part of maintaining this in the valley, keeping in view the stereotypes associated to your profession?
We have quite a few newly established bakers in the valley which I consider is a thing to be proud of, considering the kind of people we all as individuals encounter in one or other part of life. I believe everyone who comes up with the idea of making a way through baking has their own story to tell and liking for baking. People of Kashmir are very curious to try new things, if they are pleased with the sight of a cupcake with a good taste, they encourage your work. I believe in giving my clients cakes with pure and unadulterated ingredients because I think anyone who prepares food items should be responsible for whatever they are making. My venture has become known in less than two months and I'm hoping for it to grow by leaps and bounds.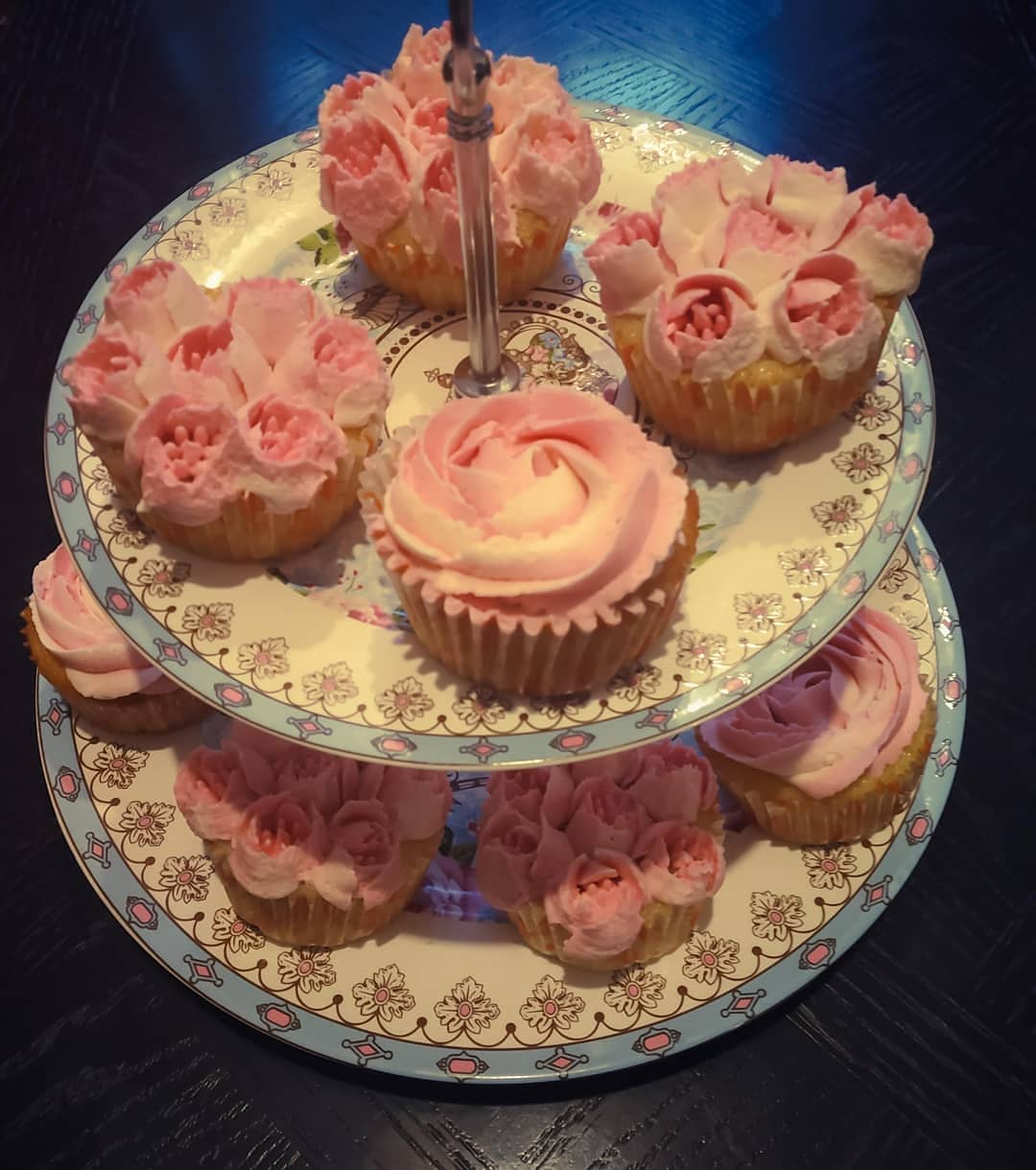 What is your family's take on this venture?
Baking for me started from my home as everyone seemed to enjoy the taste and design of my cakes and cupcakes. Despite, coming from a family of mainly doctors, they never thought that I could establish this as a business but when they saw me doing it, they never forced any decision on me. They could see my happiness in doing this, they see me doing well now and so, that's about it, I have their full support.