Interview done by Ufaq Fatima from Gyawun
Tell us about yourself
My Maiden name is Gunmeet Kaur. I belong to Delhi. I come from a typical Sikh family. Completed my education from Delhi itself. I am an architect by profession and did my town planning from School of Planning and Architecture, Delhi. I used to bake for family and friends. I have few of my friends from Kashmir and one special one of course.
I have always been very much fond of people of the valley. Initially, I didn't know much about the place but as I got to know more people, I got more inquisitive. The more I knew, the more I fell in love. With the people, the place, the art, the food. "There is nothing I don't love about Kashmir".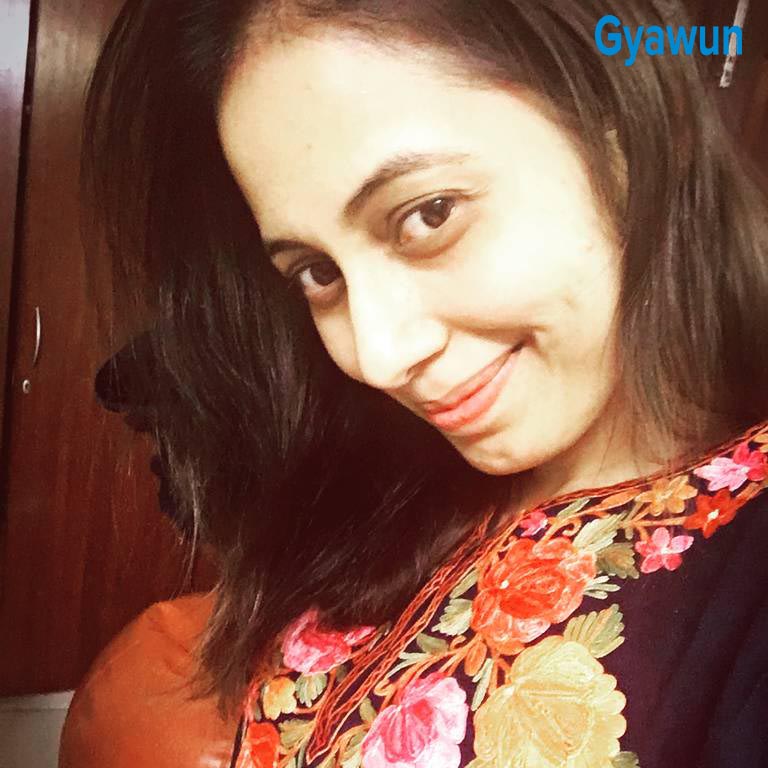 What inspired you to name your bakery shop as Kandur Kitchen?
I wouldn't have been baking commercially if it was not for my special friend who hails from Kashmir. He inspired me to take it seriously and he was the first one to order from me.
Share with us the specialty of Kandur Kitchen.
Kàndür is new, just about a year old. We are still growing, widening our horizons.
I am learning Kashmiri cuisine, especially the breads, so we hope to start baking those soon. Apart from that, we specialise in customised cake orders for all sorts of occasions, be it birthday, anniversary or weddings.
For Ramzan we have prepared 3 items. One is Kesar Phirni made of rice and milk. Other is Date and third is Walnut Laddus. They are naturally sweetened with honey. They are small energy bites that contain dates, walnuts, almonds, chia seeds, flax seeds and honey. And 2 types of cakes: honey almond cake and date & walnut cake.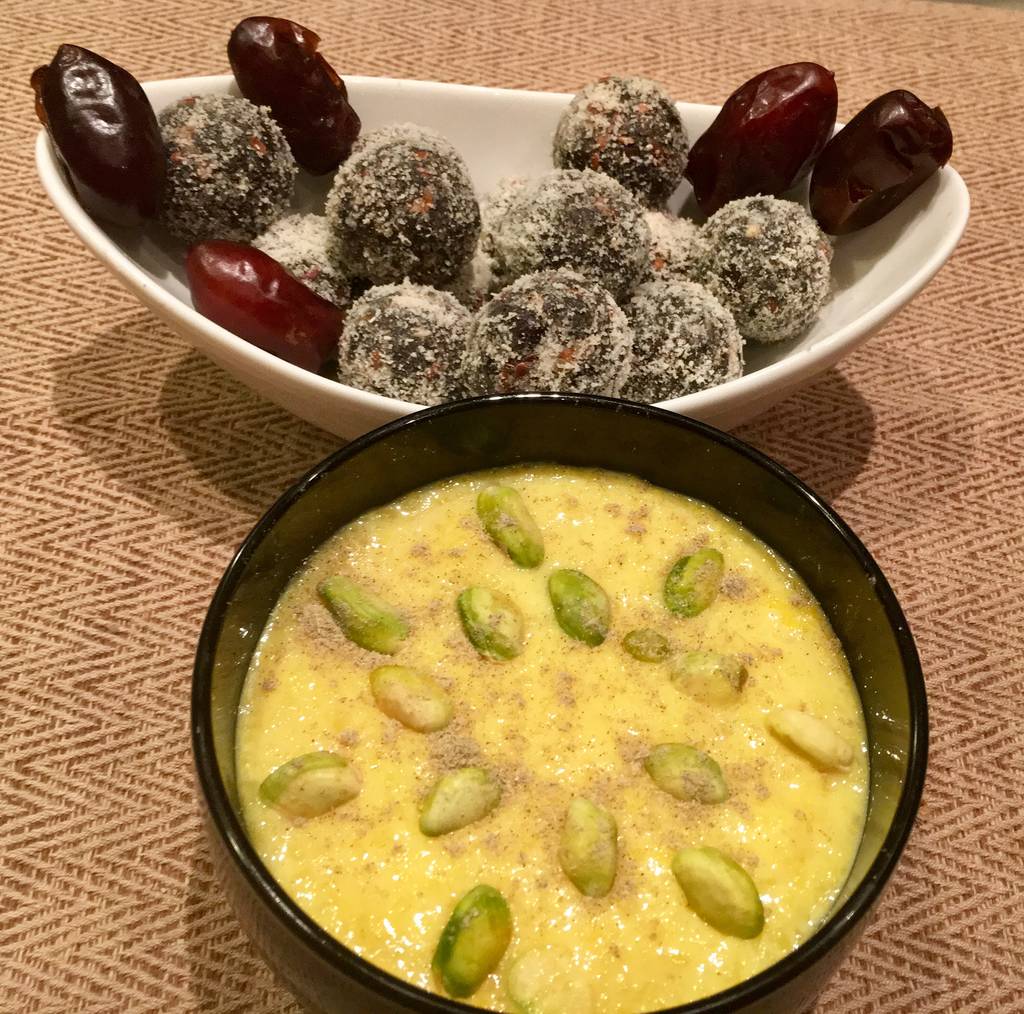 Why do you love Kashmir?
Who does not love Kashmir? Although I have not visited Kashmir I absolutely love that place. I found the Kashmiri people to be so warm, so soft spoken, so helpful and so beautiful!!" The kids, they take my heart away. I wish I could adopt one of them. My mother has also always been very fond of Kashmiri artefacts.
I hope to open Kàndür cafe in Kashmir someday, hopefully in this life, if God permits.
How can one place order at Kandur Kitchen?
At Kàndür, you can order anytime, we have our no: +91 9599752575, one can call and place the order. We bake on order so the order needs to be placed minimum 24 hrs before, for a customised order. We need more time, depending on the size of the cake. We always prepare special menus during Ramzan and Diwali. So all through this Ramzan you can order, all you need to do is call us day before so that we can prepare a fresh order for you.
We have a Facebook page by the name Kàndür, where people can place the order too. We deliver all over Delhi.
And our Instagram page is known as @kandurkitchen.
Any messages to the Kashmiris reading this?
You are the most beautiful people I know. Just remain the same. I wish things to be beautiful in the Valley again.