Have you ever heard of BruisedPassports? With a following of more than 124k followers on Instagram and 50k on Facebook, it's a blog run by a London based young couple Savi and Vid. This couple has been to more than 42 countries so far. Through their blog and social posts, this couple inspires people to leave their comfort zones and get travelling.
Recently this couple travelled to Kashmir and uploaded breathtaking pictures of the valley on their Instagram and blog.
Here are few of them which we gathered for you.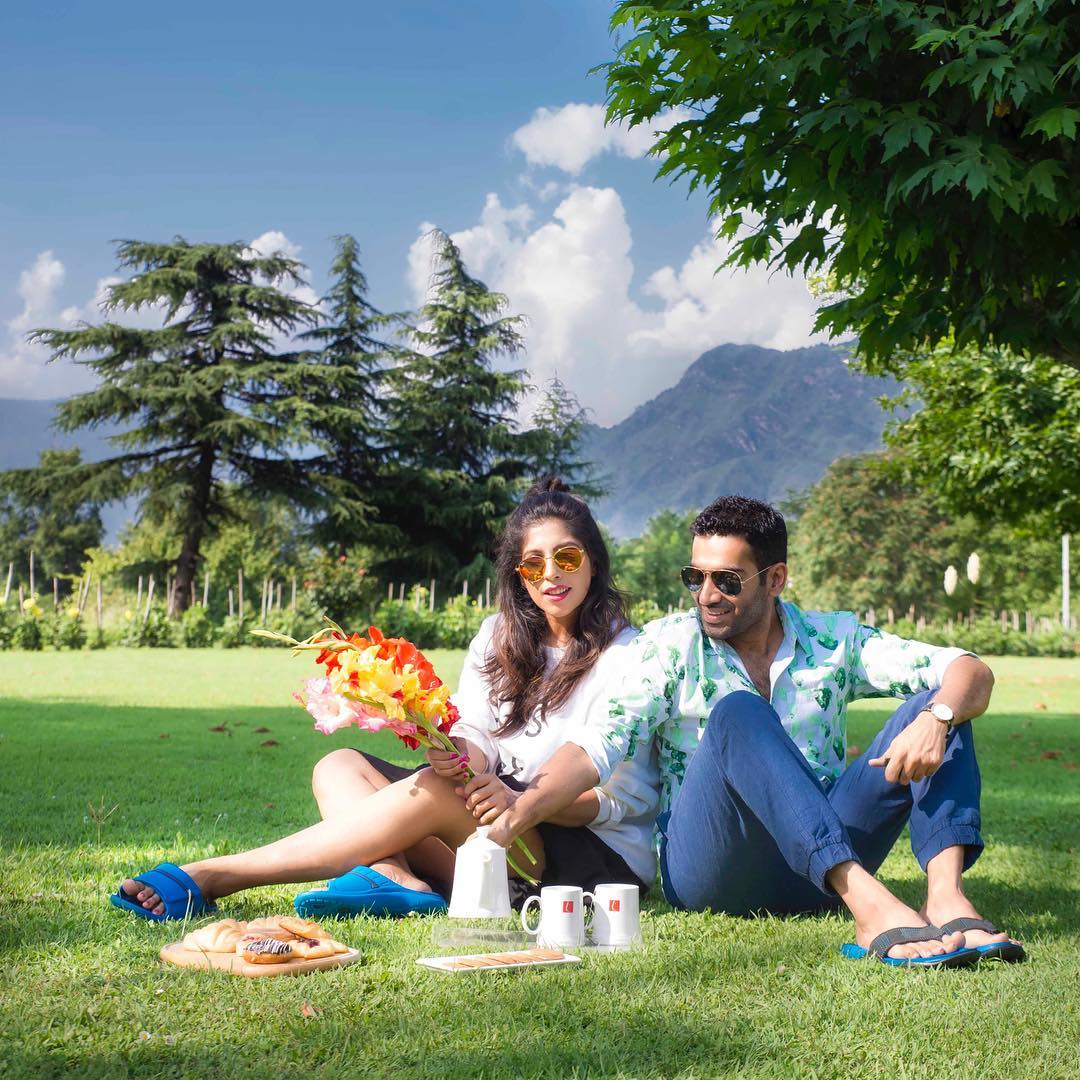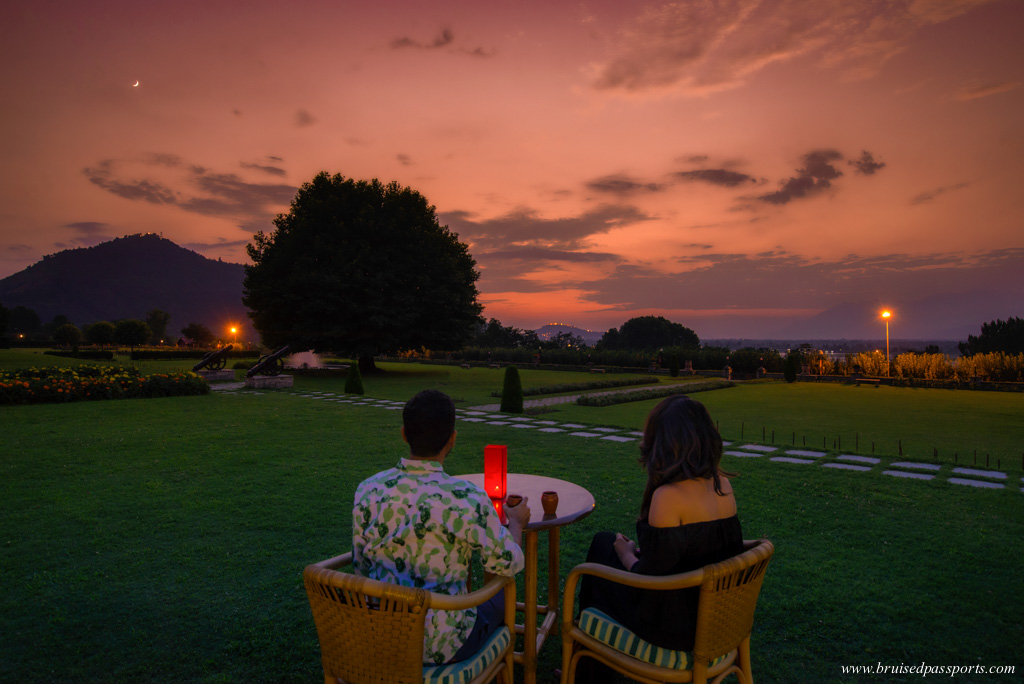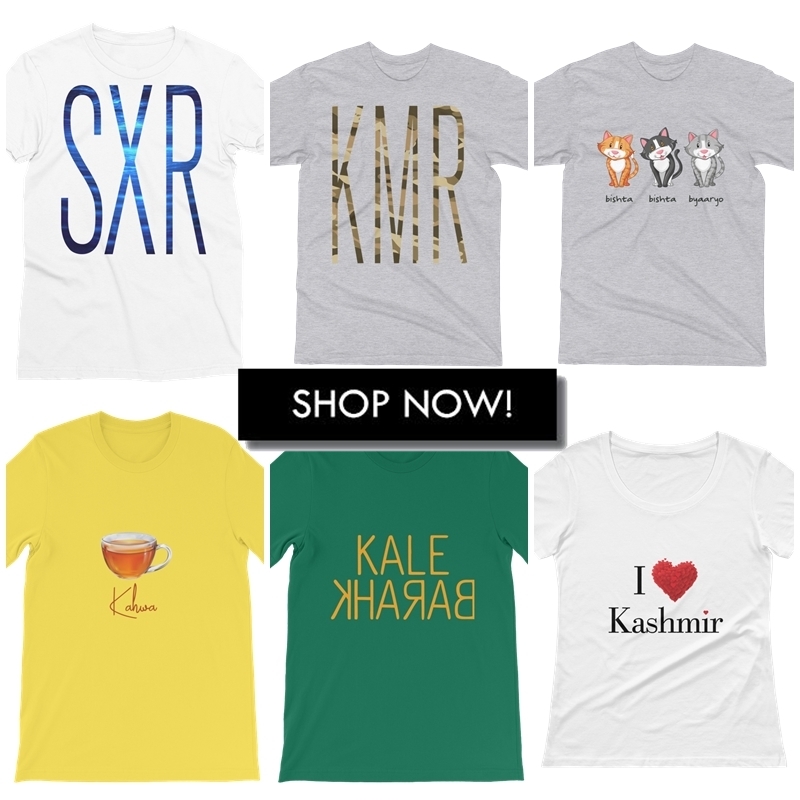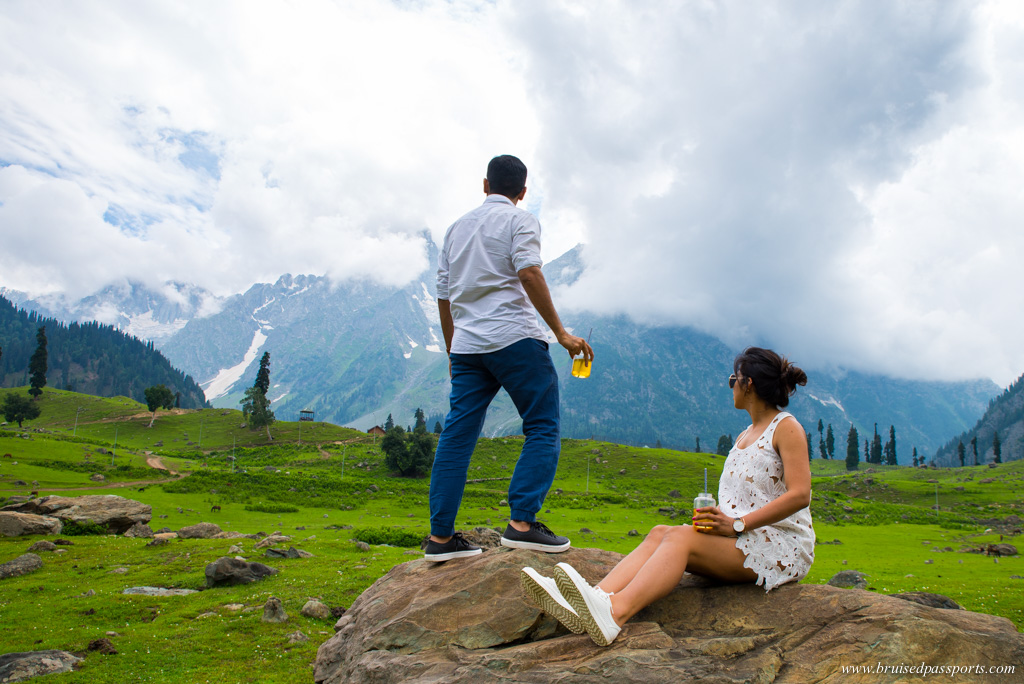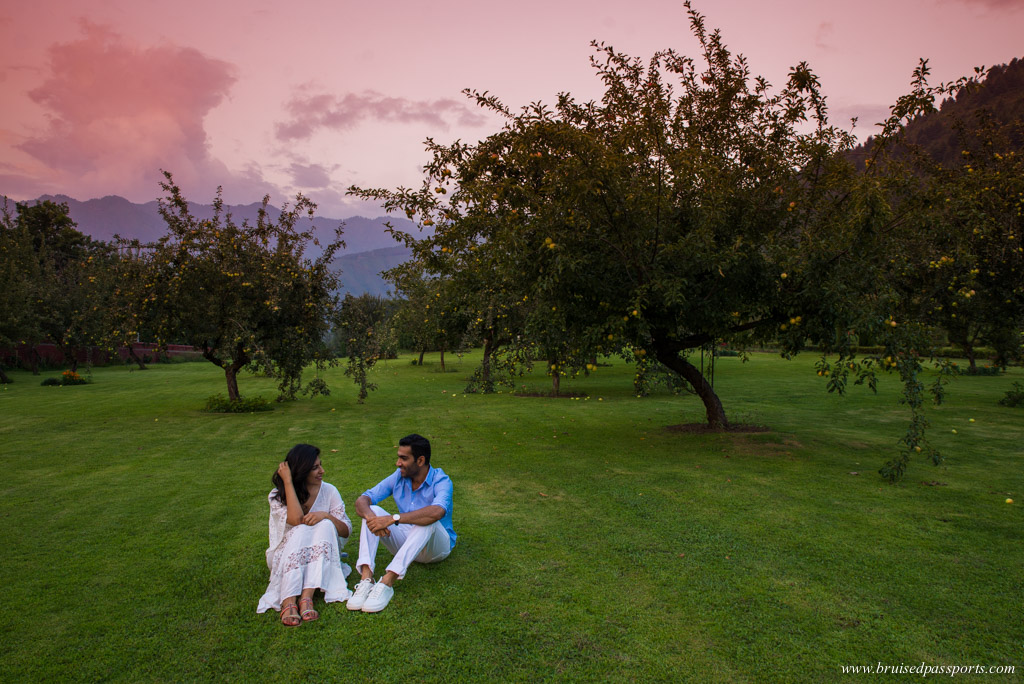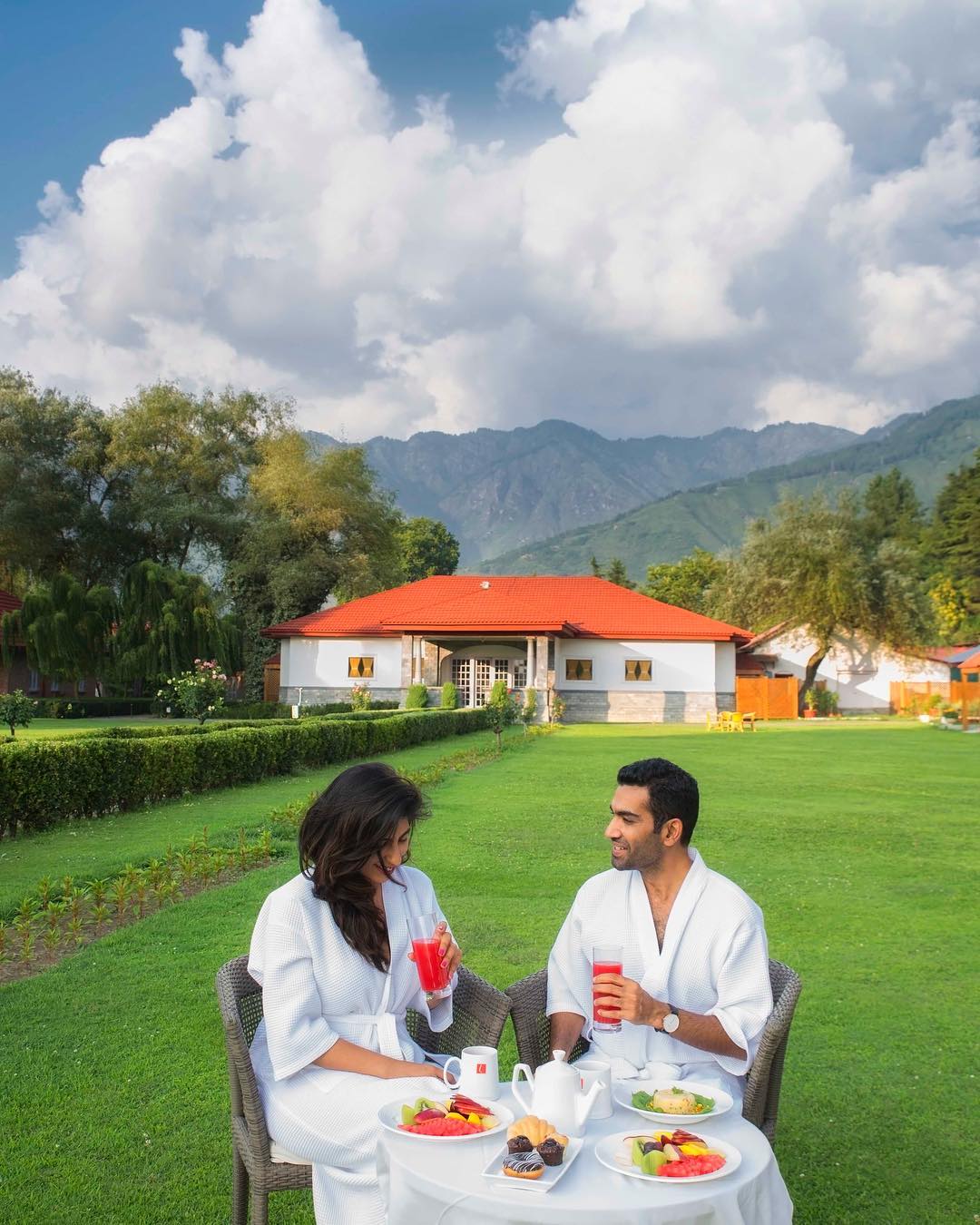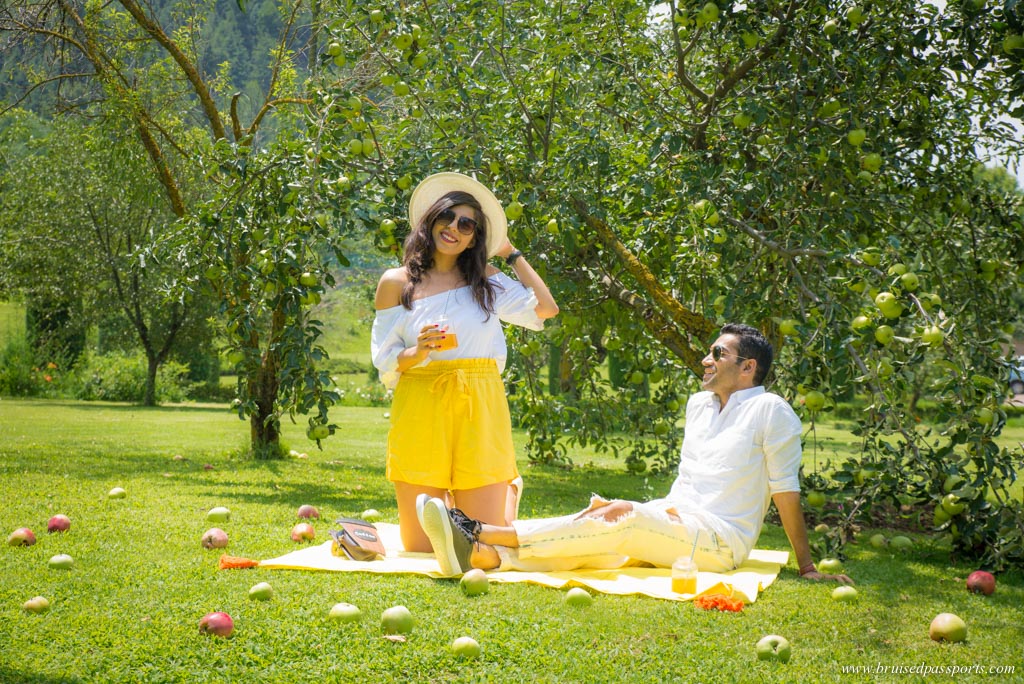 The Lalit Grand Palace Srinagar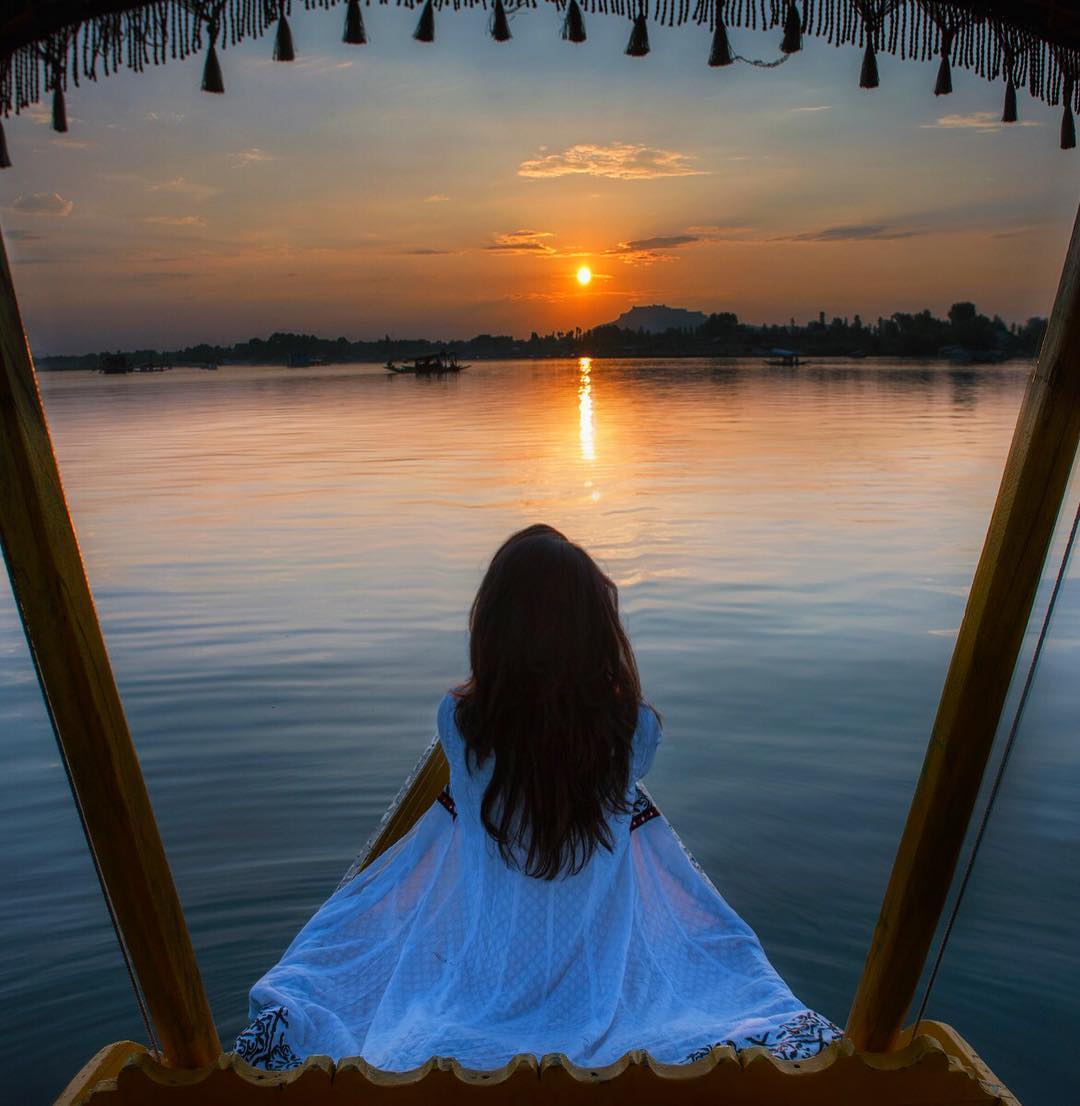 Dal Lake, Srinagar, Kashmir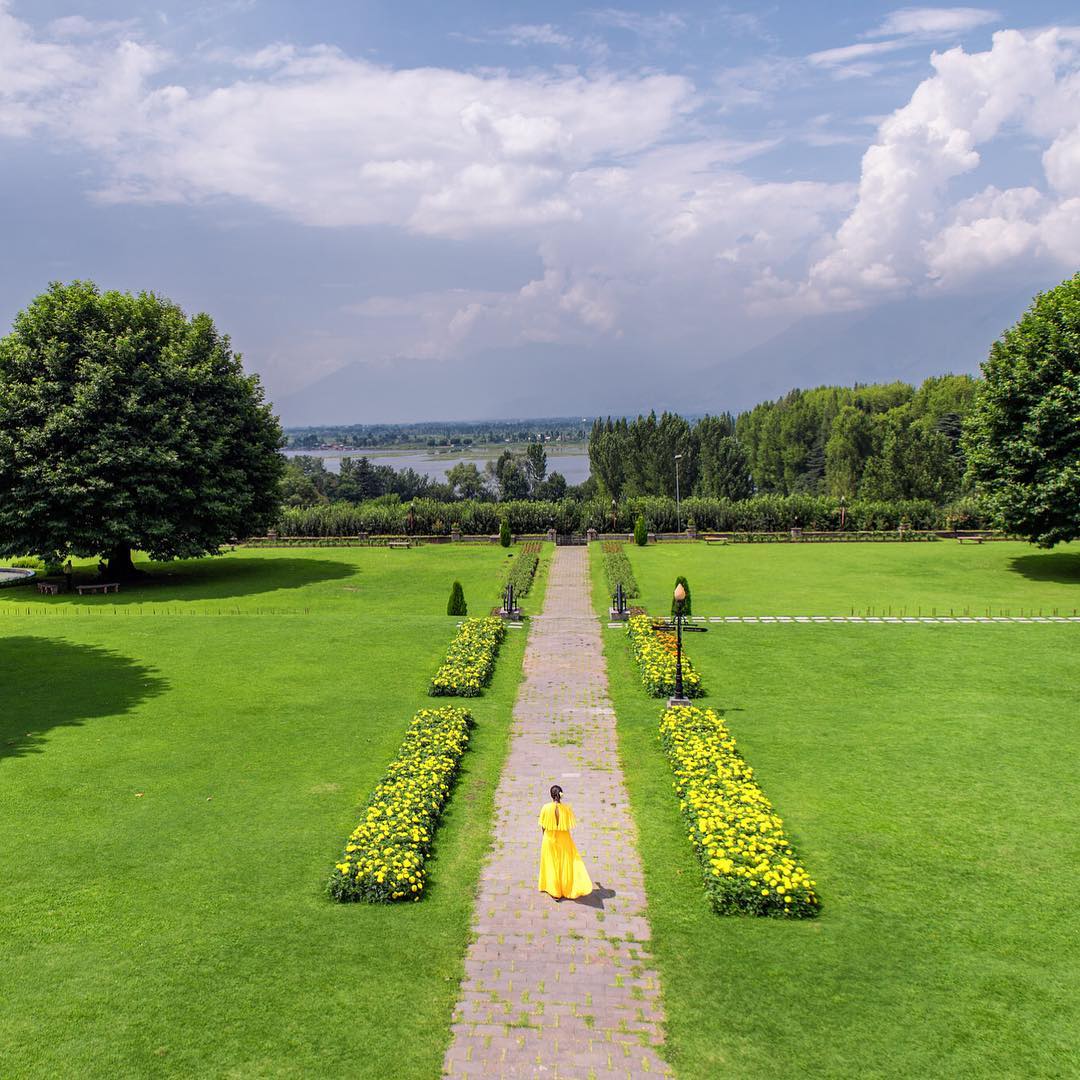 The Lalit Grand Palace Srinagar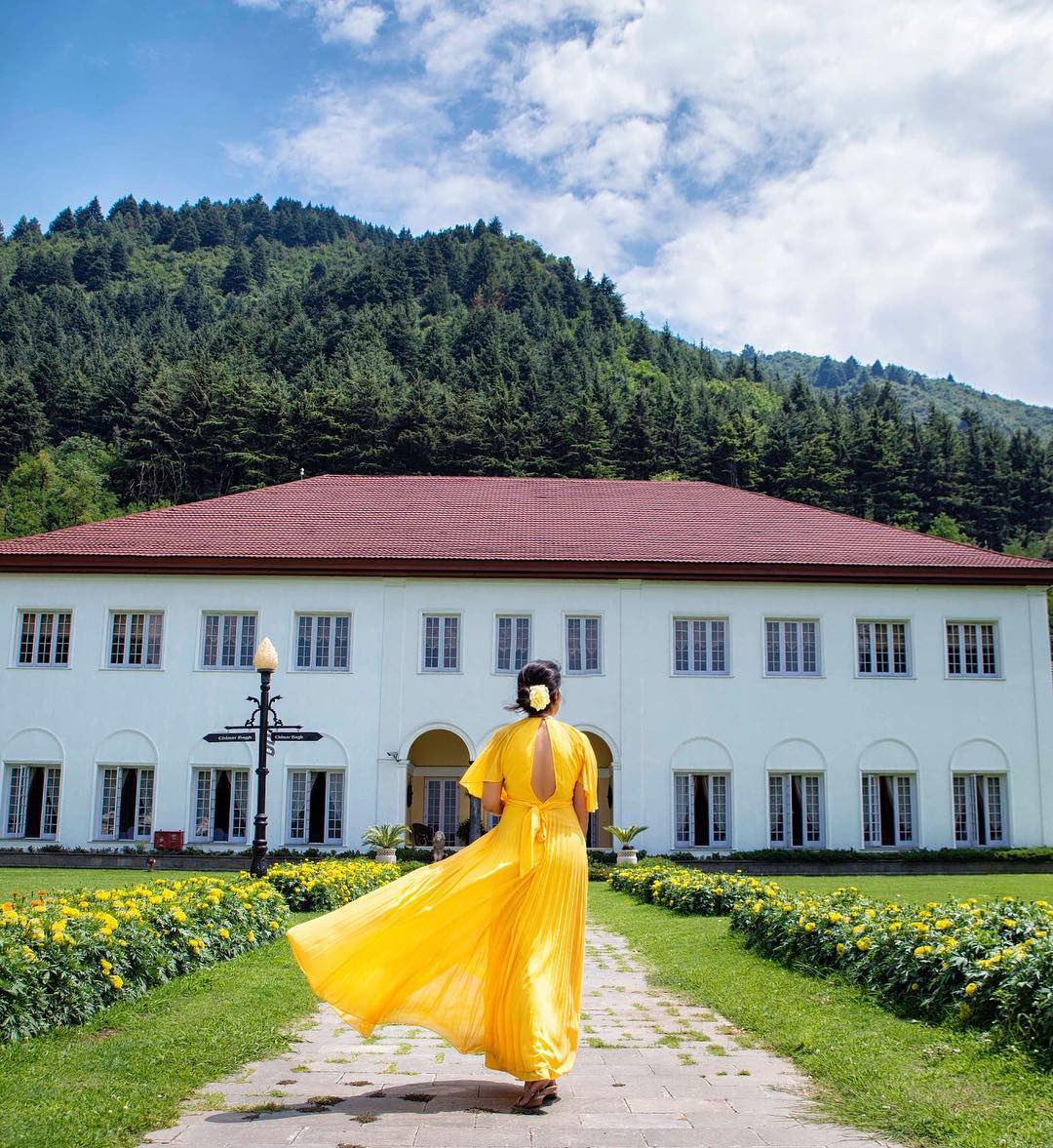 The Lalit Grand Palace Srinagar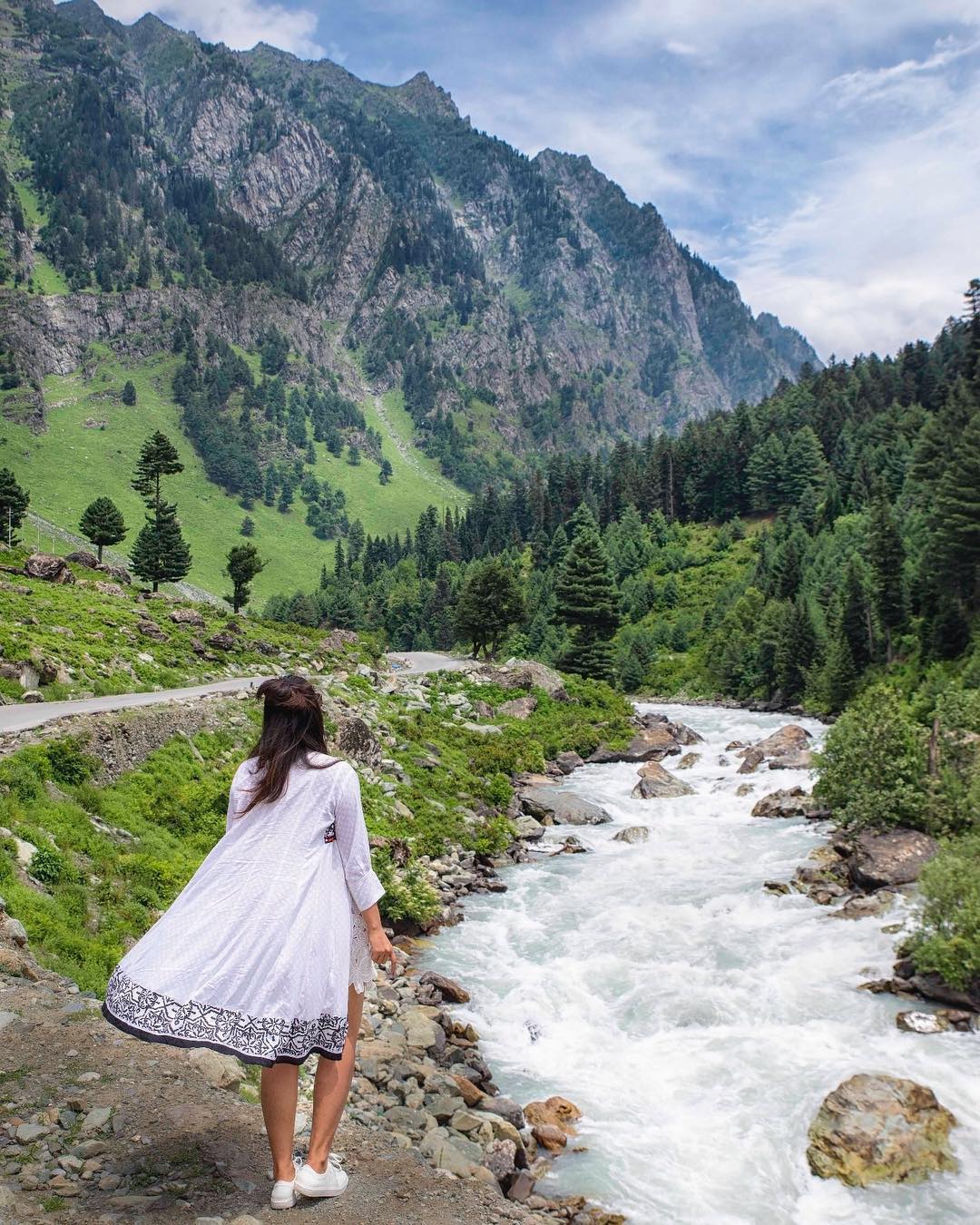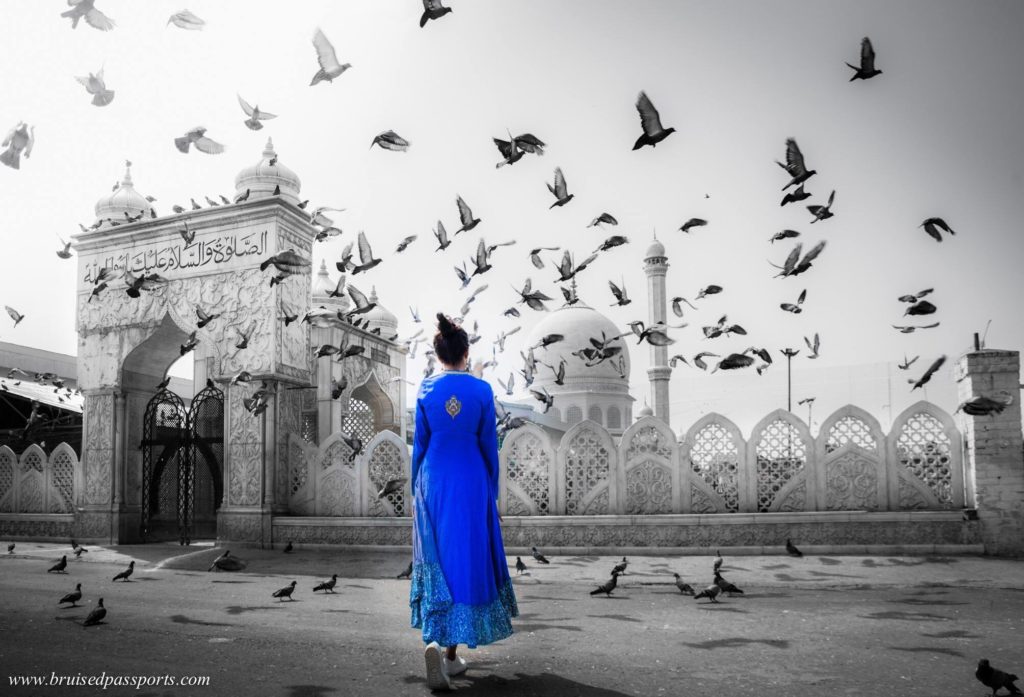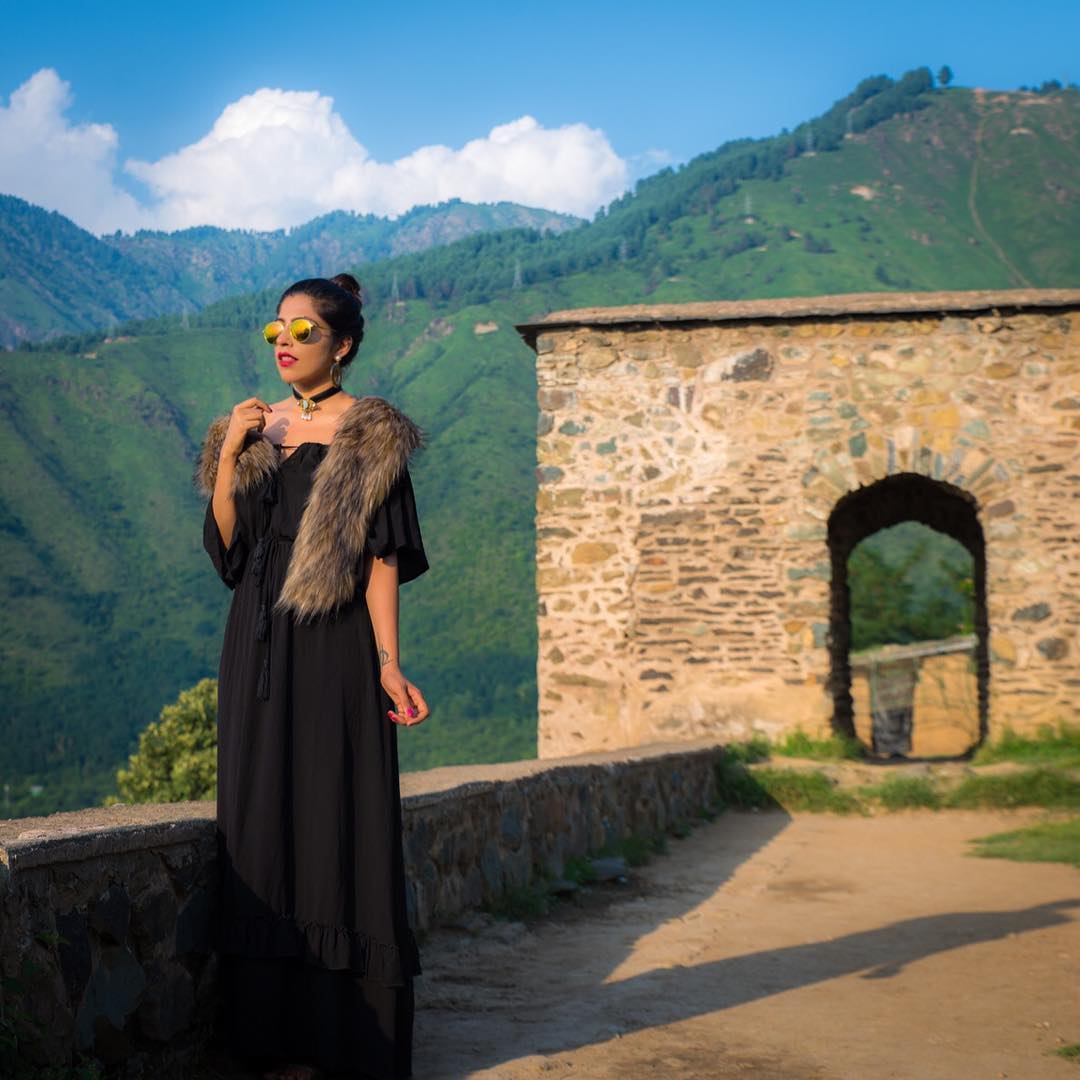 Pari Mahal, Srinagar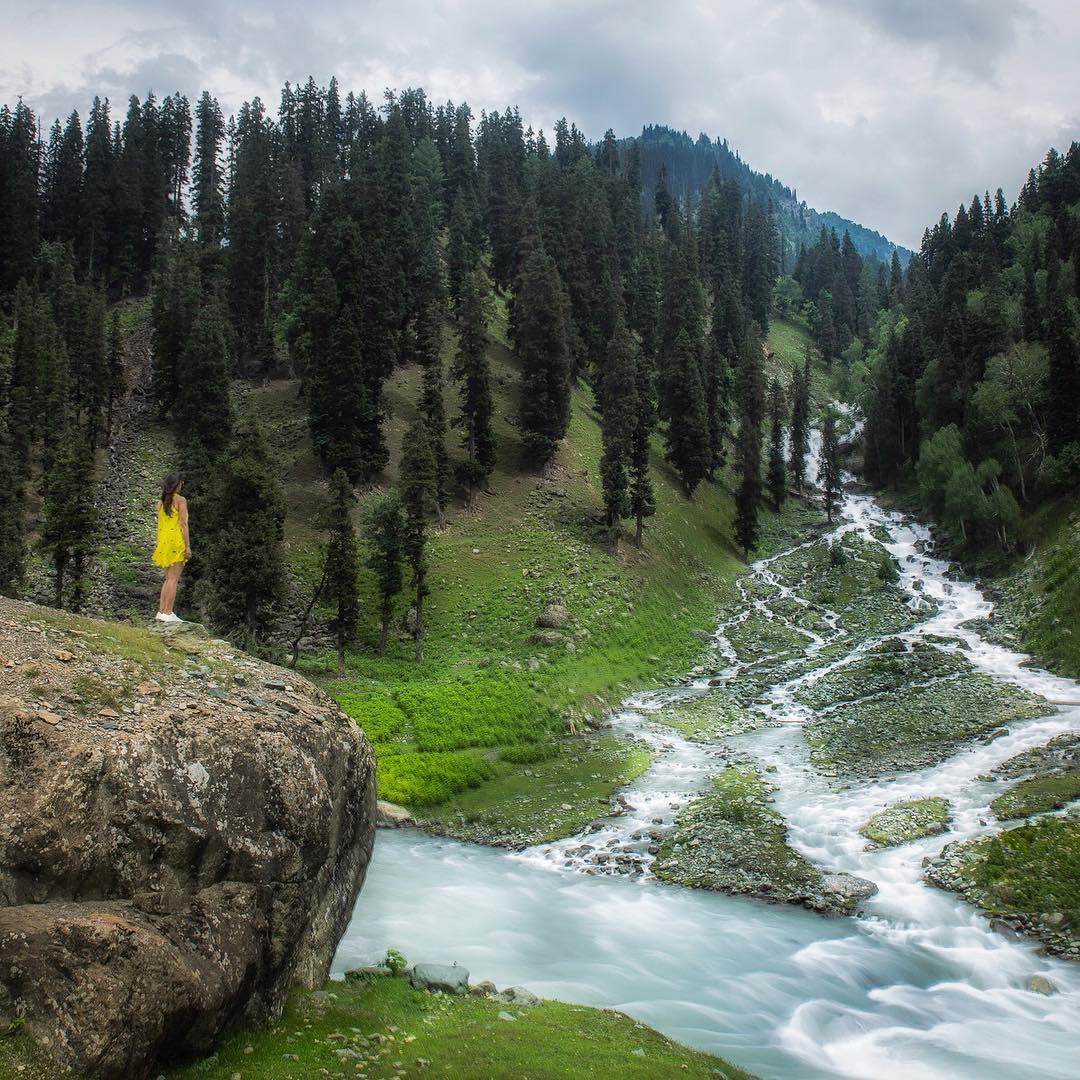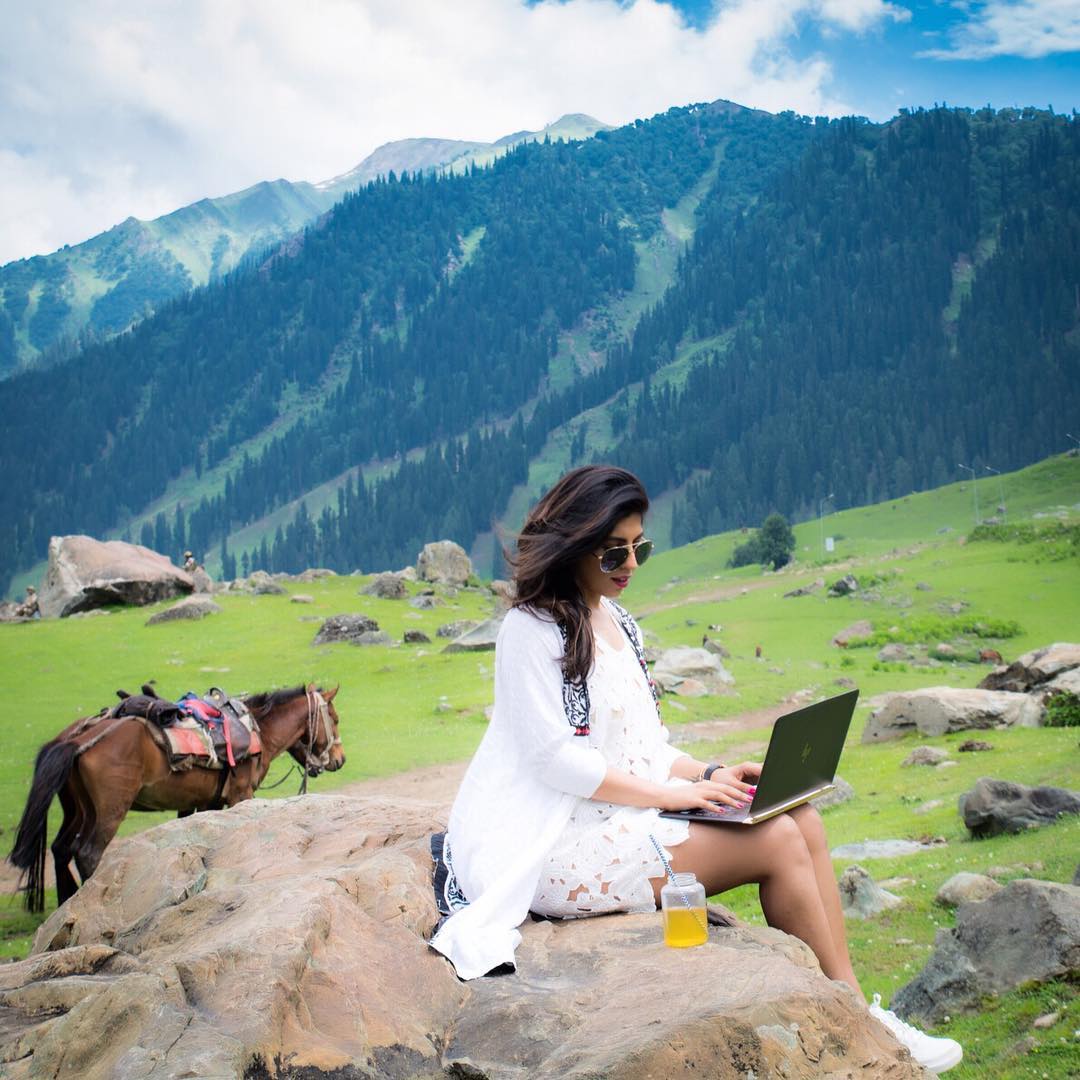 Sonamarg, Kashmir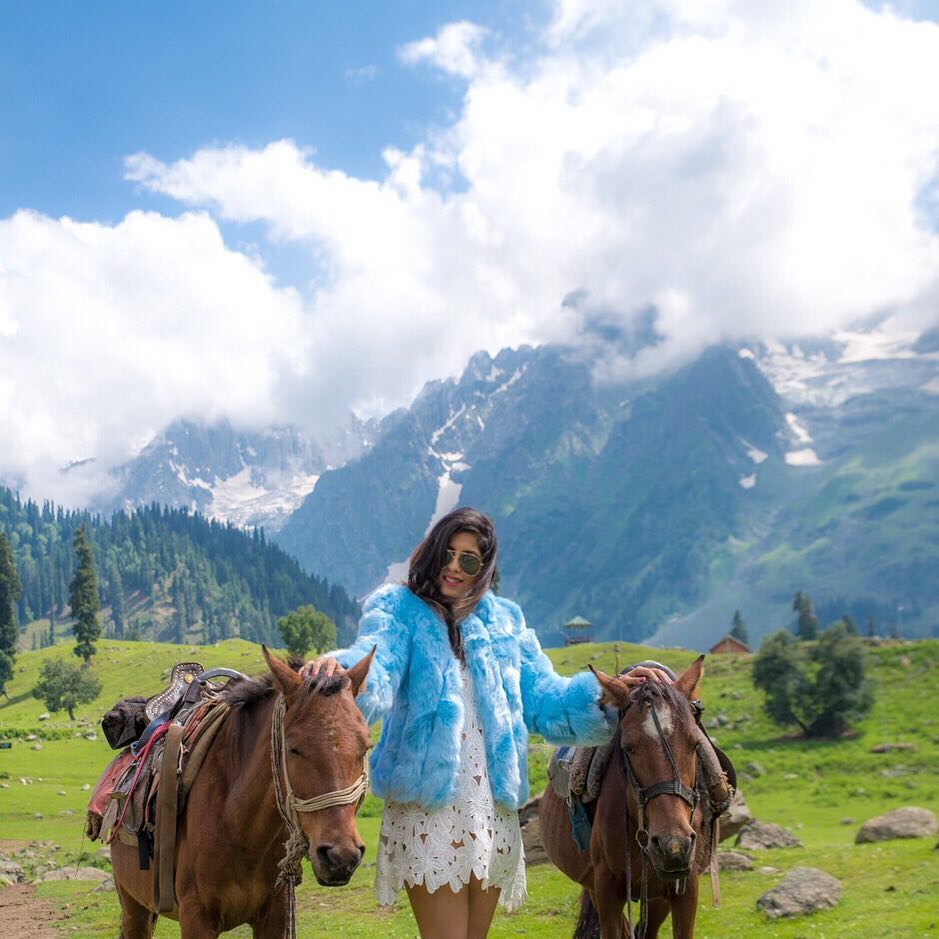 Sonamarg, Kashmir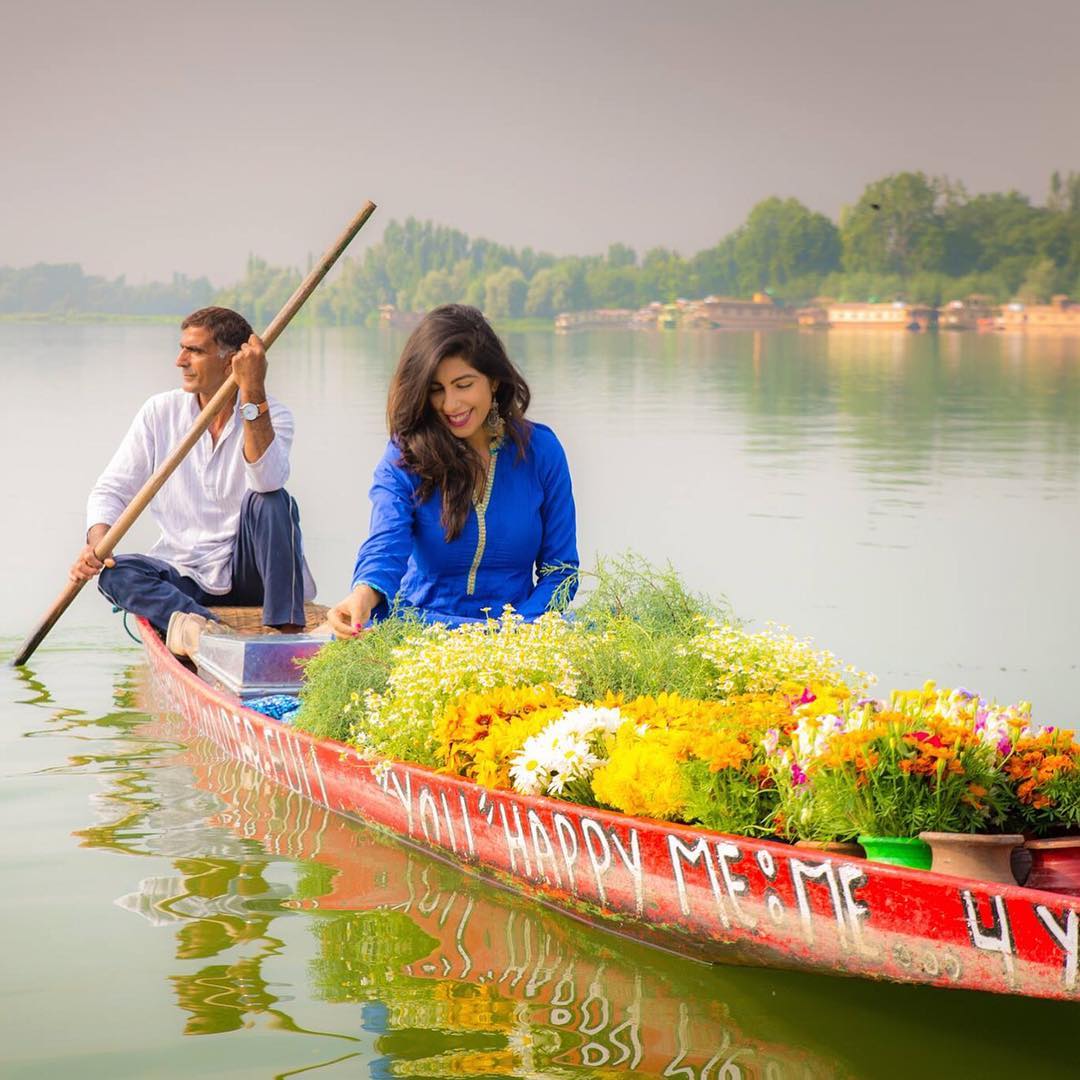 "I love how this candid photo froze a moment that didn't last more than a second in real life, with both our boatman Mohammad Ayub (nicest guy ever!) and Savi" says Vid about this photograph