If not in this moment, where else do you propose to live?
Deliver thunder, God If you choose not to talk.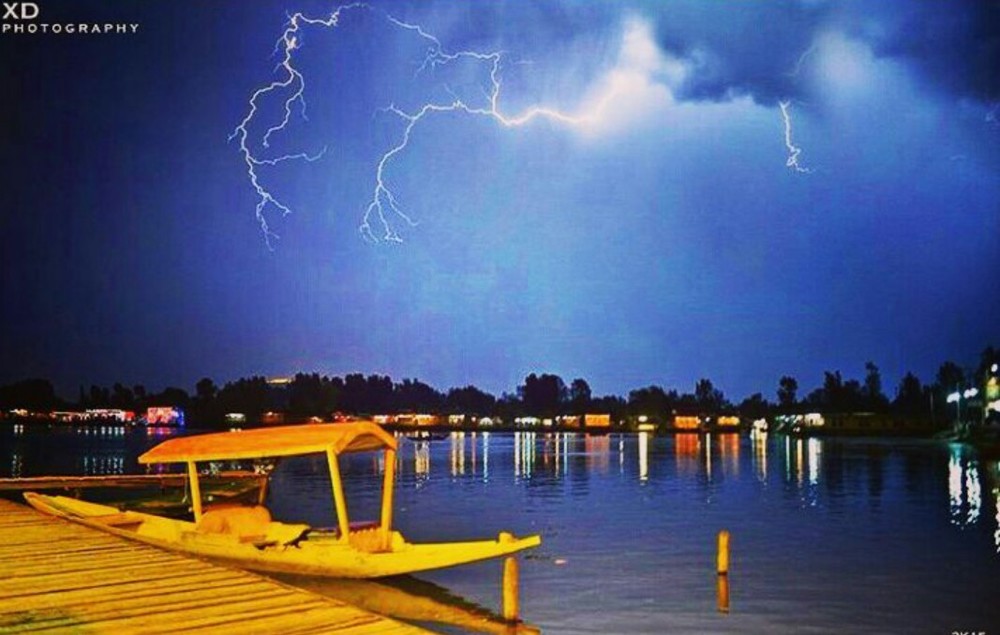 May you live like the Lotus. At ease in muddy water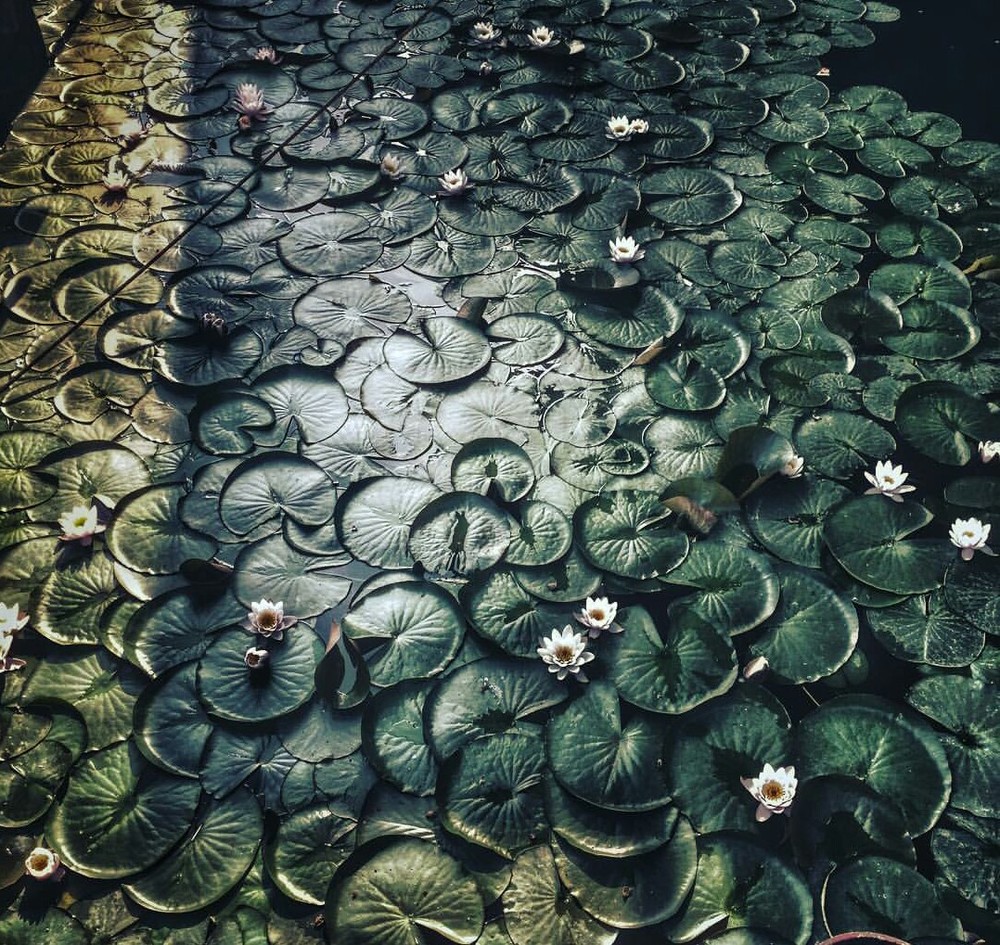 When the world turns upside down it's nice to have someone upside down with you
Good times+ Crazy friends= Amazing memories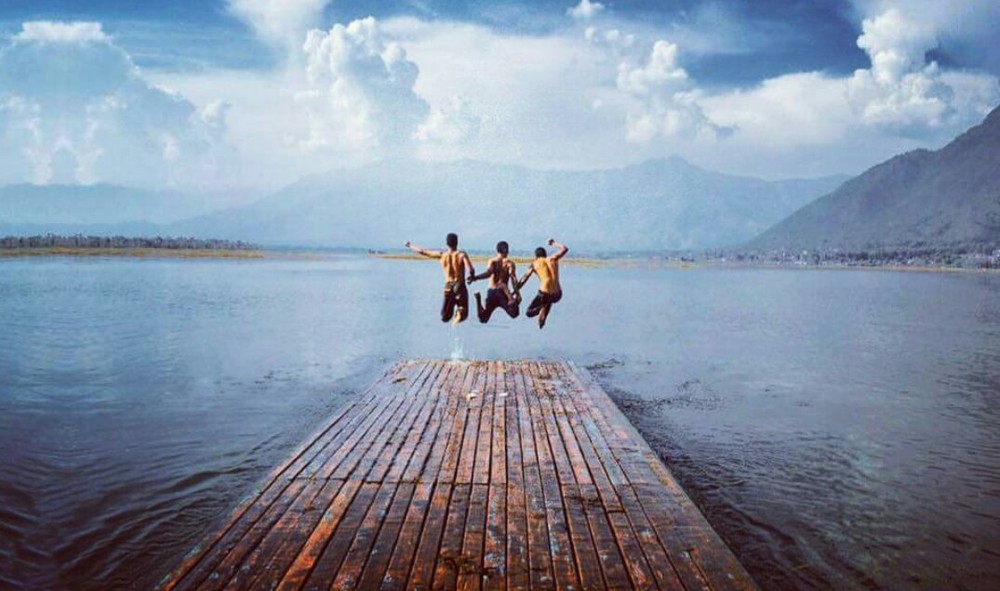 Thats why you count your blessing when you get here. You realize how fortunate you are.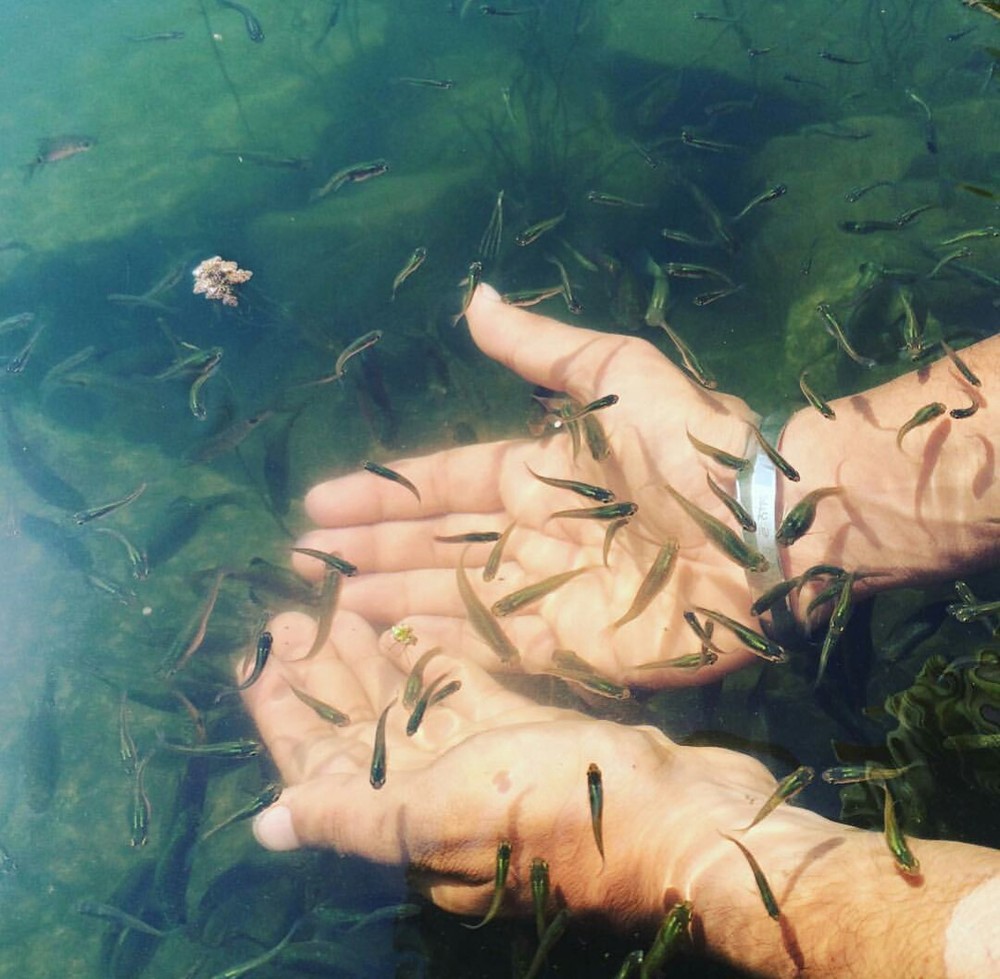 We all can work; but together we win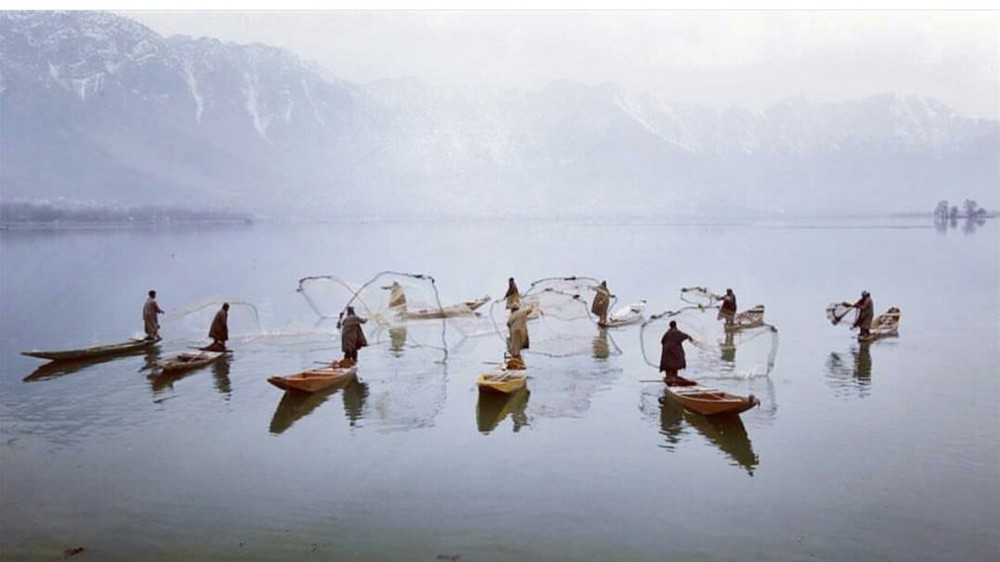 Either find a way or make one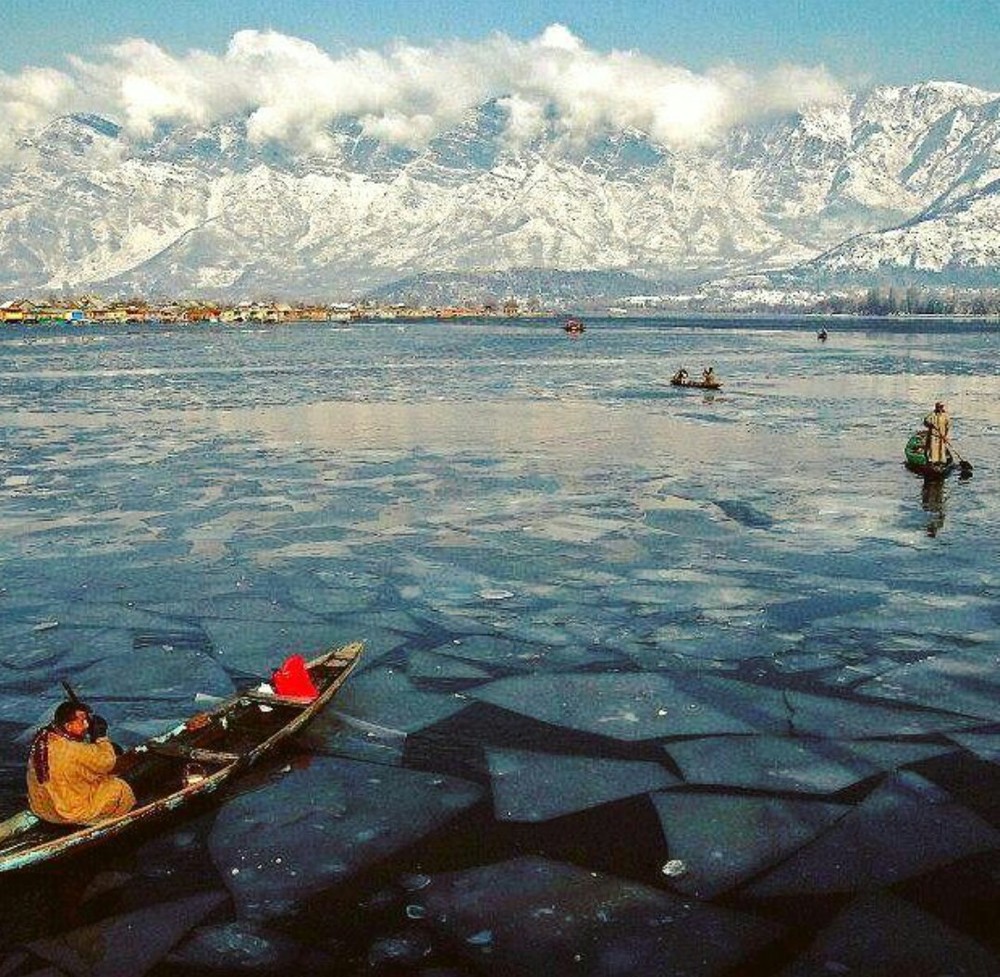 When you take a selfie so good, you can't believe it's you.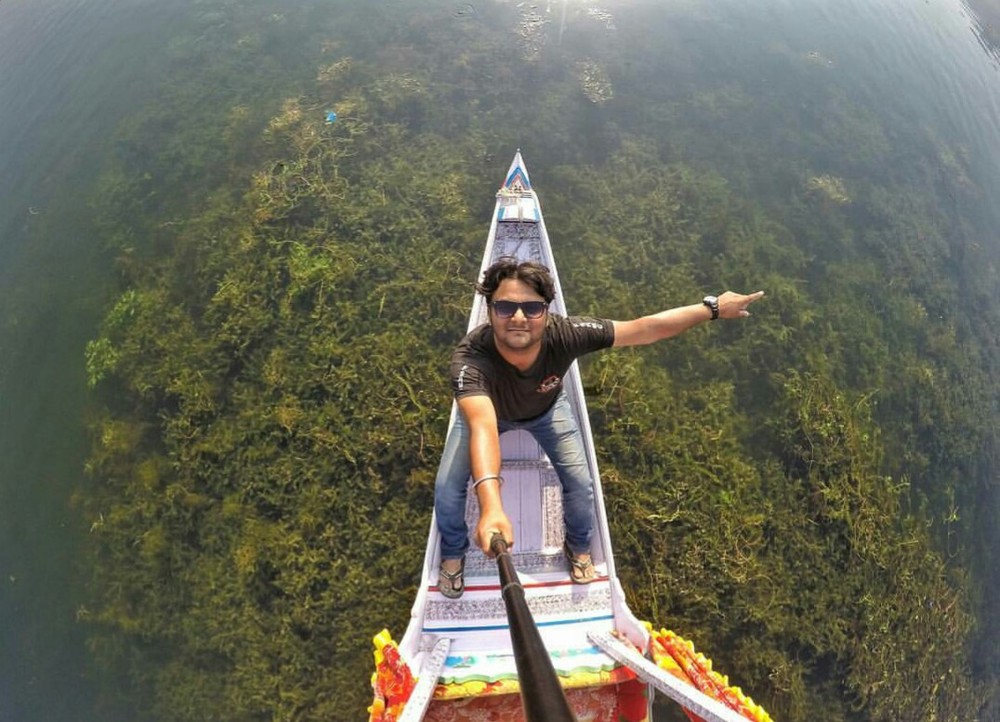 Excuse me, If I go straight this way will I be able to reach your heart?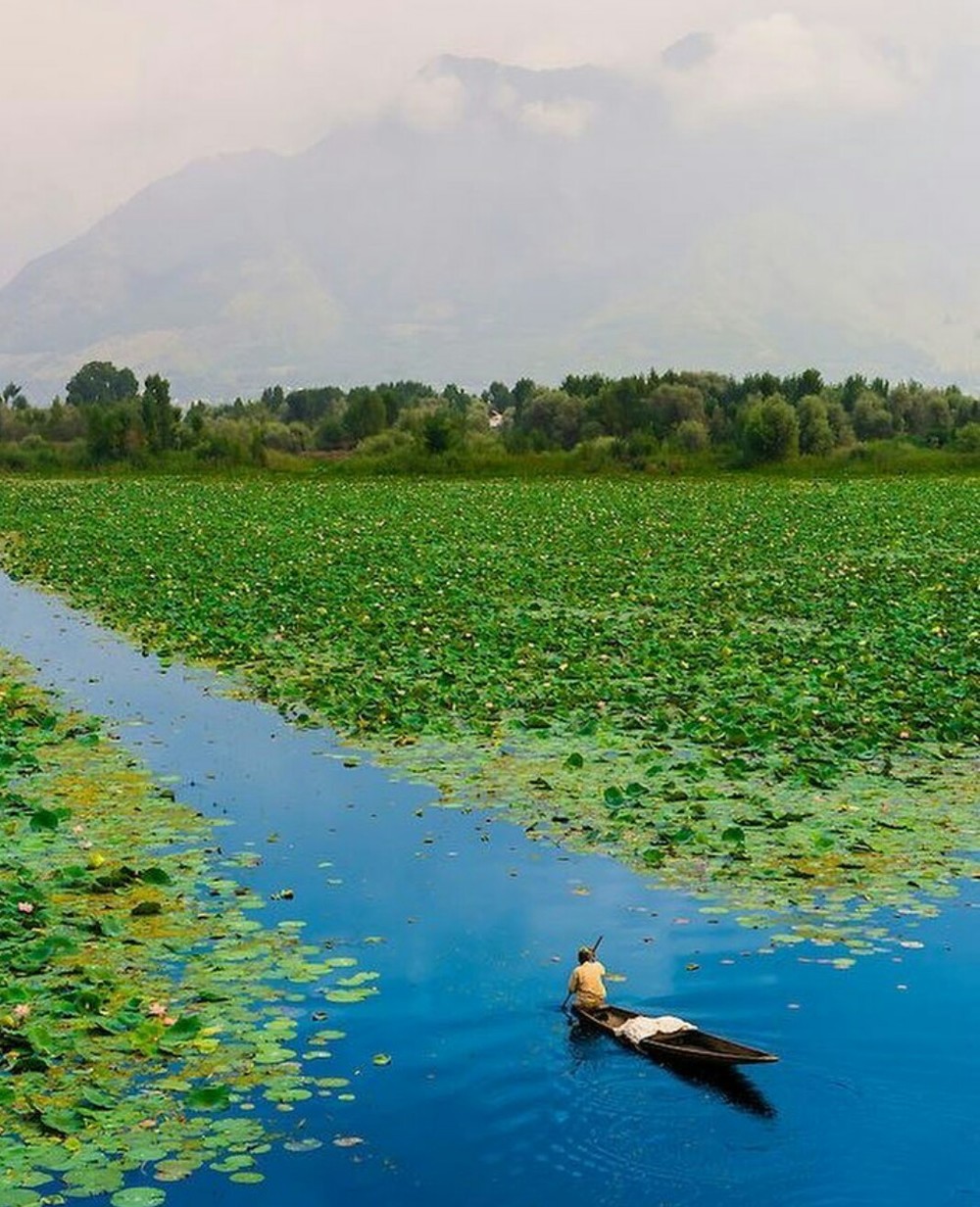 All you need is love.. And The LAKE