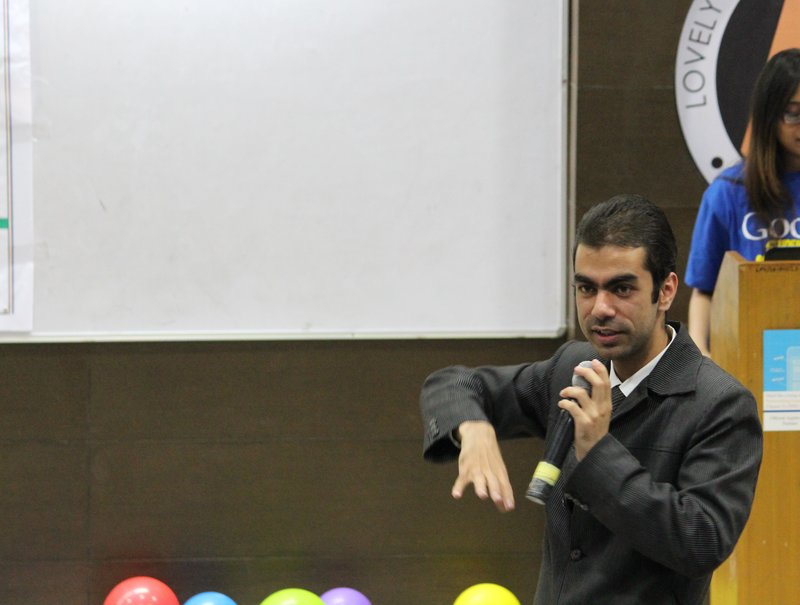 At 23 he has trained professionals in various corporates across India and worked with some of the best global companies. Yasir Zahoor Rather is a living inspiration!
Yasir is an Engineer by Education, Digital Marketer by Profession, Speaker/Trainer by passion & Entrepreneur by Choice. He is the co-founder of one of the top sports Ecommerce Company of India GAMBIG INC, which did business of more than 8 CR for the first year of its existence.
For 23-year-old Yasir Zahoor Rather, a BTech in Computer Science from C T Group of Institutions, achievements are just another way to stay happy. And there are many to Yasir's credit. His journey started when he was in the 7th semester of his B Tech in early 2015. With the help of a his partners Salil Gupta & Sanil Gupta he co-founded an Ecommerce company related to sports & fitness & also launched India's exclusive first sports megastore:  
www.sportingcart.com
.
Apart from being a successful entrepreneur, He is also a Google's Partner Academy Regional Trainer in India, and one of the youngest trainers across the world at 23. He has been called in as speaker in more than 20 national & international conferences on Digital Marketing & already trained more than 5000 professionals & students through workshops, trainings, seminars & webinars. His recent assignment was for Ministry of Micro Medium & small industries where he trained 60 directors, managers & executives from various companies.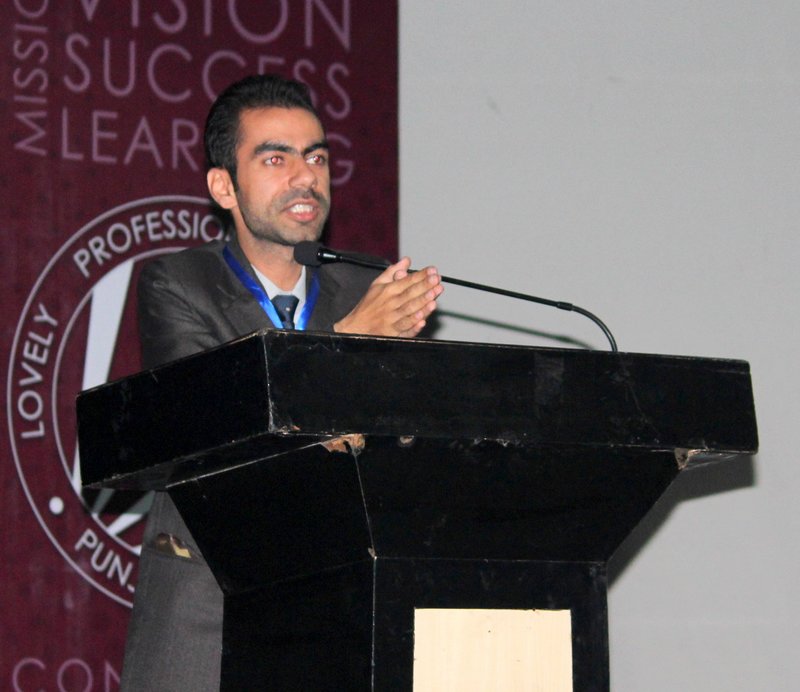 .
Yasir has been featured in various newspapers & magazines for last 2 years like TADPOLES- India's Youth Magazine, KASHMIR LIFE, CEE TEE WORLD, YOURSTORY for his outstanding achievements & entrepreneurial journey.
Roots: Yasir belongs to Bemina Area of Srinagar & his Father Zahoor Ahmad Rather is working with HMT Chinar Watches Limited.
Achievements & Awards during college:
1. Won Best Student Award from Indian Society of Technical Education.
2. Became Google Student Ambassador for Punjab State.
3. Won Best B.tech project Award from Punjab Technical university.
4. Won Google Maps India Top Contributor Award.
5. Gold Medal in Punjab Technical University Youth Fest.
6. University topper in final semester with 96.6% Marks
& many more