It was 5th of August'13, me and my father landed in Kashmir for my admission in NIT Srinagar. We were from Lucknow and whatever I knew about the Kashmir and its people was only through the media and my school textbooks.
It was for the first time that anyone from our family had visited the valley. It didn't take me long to understand that everything that we see on Television and read in textbooks is not true.
From the day my JEE MAINS result was declared, I was given hundreds of suggestions by my friends, relatives, and family as to 'how to be in Kashmir'. That included less interaction with people, not indulging in any kind of discussion or debate with any of my classmates, to keep my views to myself and apart from these the most common was to 'always' wear 2-3 woollen-clothing as temperature is below 0 degrees throughout the calendar (which of course is not the case). 😀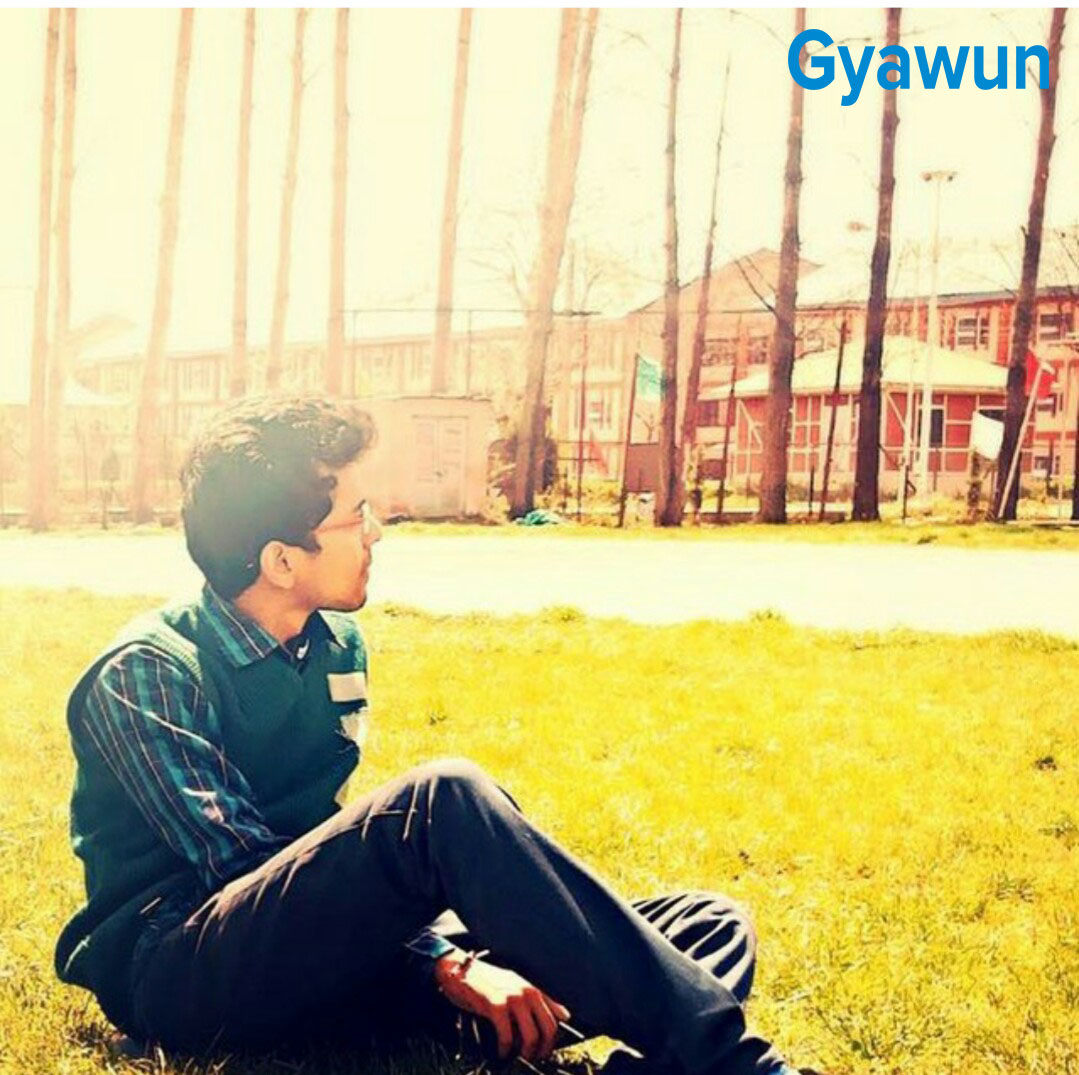 During my registration process, I made few friends who were from different states. Slowly and gradually as my college progressed I was able to understand that the suggestions that I received during my initial days of college was totally because of the perception that we all make about Kashmir and the people here from distant places and that too based on the sources which seeks high TRPs rather than bringing the reality.
I have almost spent 4 years in Kashmir and what I felt and experienced during my stay is something b'ful, pure, uniting and caring.
I was in Kashmir during 2014 floods. Due to the floods we had nothing to eat. I went to Dargah, Hazratbal to buy food items and I was shocked to realize that they sold food items to me and other NIT students at lower prices just so that we can have food. I dont think this would have been possible anywhere in India as in other places of India they would have taken advantage of you by selling you things at higher prices even during a calamity like a flood. It could have been only in Kashmir that me and many of my friends survived 15-20 days on very less money. We also stayed at Kashmir university for 5- 6 days during flood, the volunteers there looked after our accommodation and food during that period. We were around 1000 students from NIT Srinagar still the Kashmiri volunteers at University of Kashmir managed to arrange everything for us.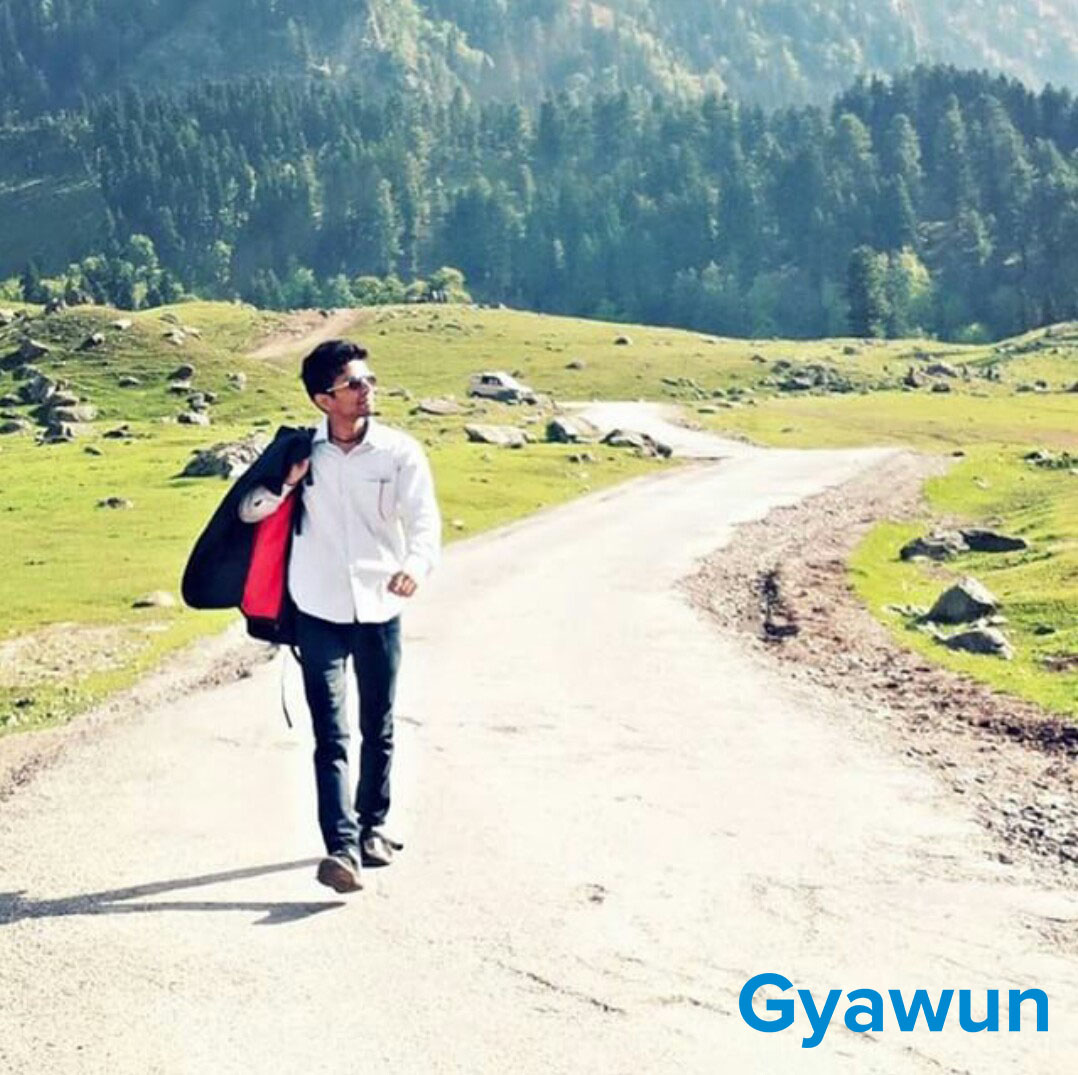 As it turns out, I interact a lot with my classmates who are from Kashmir, many a time we share our views and suggestions on different topics, academics and otherwise. All this helped us to understand each other in a more better way. I traveled different places in Kashmir be it tourist spots of local streets. And the way I feel now is that we share more common things than the differences we always talk and argue about.
I don't know whether I'll remember everyone's name I met in Kashmir but one thing is sure that I will carry the memories of this place for a very long time.
I experienced the 'Kashmir and it's Kashmiriyat' in a true form and would like to say to everyone that if you really want to know how serene Kashmir and it's people are then don't Google it, just visit this place!
Regards
Ankit Panday