This Girl's Tweets About Kashmir's Power Department Will Make You Laugh and Cry at The Same Time
Kashmir has a love-hate relationship (or just hate) with power/bijli/light – whatever you call it. As soon as winter sets in, power starts playing hide and seek with people. It seems Darbar Move is meant for electricity, the Secretariat just follows, perfectly summed up by the twitter user, Mehreen Alam.
Technically, the Darbar Move is meant for the electricity. The Secretariat just follows.

— مہرین (@MehreenAlam_) October 30, 2017
But the real champion today is Miss Sadia Kawoosa. An engineer by profession, Sadia has been tweeting regularly these days about PDD woes. We are pretty sure you will laugh and cry at the same time when you read her tweets. *Hugs* We feel you!
Literally everyone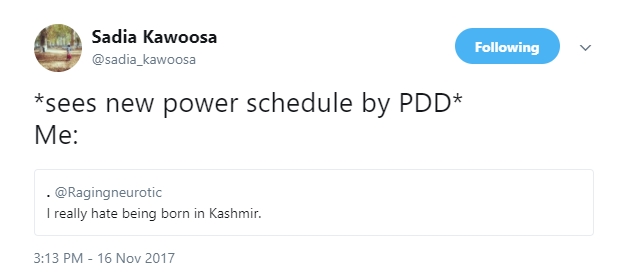 2. Same, Sadia, Same.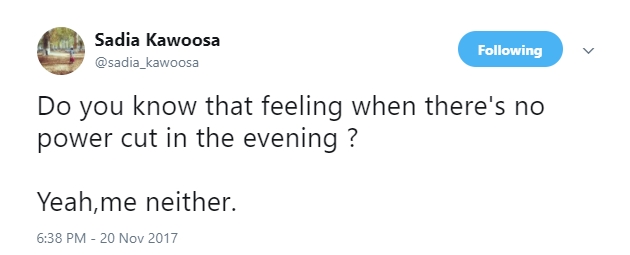 3. Open challenge to PDD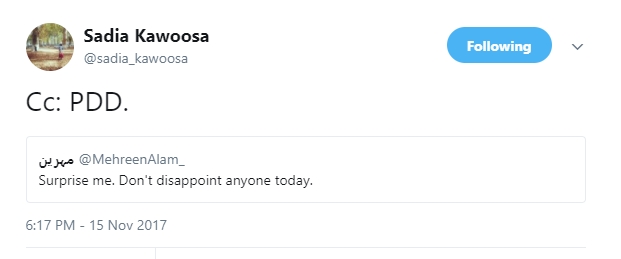 4. Of course.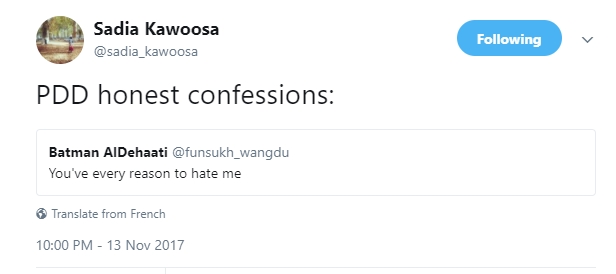 5. Golmal ha sab golmal hai..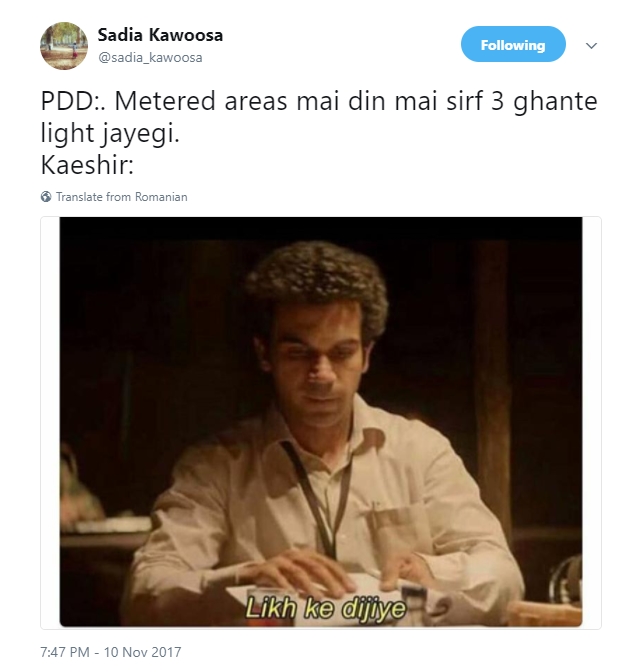 6. O O Jaane Jaana
Dhoondhe Tujhe Deewana
Sapnoo Mein Roz Aaye
Aa Zindagi Mein Aa Na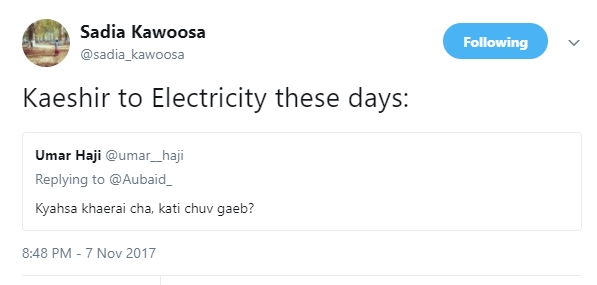 7. Burn!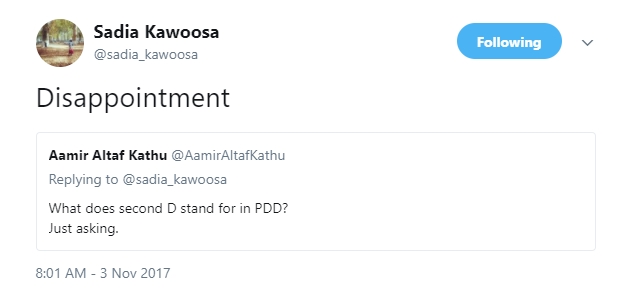 8. 😀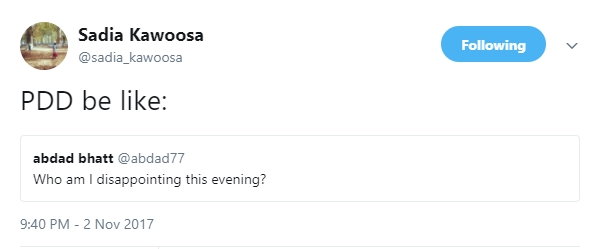 9. …………………………………….

10. Hum kaale hai to kya hua, dil wale hai — no no no.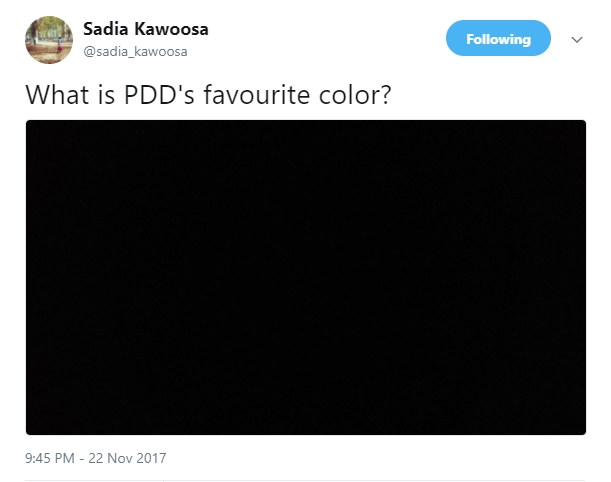 11. *Drumrolls*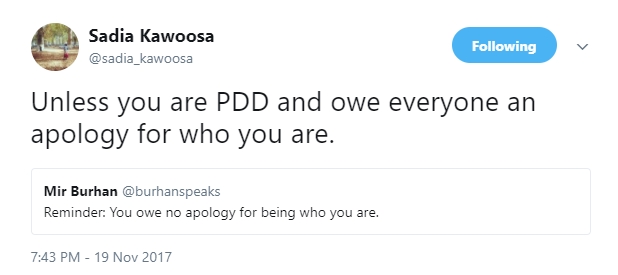 One more gem from another Twitter user.

If any of your family members work in PDD, then all we can say is LOL
Follow Sadia Kawoosa on Twitter
Comments
comments