Interview by Taha Firdous Shah
Tell us about yourself
Hello, I'm Malika. Born and brought up in Kashmir, I did my schooling from Presentation Convent Senior Secondary School, Rajbagh, Srinagar after which I went to Government Girls Higher Secondary School, Amira Kadal for two years.
I then opted for law in Kashmir University to pursue a 5-year degree despite offers from National Law universities. A gold medalist in law and a learning enthusiast, I took the unconventional route of joining a famous Liberal Arts fellowship called the Young India Fellowship on a scholarship at Ashoka University.
Worked for a bit and soon went for a Masters in Law to University College London in the UK on a fully funded Chevening scholarship offered by the British Foreign and Commonwealth Office. I was one of the 50 applicants chosen across India from a huge pool of achievers and after various shafting processes to achieve my dream of studying abroad.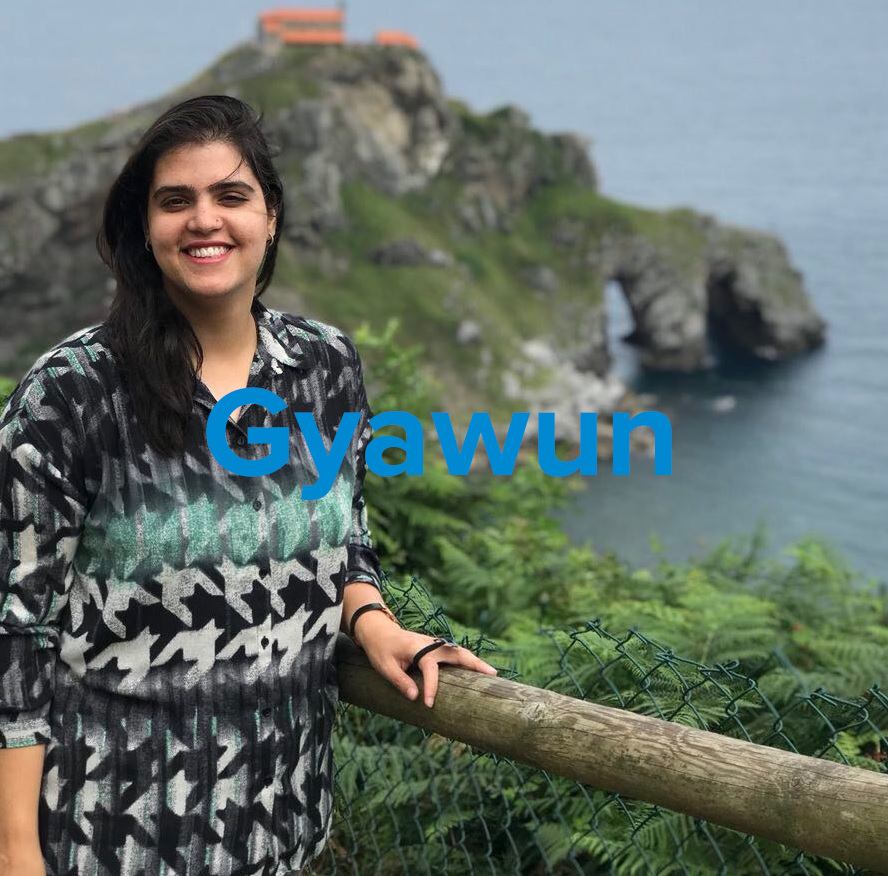 How did you come up with the idea of changing your way from law to being an entrepreneur?
As my educational journey would say, I haven't followed the conventional route. From a Law degree to Liberal studies, it didn't make sense to a lot of people around me. Thanks to my parents I was always encouraged to do what I felt like. Education wasn't a means to an end, it was an end in itself.
My curiosity to learn new things has pushed me in new directions. At Ashoka, I was part of a diverse class of 100 people from all across India. In fact, my roommate, Nivedita was from a village in Kanyakumari. So it was Kashmir and Kanyakumari put together in one room.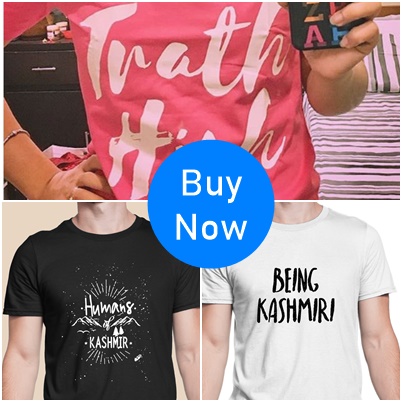 Here, interacting with a diverse lot helped me learn about their culture and their traditional beauty secrets passed down through generations. Nivedita, in fact, taught me how to make oils from flowers, a traditional recipe followed at her home. And believe me, she had dark thick beautiful hair.
Interactions like these drew my already interested self more towards the traditional knowledge and the wonders of it and here I am putting all of it into use. Like I already said, education was never a means to an end. I liked studying what I did and I like doing what I am doing now- making handmade chemical free products. Completion of my formal education just allowed me space and the mindset to think about a formal setting for this interest of mine and that is how "Masha by Malika" came up.
Why did you come up with this organic skin care and hair care brand "MaSha by Malika"?
We are living in a world full of chemicals, harmful ingredients and have been living so for quite some time now. We can all see the results of that, can we not?!
I have always been preparing these traditional recipes for my own use. One treatment at a renowned parlor in Srinagar (Karan Nagar) gone haywire and that was my moment of epiphany. I relied wholly and solely on nature's treatment to recover my hair from the chemical trauma and it hit me that there would be a lot of women out there facing similar problems not knowing about the power of nature or not having the time to prepare the mix. Hence, I decided to take charge and help women with the knowledge I possessed.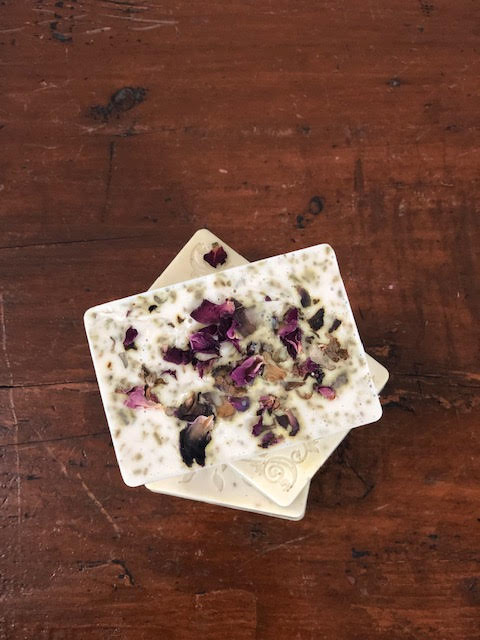 How do you think your brand will benefit the general public?
With my range of products, women can be sure of using the best and the purest forms on their skin, hair, and body and not worry about the chemicals or the side effects. Totally natural, it will help women feel beautiful inside out.
We, at MaSha endeavor, to reach a beautiful outside while preserving the ever enchanting inside. What you see is what you get. There's no hiding. While with the rest of the products you are allowing 60% of the chemicals present to seep inside your body, at MaSha its just the beauty and power of nature that you are using all the way through.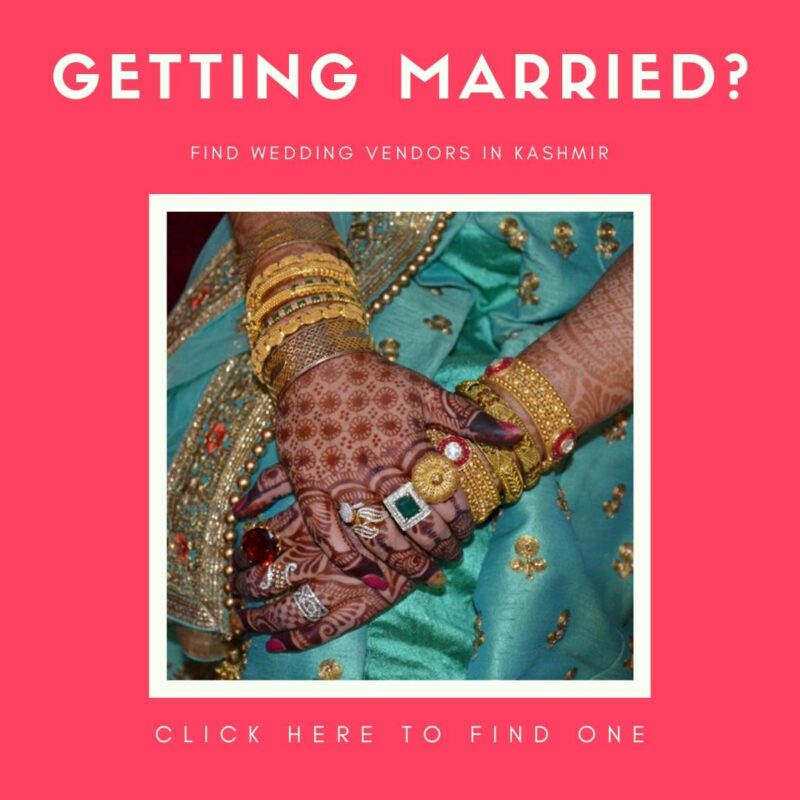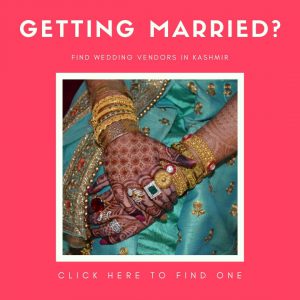 Like our motto says "Let us solve your beauty woes with our organic healthcare and beauty products while you sit back and notice the difference". Apart from the beauty industry, we will soon be launching our sister concern for traditional and organic food items from nature's lap. We will soon be introducing pure mustard oil, ghee, desi butter, all prepared in the traditional way using manpower. We have already started our sale of natural honey gathered from the wilds in Kashmir.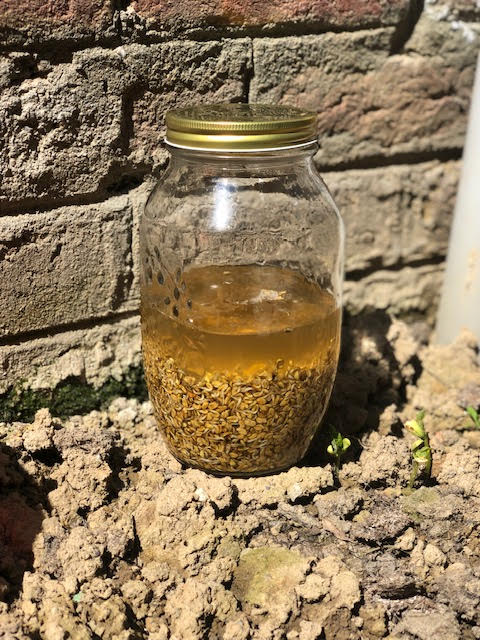 Do you handle the business all alone? Where is your factory located and how many have you employed?
I operate from a small place in Rajbagh and that is my place of office as well as the manufacturing unit. I have a business partner working with me in the food space and the beauty space is handled by me along with the expert advice of a specialist in medicinal plants. Presently, I contribute towards the income of around 20-25 people and it's a great source of satisfaction to me by allowing me to work for the society at both the ends; consumers as well as the people working with me.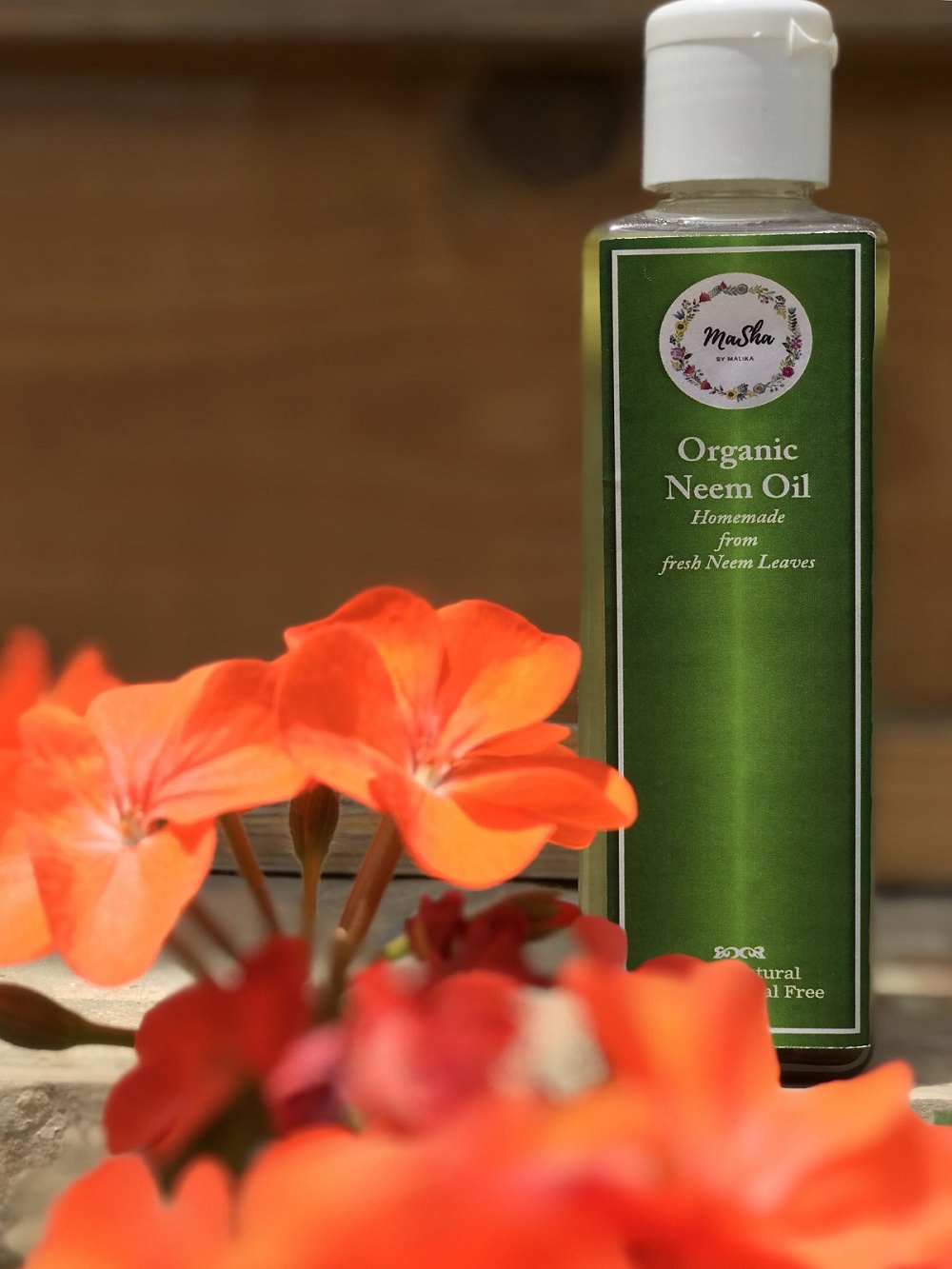 What's the hardest part of maintaining this in the valley, keeping in view the kind of conflict situation?
Opportunities to market the product are definitely limited. Most of all, it is the sustainability of a business of this kind. People want quick results. While I am sure of my products, some natural remedies do take time. So making people believe in your products and the power of nature can be tricky. Slowly but surely the hurdles shall vanish Insha Allah.
What's your family's take on this venture?
My family has been supportive in all my decisions and this venture stands no exception. They not only support but push me to do better. They are happy and proud of what I am doing. I am privileged to have my circle of well-wishers which includes friends apart from family.
What are your future plans for expanding your business?
I want MaSha to be a household name when it comes to things natural and pure. I am working towards expanding the range of products and getting to physical stores since I don't want to restrict the consumer base to online users. I am working towards a website and a physical exhibition for the products.
To buy their products, contact them on Facebook.