Tell us about yourself?
My name is Taliyah Malik. I'm a mother of a very beautiful son who is 2 and half years old. I'm from Rajbagh, Kashmir and I did my initial schooling from there and later from Tiny Tots. Jammu. After my 12th standard, I completed my engineering & soon got a job in a multinational company where I worked for few years. I continued my studies in meanwhile and completed MBA.
I have good technical background with sufficient experience of MNC which gave an added advantage to me for the start-up and it helped me to assimilate people for collective growth. As we in Kashmir have a great purchasing capacity, provided you give them the qualitative products so I simply focused on this aspect which eventually boosted my venture in a very short span of time.
Tell us about Kashmir Libaas?
Kashmir Libaas, it is an online store: A sandwich of tradition and modernity. We work on two-way model.
One we get high-end clothing and accessories from UAE and Pakistan and sell them in Kashmir, in this way customers save procurement costs and heavy taxes. We have tied up with more than three hundred brands of clothing, footwear, kimkhab, zarbab fabric, branded bags etc. We exclusively deal in wholesale of Pakistani suits and abayas from Dubai and the Middle East.
We also directly procure the Kashmiri shawls, clothing and other items from the weavers and artists. We work with artisans to make custom Kashmiri clothing which is sold outside of Kashmir.
Besides, we also indigenously prepare the bridal wear floral jewelry from our team of professional designers which is highly demanded more particularly in Kashmir.
In just over one year of its launch, we have received orders from the UAE, Oman, Bangladesh, the US, Saudi Arabia, Qatar and from the Kashmiri diaspora and other customers as well.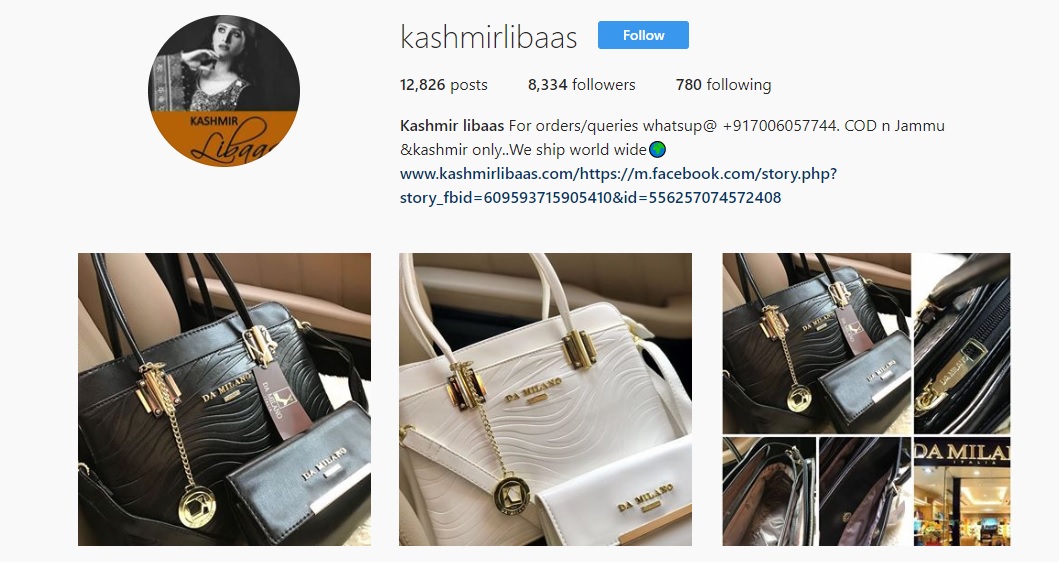 You worked as an engineer, how does that connect with Kashmir Libaas?
Having worked as an engineer in MNC provides you lot of exposure. It always gives an insight into how fast the world is moving. You know the present world is revolving around the social media and it has both positive and negative aspects. I have seen thousands of brands doing round the clock business online. It was just a commutative effect of all these things which prompted me to start my own venture. The idea worked well and I started the venture with the lowest investment but received a huge response. Just in a matter of few months, we have our clientele base not only in all the districts of the state but also have received orders from distant and international customers.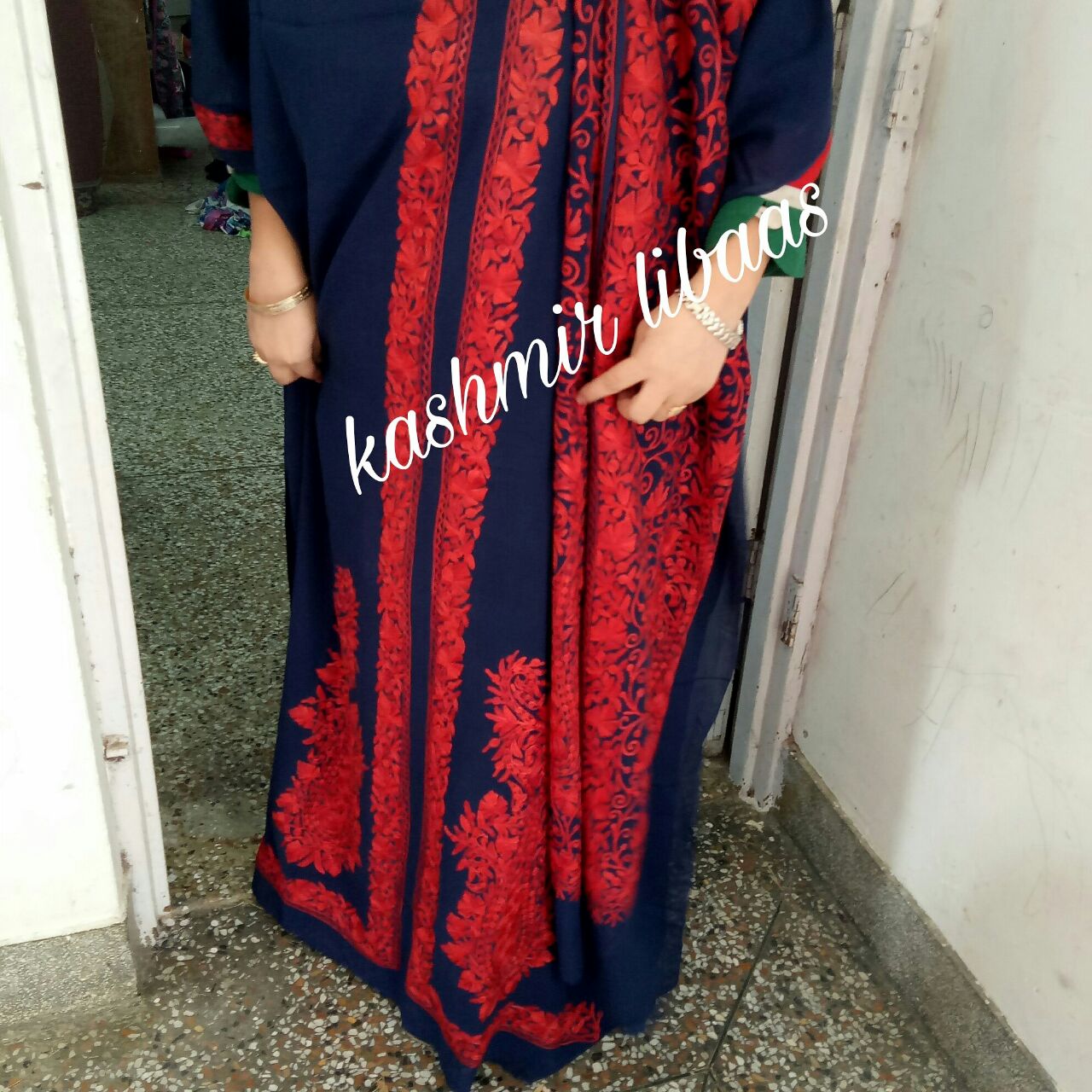 How can customers reach Kashmir Libaas?
They can find us on all social media sites like Facebook, Twitter, Instagram, etc. by the name of 'kashmirlibaas'. Our website www.kashmirlibaas.com is in making and will be soon up.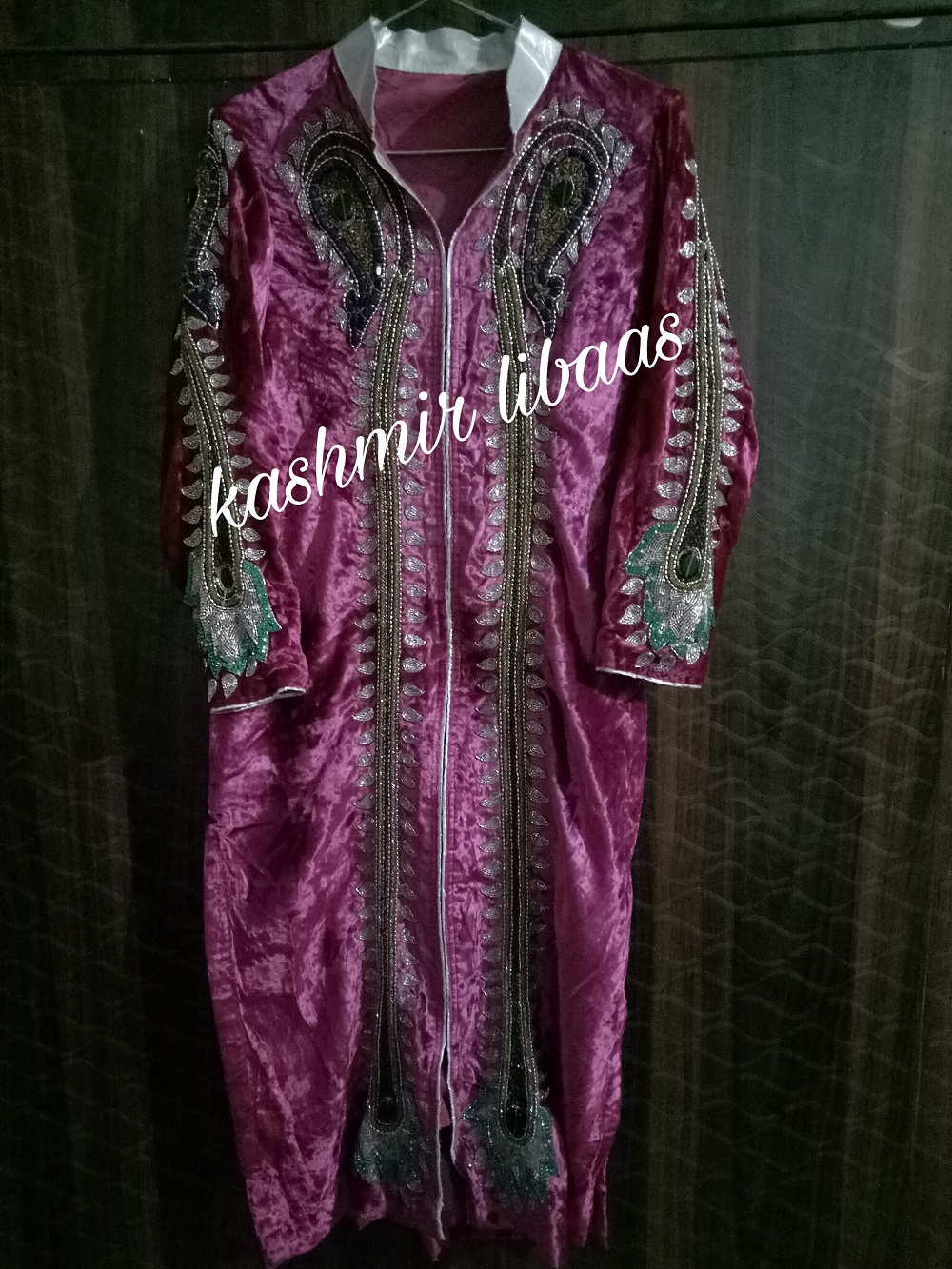 Does situation in Kashmir affect your business?
There are of course hindrances to our functioning like frequent internet gags, strikes and shutdowns. Such disruptions affect our speedy disposal and delivery mechanism. But somehow we manage. We keep the things moving through dedicated delivery staff and have our offices both in Jammu and Srinagar. However, it's an accepted fact that these disturbances severely affect the budding entrepreneurs and our state government needs to take initiatives to ameliorate the situation. We book the orders telephonically as well to make sure that our clients don't suffer from such internet gags.
How do you deal with competition, as there are so many online stores now?
Competition is the backbone of any business. You grow both quantitatively as well as qualitatively when you have good business competitors. These pulls and pushes help you grow and better serve the customer. We make sure that clients get the best of our services. Any dereliction will automatically pull you down. I think collective growth with healthy competition is need of the hour in conditions like ours. You will be surprised to know that we have not received even a single order back in our return policy owing to the maintenance of our quality and cost-effective products.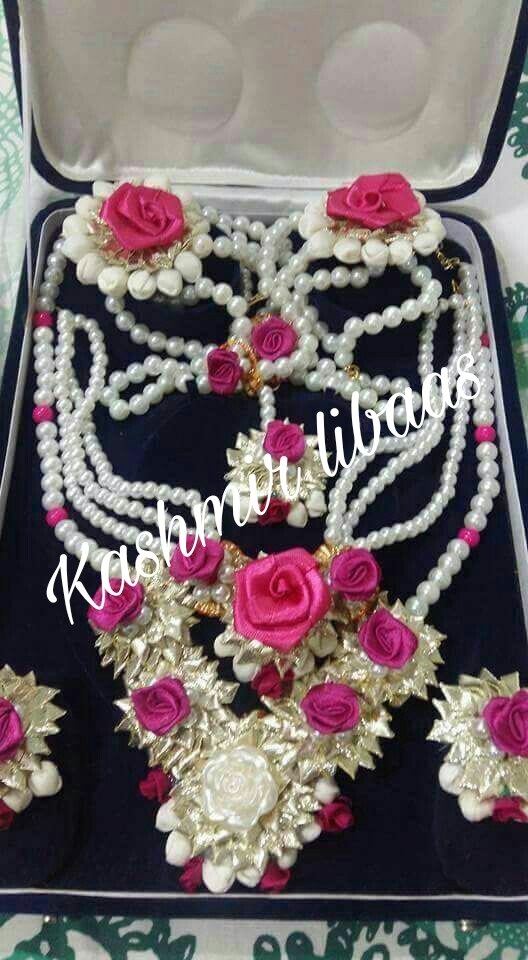 Any word for someone reading this article?
I think despite living in an unpredictable business atmosphere we have lot of opportunities to explore. We are having better communication mediums at our disposal with many pioneering and robust ideas; the need of the hour is only to focus on the idea and give it a practical shape with calculated moves, discuss them with your well-wishers and give it a turn. If everything goes well you are a winner and if not you will learn lessons from it and gain experience. I think we are having a great heritage to our credit which could be our guiding principle in our ventures. Besides, we need to make good use of technology since there is a dramatic shift in customer choice and accessibility which could be filled by our own handy gadgets. Give it a try!