Tell us about yourself?
My name is Nusaiba Bhat. My schooling was from Presentation Convent Higher Secondary School which was followed by my Bachelor's in Commerce from Navakadal College. I did my Masters in Finance and Control (MFC) from Kashmir University.
I started my professional career at Multi Commodity Exchange (MCX) Mumbai. After that I worked as a credit officer at India Infoline Finance in Delhi.
I got married in September 2017 and then stayed back in Kashmir. I then took up diploma courses in designing, pattern making, garment construction, art of footwear making etc.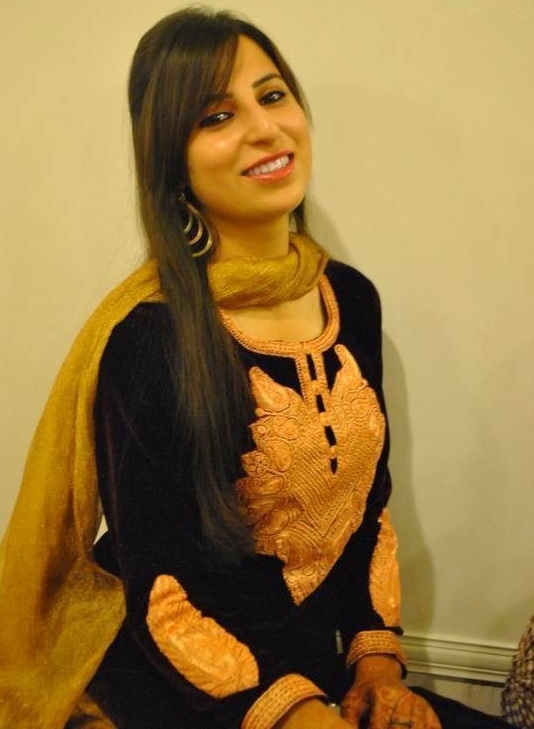 Tell us about Cilwana
Since childhood I was always curious about fabrics, I had a habit of feeling and understanding the intricacies of various fabrics. With this curiosity I traveled across 8 states in India to find the best quality fabrics & leather which goes in making of a perfect and comfortable footwear. With all my leanings and experience in hand I decided to create my own brand which I named "Cilwana".
In June 2018 I started with a WhatsApp group, followed by an Instagram page and received overwhelming response for my work. Now I have started my clothing line as well and started my store with help of my husband.
CIlwana's objective is to have top notch quality Juttis and clothing available to customers. I hand pick each and every product that goes in making the footwear as well as my clothing line.
Cilwana recently tied up with Tul palav as well, we are the footwear partners for many of their campaigns.
We will soon be introducing Kashmir craft Aari work and Tilla in Juttis.
Visit Kashmiris First Wedding Portal – Khandar Studio – Click here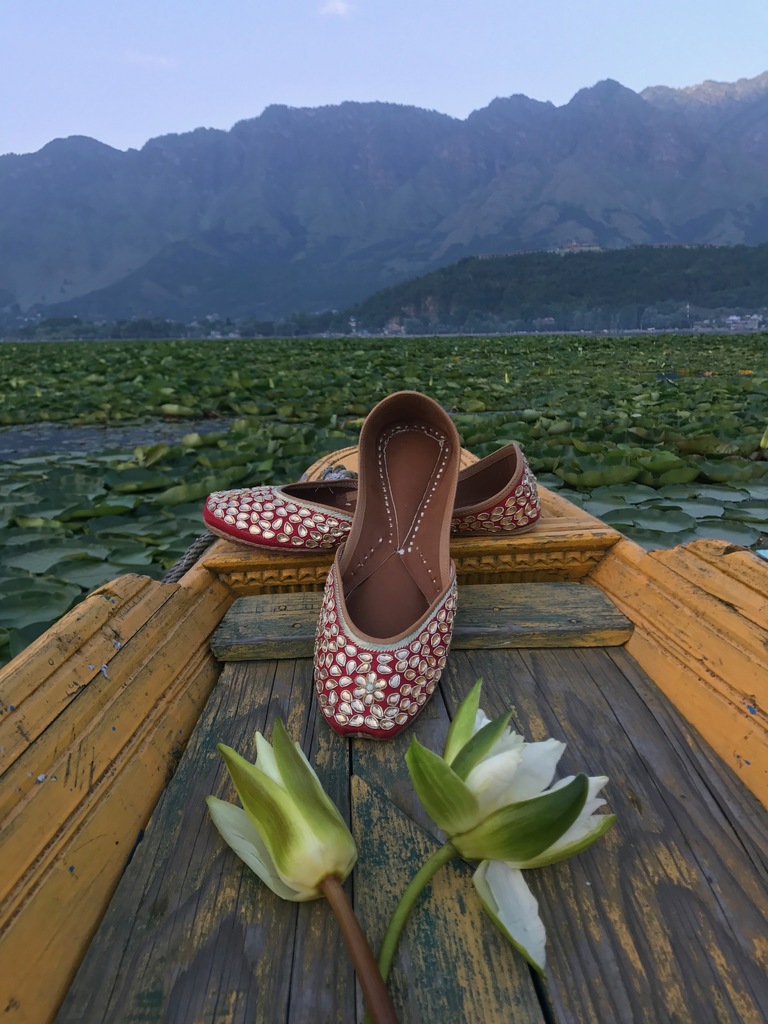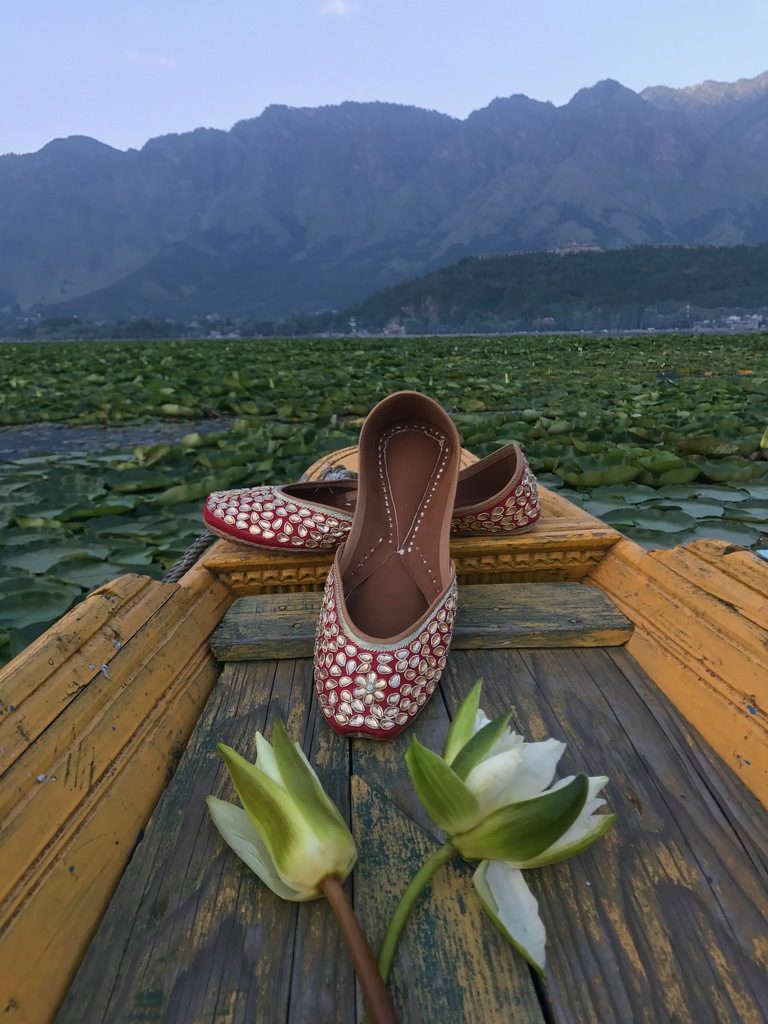 What is special about Cilwana Juttis
Our juttis are made from handpicked stuff. We hand pick the raw material our self to make sure that we have the finest quality product. Each material that is used in the making of this beautiful art is procured from the most authentic manufacturers.
Also would like to add, we are the first footwear brand to introduce Kashmiri art in Juttis, very soon we will be introducing Aari work Juttis, Tilla work Juttis, this has never been done before, we have got our own Kashmiri artisans involved and we are hoping of making it big globally for this segment.
Tell us about your newly opened store
We opened our first retail outlet in April 2019, we were already in the online market for over a year and response we received was very good.
We thought of putting our products on display so that people could have a feel and touch of our products, the quality and designs. We also a wide variety of apparels focusing mainly on pure Lucknowi chikenkari with hand embroidery of Mukaish, Gottapati, Pita work etc, Pakistani crepe, Gararas/Shararas and casuals in our store.
I designed the store myself, I had conceptualized it in my head much before, it was just the matter of making it practically happen.
Location is very important. I choose a location which would be centrally located, easy to find, parking availability and at the same time it should be least effected by the tension in the state.
Where do you see Cilwana after 5 years?
In five years we want to be on top in our industry. We would love to be a brand to which others can go for ideas and strategy.
How can the reader buy from you?
Readers can buy by getting in touch with us on our Instagram page (Cilwana Studio) or by visiting our store at Radio Colony, Rajbagh