Gyawun plunges into the creative minds and aesthetic sense of 7 upcoming artists of Kashmir.Here they share their anecdotes with us.
1. Maria Mehraj
Maria Mehraj (23 year old) born in Baramulla, Kashmir. She is currently pursuing BBA- MBA.
She is a sketch artist (pencil artist and photo artist). Her sketches are notable for their refreshing simplicity, vigorous treatment and pleasing color.
She says " Me and my pencil are Best-friends". I was not born with a silver spoon in my mouth but I do believe their was a pencil in my hand. As a young child I could always be found drawing. I used to draw portraits of my friends and teachers while sitting on the back bench and fortunately never got caught. Having no formal education in this field of art, I improve my art with every passing day. I believe art is about interpretation and creating art is about taking viewer to another place or time. Art tells us a story, with each viewer entitled their own vision. I believe my drawings allow viewer to see the color of their own imagination.
2. Manan Mir
Manan is from Malla Bagh, Srinagar. He is currently perusing his Bachelors degree in Architecture.
He says, I started drawing from my 12th class. I dont really remember what inspired me but I do remember when date sheet of board exams came out I got into drawing like anything. I want to become an Architect and want to work in Kashmir and play good role in preserving our art and culture. For me drawing is a combination of feeling and art.
3. Umama Khan
Dr. Umama Khan from Karanagar, Kashmir is a dentist by profession.
She says, I was in 2nd standard when I was awarded with first prize all over India in art competition held by Indian Express and Camlin Colours, and that win simply gave wings to my talent though I have won countless competitions with first prize but this one boosted me up, I want to continue it and InshaAllah will soon start with 3D paintings. I was always encouraged by my family for making sketches, especially my father, he inspired me in such a way that sketching became my passion. All my sketches are made on a normal chart paper and with simple pencil, all the shadings, darker and lighter effects I have given by my hands. I have no formal training nor I am any professional in this stream its just creativity runs in my blood.
4. Aqeel Ahsan Wani
Aqeel is from Kupwara living in Rawalpora, currently pursuing civil engineering.
He says, I started sketching from 2014. Today all the celebs know me because of my artwork. They encourged me by their tweets posts etc. My future art will be 4D. Apart from being passionate about sketching I love to discover new things around. From my childhood I have been taking part in various science competitions and had even bagged 1st position for my science model in 2012 in a state level competition.
5. Ansab Jehan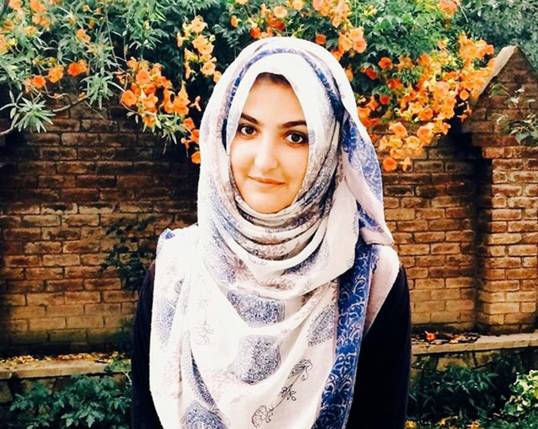 Ansab was born in North Kashmir's Bandipore District. She grew up and did schooling from Srinagar.
She says I have been drawing since childhood, when paintings were mere dots and lines. Now I am a self taught visual artist, with main focus at doing portraits. I work with charcoals, water colours and pastels. Currently I am studying English literature.
6. Samreen Nabi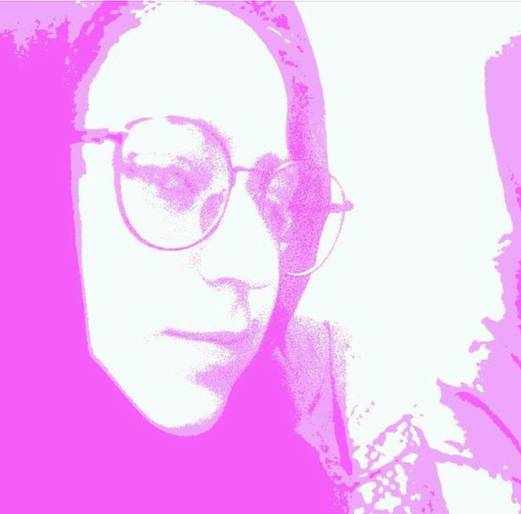 Samreen Nabi is an agricultural engineer.
She says from childhood I wanted to be an artist. I wanted to take it as a profession but in the society dominated by doctors and engineers I wasn't allowed to but I never gave up. I paint during weekends now so that I can have my solo exhibition soon.
Comments
comments