My name is Sana Sheikh. I was born and brought up in Kashmir. After finishing my higher secondary, I went to Delhi for my graduation in fashion design and later on went to Milan for an advanced course in fashion image and styling from the prestigious Istituto Marangoni.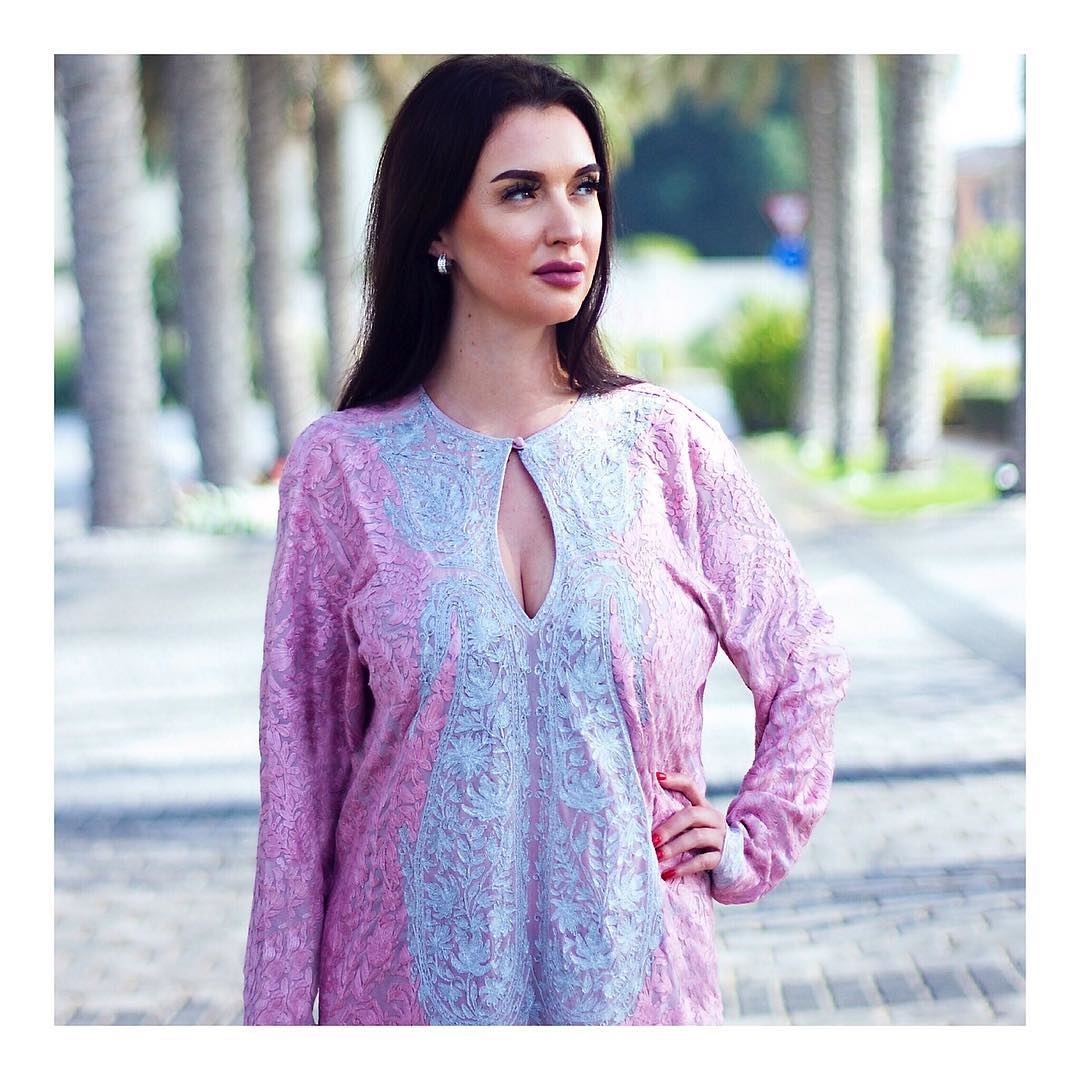 This is something I wanted to do since I was in school. I never wanted to be a doctor or an engineer, I always wanted to be a designer. I was on a creative side since childhood and more interested in art and craft. Panting and sketching was my only hobby in childhood.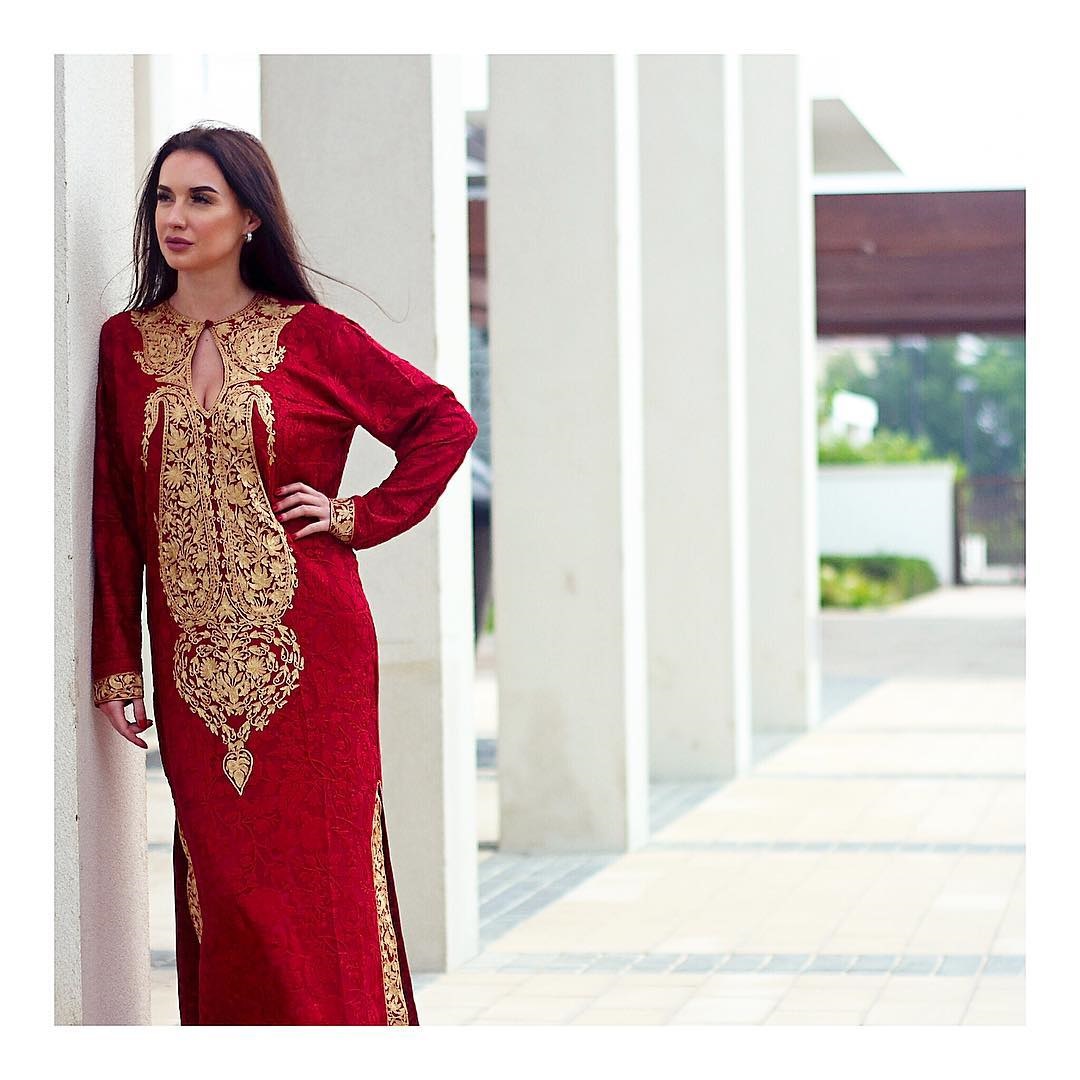 Kashmir art has always fascinated me. Even my final graduation collection was inspired by Kashmir embroidery. My final styling project in Milan also had an element of Kashmir art. I feel we have the most exquisite embroidery in the whole world.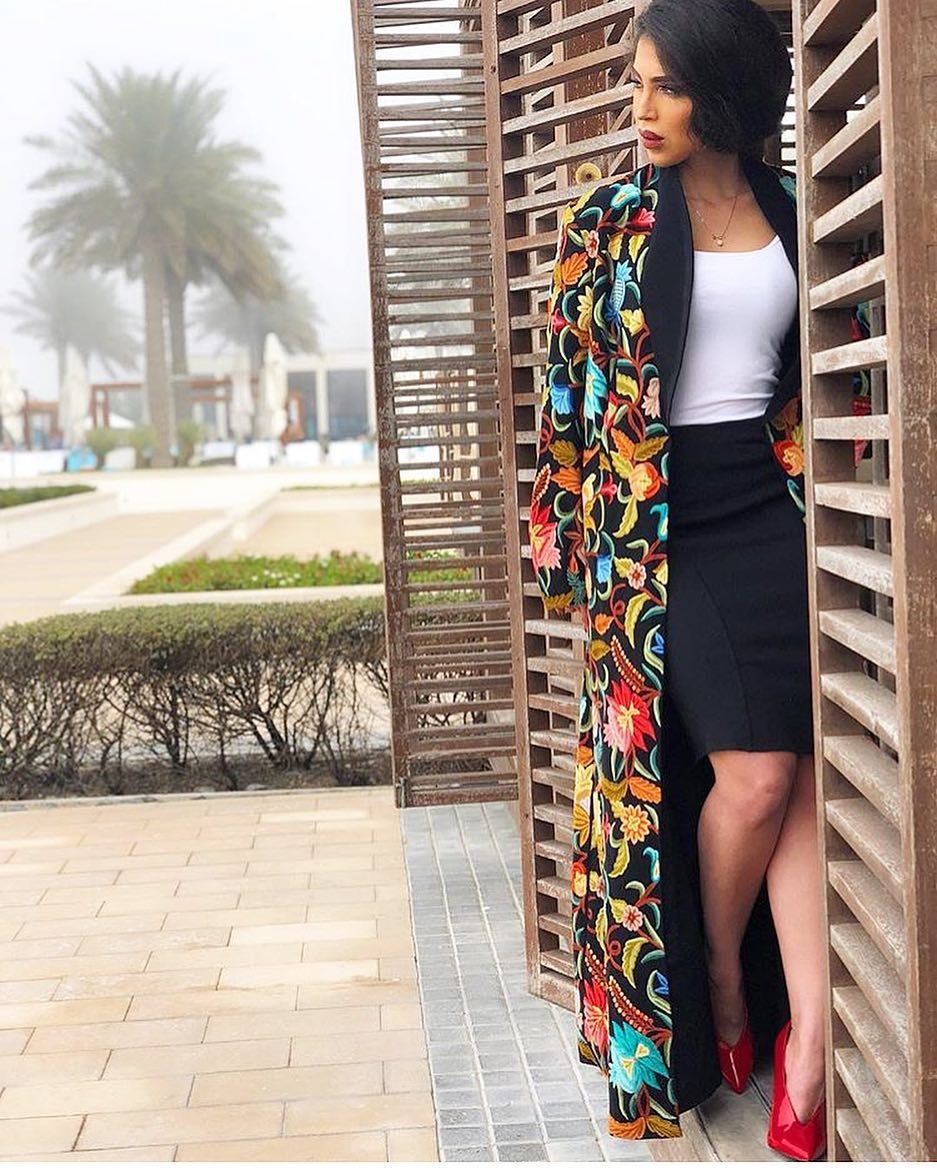 In my first collection HERITAGEspring|summer2018, I have mostly experimented with the traditional thread work of Kashmir (Kashida) or (Aari) and tried to showcase it in a never seen way before. We usually see ari work on suits shawls, etc, I wanted to experiment it with modern silhouettes and cuts.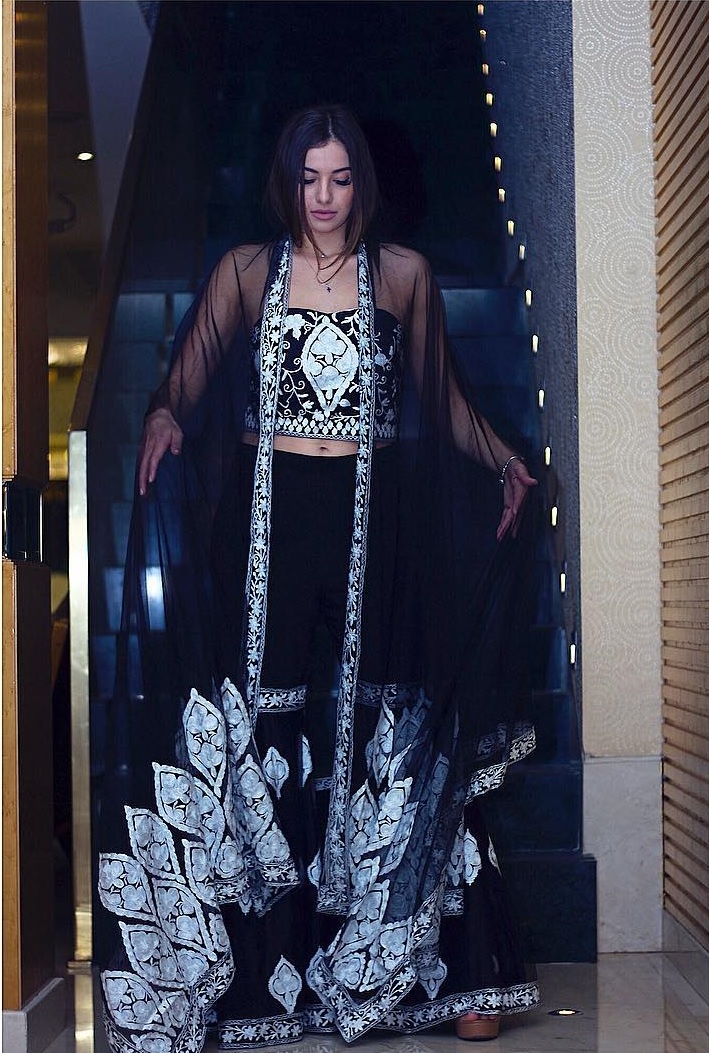 My inspiration for my first collection and I would say for my brand as a whole is the beauty, art, and craftsmanship of Kashmir.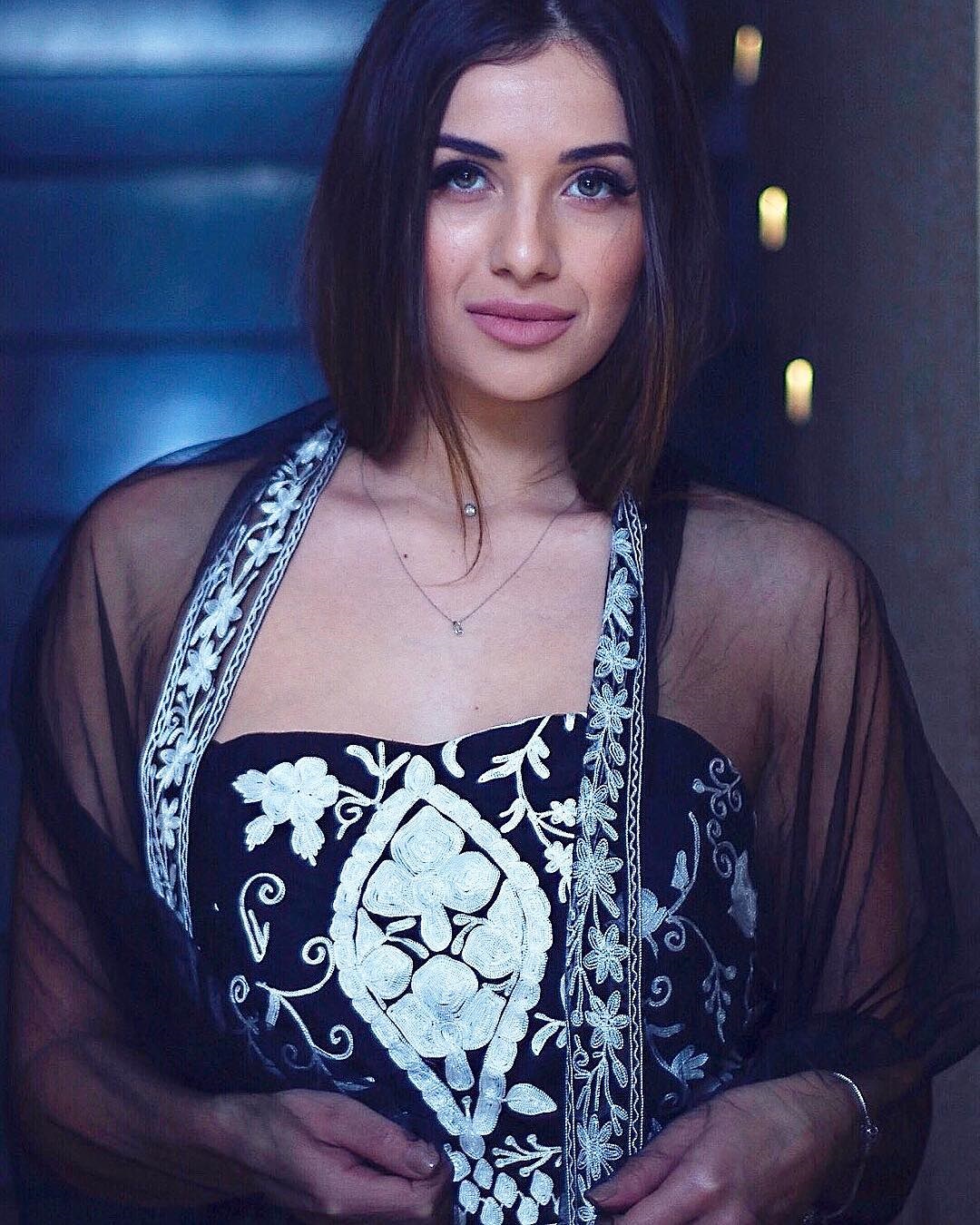 I launched my collection in Dubai. For now, I am working in Dubai as well as in India. But my future aim is to experiment more with Pashmina and I want to expand my business further in London and Europe.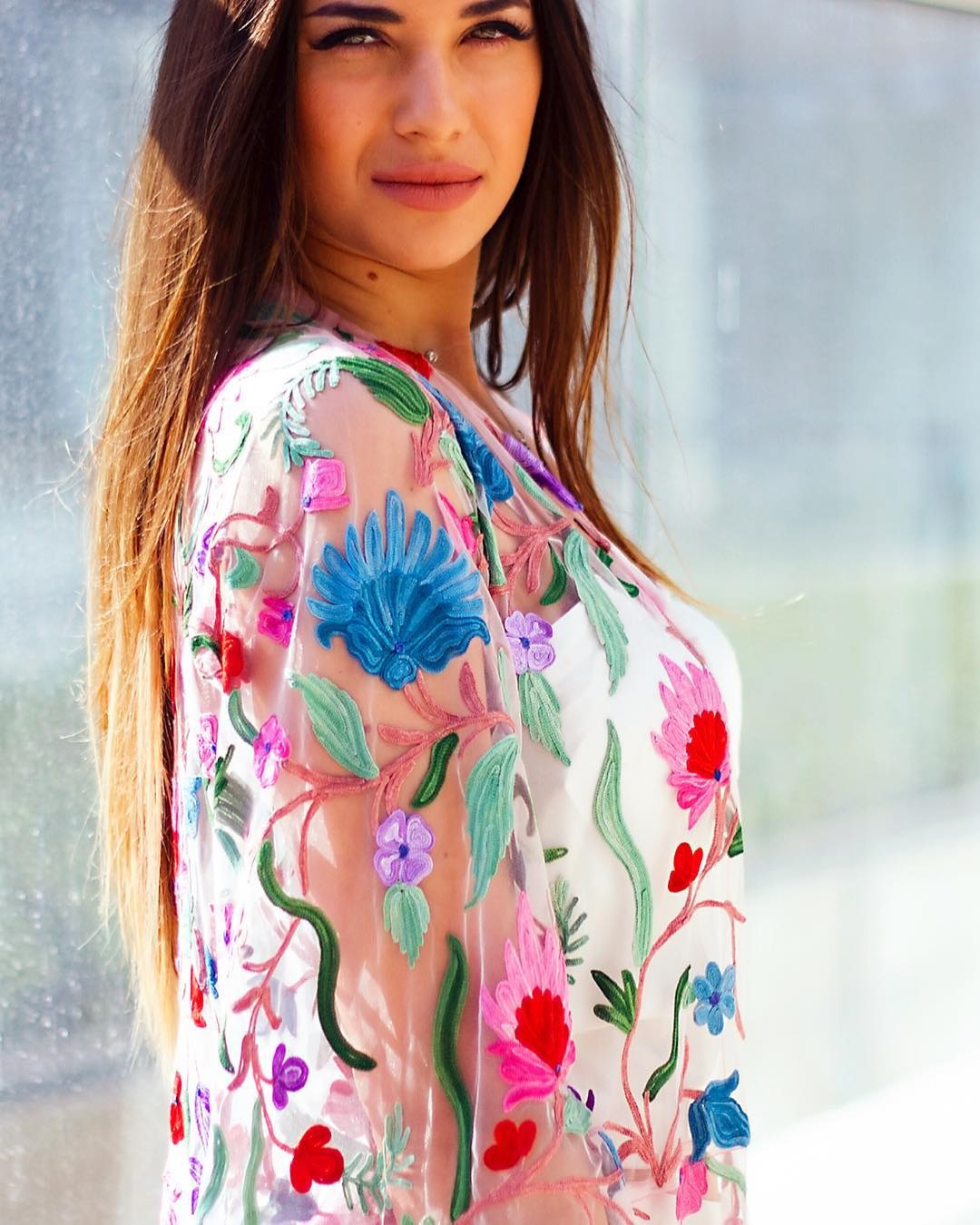 I am launching in Dubai soon with e-commerce as well as in India. For now, viewers can check out my stuff on my Instagram page @sanasheikhcouture