Tell us about yourself
We are Arjumand (Dia) and Murtaza, siblings from the valley of Kashmir. Arjumand studied Aircraft Engineering and then went on to launch her own firm in Pune that specializes in Learning and Development. Murtaza runs his own Travel Company.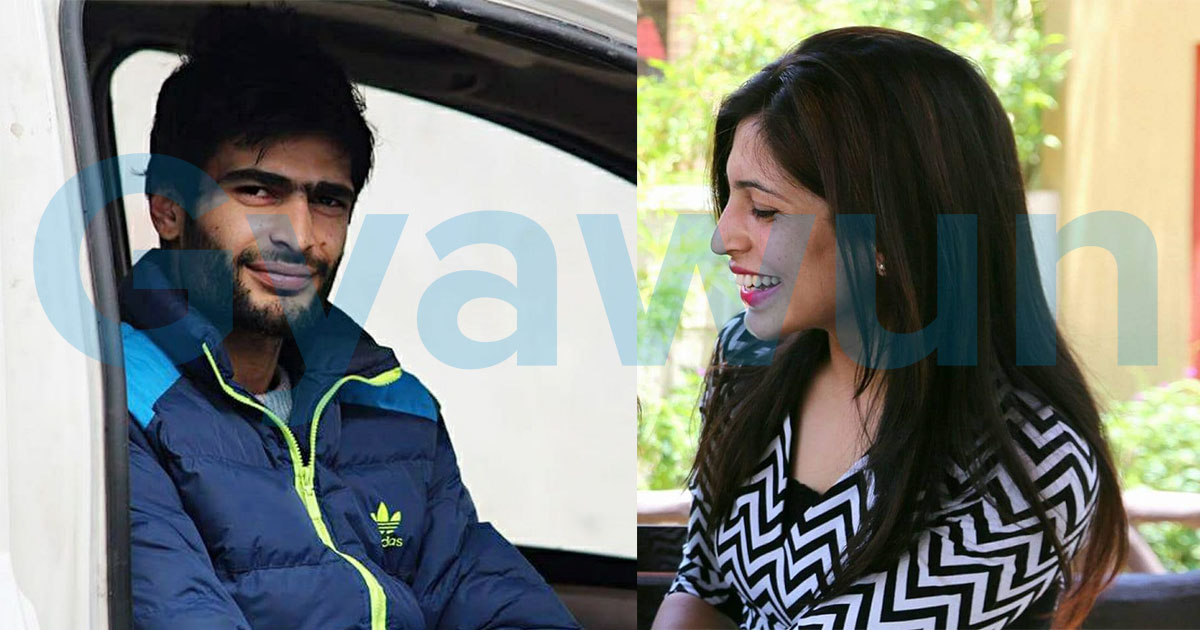 Tell us about your brand Sheen – The Luxury Label ?
Sheen is a reflection of our love towards our motherland and our attempt to keep the heritage of the land alive. Sheen is an online label that deals in Kashmiri fashion and furnishing.
Sheen' is a Kashmiri word that means 'Snow' or 'Snowflakes'. This resonates with the concept of the brand that curates pieces which are beautiful, exclusive and crafted with precision just like a Snowflake.
Offers
Flat 150 off on min booking Rs 3000 – 4000 on Musafir.com ( 8th Feb – 28 Feb). Use promo code MSAVE Book here
Flat 12 % off on base fare. Min Booking – 5000 on Musafir.com (Timings: 12.00 am to 4.00 am) Use promo code Nightowl Book here
Flat 50% off on ethnic wear on Shoppers stop. Check here
Decathlon clearance sale Check here
With so many Kashmiri brands around what sets Sheen apart from other them?
Our Focus! Unlike other brands, our focus is not on just generating revenue. Our focus is to create fans, loyalists who would have an undying love for the art of Kashmir.
We do not want to stop at sourcing and selling the stuff (which most of the brands are doing). We want to create a fusion of tradition and modernity by making our own designs. Our couture line is something that we are very serious about. We did a pre-launch of our Ari Embroidered Capes, Peplum tops, and one piece dresses and they received a lot of love.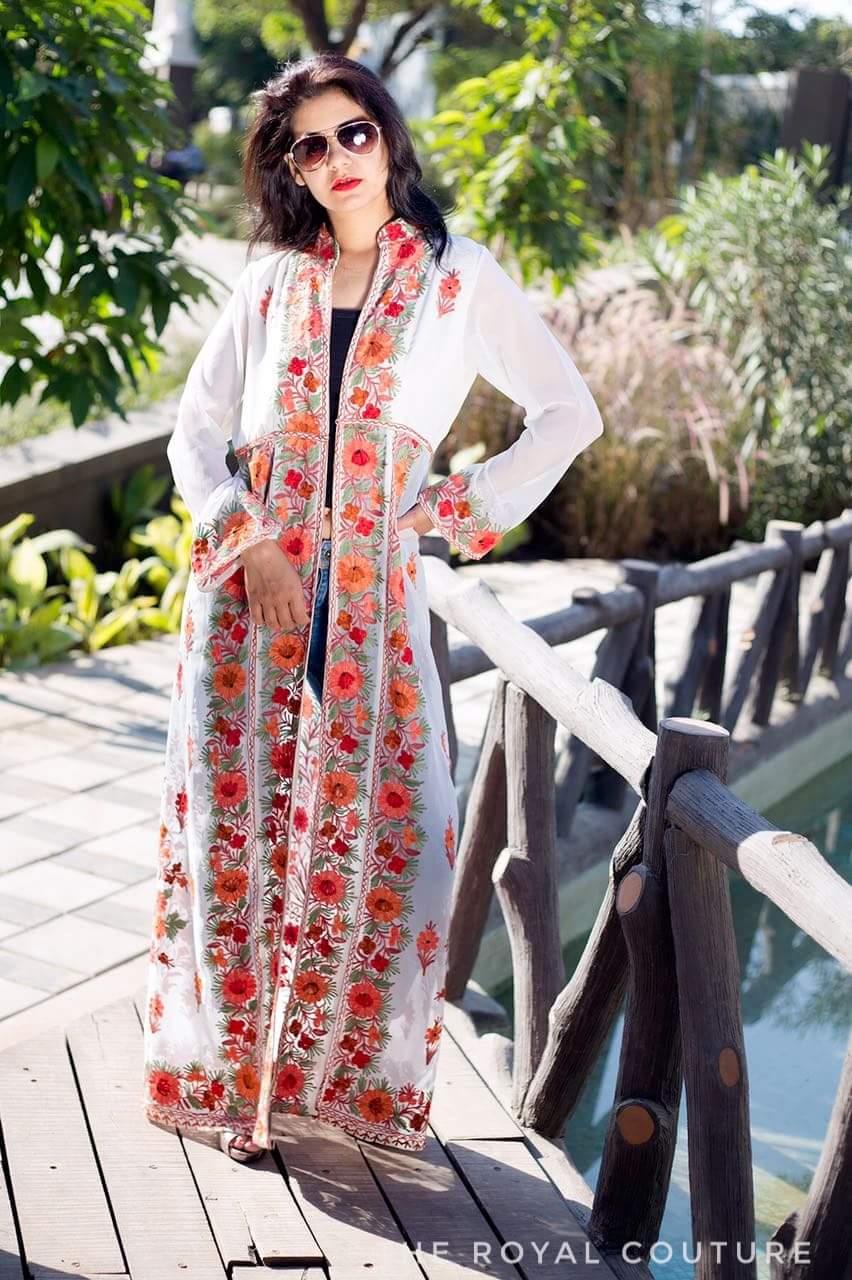 What is goto market strategy?
Although we're based in Pune our client base is spread throughout the country and overseas. We have already created a niche for us. Our products along with our customer-centric approach have won us a lot of fans.
2018 has started with us focusing on our brand restructuring. We plan to organize a few Kashmiri theme-based fashion shows in the city. So far we've been doing formal shoots of our products but this year we intend to do our calendar shoot too. We would also be running promotions online.
We aim to tie up with celebrity fashion designers and create outfits for them. We also plan to organize focused events and fashion shows across the country.
Tell us about your team?
Murtaza does sourcing and is our creative Head. Arjumand looks at sales and marketing. Aayan and Meenaz are our official photographers. Apart from that, we have 3 main models and one person for packaging and labeling.
Arjumand tell us about your Facebook group Shopaholics Heaven, we heard its quite famous?
It is a group of 26000+ female members that serves as a platform for me to market our products. The group is meant for women who love fashion. The group runs contests on Mondays, promotions on Tuesday, Thursdays and Sundays and allows women to flaunt (their purchases or anything fashionable) on Wednesday and Friday we have fashion advice. Styling tips and reviews are allowed on all days.We also organize live chats and tutorials in our group.
We even organized through this group two shopping and fashion events at Residency Club in Pune last year. Both the events Ensemble season 1 and 2 were a big hit among fashion lovers. Famous Model and Actor Shveta Salve was the Guest of Honor at Ensemble 2.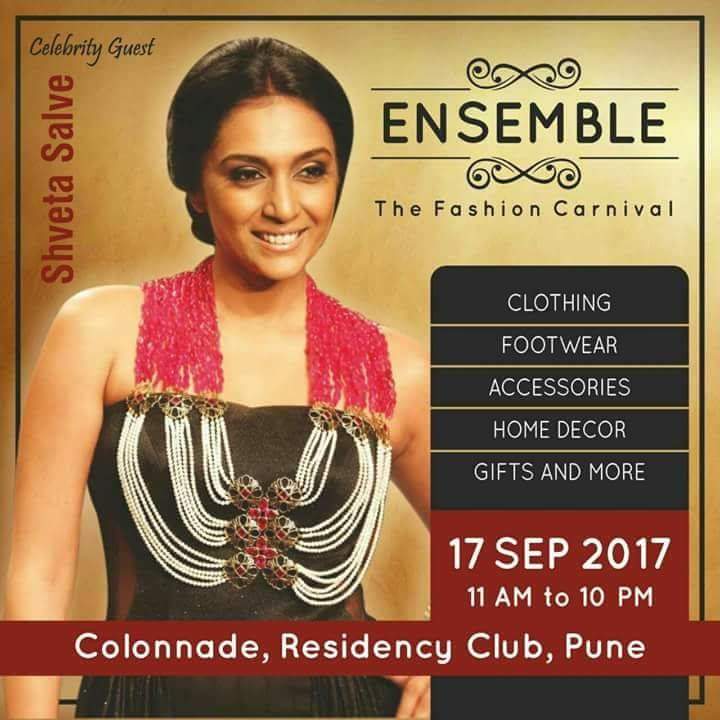 How can people buy from you?
We are available on calls and WhatsApp 9767587547
Buyers can check our Facebook page here or Instagram Handle @sheentheluxurylabel.