Tell us about yourself
Hi, I am Anita Zahoor a 29 year old makeup artist living in Auckland, New Zealand. I was born into a Brahmin family in Abu Dhabi, U.A.E in 1988, to a Maharashtrian father (Uday Patil) from Mumbai and a Konkani mother (Shamala Bhandarkar) from Karnataka. I lived in the U.A.E for 12 years before moving to New Zealand with my family in 2003. I speak both Marathi and Konkani fluently along with Hindi, English and a little bit of Arabic. I currently work for Elizabeth Arden, an American skin care and make up company as an Event Specialist and Promotional Consultant. I have been in the make up industry for 8 years now and have worked with international luxury brands such as Shiseido, Bobbi Brown, Lancome and Loreal. I have also been privileged to be part of New Zealand Fashion Week on 3 occasions as one of the main make up artists for various designers. I also freelance as an artist and very often do make up for various events such as weddings, engagements, editorials and film and tv. I travel all over New Zealand for work and will soon be taking bookings for weddings in India. I can be contacted for bookings and followed via my Instagram accounts, @mrs.mafi0c and @thathungrymakeupartist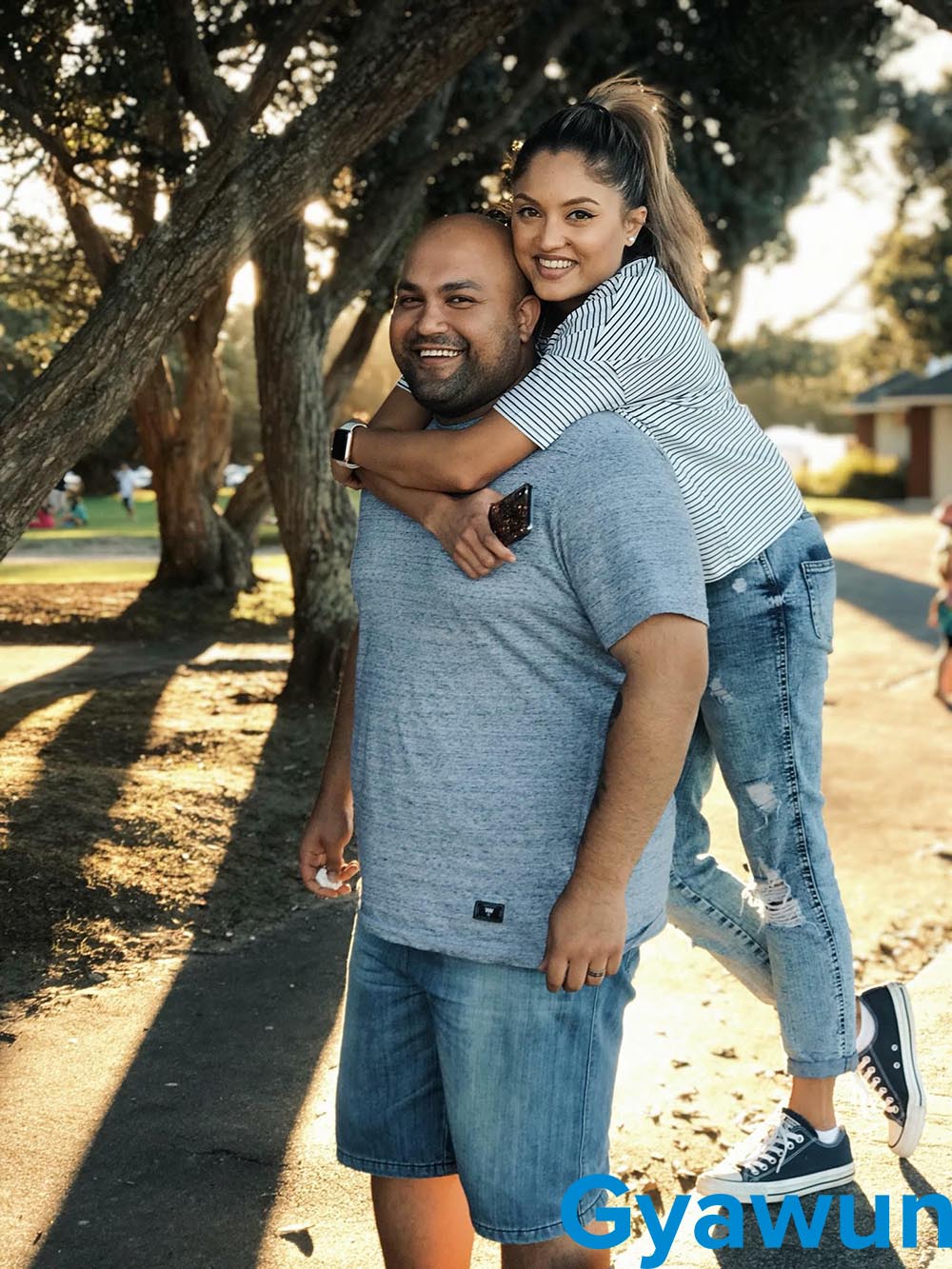 Tell us about your love story
I met my husband Mohsin Zahoor in 2009 through Facebook and mutual friends. I was looking for a friend named Mohsin from Abu Dhabi and messaged my husband thinking he was my old school friend from Abu Dhabi. I got a negative response from him apologizing and informing me that he was unfortunately not the same Mohsin and was in fact from Auckland, New Zealand. We then started chatting and getting to know each other and realized we had a lot of friends and things in common. He too was raised in the Middle East (Iran) and moved to New Zealand when he was around 9 or 10 years of age. We got along quite well and decided to meet each other over a cup of coffee and the rest, as they say, is history.
Mohsin was born into a Muslim family in Srinagar, Kashmir in 1985, to a Kashmiri father (Dr. Zahoor Ahmad) and a Kashmiri mother (Fehmeda Begum). Although being Muslims, Mohsin and his family are very open-minded and not as conservative or orthodox as people would expect or assume. But as every Indian knows, when a person of Hindu origin wants to marry a person of Muslim origin, it creates all sorts of issues and problems. Maybe even a war!
Mohsin's parents were very accepting of me and had no issues with us wanting to get married. My parents, on the other hand, were very hard to convince. They had their worries and concerns, which to a certain extent I couldn't blame them for, as my parents having lived in the middle east for such a long time, saw a lot of unpleasant things which left them with a false impression of Muslims in general. To make things worse there are so many stereotypes in our world which made things very difficult for Mohsin and I. I spent 6 years trying to persuade my parents to see past the fact that he is a Muslim and to just get to know him as another human being.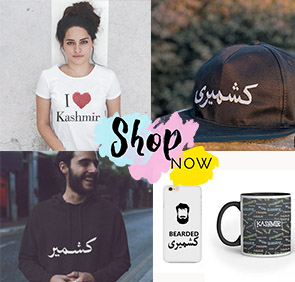 Shop on Gyawun here
In the midst of all this, Mohsin and I started having our own problems and issues as the stress of convincing my parents was starting to take its toll on us and our relationship. We in fact broke up for a while but still couldn't stay away from each other or forget about each other. We tried very hard to cut each other out of our lives but we just couldn't. We cared about each other and loved each other too much. We decided that we had to be strong. This was a hurdle to test us and our relationship and that if we truly believed in each other and purely wanted to be with each other, nothing could stop us.
So we continued trying to convince my parents in every way possible. Nothing we tried worked or convinced them. They just didn't want to hear what we had to say nor have anything to do with him or our relationship. This created a lot of tension within my family. My mother had started trying to arrange my marriage with any brahmin boy that she thought would be suitable. My parents and I started growing very distant from each other until they stopped talking to me completely and eventually closed the doors of their house to me. The only person I had on my side was my younger sister. She gave me a lot of emotional and mental support and gave me a lot of hope when I had none left. It can be very exhausting dealing with family problems and it had all started to affect me both emotionally and mentally. She and Mohsin gave me the strength to get through this when I had given up completely. Mohsin and I finally made the decision to go ahead and get married regardless of who was against it. We broke the news to both our parents. By this time my parents realized how serious I truly was about Mohsin and gave in. They weren't exactly happy about it but accepted the fact that they had no choice.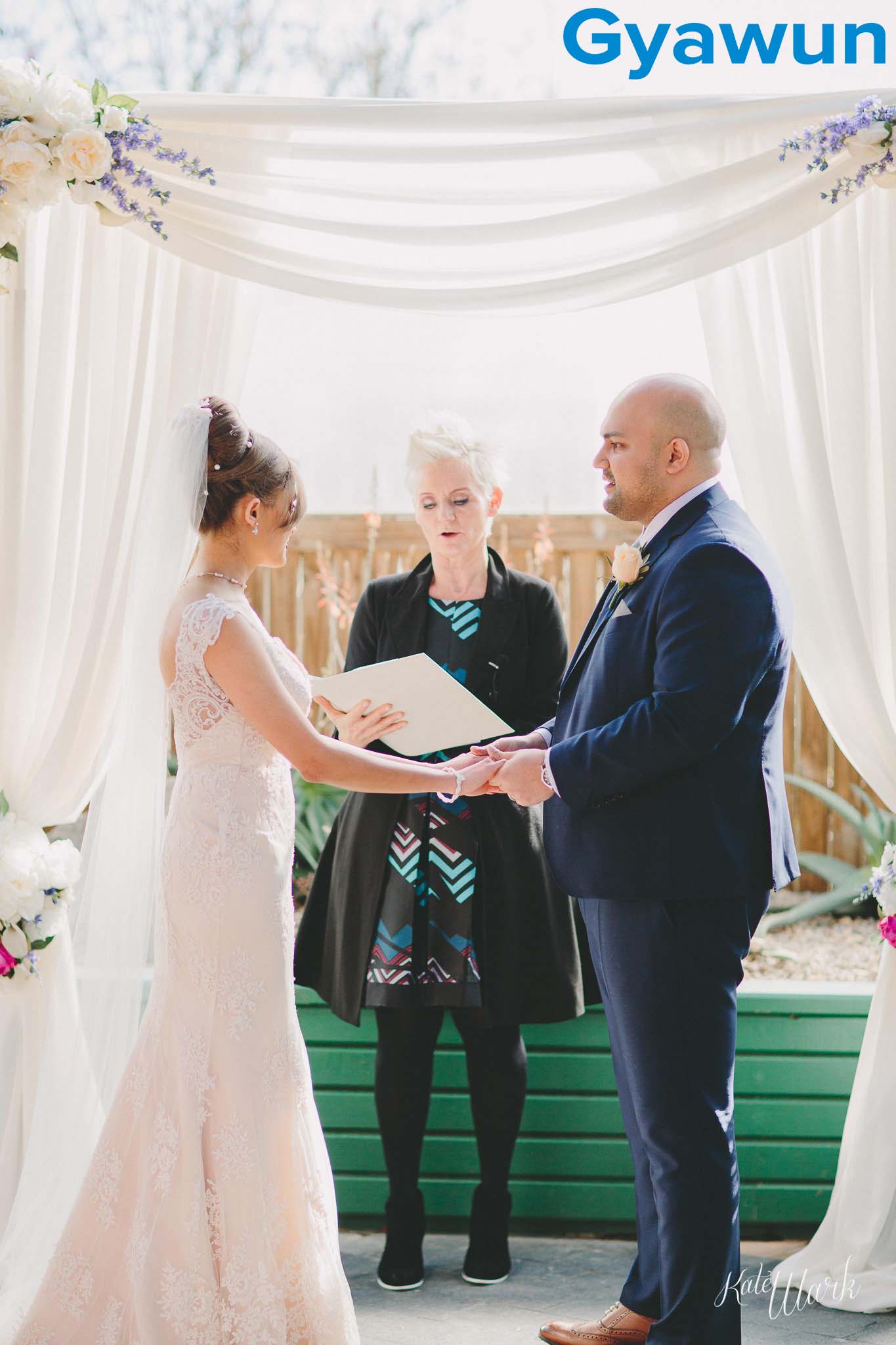 We finally got married on the 14th of July 2016 in Auckland, New Zealand in the presence of all our family and friends. It was the most beautiful day of our lives. Emotions were at an all-time high, everything was left in the past and we were all one big happy family ready to take on this new chapter in all of our lives. We also had a small ceremony and reception held in Mumbai in September for all our extended family members that were unable to travel to New Zealand. While we were in Mumbai, my husband got to be part of his first Hindu festival 'Ganesh Chaturthi', which was held at my cousin Salman Khan's house. Salman bhai was unfortunately not in the country but my husband and parents-in-law were ecstatic to meet his family and few other Bollywood stars. My husband, however, did get to meet Salman Bhai when he was touring New Zealand for a show in 2017.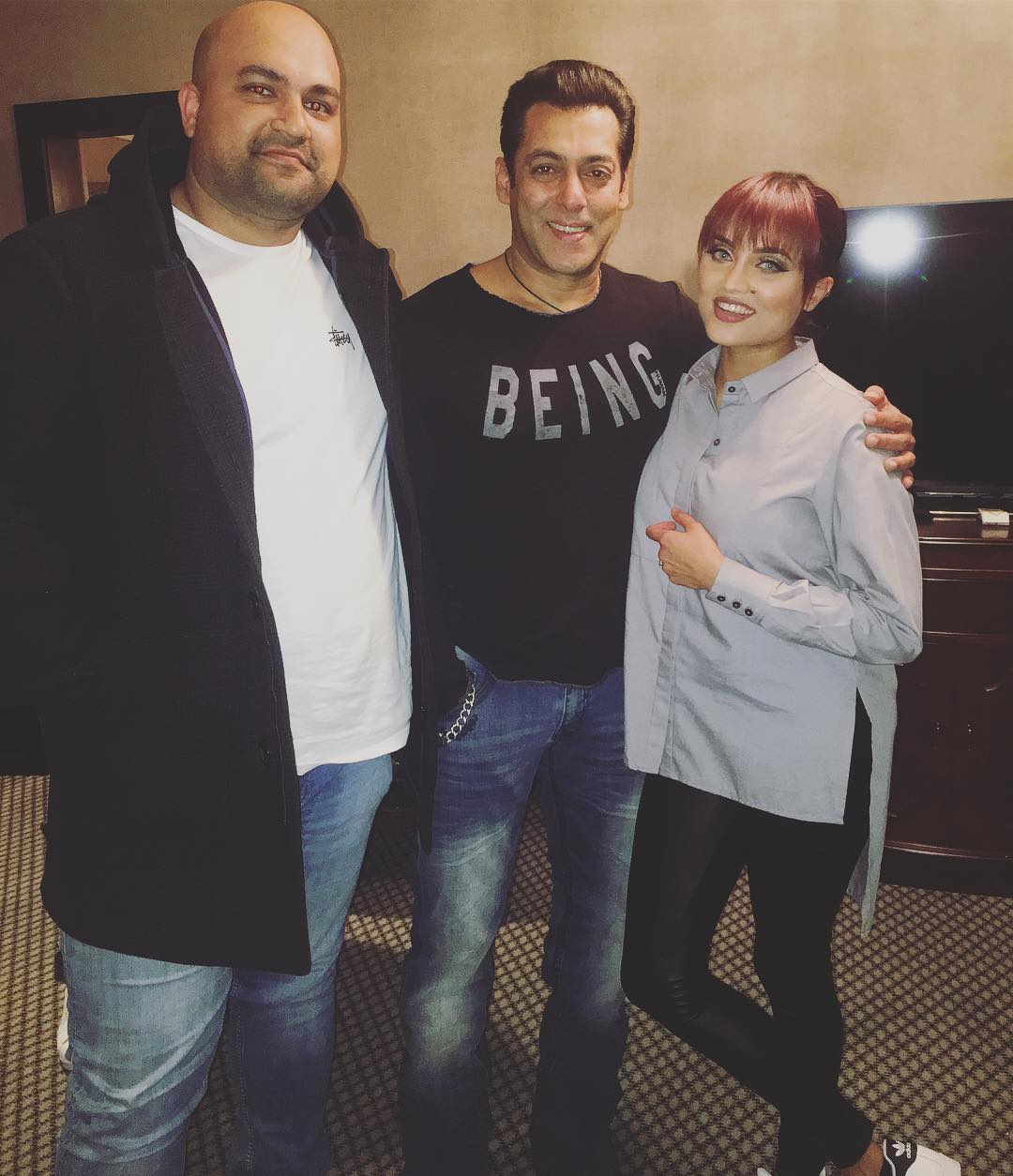 We then flew to Srinagar to meet everyone and see my husbands hometown. Unfortunately, when we visited, the conditions were a little hostile and curfews were in place and our stay was short so I didn't get to see a lot of Kashmir. I tried to make the most of my time there in-spite of everything. I visited Chashme Shahi, Pari Mahal, Dal Lake & a beautiful houseboat and Shankaracharya temple. While we were in Srinagar, I also got to experience my first Kashmiri Wazwan which I absolutely LOVED! I am a big foodie so this was a very exciting experience for me. My favorite dishes are Yakhni, Tabak Maaz, Marchwangan korma and Maithi Maaz. I also celebrated my first Eid after marriage in Kashmir. Overall my experience in Kashmir was wonderful and I can't wait to visit again, hopefully in winter to experience the snow.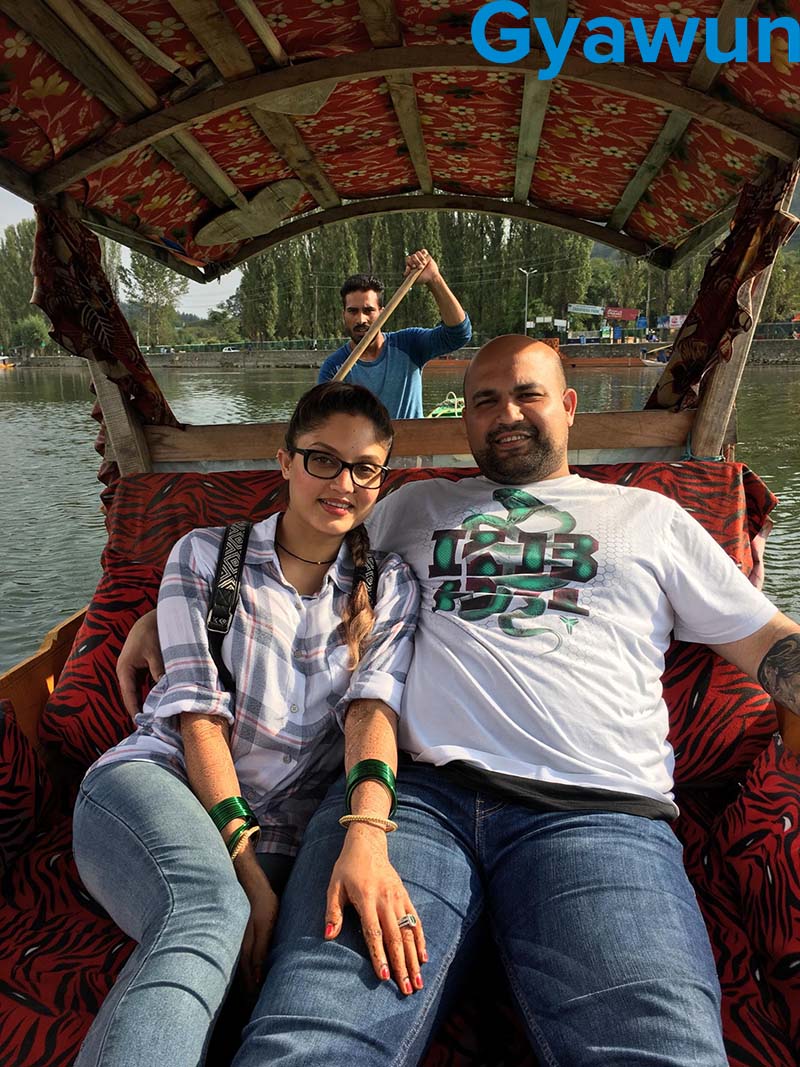 How difficult was it to adjust with a Kashmiri family?
I consider myself very lucky and blessed to have married into a lovely family. I have the sweetest in-laws and to be very honest, I didn't feel like I had moved into a new house with new people. The transition was very easy and I have had no issues or difficulties adjusting or adapting to my Kashmiri home. We all have our own lives and our own careers and everyone in the family understands and respects this. There is a very good mutual understanding between all members of the family and there are no unrealistic expectations. Everyone is encouraged to share their thoughts, views, and opinions regardless of whether they are positive or negative. I think this attitude and practice within the family makes for a very pleasant and open environment at home.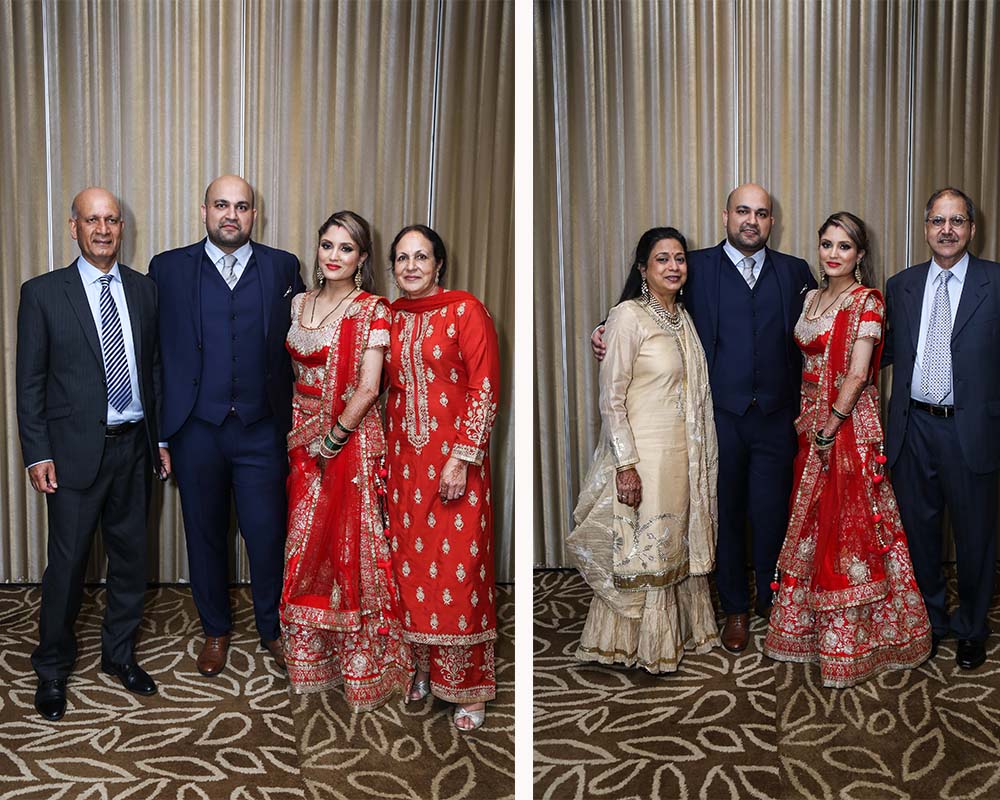 What are your favourite Kashmiri lines?
When my husband calls me his "Madno, mashuko, dilbaro"
Any advice to any Kashmiri – Non-Kashmiri couple?
My advice to people, in general, all over the world is to not discriminate. Don't judge a person based on the religion they belong to. Instead look beyond these segregating barriers of color, caste and creed and purely judge people for who they are. We have enough hate in this world and the result of it is very clear. We as humans belong to one race and that is the human race. We need to learn to love each other. Freedom of religion means freedom of ALL religions, not just your own. Live and let live. Every individual is entitled to their own beliefs but we also need to learn to accept the beliefs of other people regardless of whether we think its right or wrong. Don't impose your beliefs onto others and don't make other individuals feel inferior. In the end, it doesn't really matter whether you're a Hindu, Muslim, Christian, Buddhist or Jew. All that matters is that you're a good human being. This world won't remember you for your religion but instead, it will remember you for how good or bad of a person you were. If becoming "religious" has made you more judgemental, rude or harsh, then you need to check if you are worshipping God or your ego. Learn to co-exist and respect each other. It will make this world a much better place to live in.
Did you like this article? Make a donation to Gyawun and help pay for our journalism. Donate here