Makeup artists have seen a sudden boom in Kashmir. However, one such artist has not limited herself to just being a makeup artist. Diya Umer, an Entrepreneur and Kashmir's first Airbrush makeup Artist, recently started her own studio in Kashmir. The studio is not limited to serving brides only but caters to her brigade as well. According to 'Diya Umar', "makeup is all about orchestrating and balancing the entire look with complete finesse! Our forte is to create beautiful, glamorous and unique Brides."
If you are excited about the new studio, here are 5 things you should know about it:
Airbrush Makeup:
Makeup remains the forte of Deyou Makeover studio. Diya Umer, the first airbrush makeup artist from Kashmir, herself does the makeup of her clients. She takes extra care to understand the requirements of her brides. She does both manual and airbrush makeup using imported products.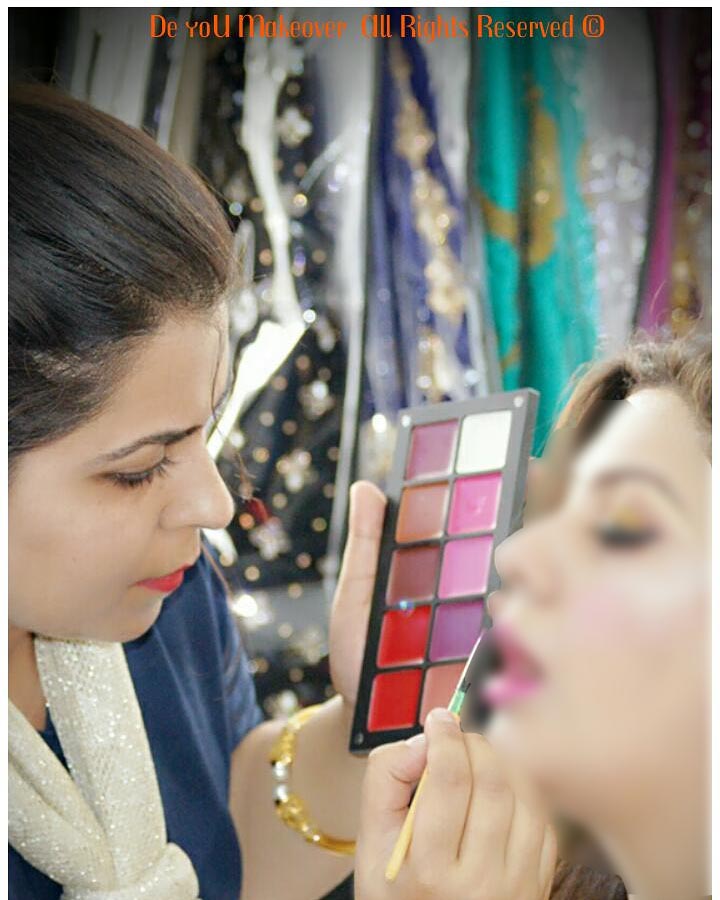 Everything under one roof for the bride
Deyou Makeover studio provides everything under one roof. It's a one stop place for ladies, where everything is available on rent. Plus the rent is really minimal and easy on everyone's pocket. Be it Lehngas, gowns, jewelry, clutches or footwear for the bride, you get everything in one place.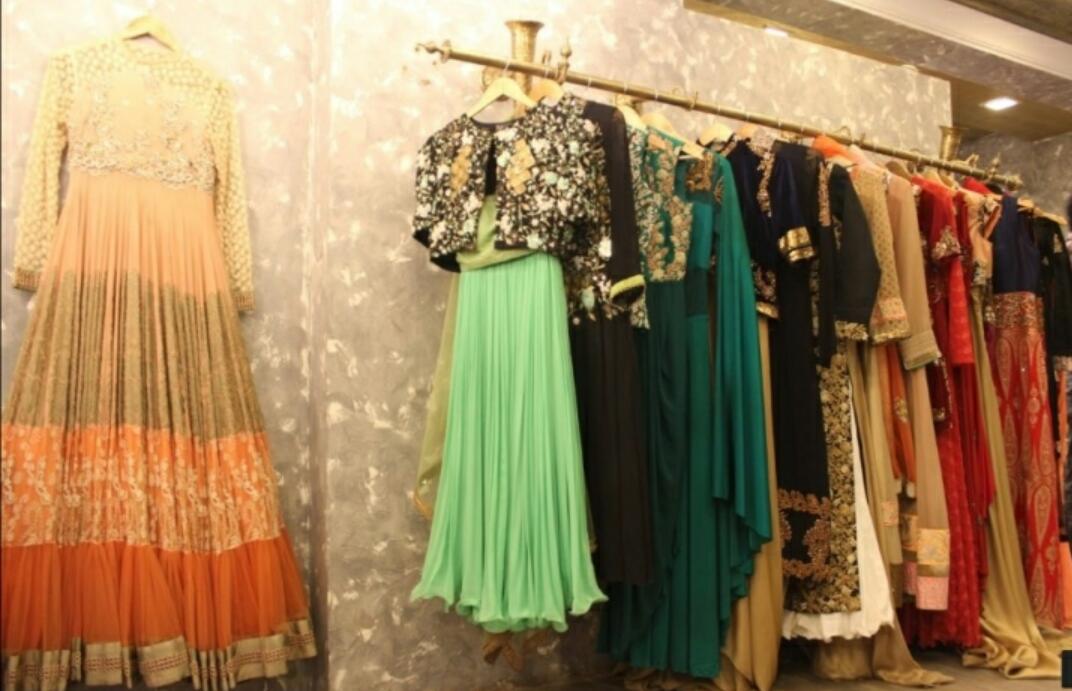 Things for bridesmaids
Not only does Deyou makeover studio take care of the bridal requirements, they also provide party wear dresses on rent. Besides that, they also have Jadau Jewellery from Hyderabad on rent. And if you are a student, you will get special offer for your farewell dress.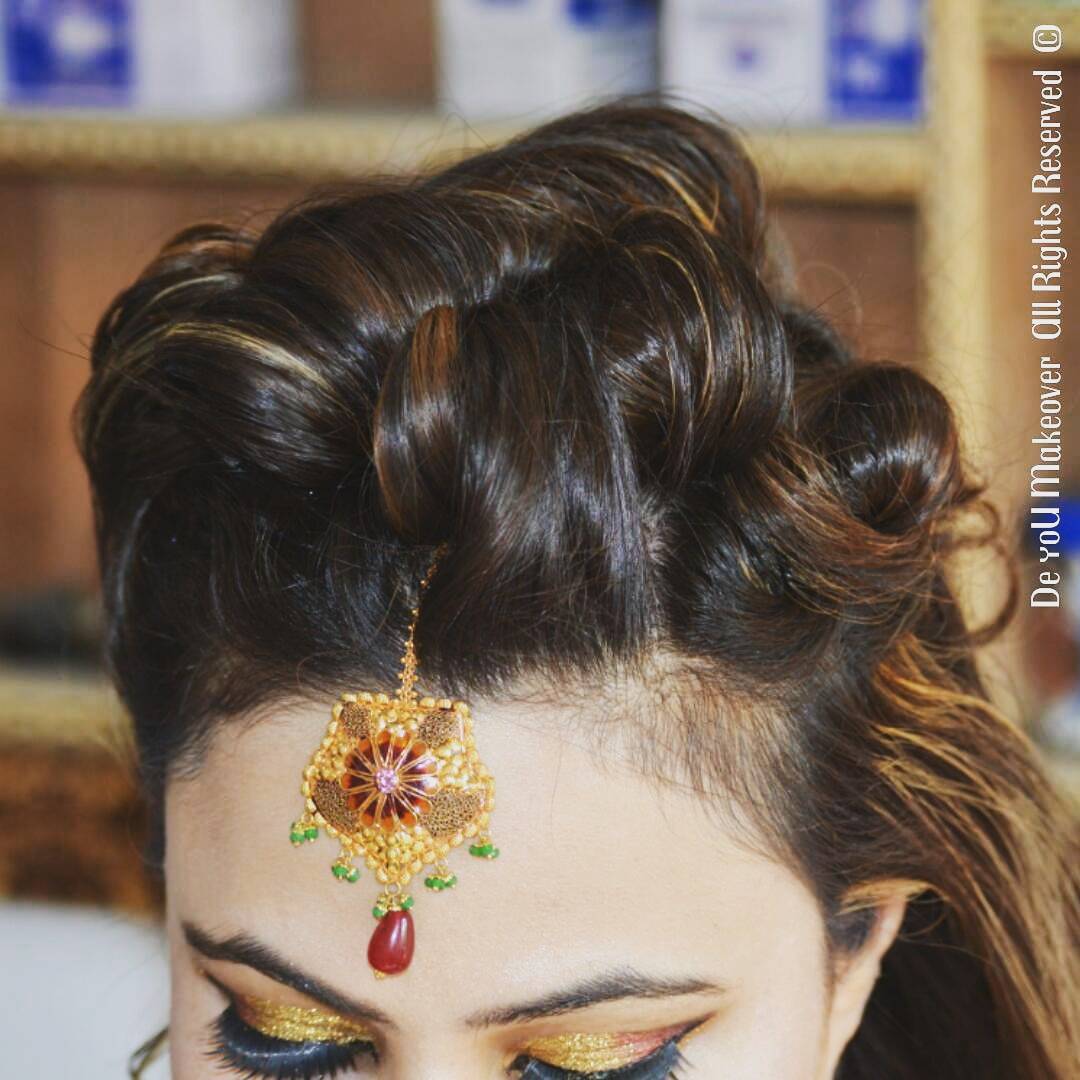 Be your own makeup artist
Brides do not need to worry about their post marriage makeup looks as they can opt for SELF GROOMING COURSE and can become their own makeup artist with the guidance from DeYou Makeover studio.
Centrally located
De yoU Makeover Studio is centrally located on Airport Road near Barzulla bridge. Hence, it is convenient for all to travel to De yoU Makeover from all parts of Kashmir.