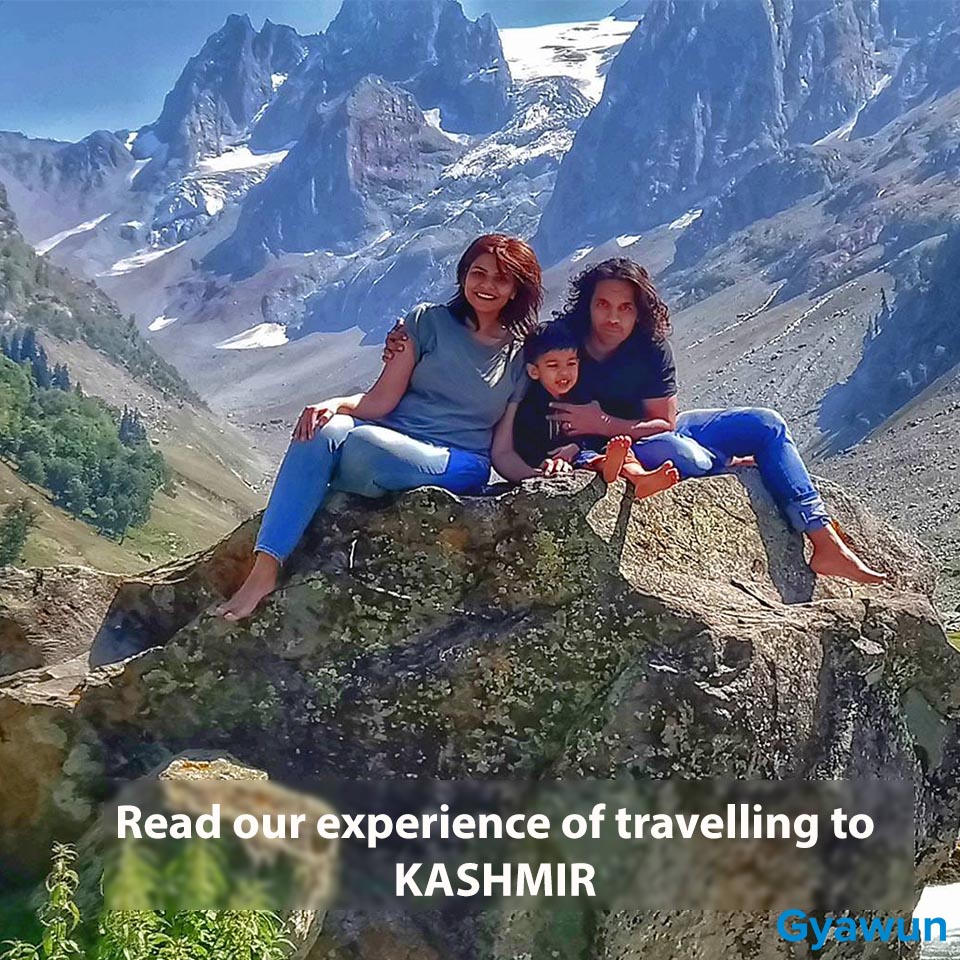 ALF LAYLA WA LAYLA, "One thousand nights and one night,
These words have stuck with me since my first visit to the valley. My name is Hershey Kakwani. I live in Pench Tiger Reserve, Madhya Pradesh . I have visited Kashmir thrice, once solo as a young girl, then with my husband Aditya Shakalya who is a writer. And recently we visited Kashmir again along with our 3-year-old son.
I owe my love for Kashmir to a Kashmiri friend, Jameel who I met a long time ago first in London- far away from hatred and politics that rules our lives in this part of the world. With an open mind, I heard the story of Kashmir from him. The story of unkept promises and unsafe homes.
I am forever indebted to my friend for letting us in his home, for making us see Kashmir through the eyes of its residents. The pain, the sufferings, the love, the warmth, I saw beyond what the newspapers show us or the politicians wanted me to believe. I saw humans, just like us, wanting freedom, the liberty of making choices.
Memories from Kashmir will be always imprinted on my mind and they do come back when I close my eyes, "not exaggerating"
The memory of driving around the valley in the evenings at the time of Azan, when one after other, the loudspeakers begin to fill your ears with the pure words. Soothing and cleansing you, reminding you that there is someone above all of us.
I can hear the oars flap out water from Nigeen lake, making a rhythmic sound, while the Shikara wala humming a song in Kashmiri and bells from Shankaracharya temple on the hilltop adding to his music.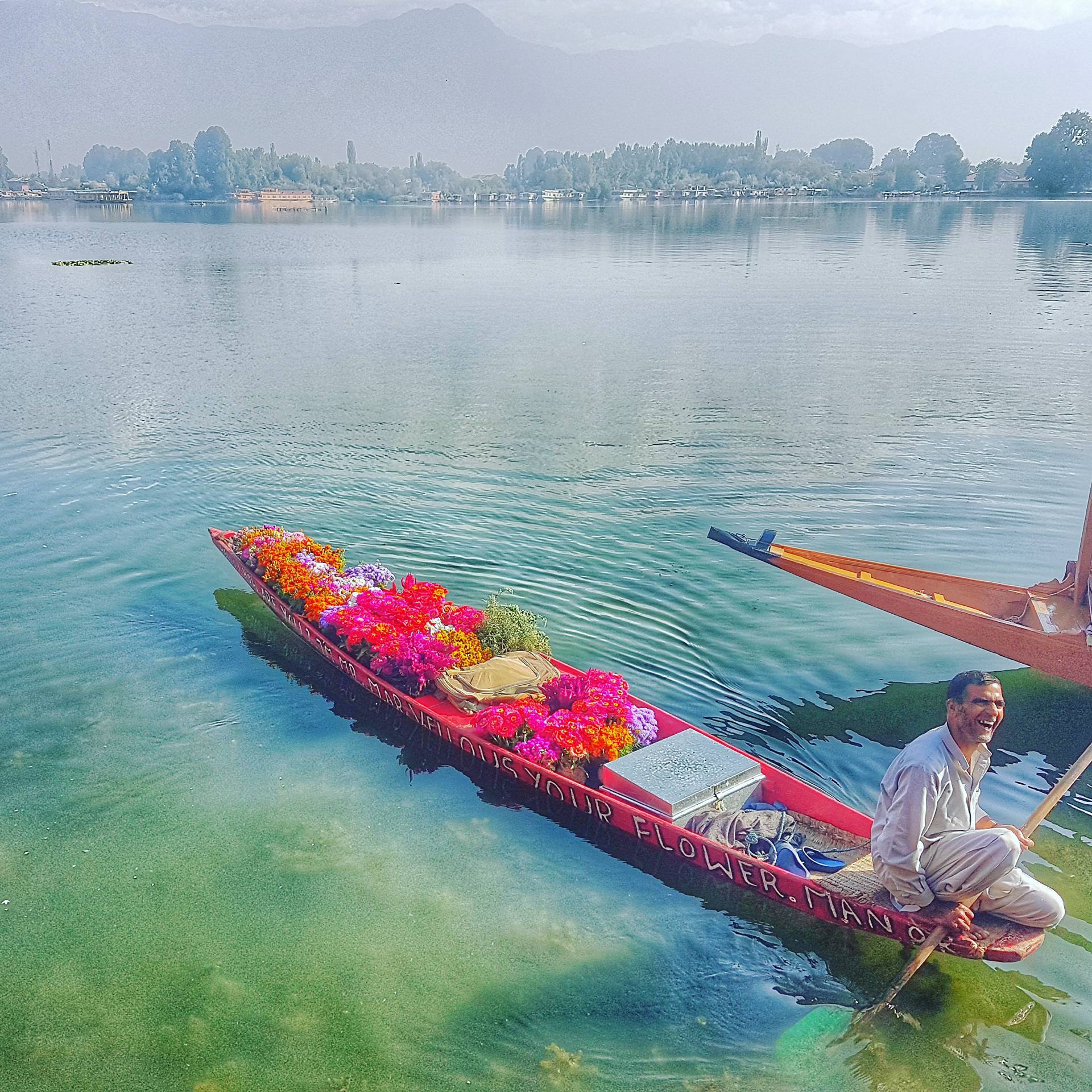 When we went to Jameel's home, his mother cooked a meal for us. Over six different VEGETARIAN dishes! In times when we would rather take guests out for dinner, she took so much effort to cook such an elaborate menu! You know what was the best part of the visit? The warmest hugs and kisses she gave to all of us. The ones that make you feel at home.
During the wedding, we attended we got to witness a lot of things. The pre-wedding functions were a sight to behold. The warm hugs and kisses (even to adults!), all the Kashmiri songs sung by the women, I remember it all! In the Baraat I was the only girl and the only vegetarian from the groom's side. But the bride's family took care of each detail and dint make me feel any different. I was welcomed with whole hearts
Kashmir and its warmth will always make us want to come back. Inshallah, we will be back soon!
Find her on Facebook here https://www.facebook.com/harshita.kakwani