From Desi to international celebs lets see how Kashmir fabric and embroidery looks on them.
Angelina Jolie wrapped around in a Kashmiri Pashmina shawl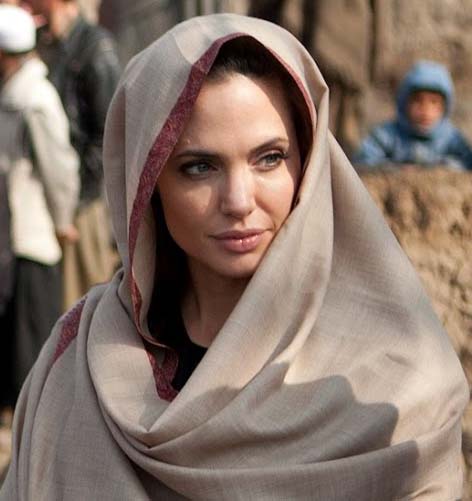 Rachel Weisz wearing a Pashmina with hand embroidered border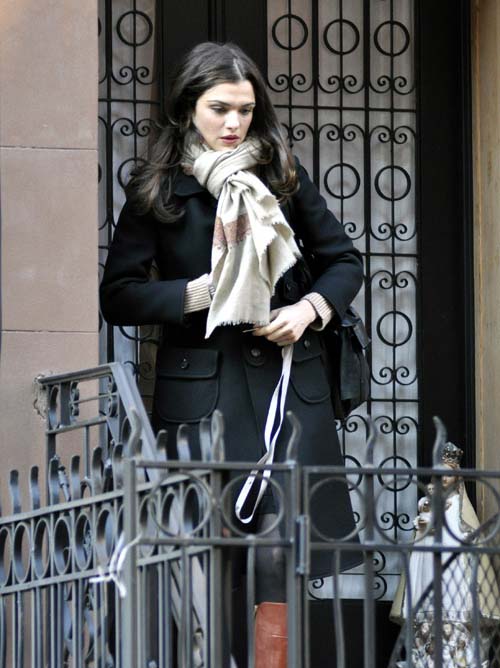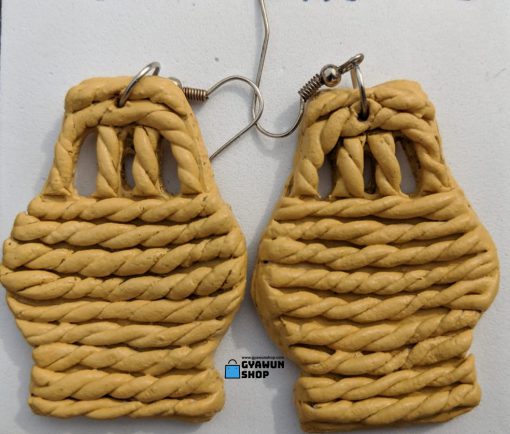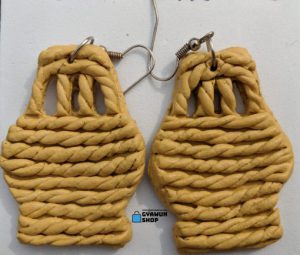 Anushka Sharma in Manish Malhotra Signature look with handcrafted Kashmiri embroidery on the skirt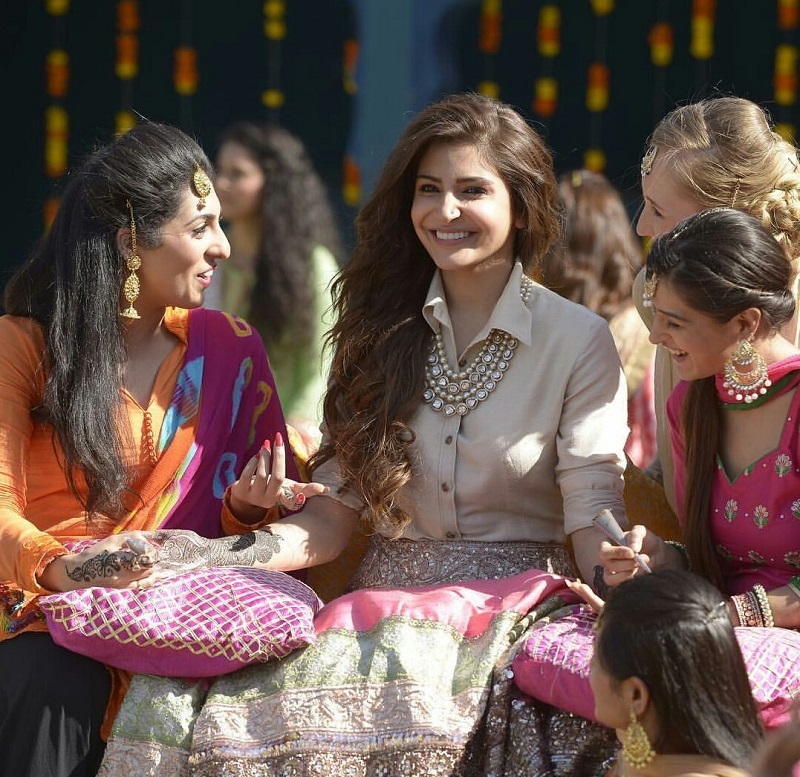 Katrina Kaif in an Anarkaali dress with Kashmiri threadwork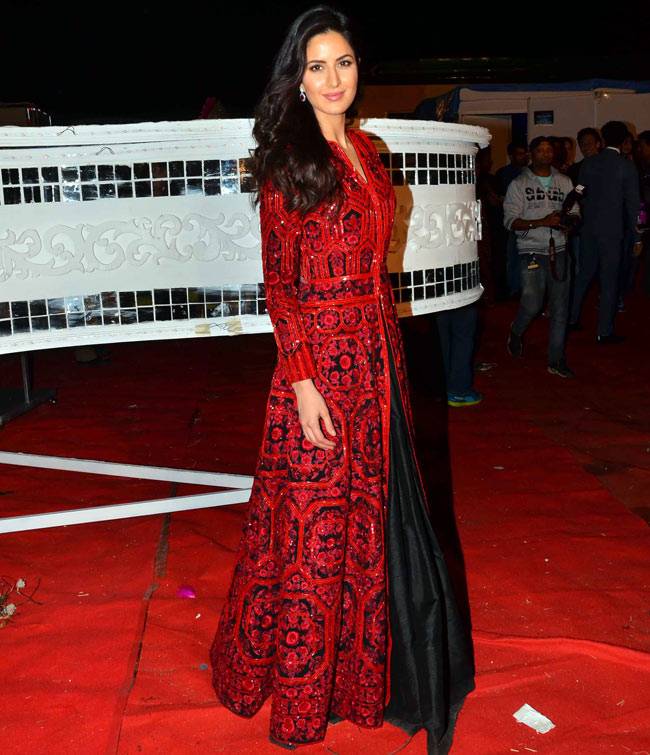 Tabu in Movie Fitoor with Kashmiri fabric and embroidery while Rekha can be seen with velvet stole with golden Tilla work.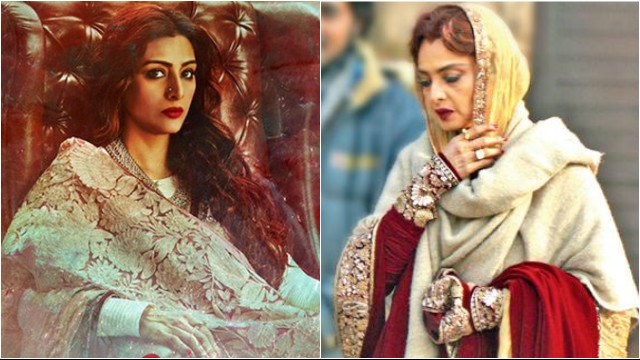 Sonal Chauhan at Shantanu Goenka's "Kruhun" (Kruhun means black in Kashmiri)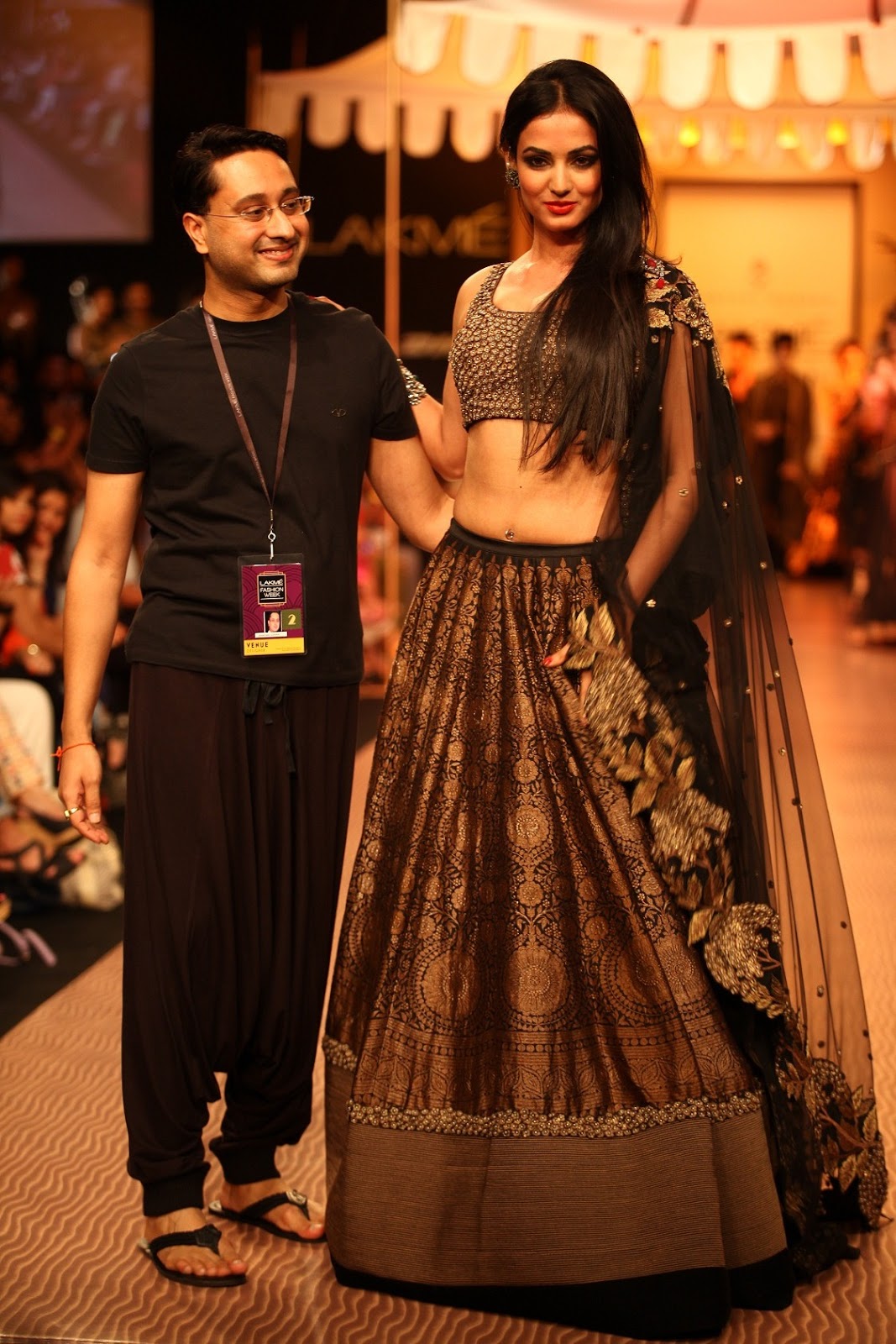 Twinkle Khanna wearing a Shahtoosh Shawl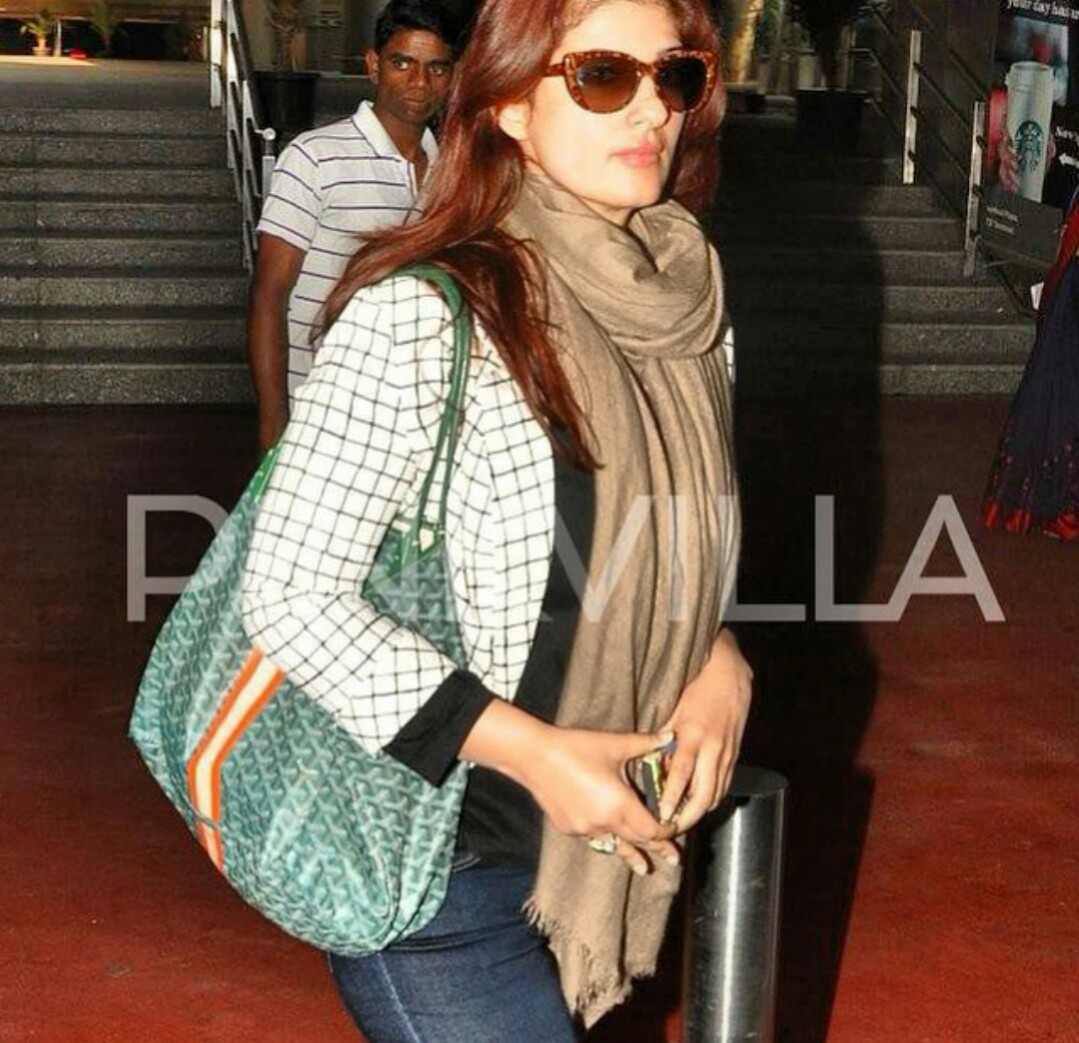 Deepika Padukone wearing blazer with Ari Embriodery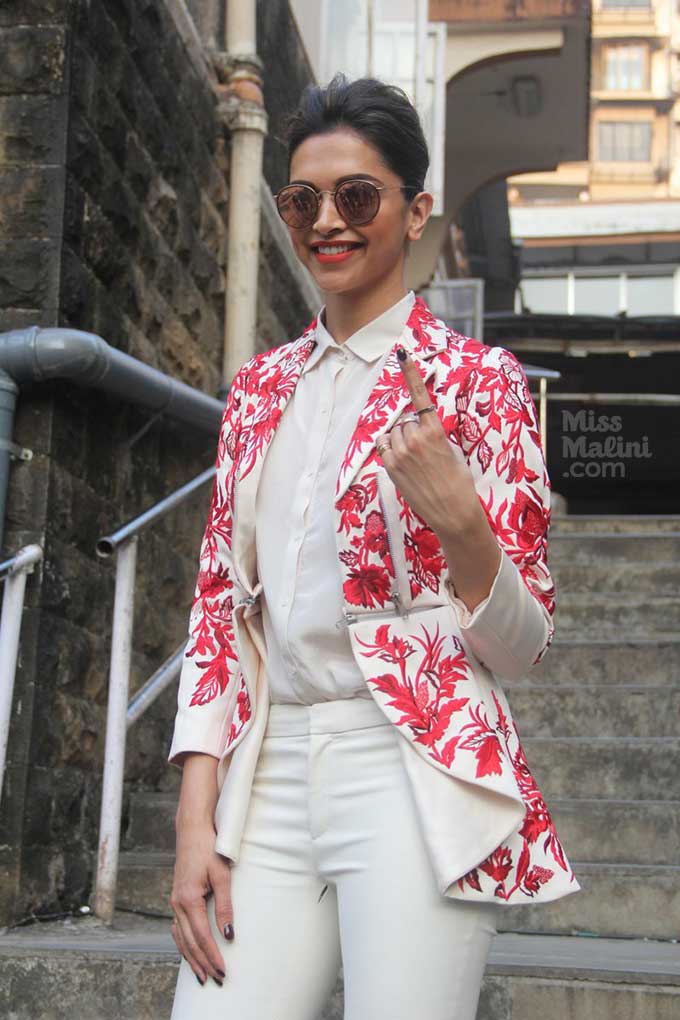 Sheikh Hamdan bin Mohammed bin Rashid Al Maktoum Crown Prince of Dubai, UAE popularly known as Fazza wearing a head gear made in Kashmir.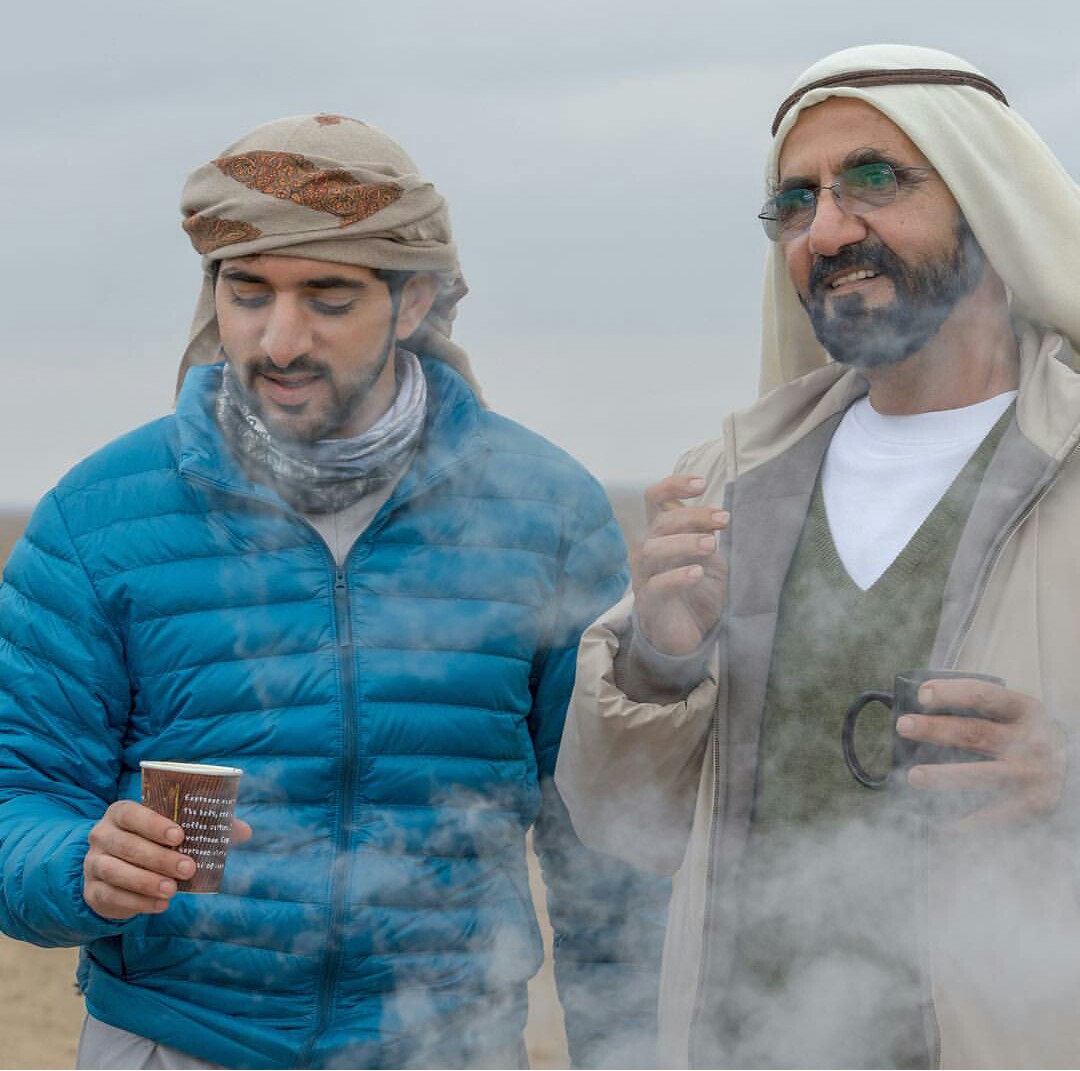 US First Lady Michelle Obama wearing a floral gown made of Kashmiri fabric and embroidery made by Indian-American designer Naeem Khan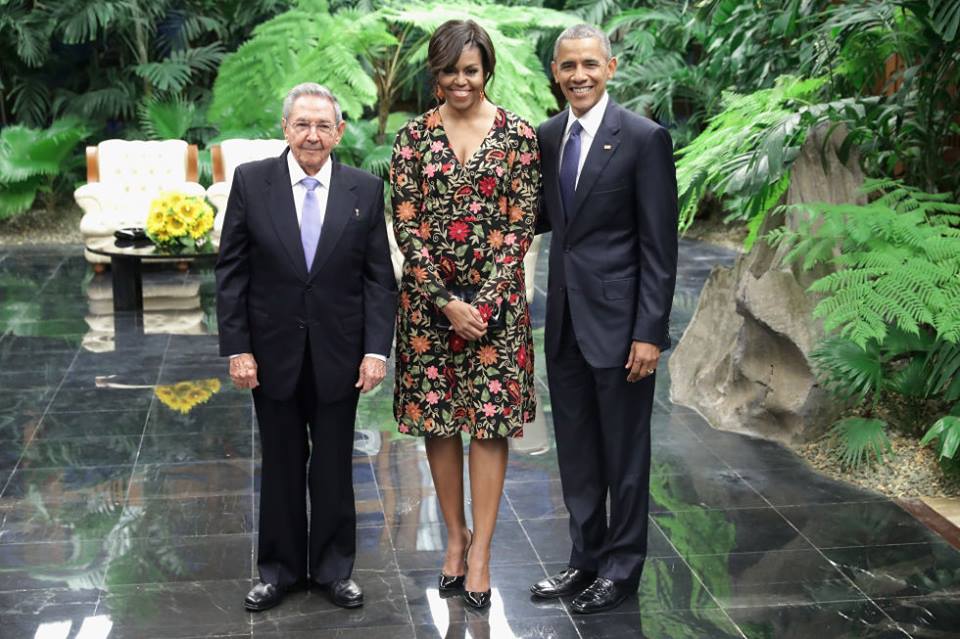 Hillary Clinton in multi-colored Kashmiri crewel embroidery jacket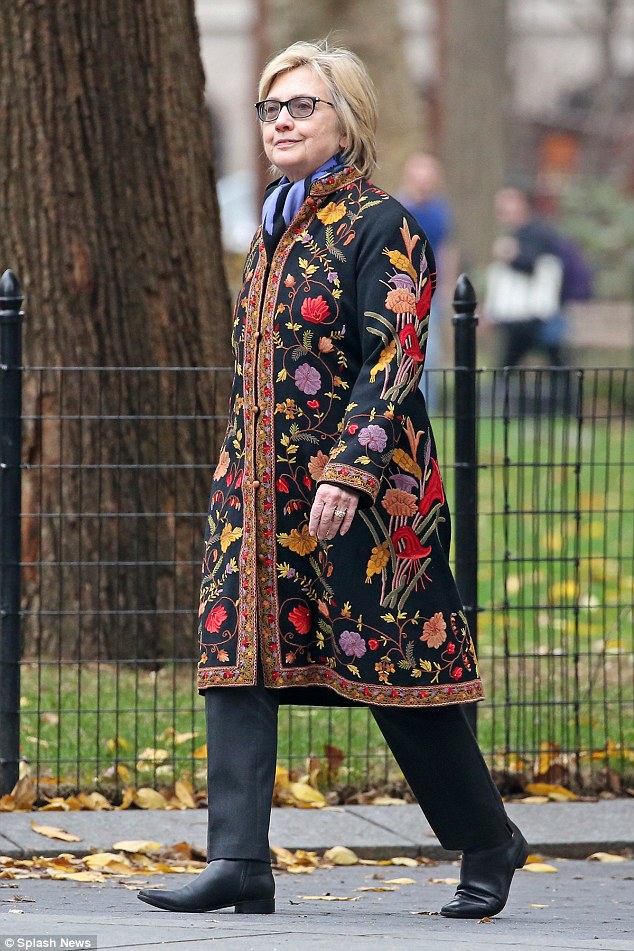 Judi Dench wearing Pashtoosh with white embroidery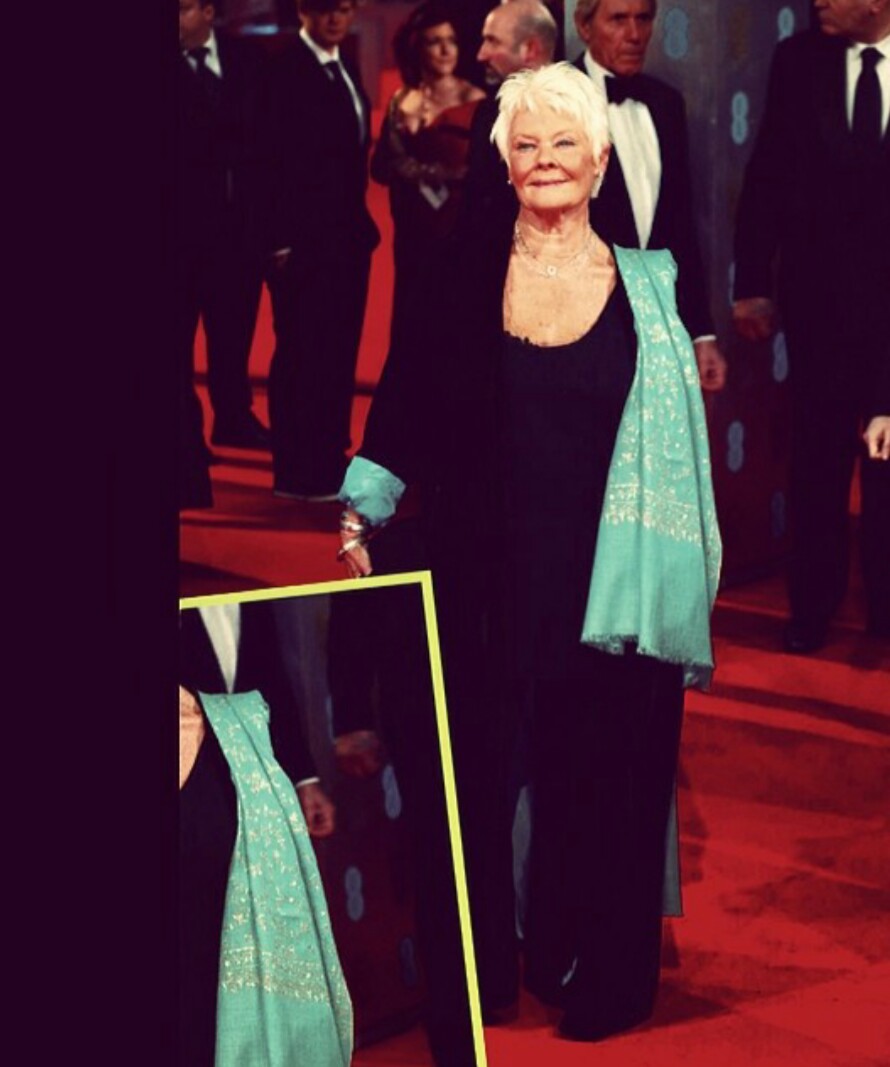 Valentino Clemente Ludovico Garavani wearing pure Pashmina with hand-embroidery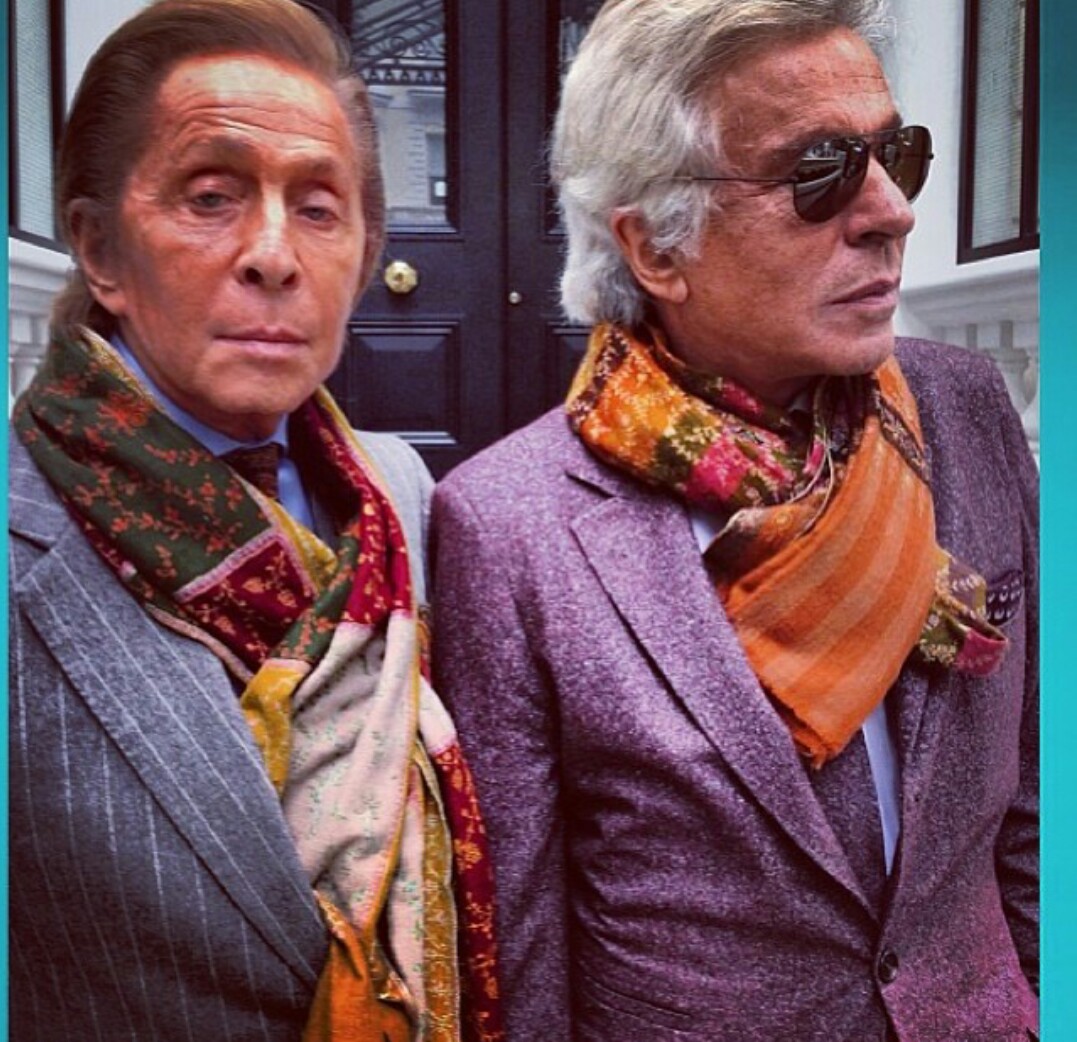 Camilla, Duchess of Cornwall wearing a crimson pashmina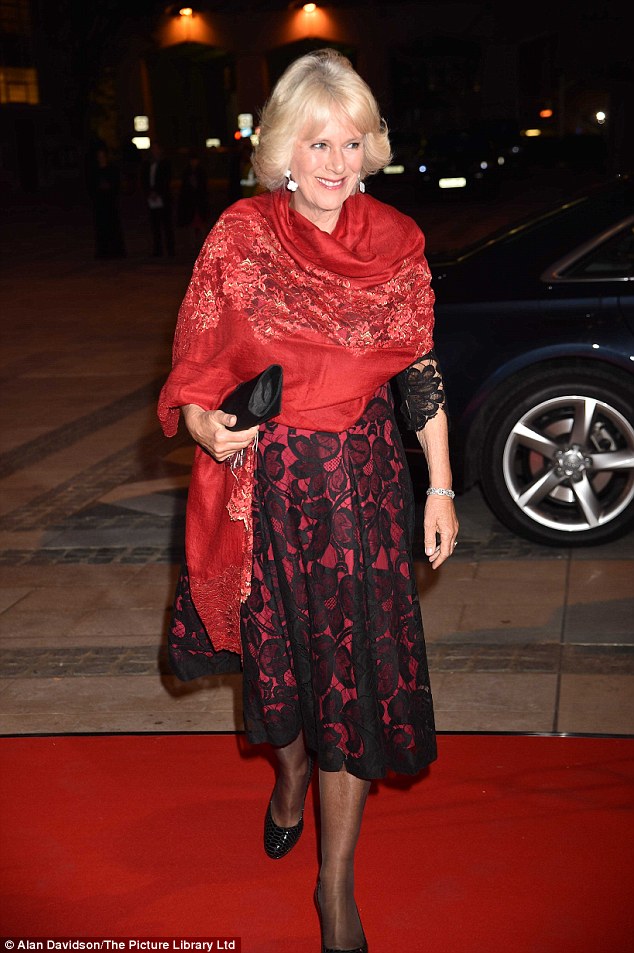 Duchess Kate Middleton wearing a Pashmina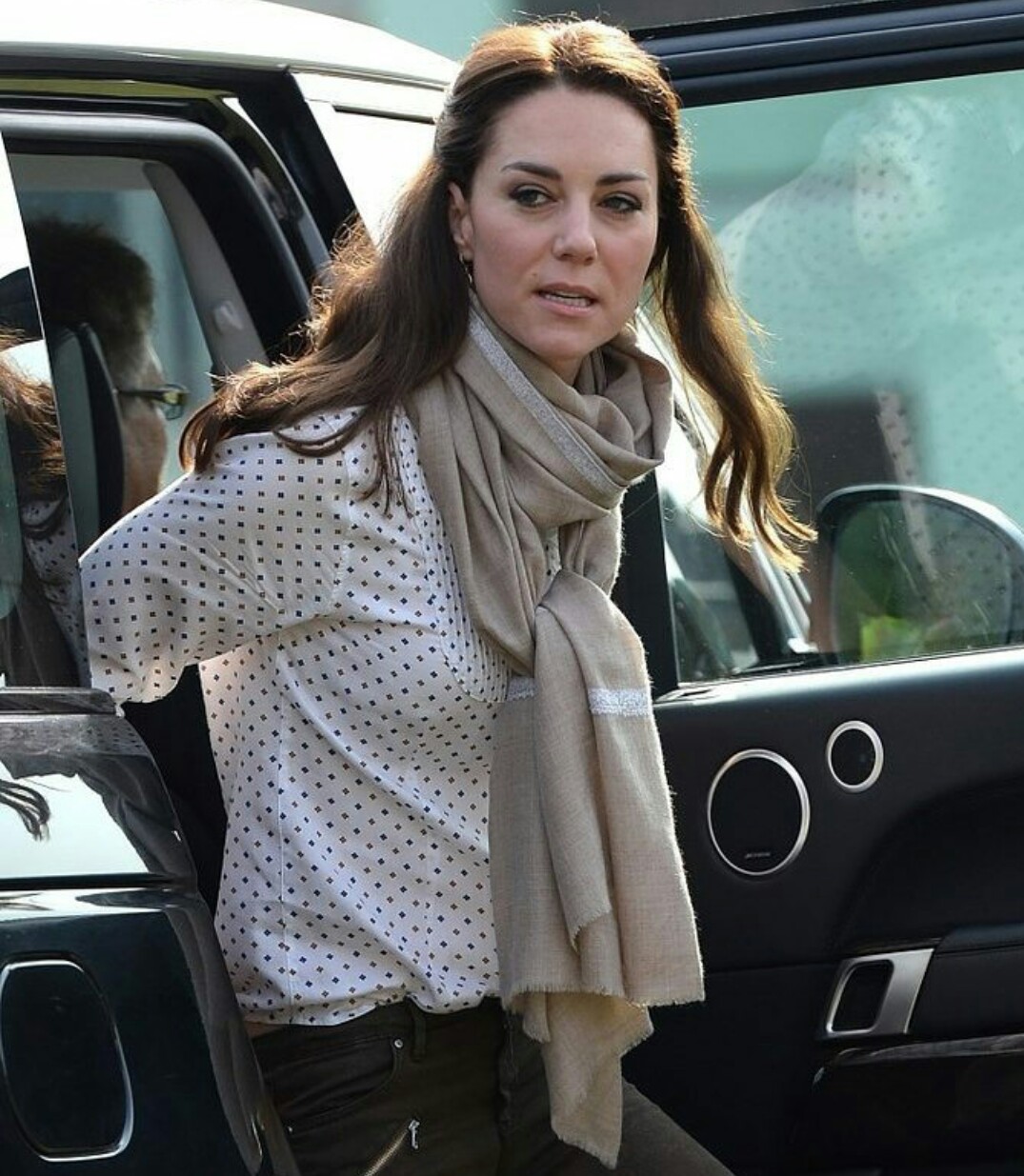 Portrait of Madame de Senonnes featuring a Kashmiri Shawl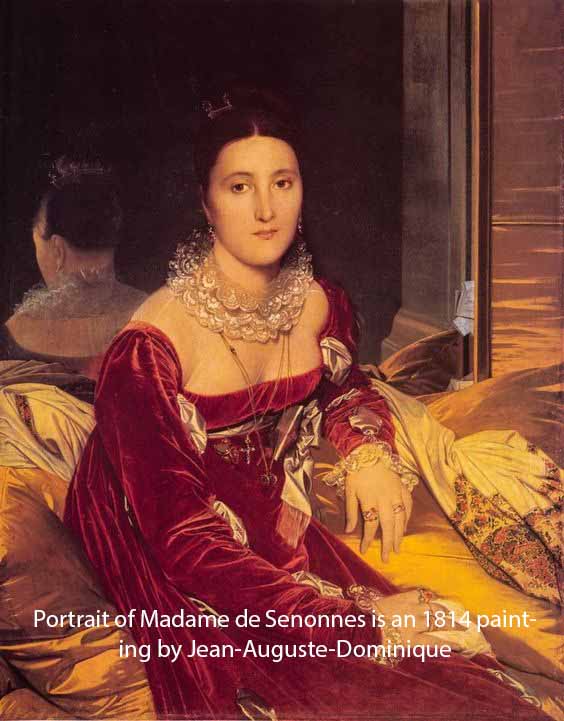 Princess Charlotte Augusta of Wales wearing a Kashmiri shawl