Gyawun talks to Atifa Nazir Ahanger, a young entrepreneur whose passion, hard work and grit has led her to start the Rack Closet—an online clothing business that caters not only to Kashmir but rest of India as well . Here, she talks to us about herself, her motivation and her journey to get the Rack Closet off the ground.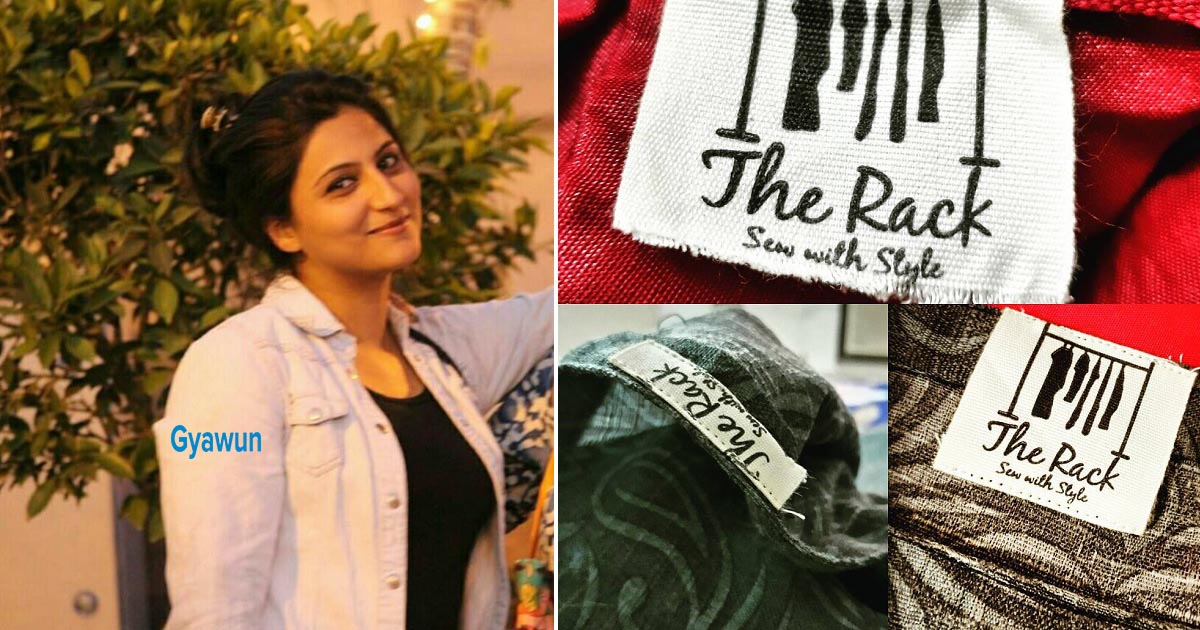 Tell us about yourself.
I am Atifa Nazir Ahanger from Zaldager Srinagar. I did my schooling from Burn Ham School & National High School. I have studied Psychology, History & Human Resources from Kashmir University. Further I did fashion designing course from International School of Fashion Designing.
Although my professional experience includes working in MNCs like Mphasis Ltd, People Strong and Pureweave Fashions, I never felt I belonged to these places. I am a very outspoken person, kind of a person who has grown to do things on own terms and learned not to let anyone decide for oneself.
Tell us about the Rack Closet?
I left my job back in April 2016 and I came back home. I wanted to start a physical store in Kashmir only. Before I could plan anything, Burhan Wani was martyred. Being in this situation, I changed my mind and planned for an online store instead.
Rack Closet is currently an online store and will soon be launched offline as well. We have different clothing products on display, mostly causal wear. We deal with both ethnic and western (casual / formal). Although we like to experiment with our designs our basic theme is contemporary. You will find fusion styles in our store as well. We have client base in many parts like Kashmir, Indore, Delhi, Chennai, etc.
At Rack Closet we also provide customizations to all our outfits, which is a boon to our label. Our customers can customize any outfit according to their liking. If they want to change the fabric, prints, designs, accessories, we can do it for them and on that the products can be returned within 7 days for any kind of alterations if required.
For me, Rack Closet is not just a business, you can think of it as an apple of my eye. It is to show all the male chauvinists that a woman can be independent, can work as they do, can be strong as they are and that she is no less than them.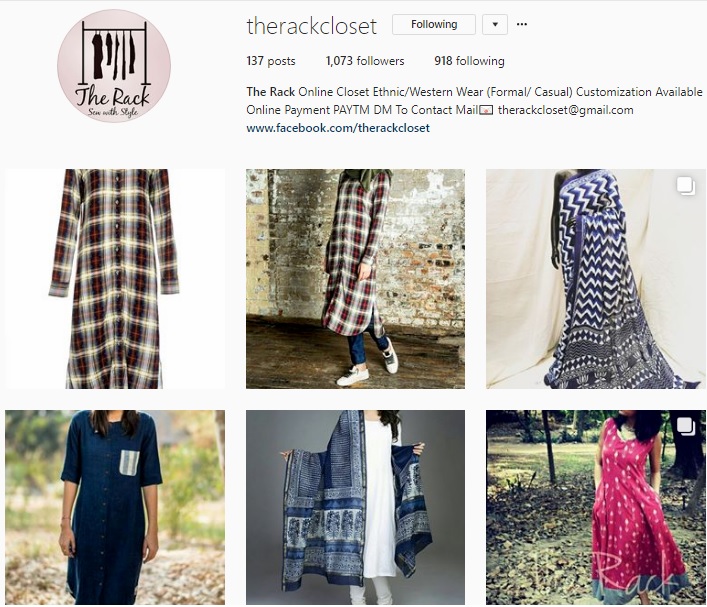 Why the name "Rack Closet"?
You would agree that if you want to stand out in the marketplace, then your brand name also plays an important role and helps in developing uniqueness.
So why the name Rack Closet? Because it is simple, catchy & easy to remember and most importantly my sister has given this name. It's not only a name for me but a dream which MashaAllah is coming true☺. My father who is a businessman, my mother who is a home maker and my two younger siblings have been very supportive; they always have been very supportive.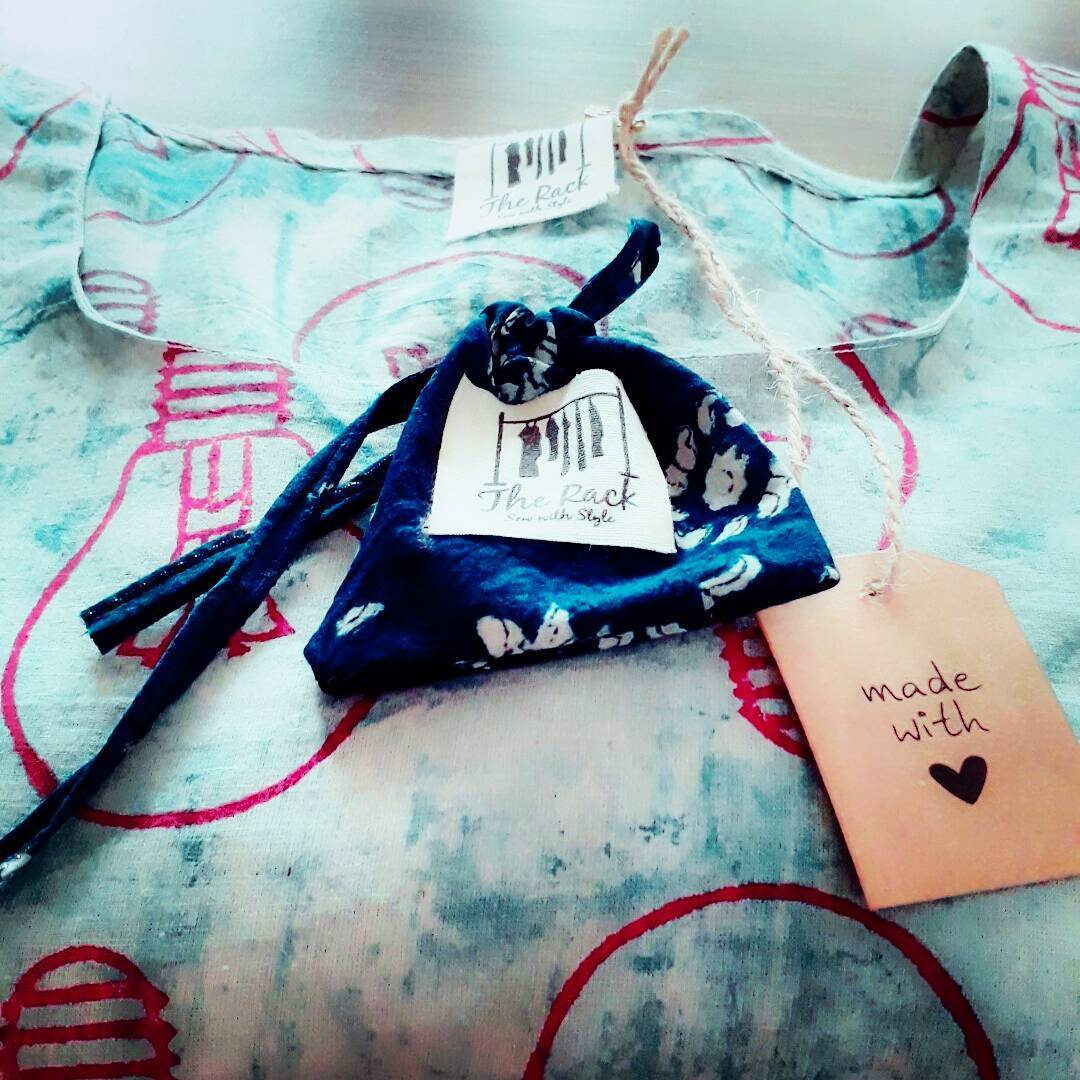 How did you initially raise funding for it?
It didn't require too much investment initially because most of it was online. Although little savings from the previous employments did wonders for me!
How long has Rack Closet been in the making and who else was involved in its making?
It has been just 7 months in the making of The Rack Closet. I have pulled it across single-handedly all this while with little help from others here and there. In future I plan to have a full fledged team.
My friends & family are always there to support me and I feel very lucky to have that support system with me . They are the back bone of Rack Closet.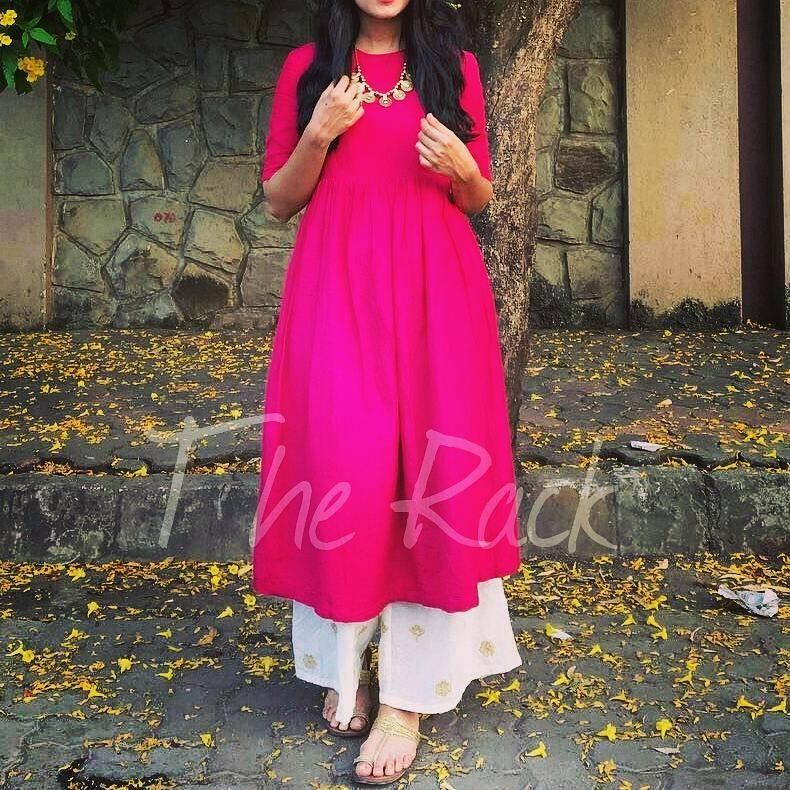 What is the best lesson you have learned from starting your business?
The most important thing I have learned is that always be action-oriented. Building a business isn't about sitting around a white board, hypothesizing what customers might want and making numerous plans to grow your business. It's about getting "out of the building" and interacting with customers to learn what your customers actually want and its about learning how should you sell to them.
If the problem or pain for a customer is big enough, they will buy even a simple product or solution. So the right approach what I have learned is to get out the minimum viable product asap before someone else does and then find out who will pay and how much they will pay. In simple words get your product into the market and learn from your customers.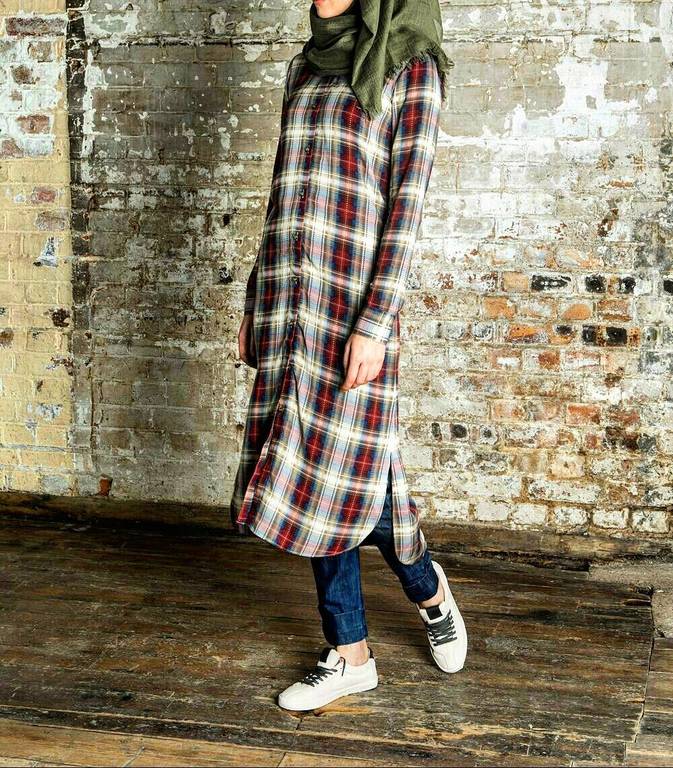 Tell us about the challenges you have faced so far?
Challenges can never end. They come and go in different shapes and sizes. It is you who has to be strong enough to face them.
In the coming years, what would you like to achieve with your business?
I want the Rack Closet to grow more & more in coming months. We are planning to open a physical store as already mentioned.. I wish to have one store in every state #fingerscrossed☺
If you could give one piece of advice to Kashmiri girl thinking about starting her own business, what would it be?
Just be yourself, don't let yourself get tamed. Do what you like and don't be afraid to start something. You will definitely face hardships but the key is not to give up. You and many other girls in Kashmir are enormously talented, don't let your talent go in vain, use it for your betterment and for everyone elses betterment.
If I can do it you can too. Trust me!