In the winter, Kashmiris wear the loose Kashmiri dress known as Pheran or phiran. Many celebrities have worn it in movies, including Shahid Kapoor in Haider and Ranbir Kapoor in Rockstar. If you want to buy male, you will find a variety of the most latest and best designs here.
1. Tweed Pheran by Shahid Kapoor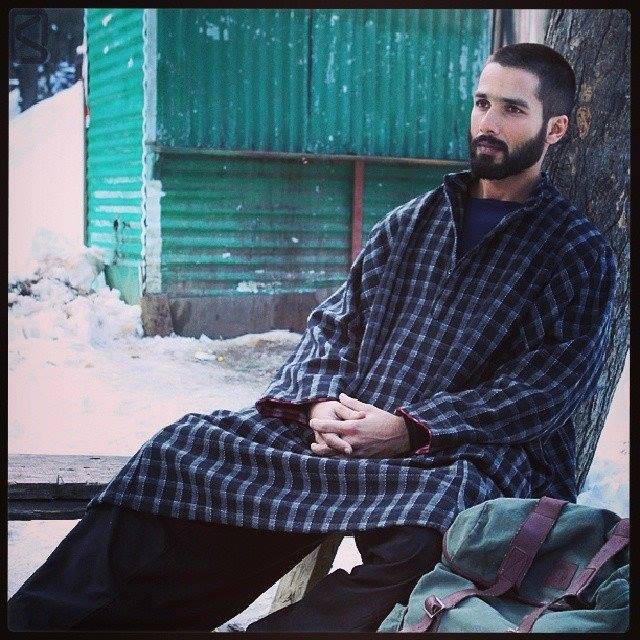 2. Tweed Pheran by Ranbir Kapoor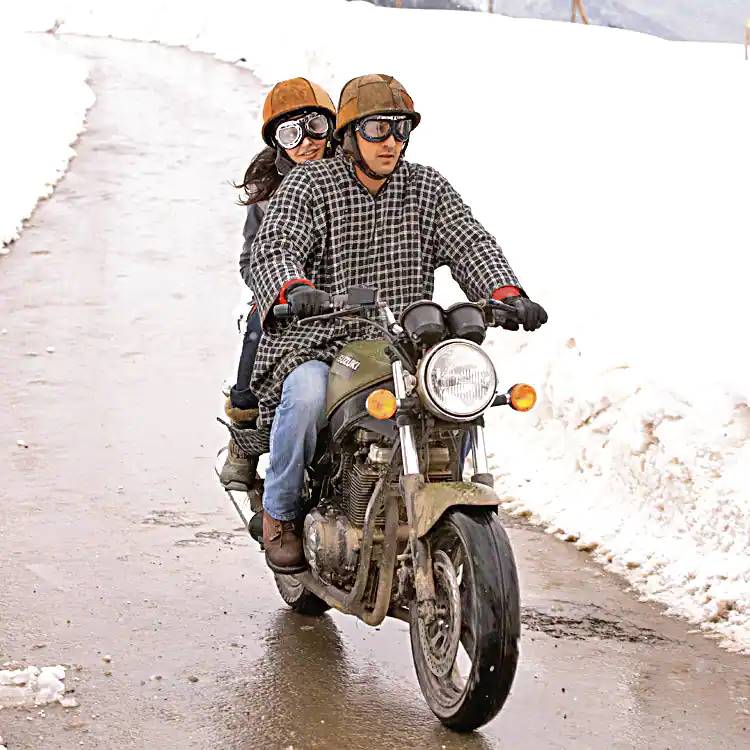 3. Brown pheran with patch and designer arms.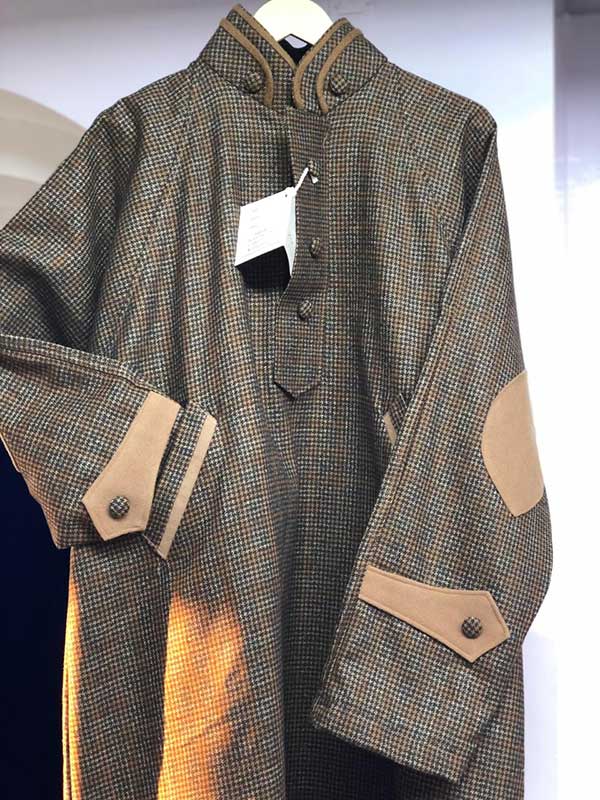 4. Box pattern male pheran with big buttons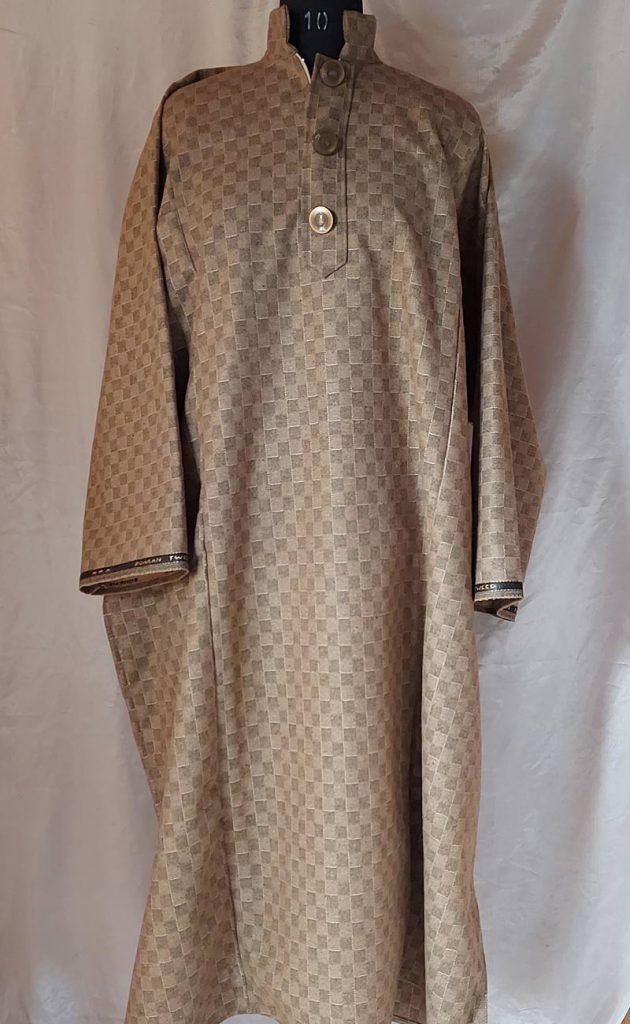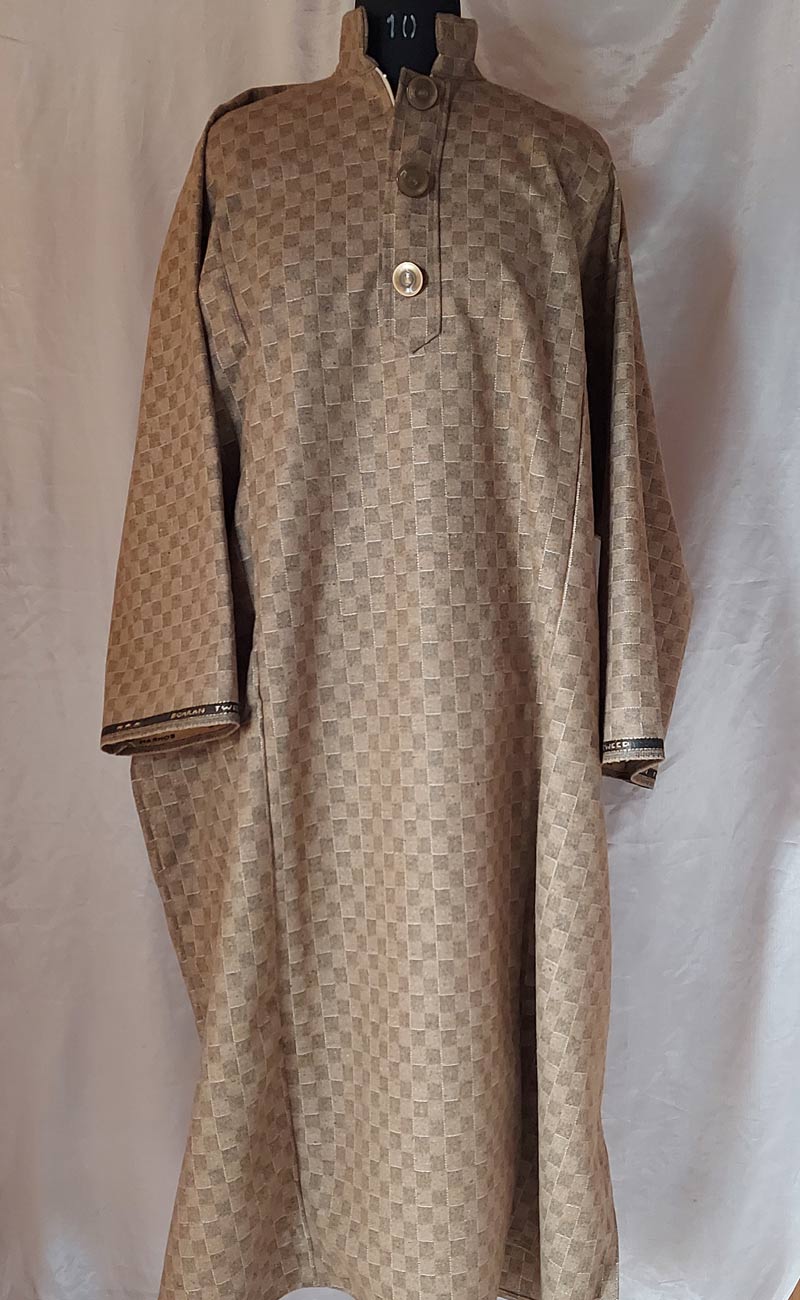 5. Pheran with Zip collar and pockets in front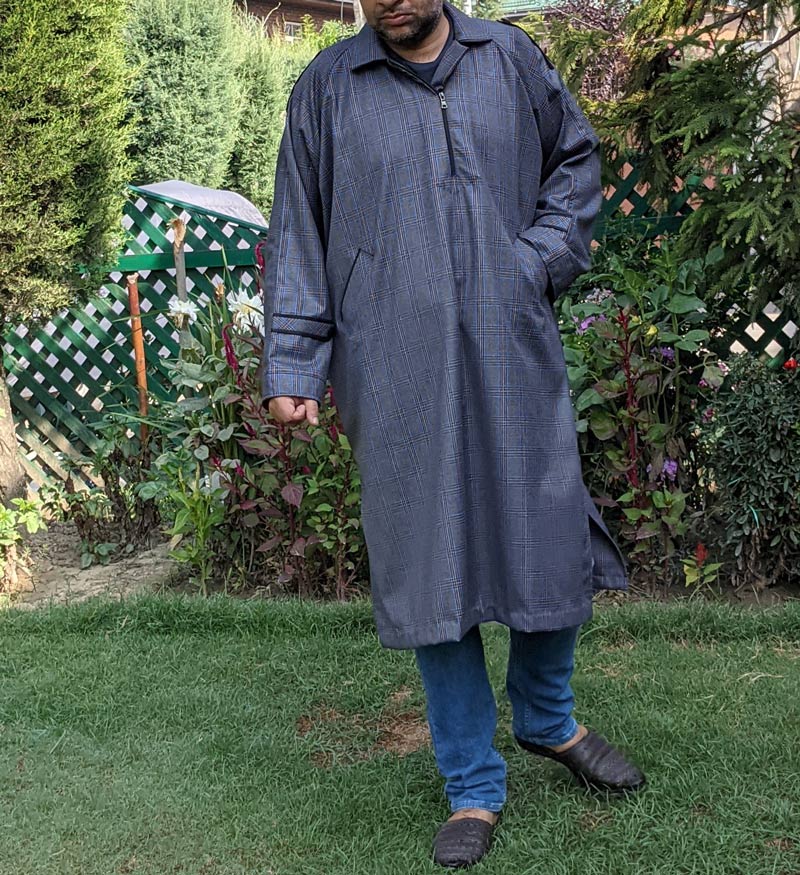 6. Pheran with patch on sleeves and pockets.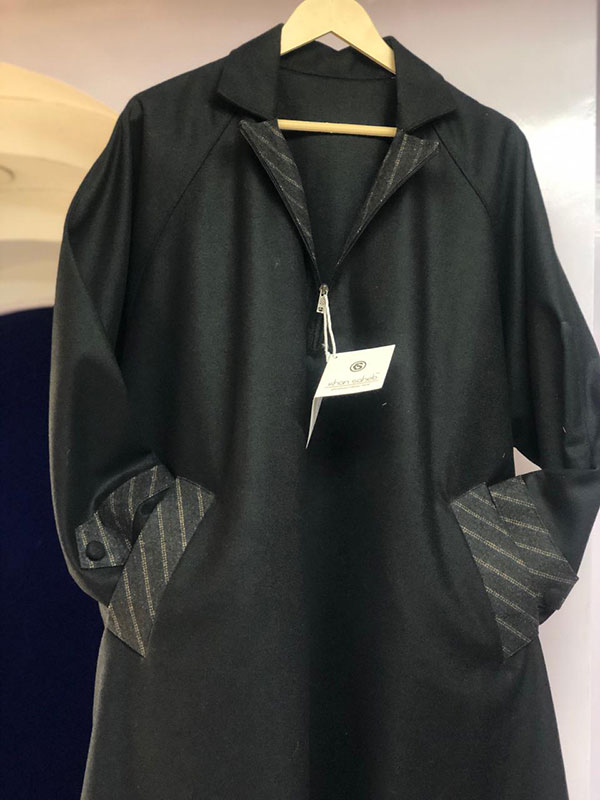 7. Plain black phiran having zip and buttons both.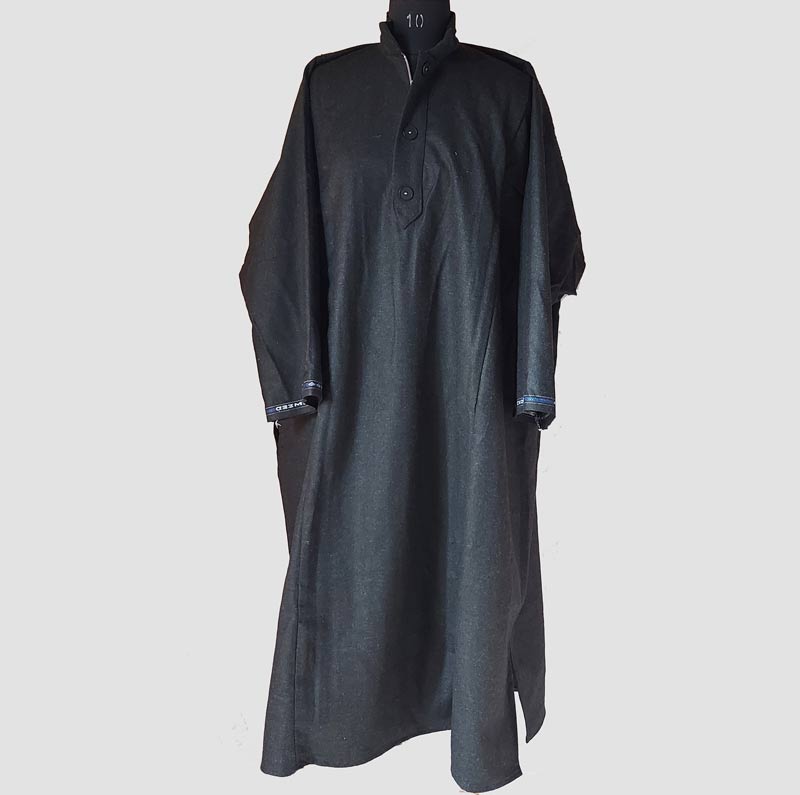 8. Zip pheran with front pockets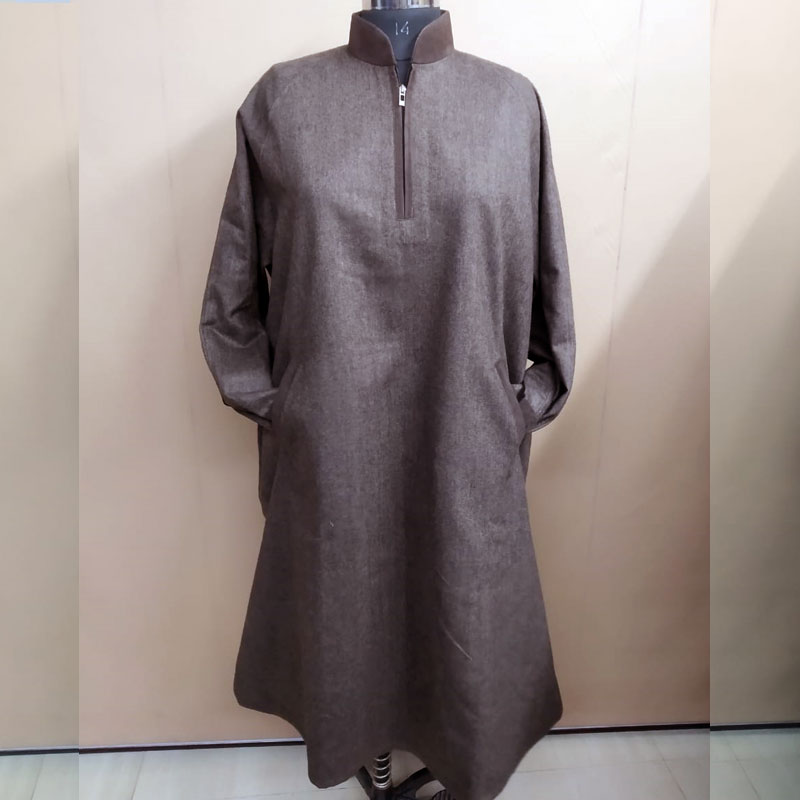 Finally, complete the full look with Kashmiri kani or Karakuli caps.