Srinagar: Through A Tourist's Eyes by Ruman Hamdani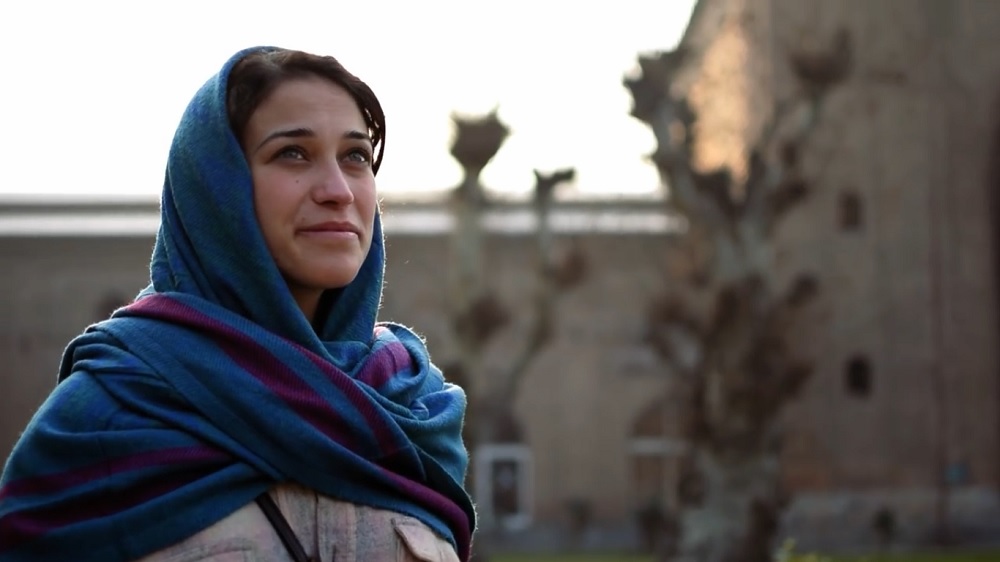 This short film is about an Italian girl's trip to Kashmir and her stay with a Kashmiri family.
Watch Srinagar: Through A Tourist's Eyes here
Firaaq by Hyder Habib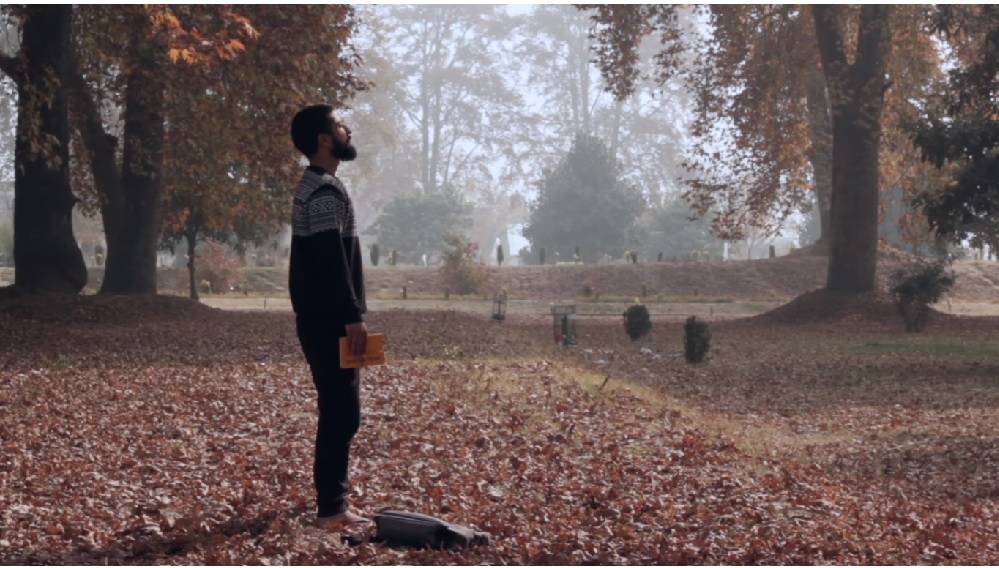 This short film is a fictional story about separation.
Watch Firaaq here
Children of Conflict by Majid Imtiyaz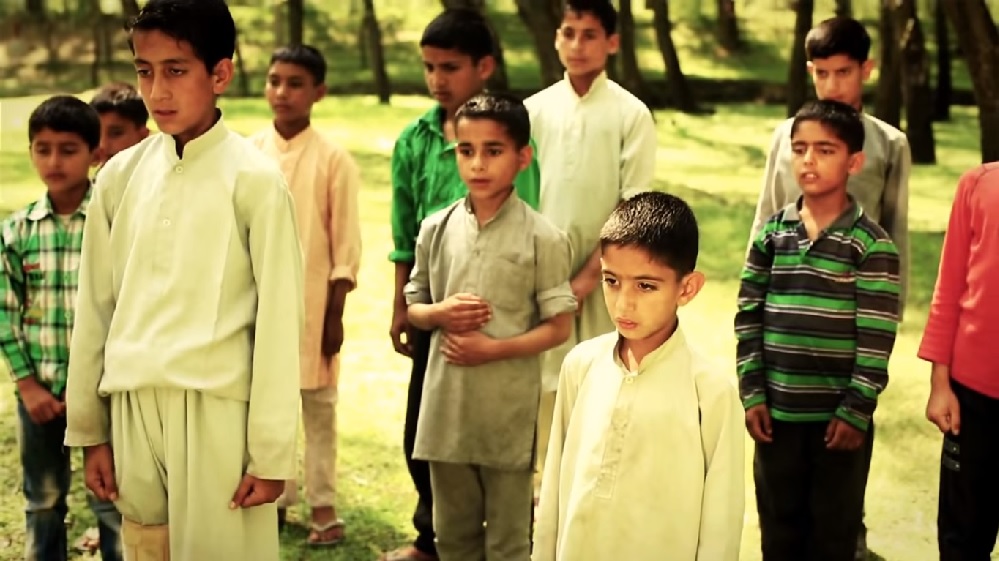 Children of conflict is based on a true story which reflects the situation of children residing unfortunately in and around the conflict regions of the globe.
Watch Children of Conflict here
Saving the Saviour by Jalal Ud Din Baba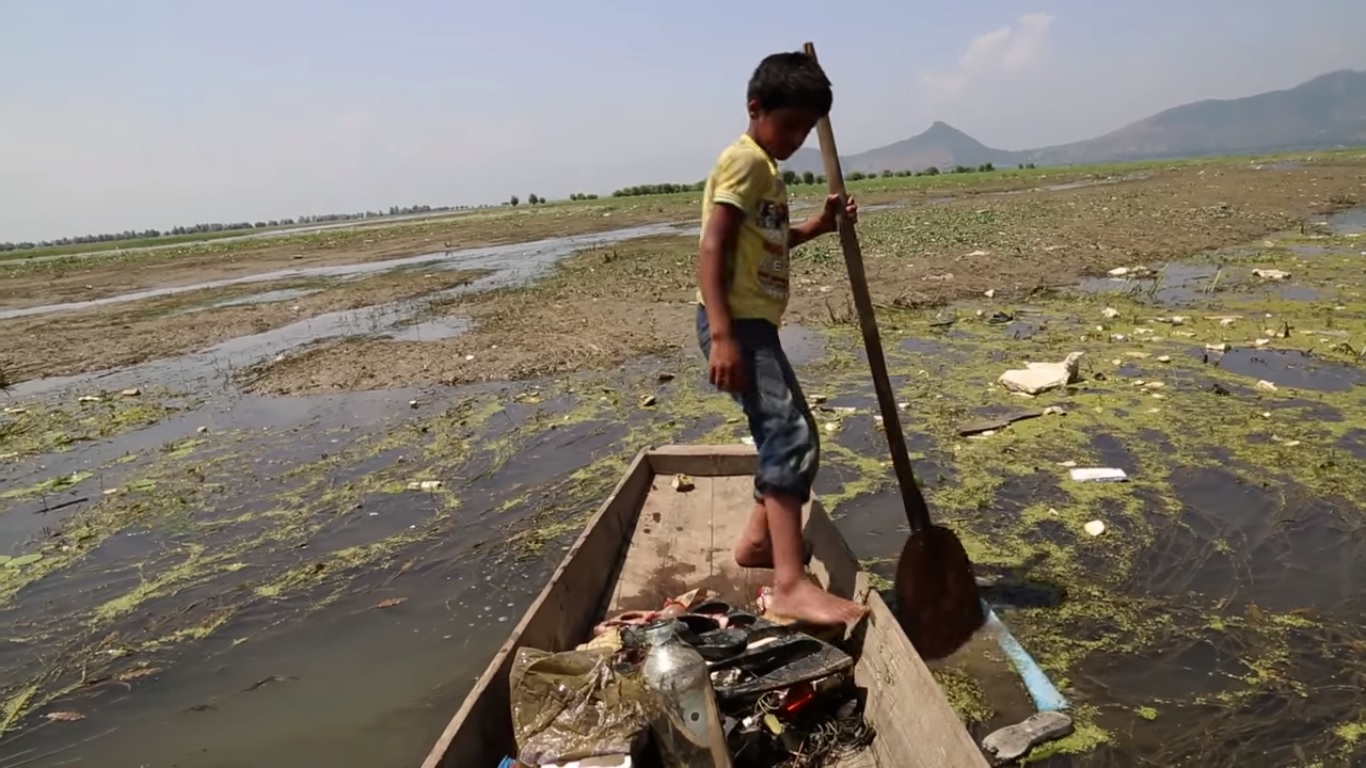 This is about a boy Billa, a 15-year-old who had lost his father at the age of 9 and has been scavenging the Wular Lake for plastic, trash and other items to make a living.
Watch Saving the Saviour here
Kashmir Through My Lens by Aamir Wani and Ruman Hamdani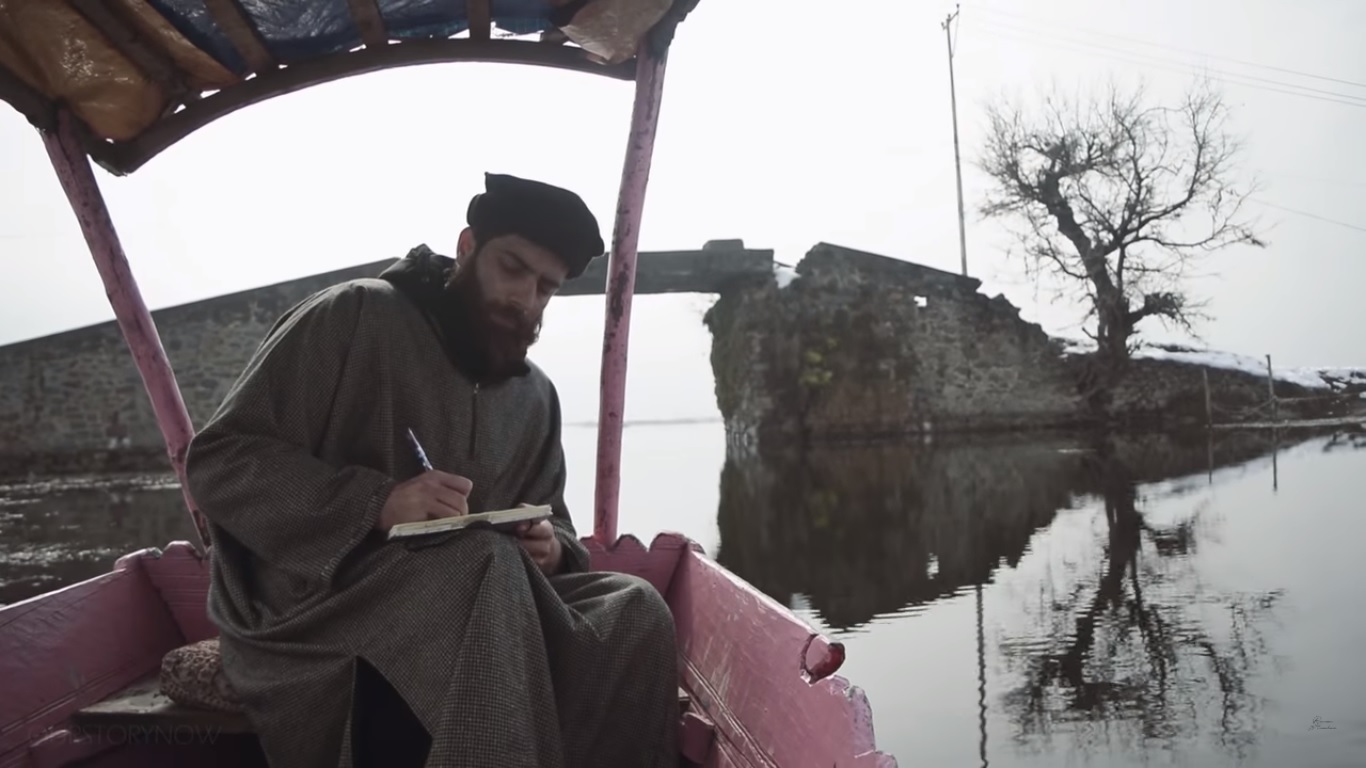 In this short film writer and photographer Aamir Wani aka @kashmirthroughmylens on Instagram, talks about his work and what inspires him. Aamir's poems and photographs of Kashmir have been loved all over the world.
Watch Kashmir Through My Lens here
The Living Lake by Onaiza Drabu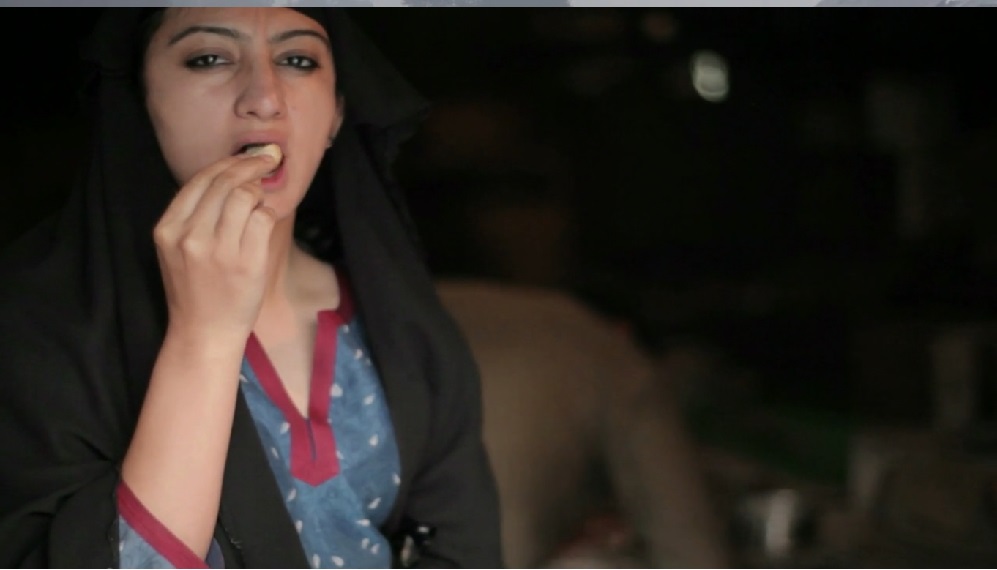 Watch The Living Lake here
The Last Day by Siddhartha Gigoo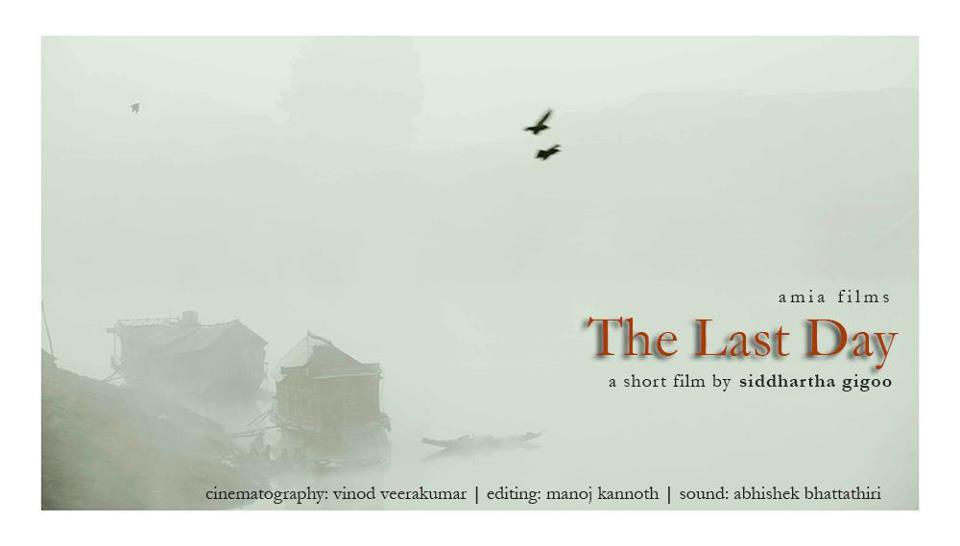 This short film is about Kashmiri Pandit exodus.
Watch The Last Day here
Comments
comments