My name is Wan Mohd Ruzie. I am from Malaysia and I am photographer. I choose photography as my career because I love nature and travelling to places.
It just happened that one of my newly wed clients wanted to do a post wedding shoot in some exotic place. We thought of doing it in Europe but the expenses were quite high for doing a shoot there. I suggested them if they would instead like to do the shoot in what people call as Heaven on the Earth which would cost them same as Indonesian Rupiah and they were like where is it. I told them to search for Kashmir on Google and they were amazed to see the pictures. So finally we decided on Kashmir for doing the shoot.
We stayed for 11 days in a houseboat in Nageen lake and did this amazing post wedding shoot around Kashmir. You can see the pictures below. We loved Kashmir and mostly Kashmiri people, who are very nice and always help you with some old story about Kashmir and information regarding seasons.
I will be visiting Kashmir again on 24th March with a new client and with my friends in November. Hopefully you will read more about my second visit on Gyawun soon.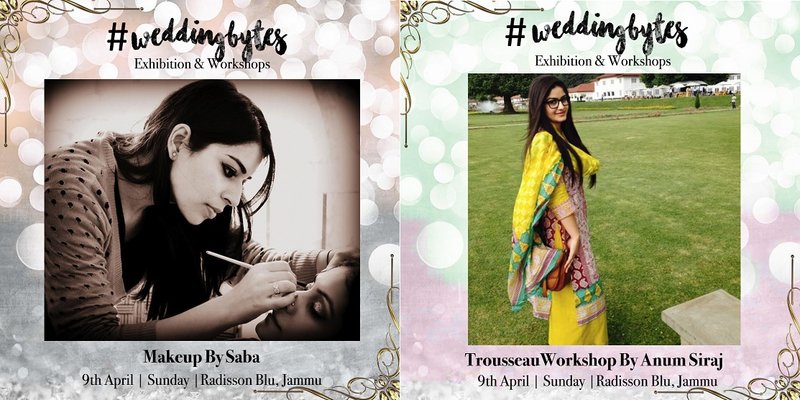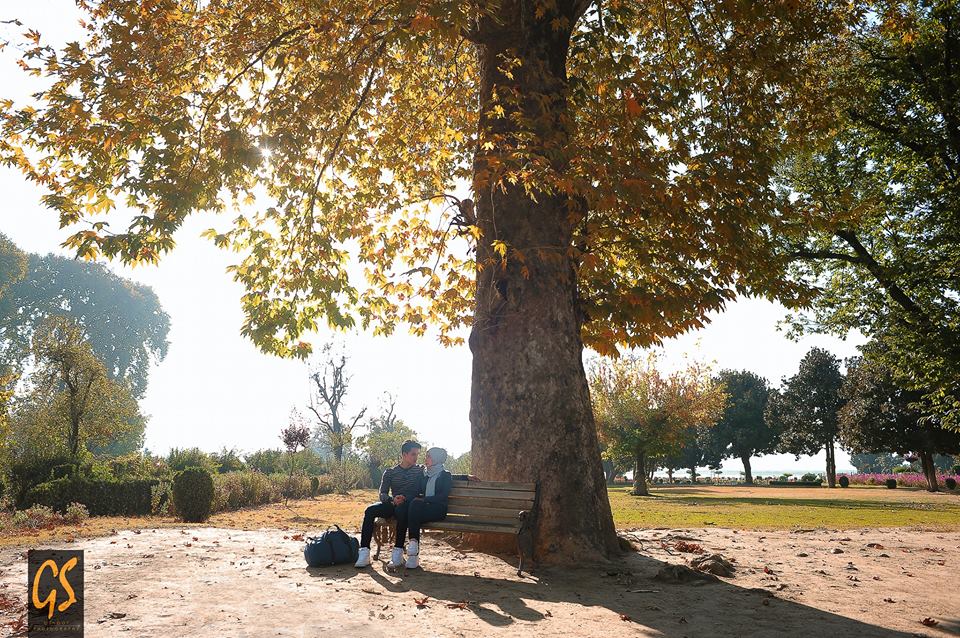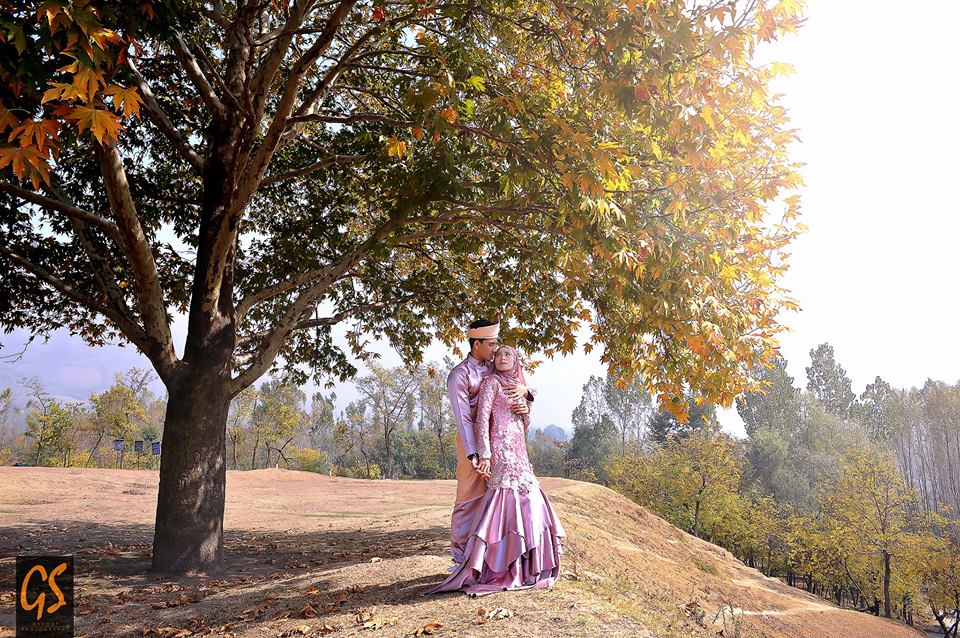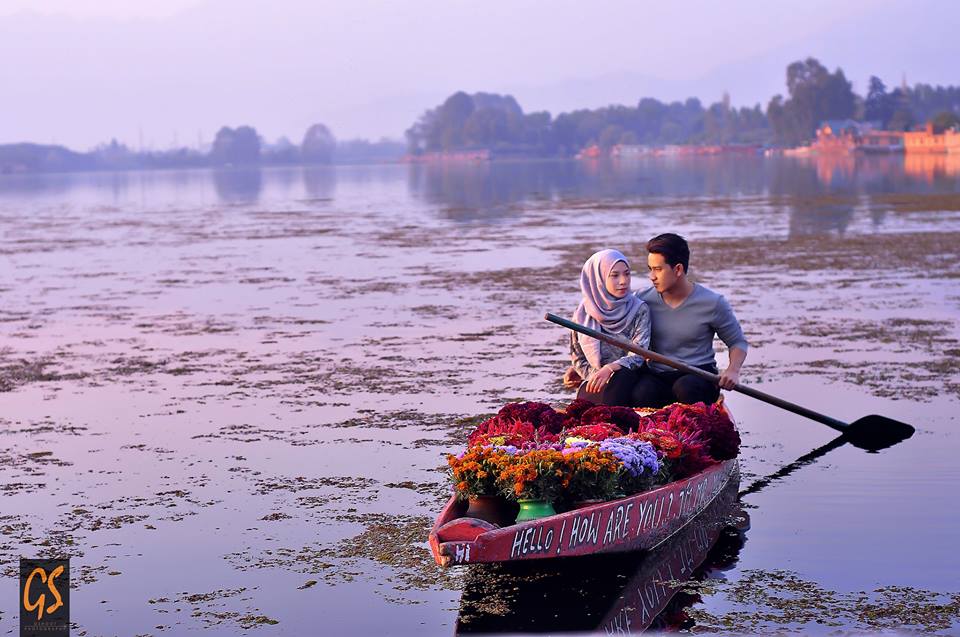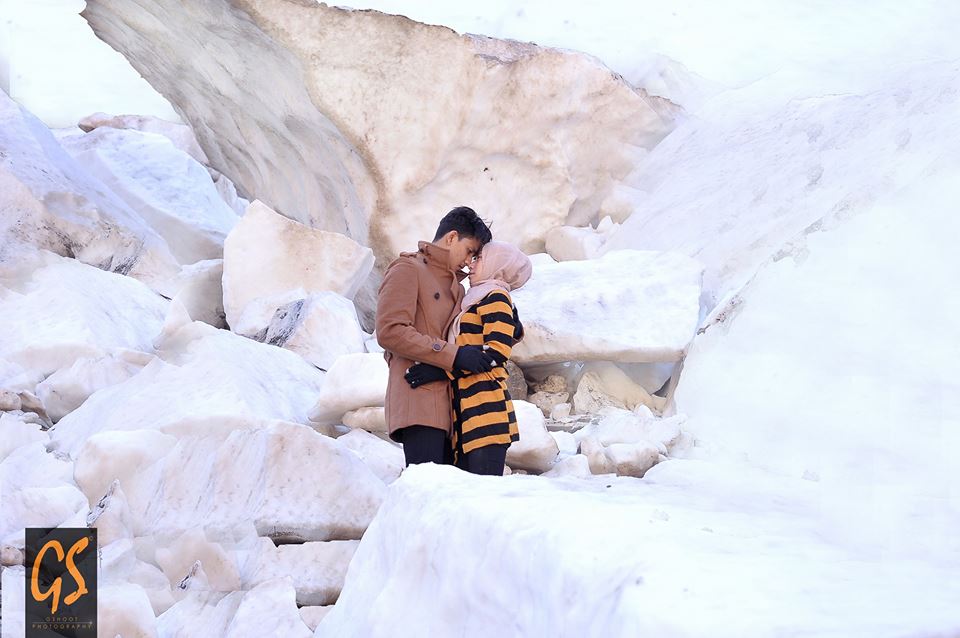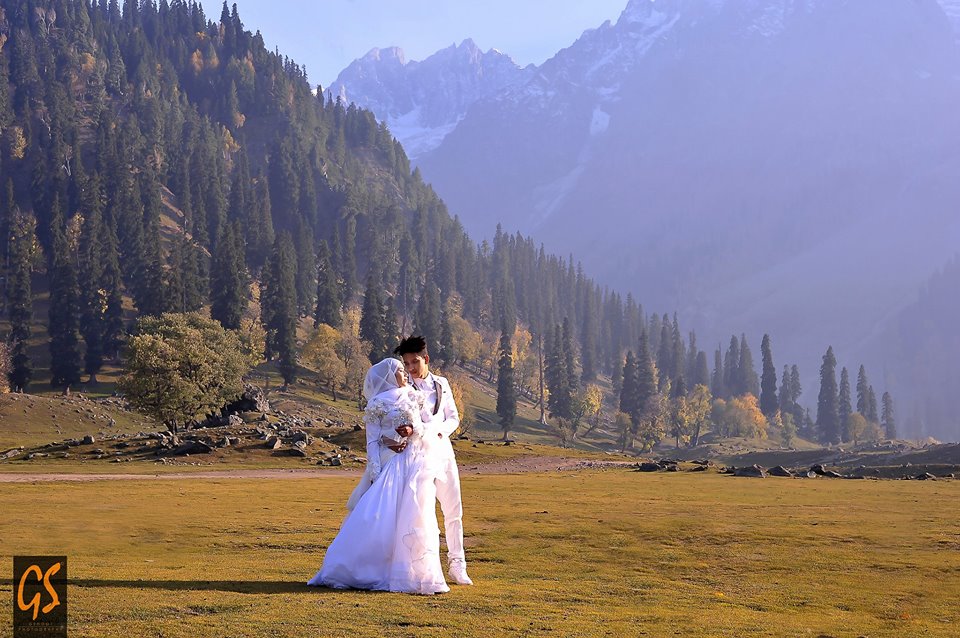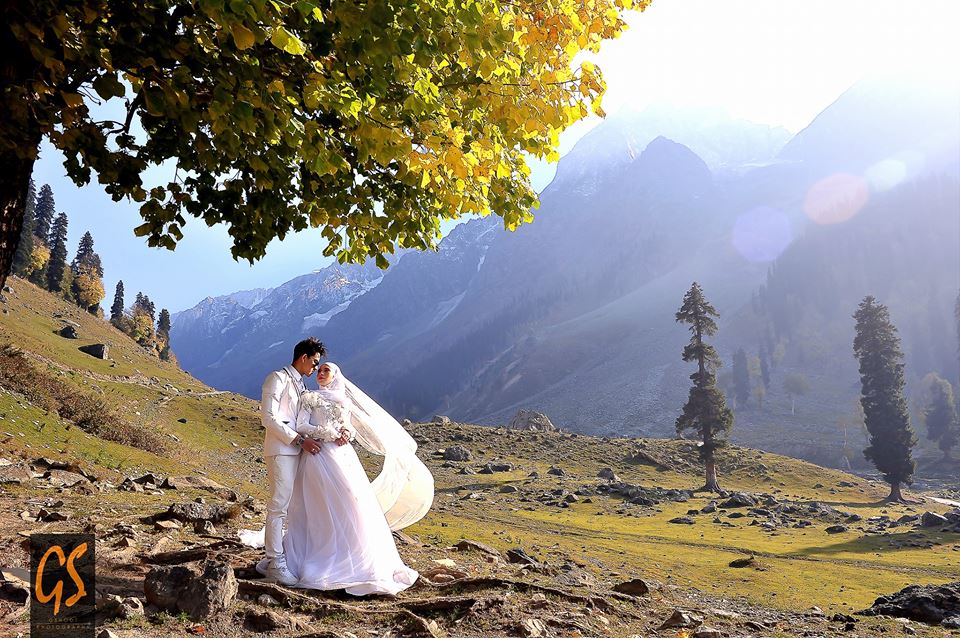 Follow the photographer on Instagram here