This winter satisfy your wanderlust at Gulmarg.
1.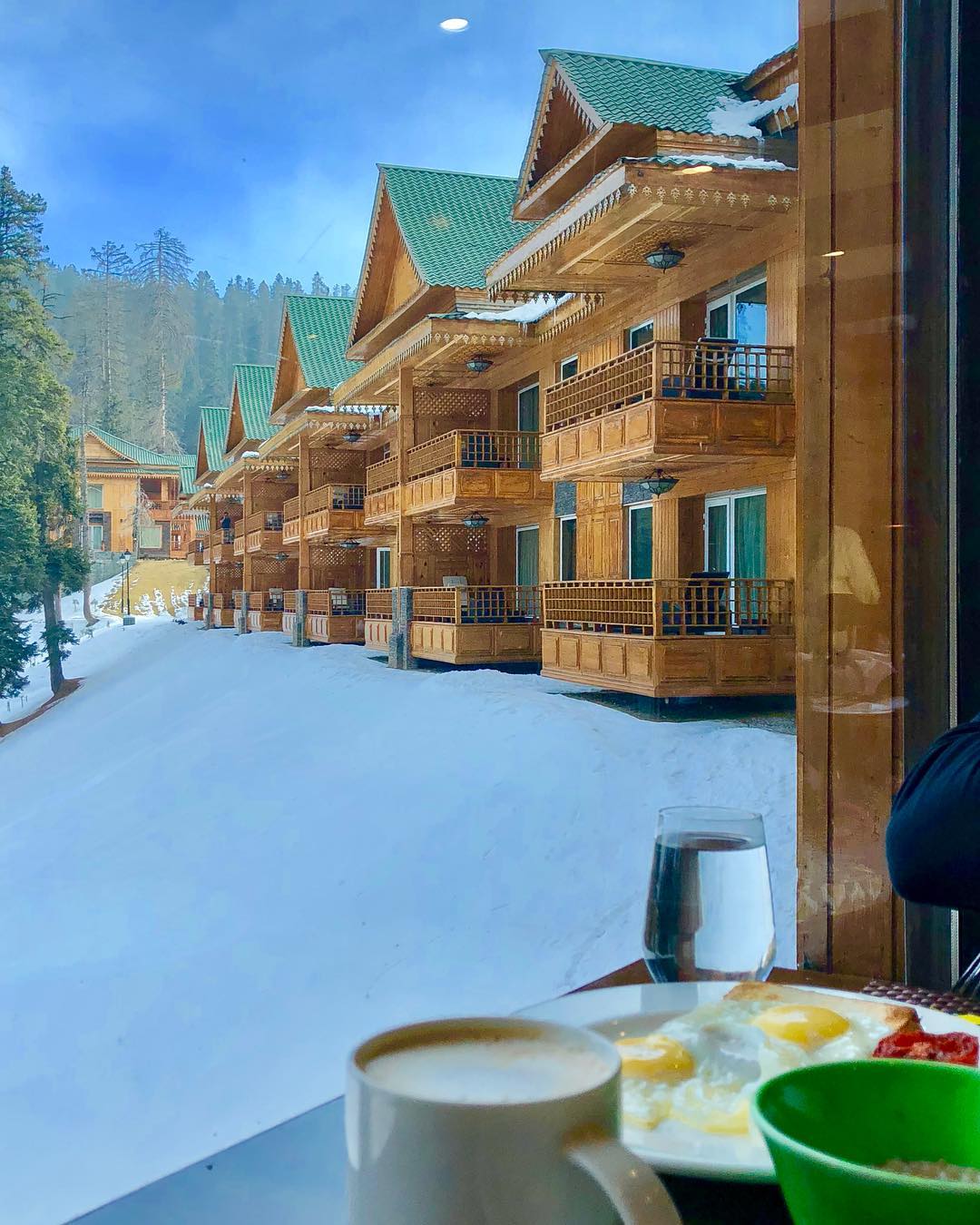 Look at this lovely view at your breakfast.
2.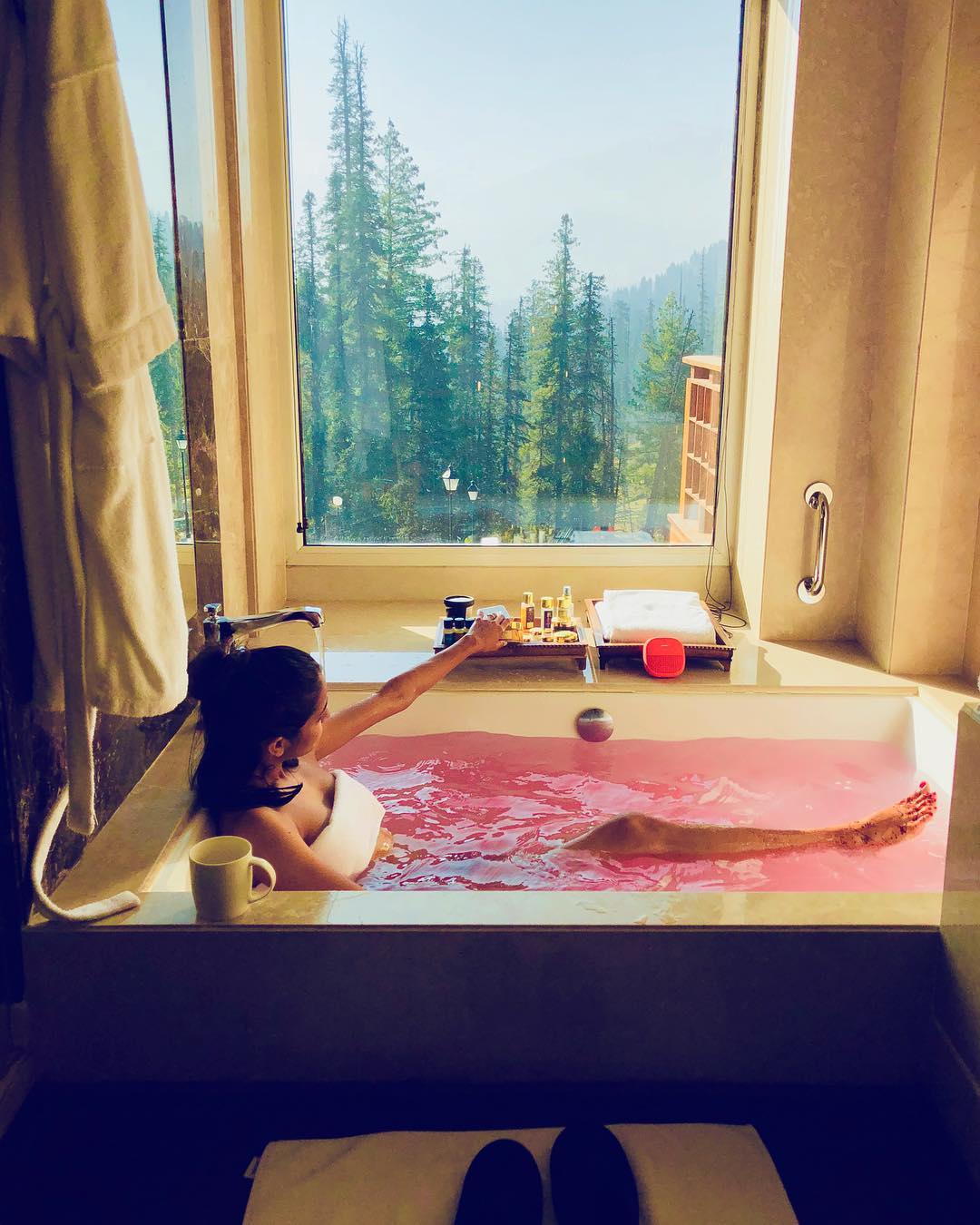 If you just want to relax
3.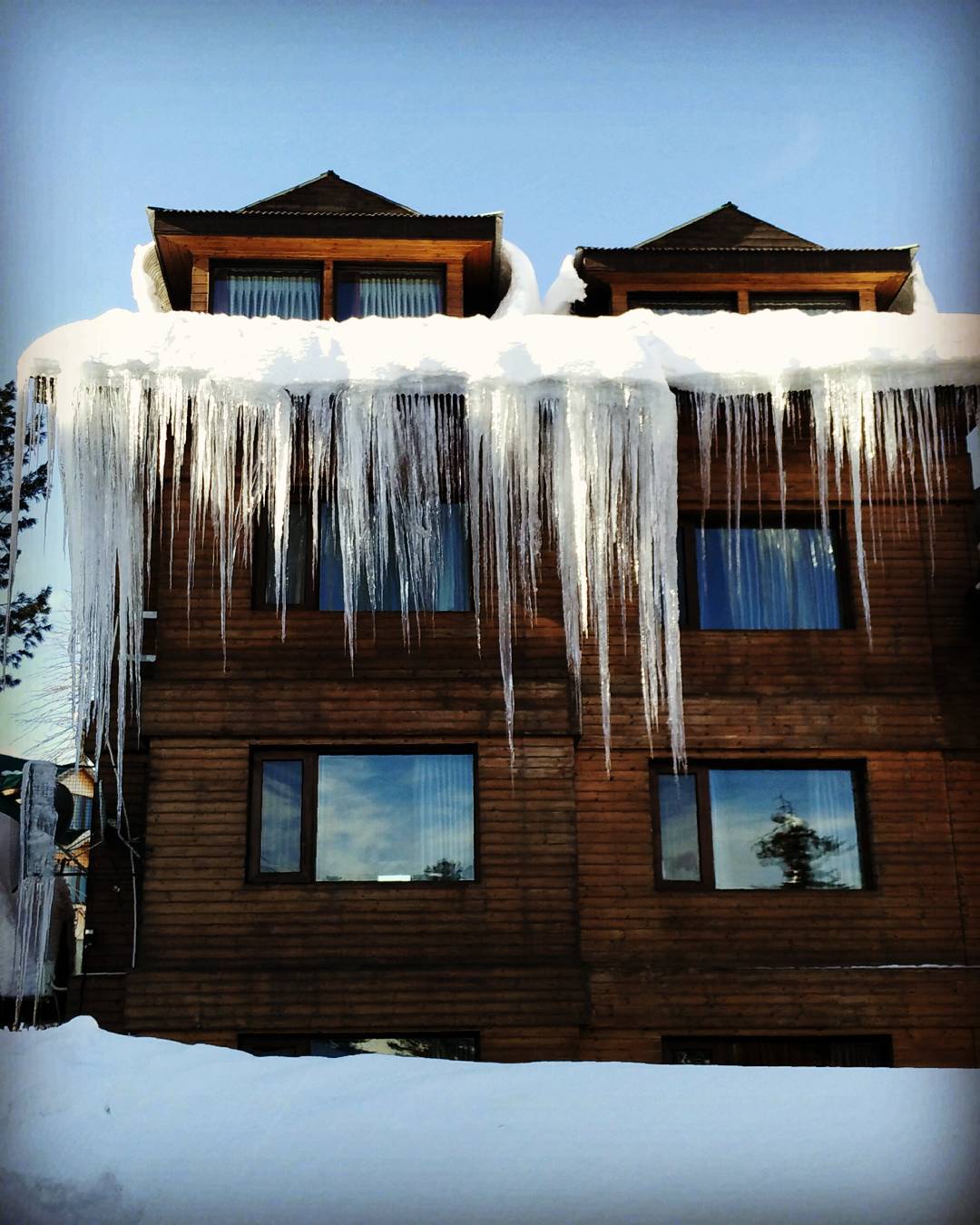 Everything looks like this
4.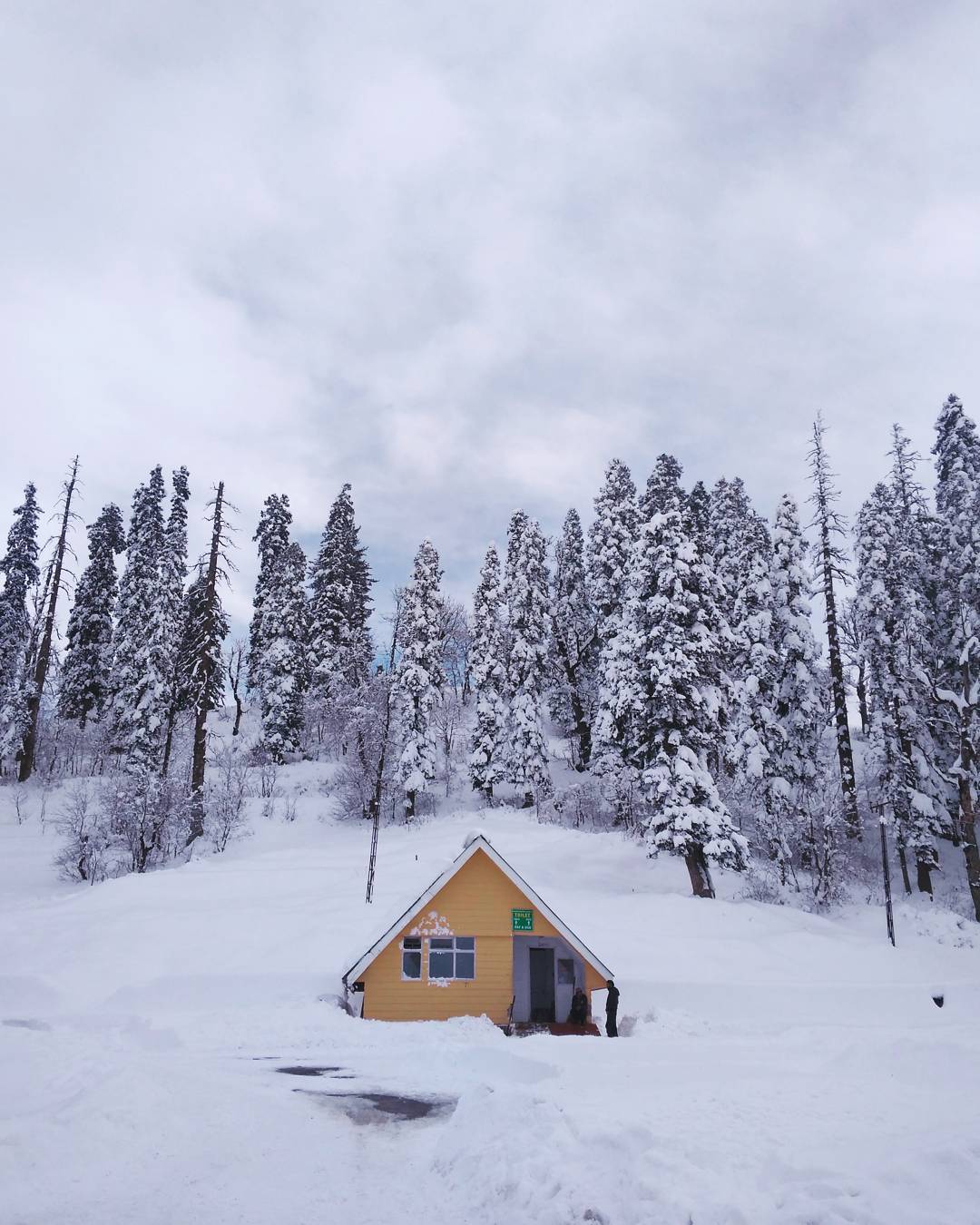 And if you like snow, well we have great news for you: There is a lot of snow in Gulmarg
5.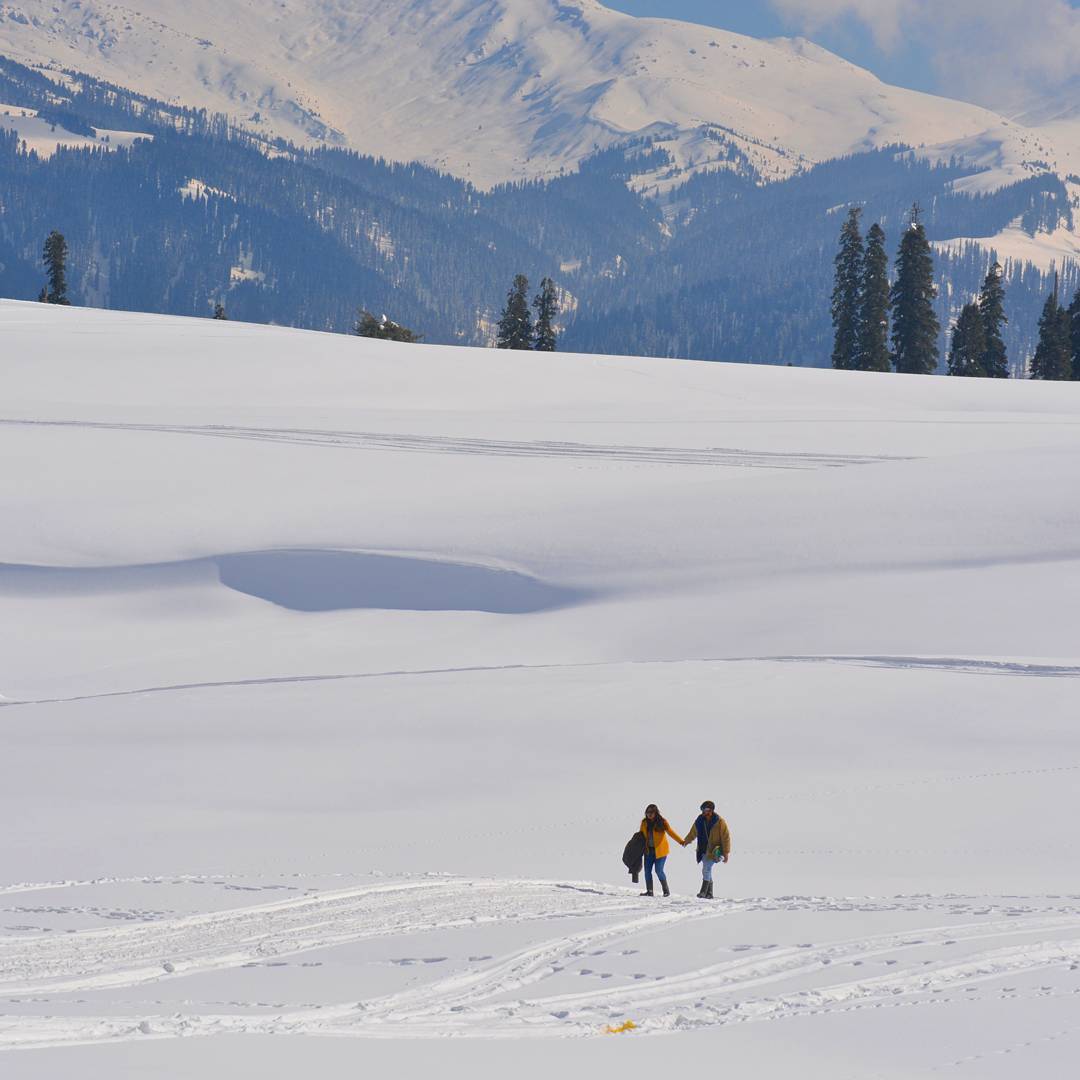 Well you don't like skiing? No worries, there are a lot of activities you can do instead like go for a walk on white carpet with your loved one and get lost.
6.
Or just go on walk to disentangle yourself
7.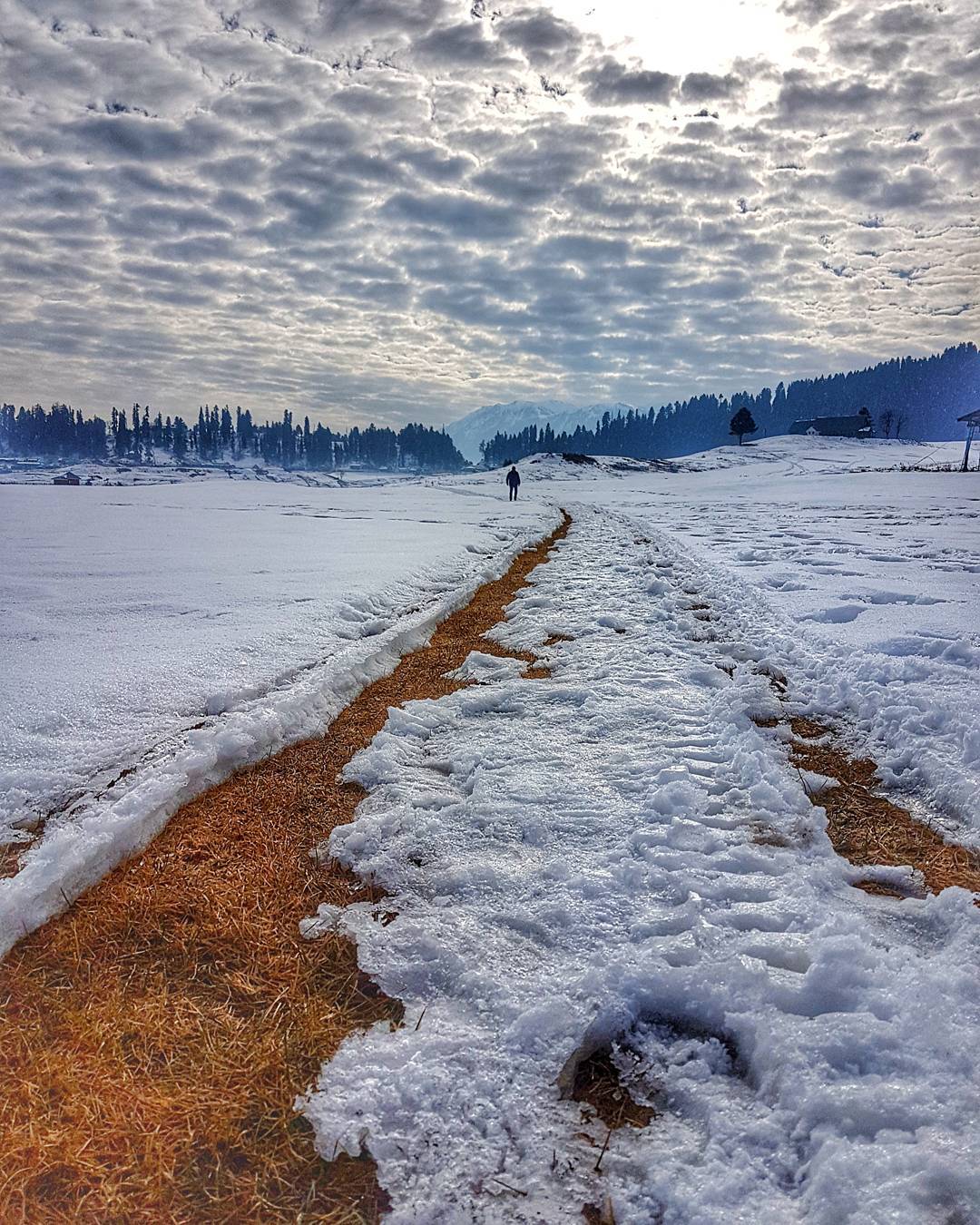 Picture yourself here, completely alone with the snow and the nature for only company.
8.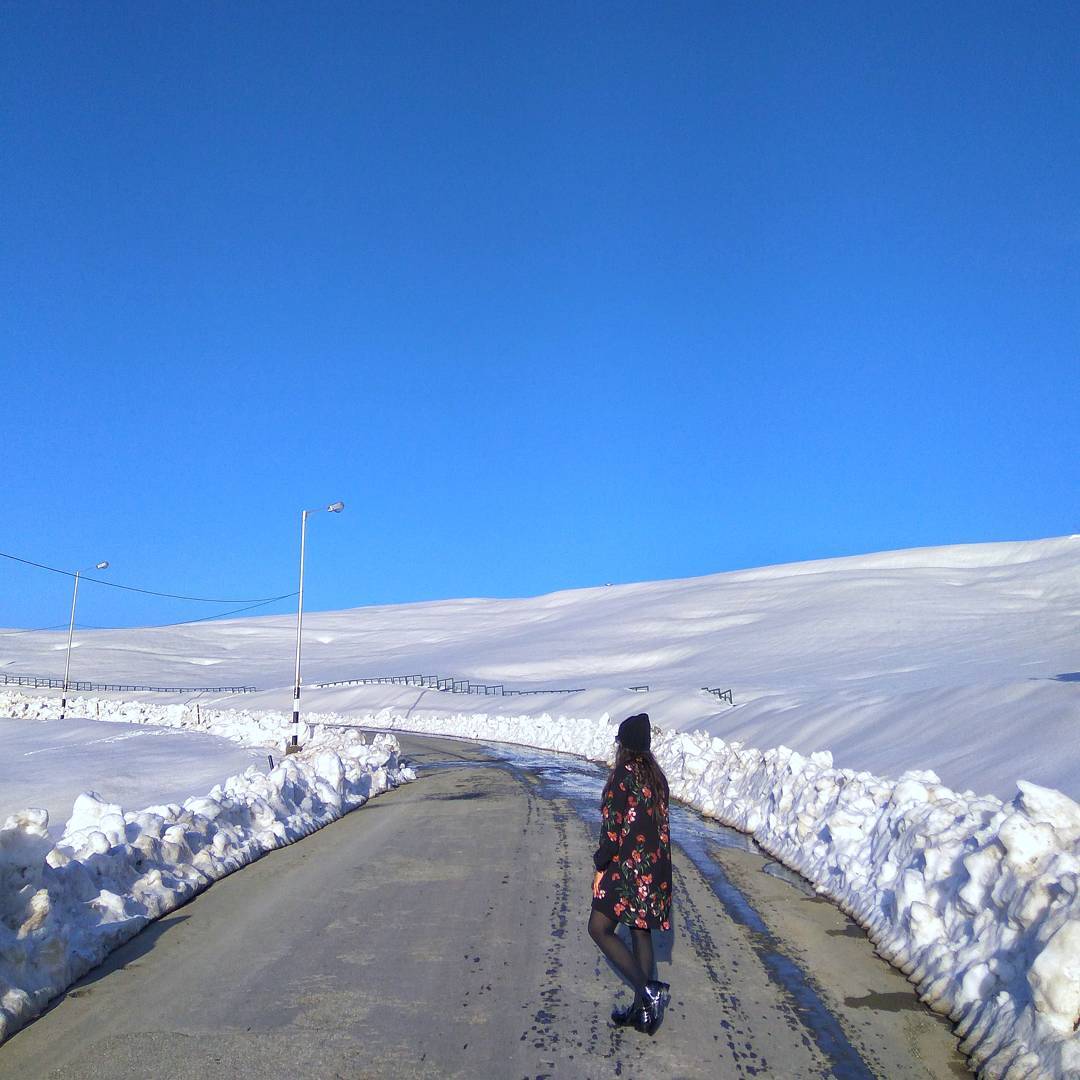 No reasons to lie, we know you like what you see.
9.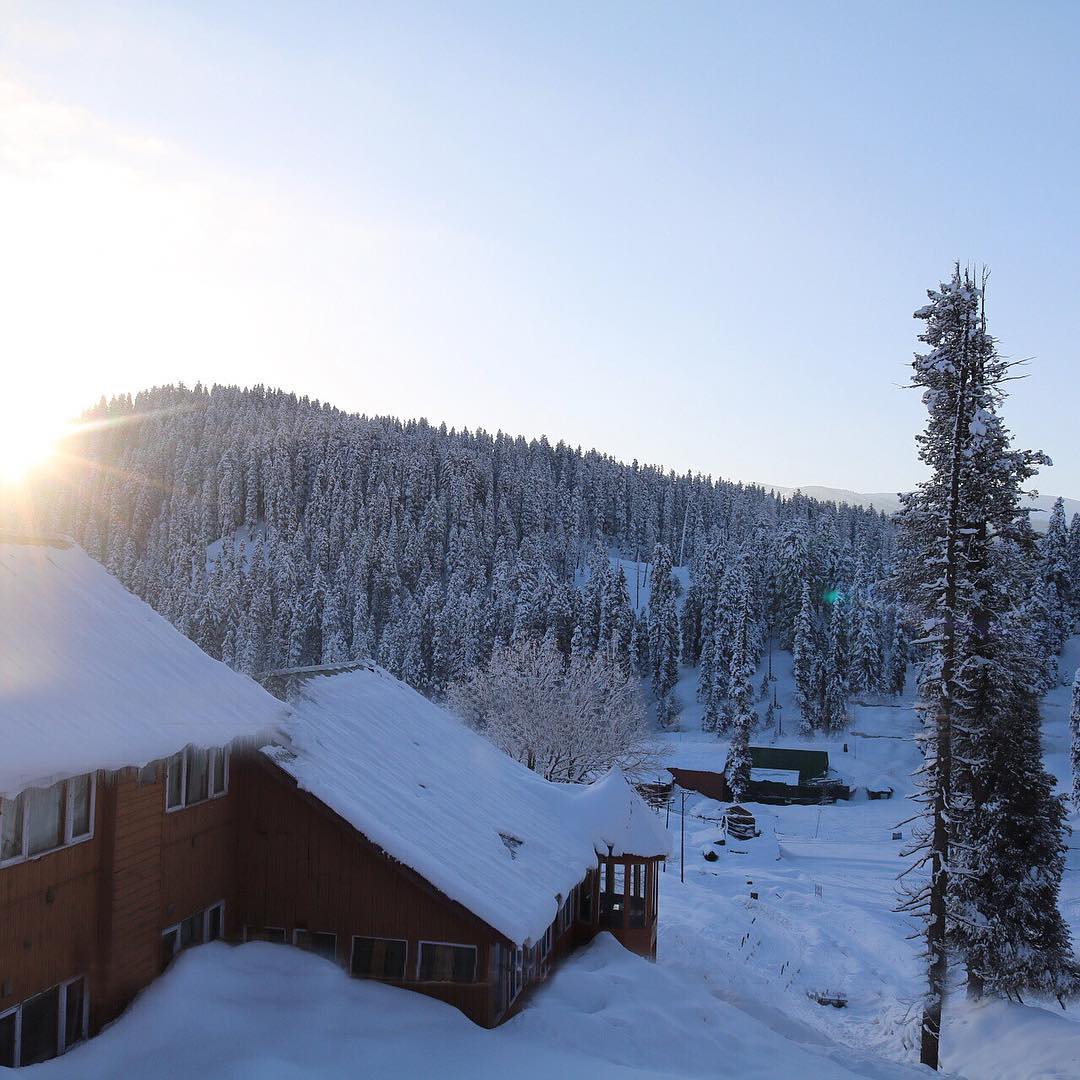 Imagine, no sound, no noise, no words, only pure, raw nature and silence.
10.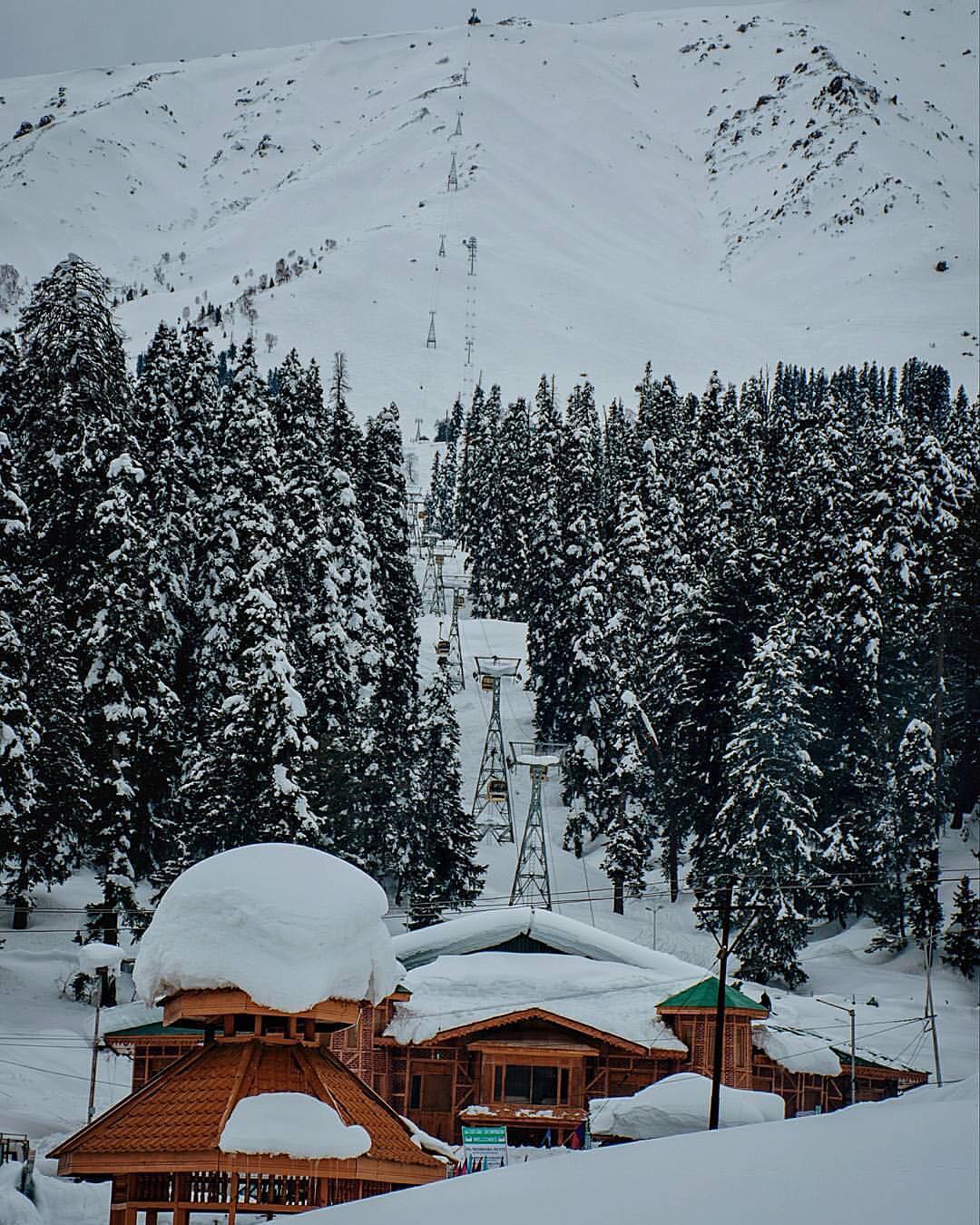 You'll be amazed by the beautiful views.
11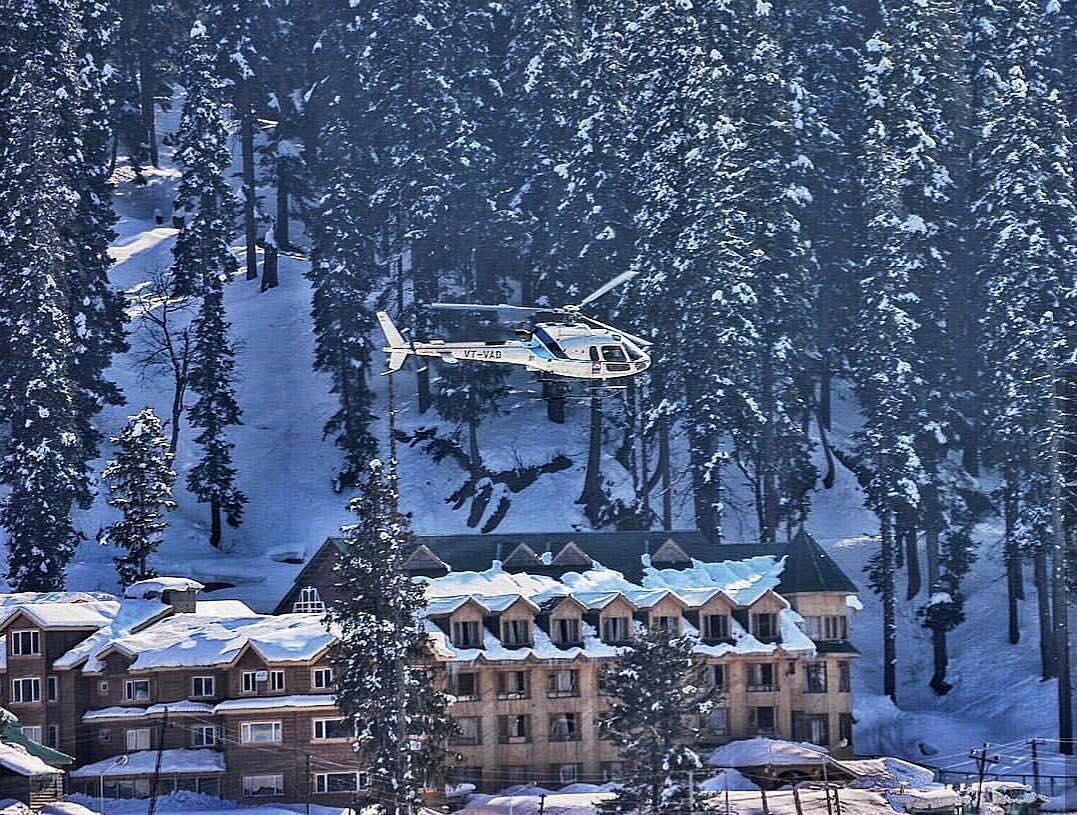 AqUib InSha
Arnt it jaw-dropping view?
12.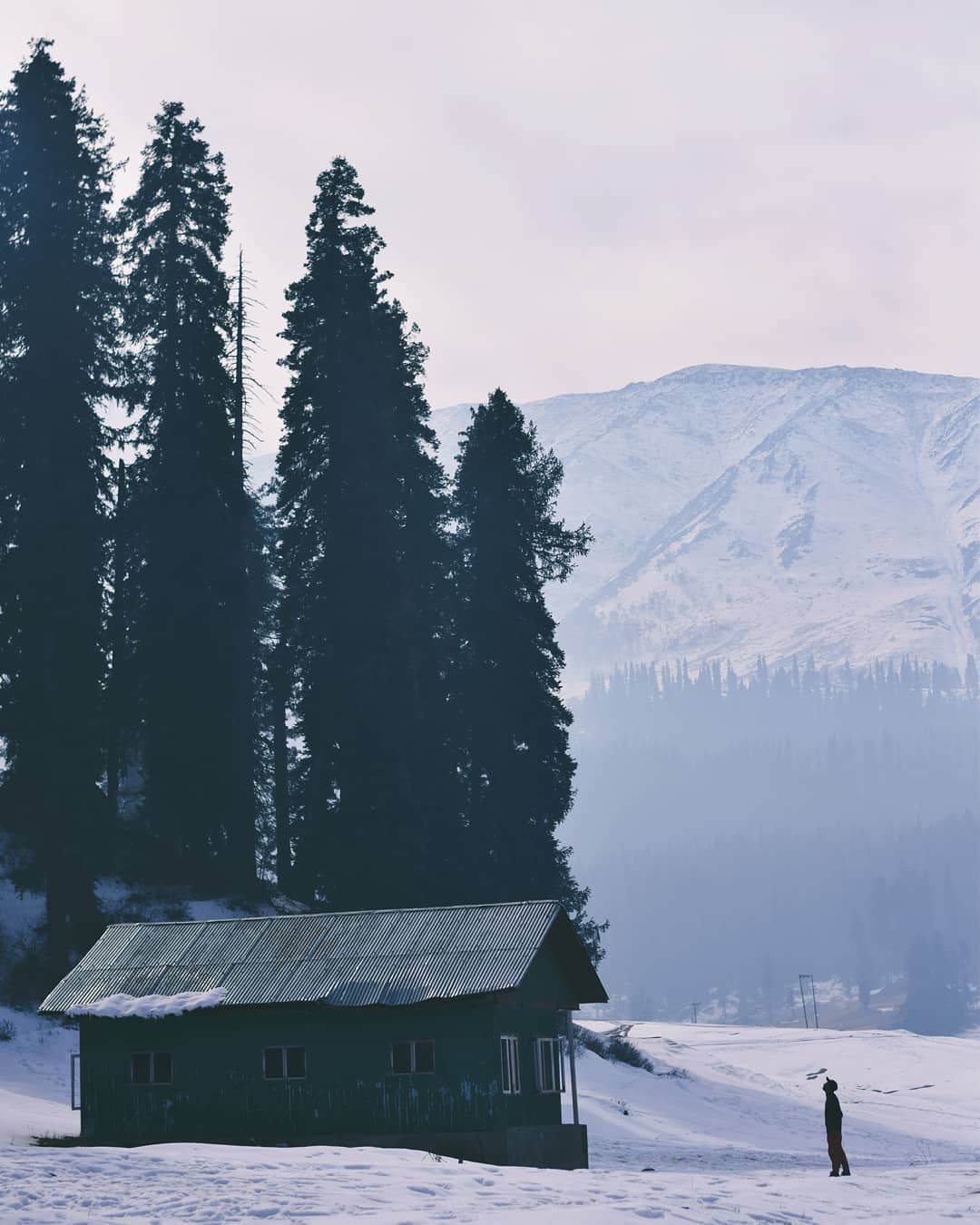 Take a walk in the woods and came out taller than the trees
13.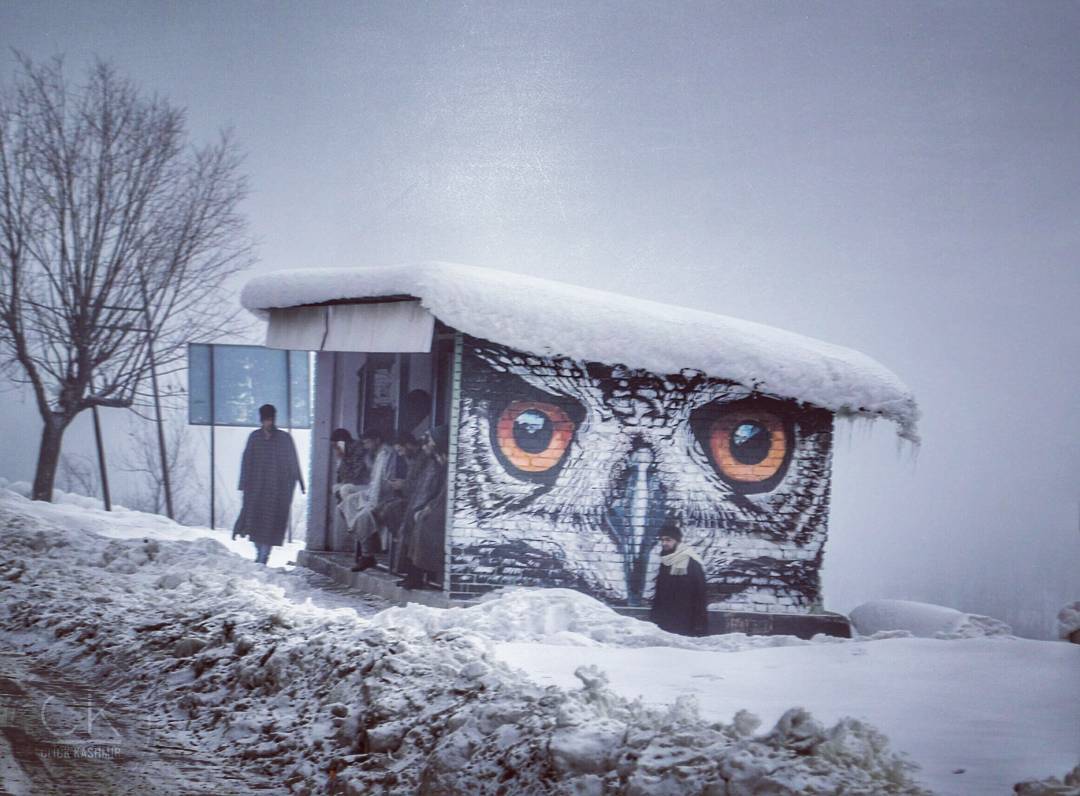 You might be surprised by how many things you can see in and around Gulmarg.
14.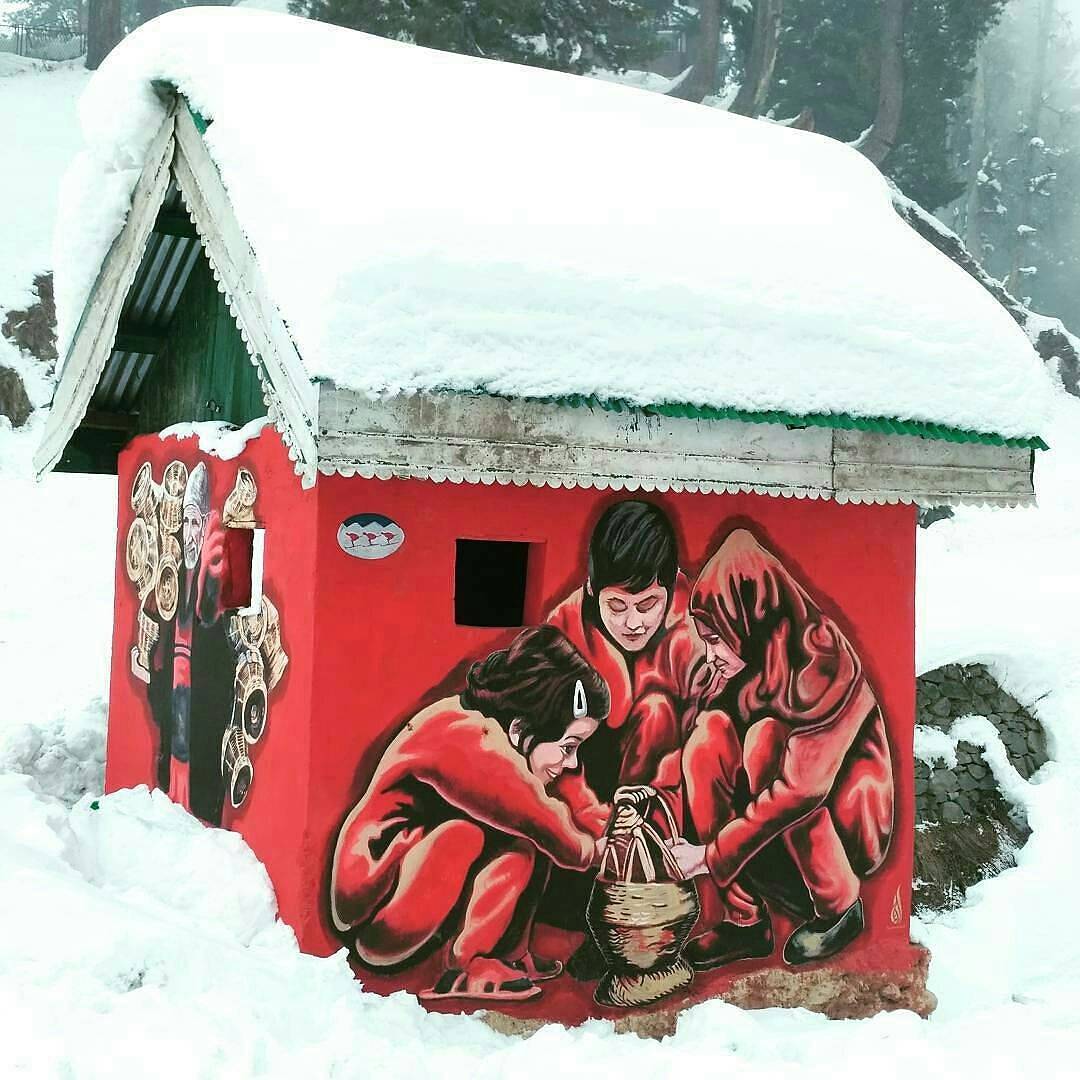 Like this
15.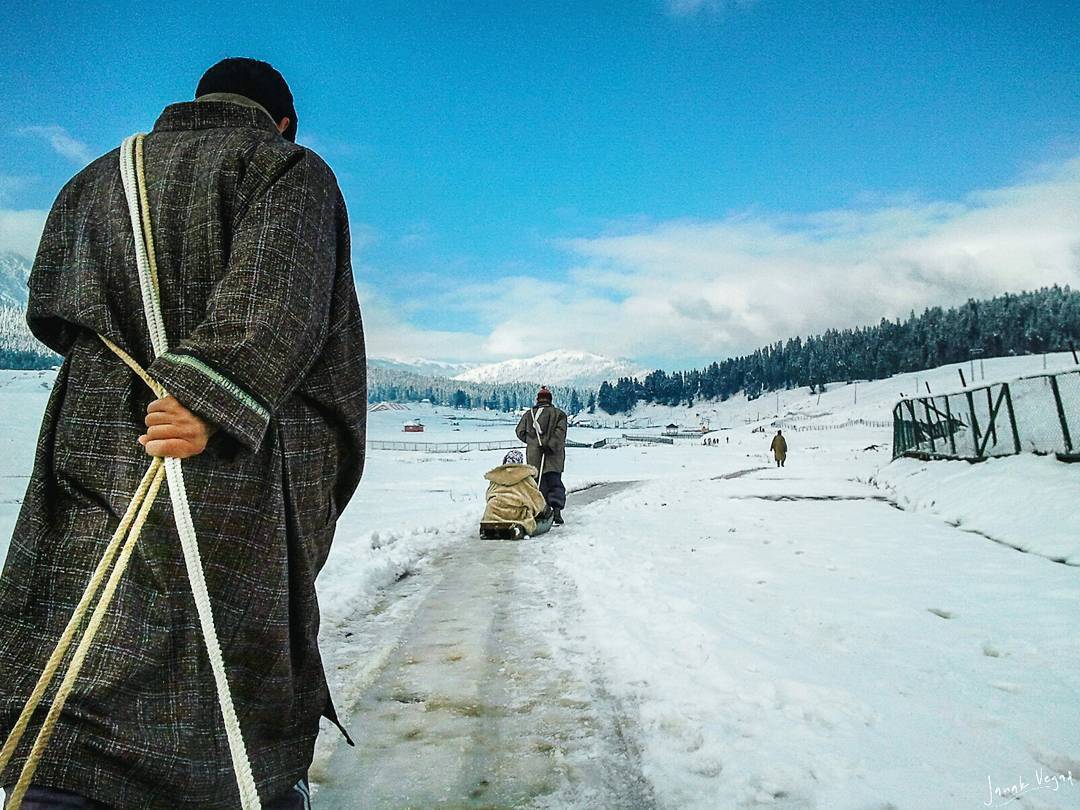 Enjoy the hospitality of wonderful people called as Kashmiris
With Love From Kashmir