By Ain Wani
We Kashmiris have a very old tradition that we religiously follow which is called 'Mubarkas gasun' (Going to each other's household to congratulate one another on auspicious occasions).
We celebrate almost anything and everything ! Be it the children passing Matriculation examination (Which is considered a huge landmark in one's life and career. It is kind of a big deal in Kashmir), qualifying the entrance examination (Humsinz kori drayi 'seath') or getting married, we celebrate it all!
This is what the Aunties would bring to congratulate you on different occasions:
1. Almonds (Badaam)
When you have to go 'Mubarkas', almonds are a must. And no no no the Aunty wouldn't hand a packet over to you. She will tear it open and then it's going to rain hailstones of almonds and candies over you. Not to forget the fancily pleated money intermingled with the almonds and the candy!
2. Juice Crate
Another typical thing that you would notice these Aunties bringing is a juice crate. The 'Rani' juice is well known to serve the purpose.The popular flavour being its peach juice with fruity chunks in it!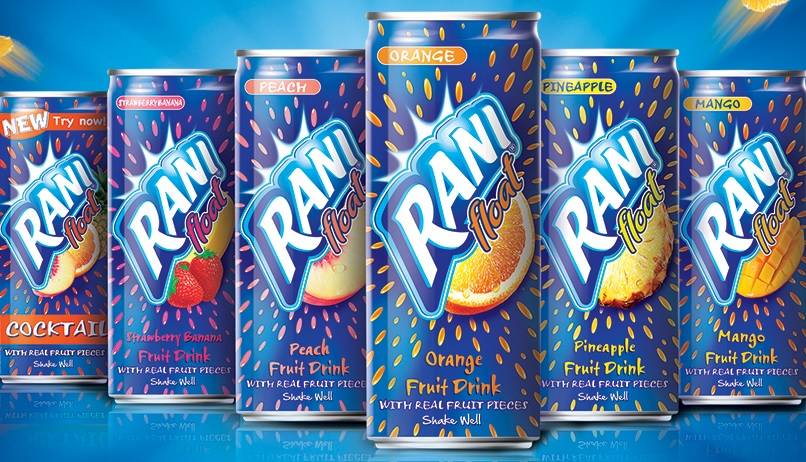 3. Fruits
Not only to express happiness on different occasions, the fruits are brought along also when visiting a sick relative (Khabri gasun) or just on a random regular visit to relatives. Usually people would bring Bananas, Apples and Oranges.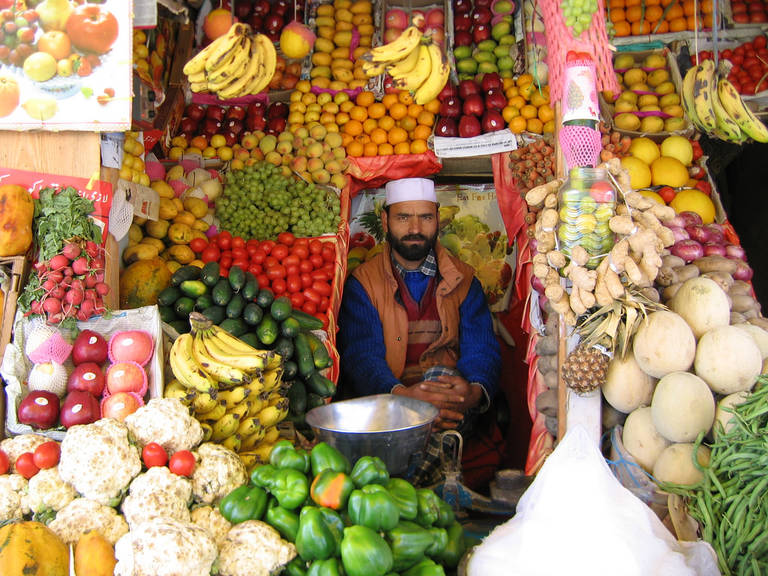 Photo by Sushil Sakhuja
4. Bakery and Confectionery
This is an all time favorite of Kashmiris! We Kashmiris are very fond of our bread and pastries! All great occasions and get togethers are incomplete without bakery.
Popular among these are Chicken/Mutton patties, Plain Fruit Cake, Black Forest Pastries and Plum Cake of course.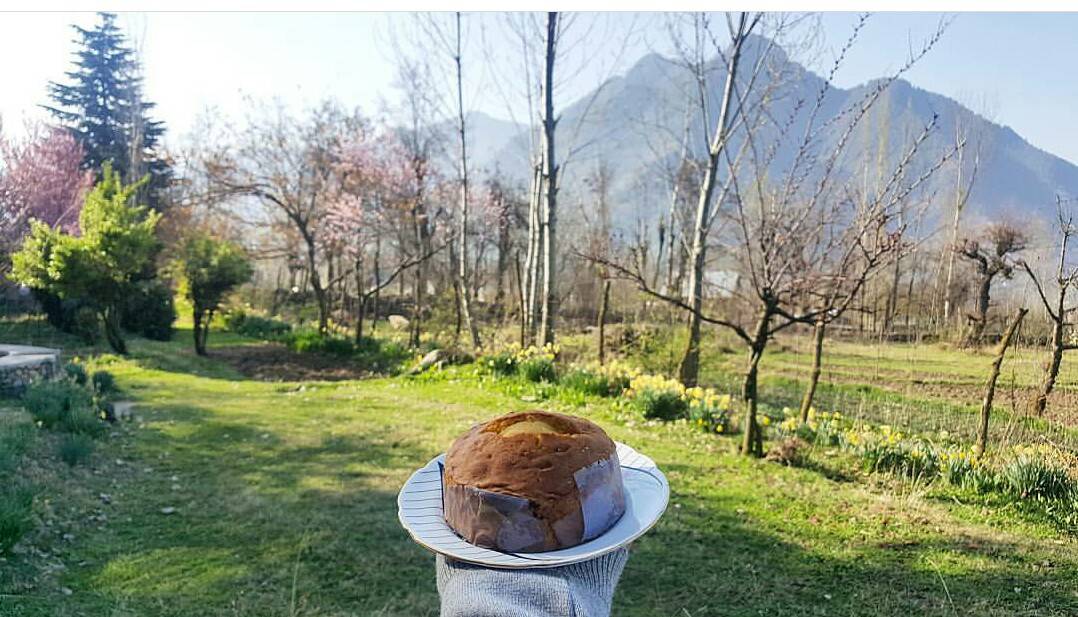 Photo by Amanda Ardelle at Harwan Kashmir
5. Gold
We Kashmiris are very generous people. On big career achievements of our children,on weddings,on the birth of a baby and even when a girl child in the family gets her ears pierced,we gift each other gold. Extravagant much?!
Popular in the gold section are the gold coins with a King Edward posing on it.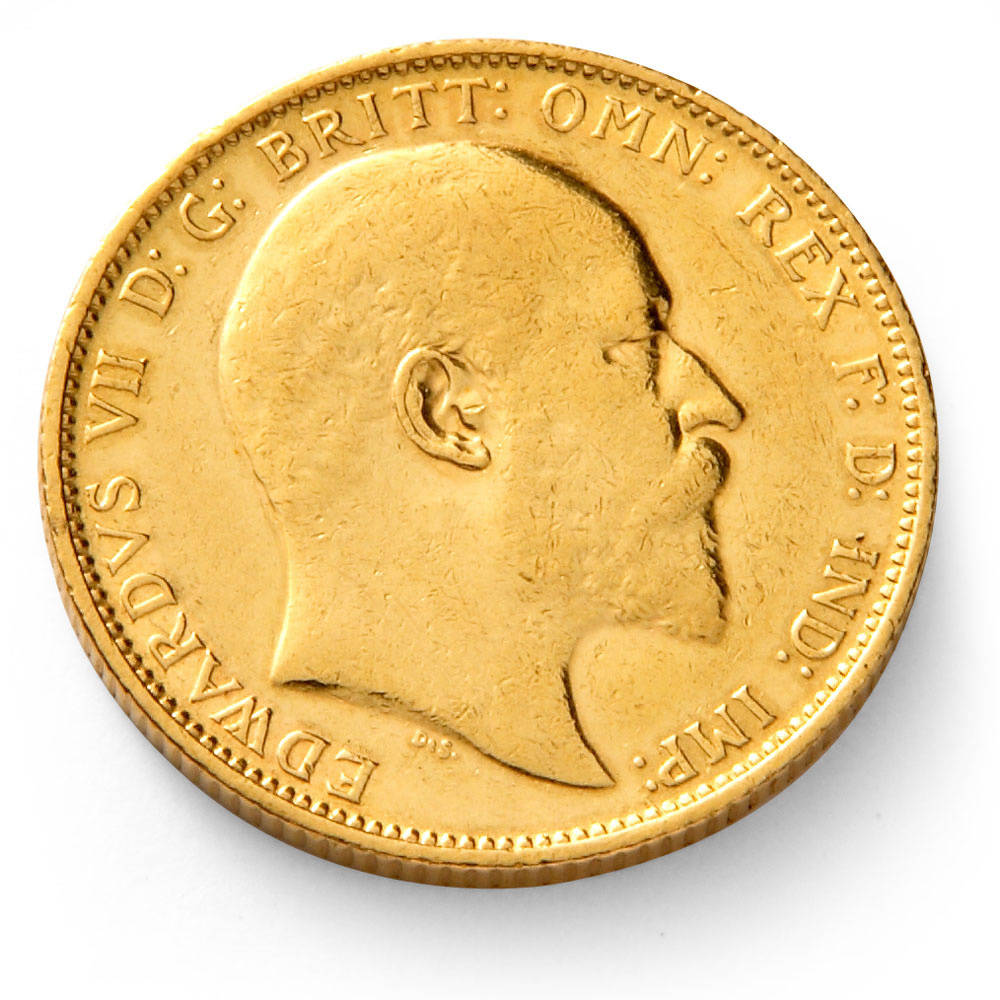 6. Money (Vartaav)
Money is also gifted to each other in fancy envelopes as a token of love! This is called 'Vartaav karun' and is a very common practice in Kashmiri weddings. A responsible member of the family usually takes note of who the 'vartaav' is from and in what measure.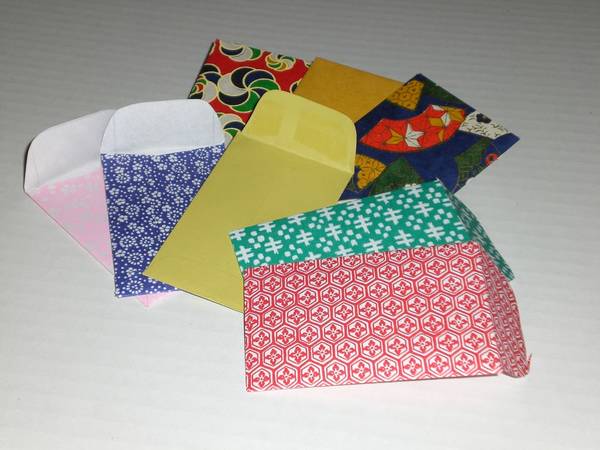 7. Sweets (Mithai)
We Kashmiris love food of all kind and therefore we aren't short of a sweet tooth either!
A box of sweets from the popular 'Shakti Sweets' or 'The Modern Sweets' on the Residency Road also makes a good gift to bring on an auspicious occasion.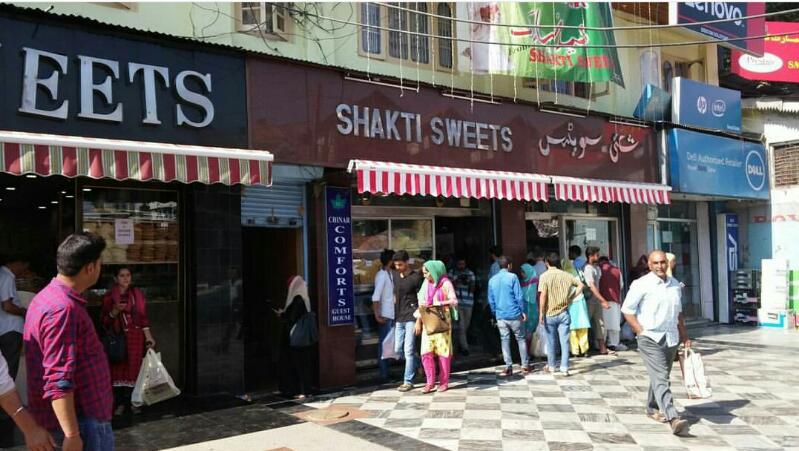 Photo by Wasim Gul
8. Copper (Traam)
Gifting 'Traam' is an old tradition in Kashmir and it is still treasured.
One gifts Copper to loved ones in various forms, some may bring you 'Traamuk Toor' or 'Kyenz' which are traditional rice bowls with intricate designs on the outside and on weddings one also gifts the bride/groom things like the 'Samavar' (Traditional Kashmiri Copper Kettle) and the 'Isband Soz' (The Traditional Copper Incense Burner)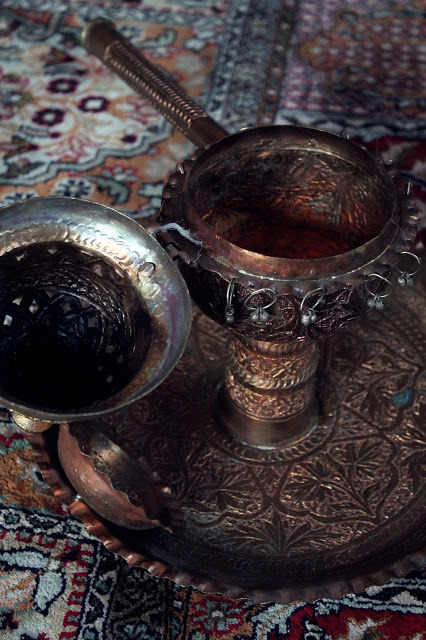 Photo by Onaiza Drabu
More Kashmiri Traditional Things
These are the Must-Try Traditional Kashmiri Winter Foods
Kashmiris are generous people and their lifestyle and traditions are very different from the rest of the world. We cherish our traditions and absolutely love them!
One doesn't have to be a Kashmiri to notice the love and warmth that radiates from the warm hugs of our elders.
On this note,
'Happy Kashmiriyat folks!'
Are you looking for a Kashmiri Bride or Groom. Join Khandar Studio Matrimony here