Picture taken in 1975. In this picture driver and conductor of a Mercedes-Benz bus of Regional Engineering College #Kashmir are seen pre heating the engine. The nights were so cold that time that the oil froze in the engines. This scene was typical in the colder months.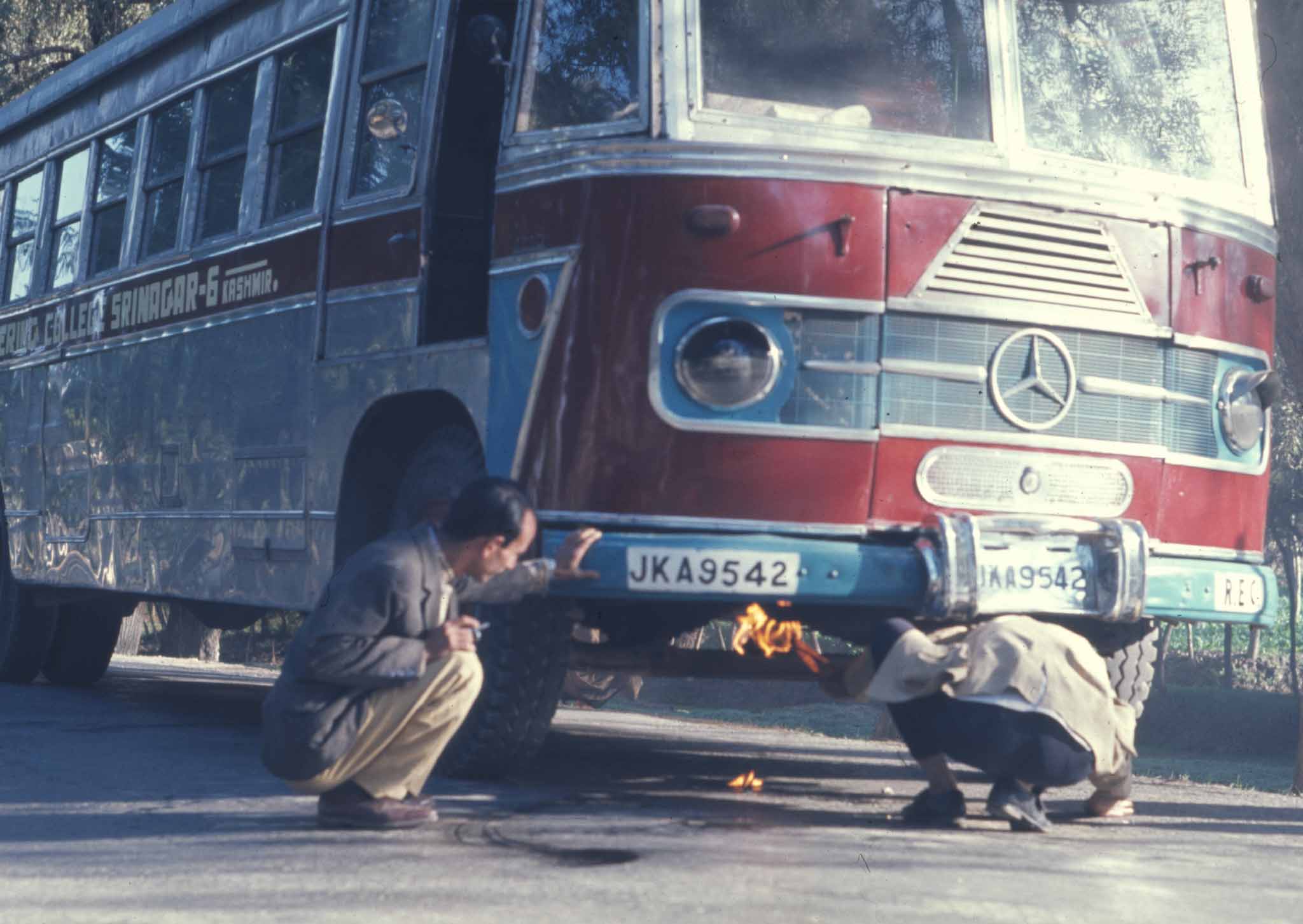 View of flotilla at Zero Bridge, Srinagar back then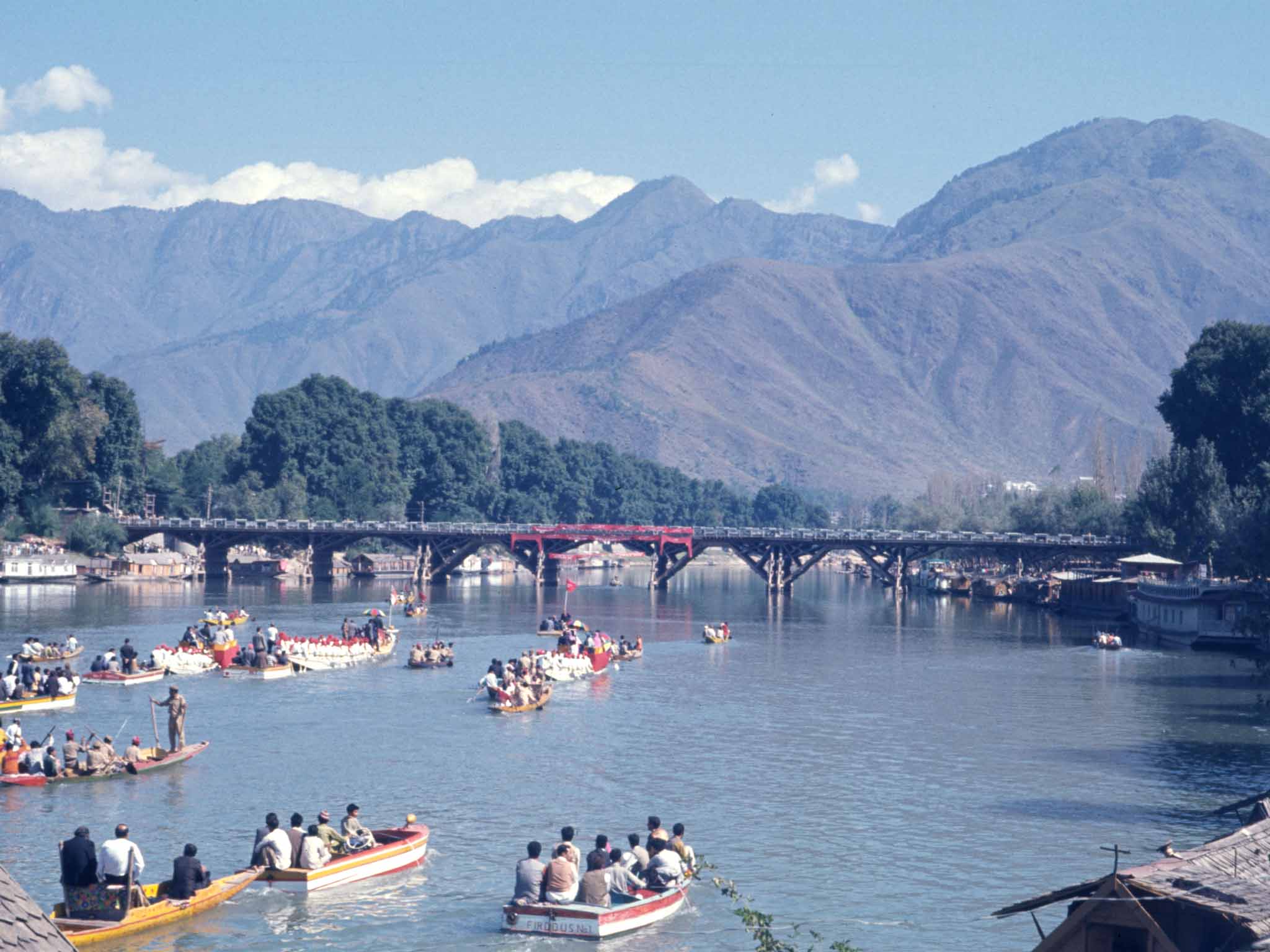 Dussehra celebration in Kashmir, signifying the triumph of good over evil.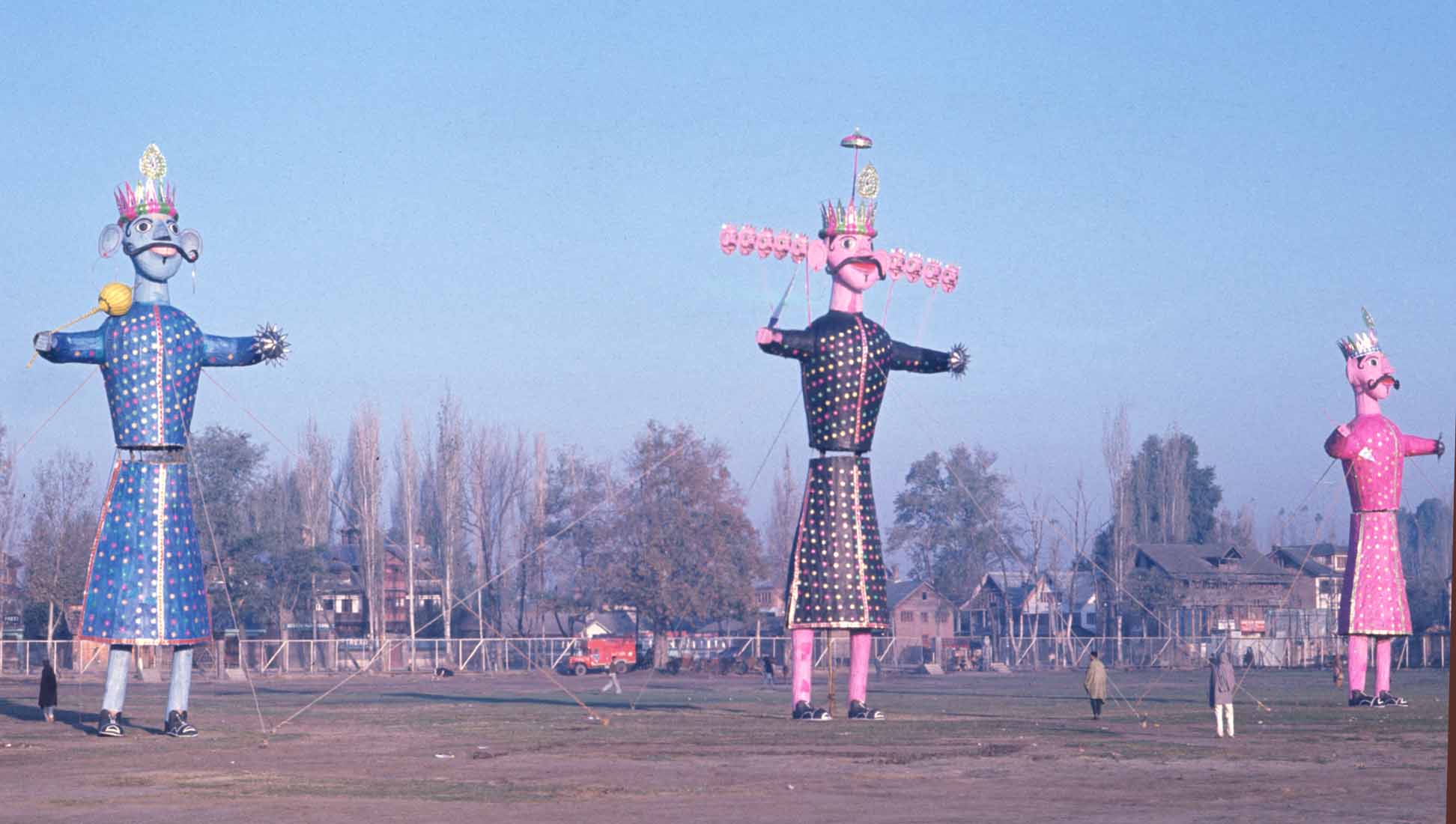 Well look at the size of Ravana effigies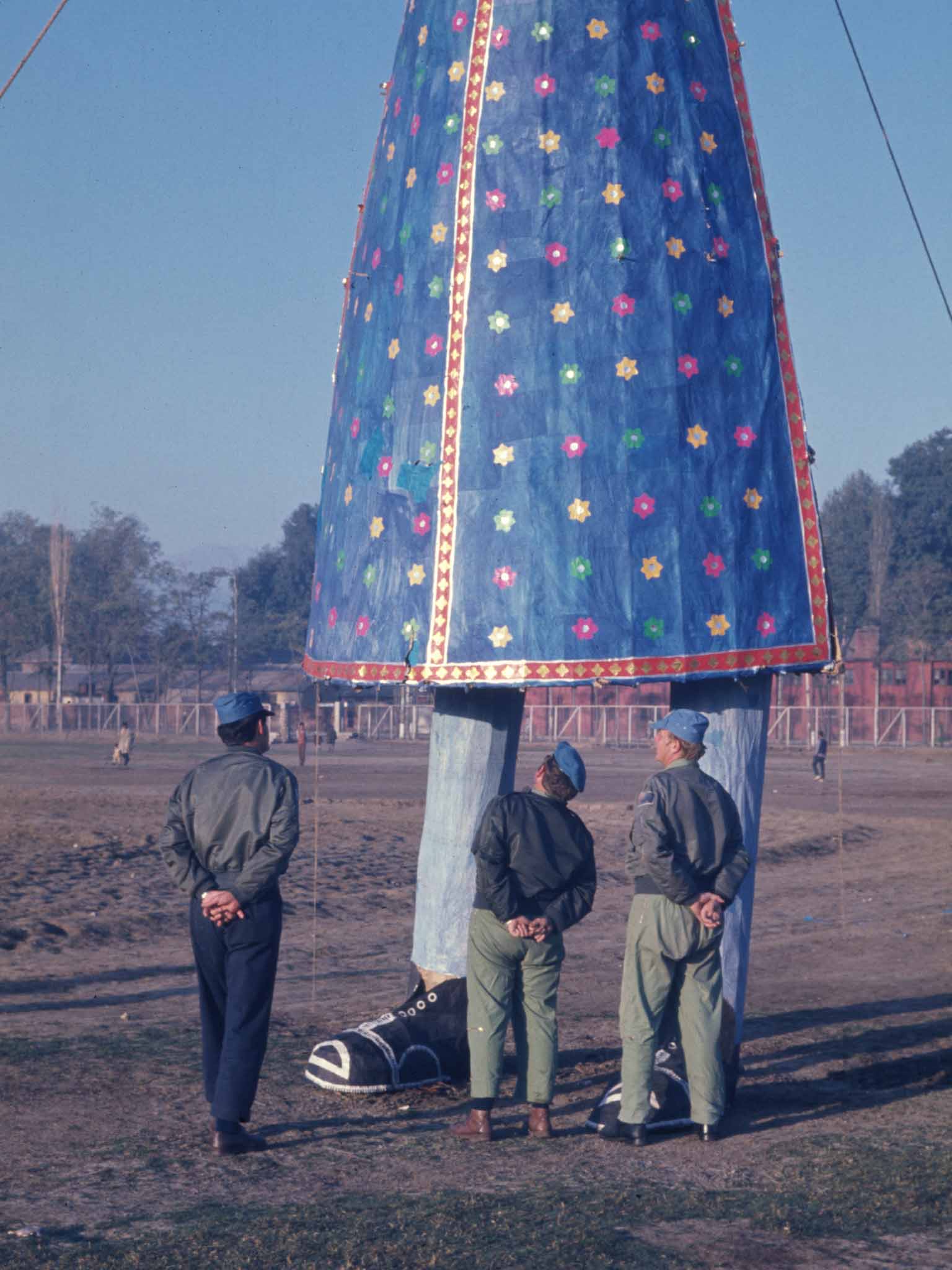 Tall pretty young lady wearing a Saree while resting on a pile of tyres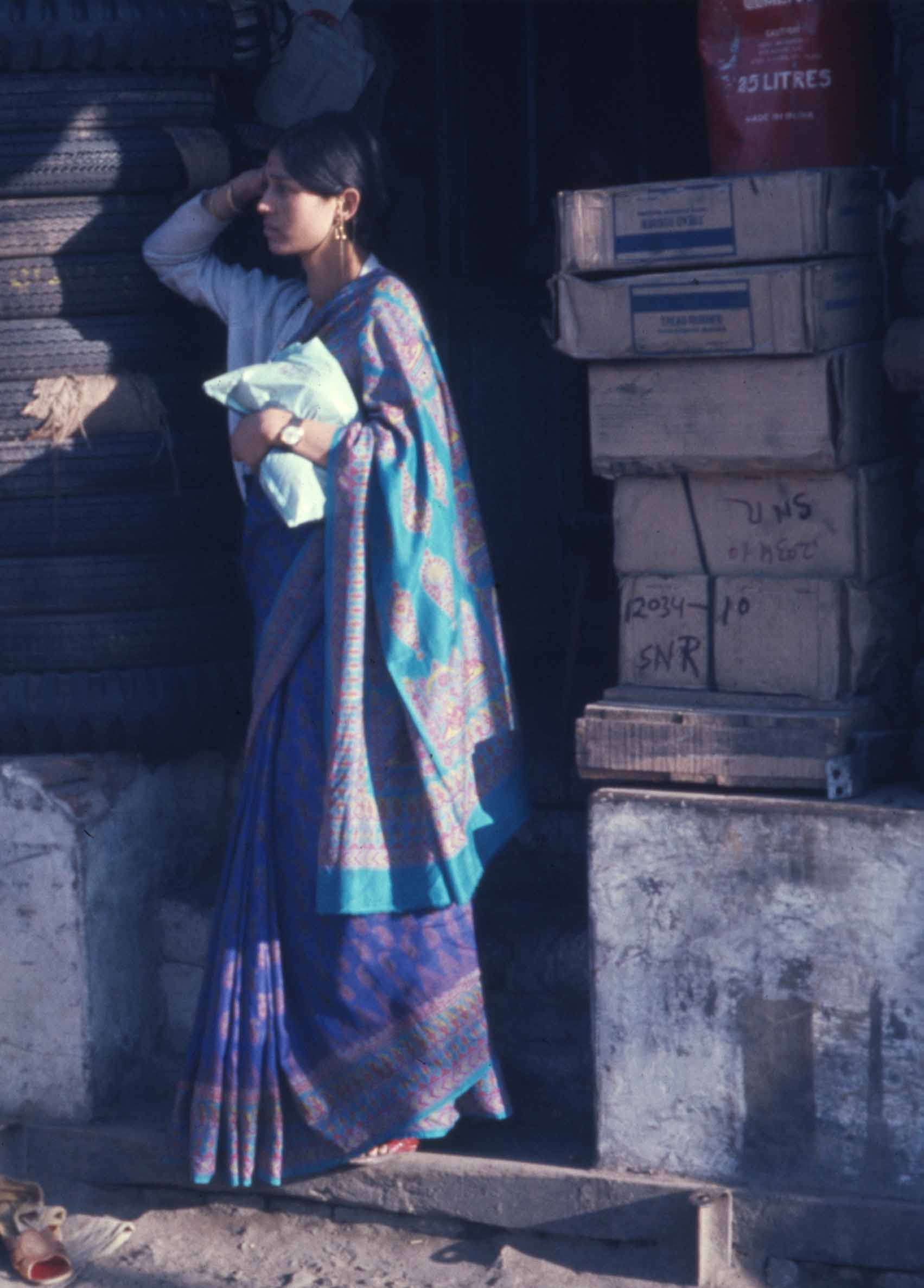 Jammu & Kashmir Policemen on the banks of Dal Lake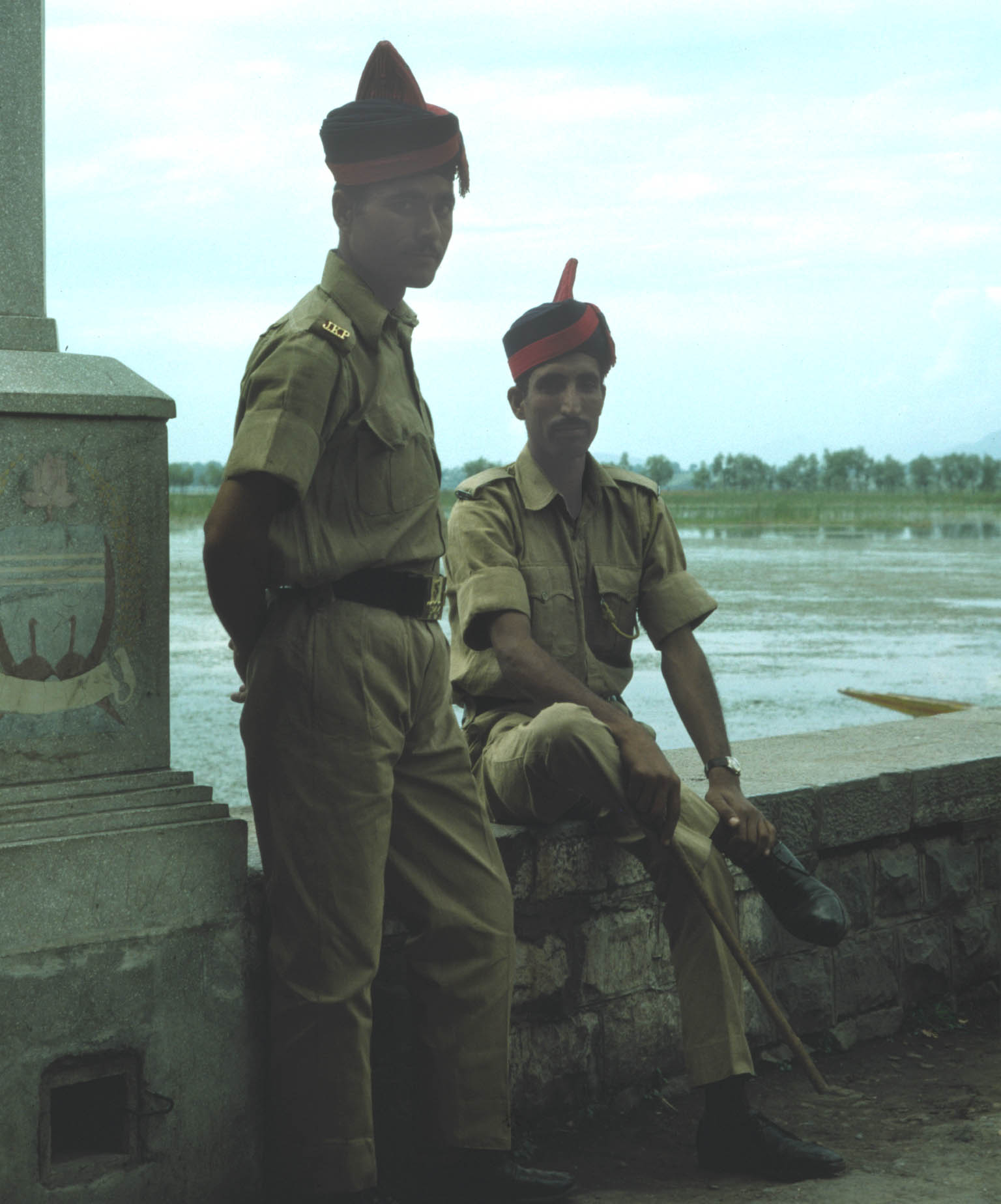 And they cared " Spinning is to Sin" , sign near Sonamarg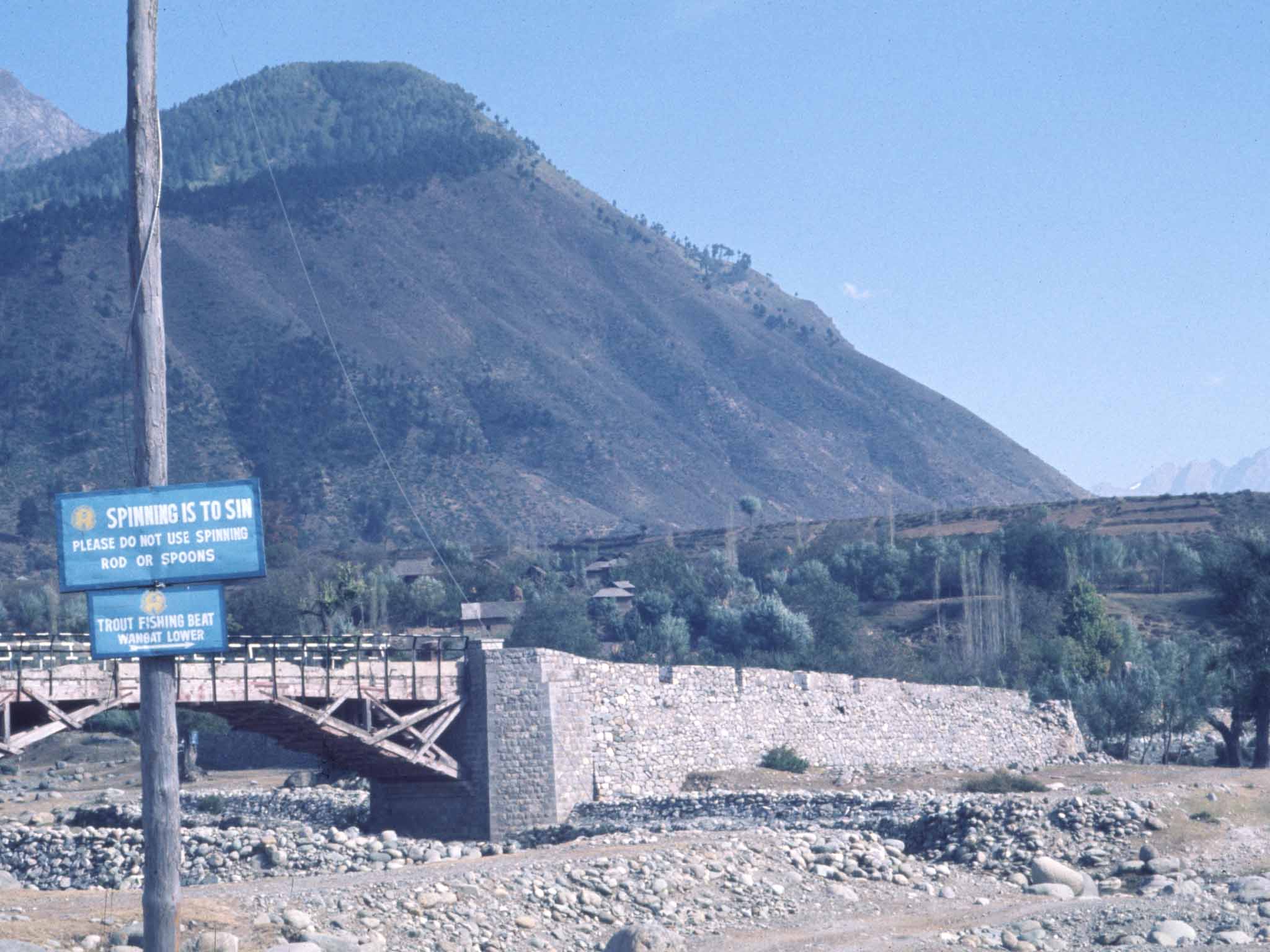 This view of Lalchowk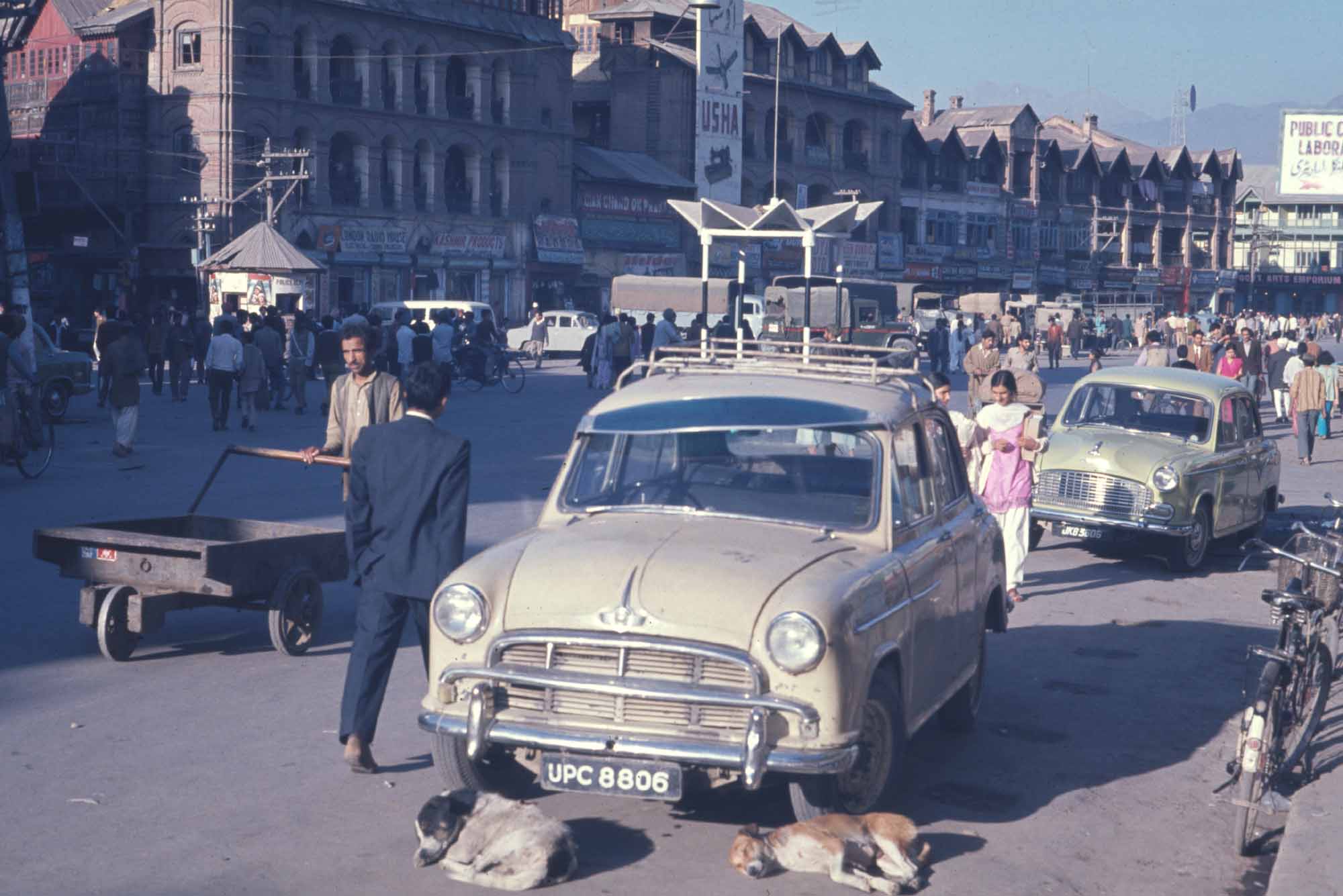 Those amazing Kebabs and Tujjs
Work was next to God.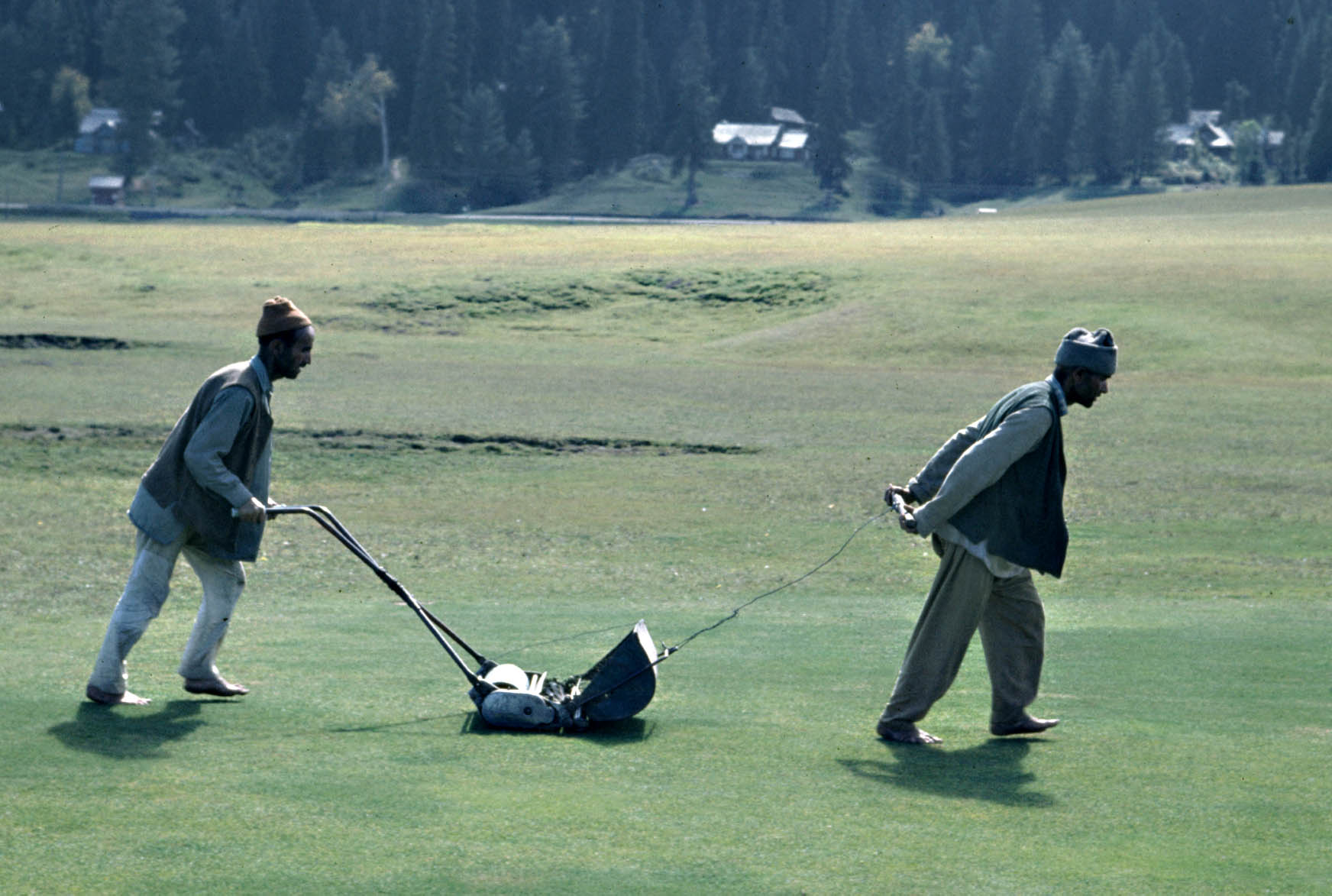 Look at the happiness on faces